For our first ever Numinous Beauty Awards, Eunice Lucero reports on the most magical product picks to bewitch and beautify, from your third eye down to your toes …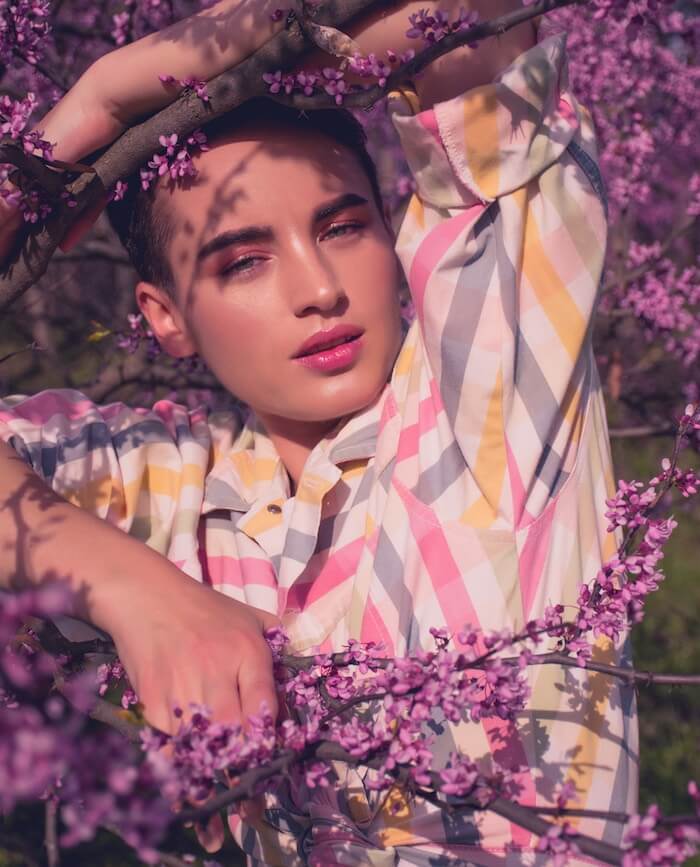 Marie Kondo must have been a mystic; there's pure, Venusian magic in beautiful, useful objects that spark joy—or glamour, or confidence, or whatever it is we want to feel at any given moment.
Whether you're looking for the witchiest fragrance ever, in search of some serious love potions, or simply to live more mindfully in the new year, here are the products that have earned a much-coveted spot on our vanities and our altars …
>>>
:: GO-TO GOOD'UNS :: Gentle, cozy and nurturing, these are our fluffy safety blankets for when life just doesn't make sense (a.k.a. Mercury is retro).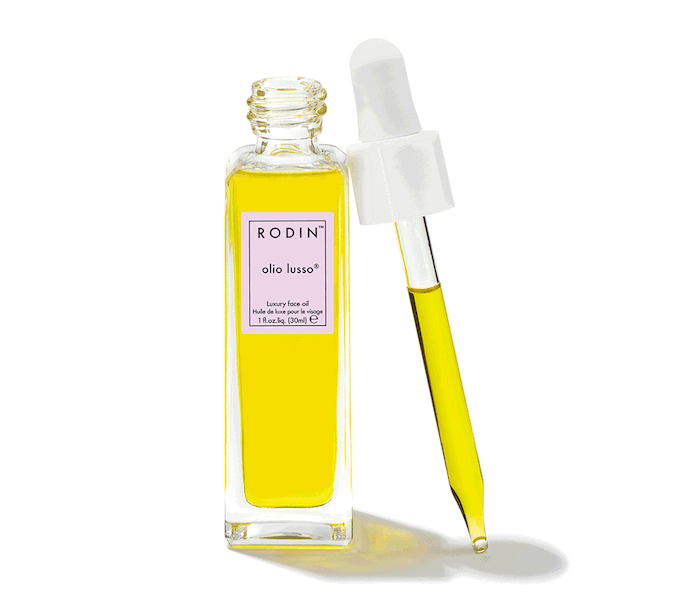 >>>
:: THE UN-STRESSORS :: If a weekend getaway isn't in the cards anytime soon, having charming little enablers that help you de-stress in the comfort of your own home is probably the next best thing to actual nirvana.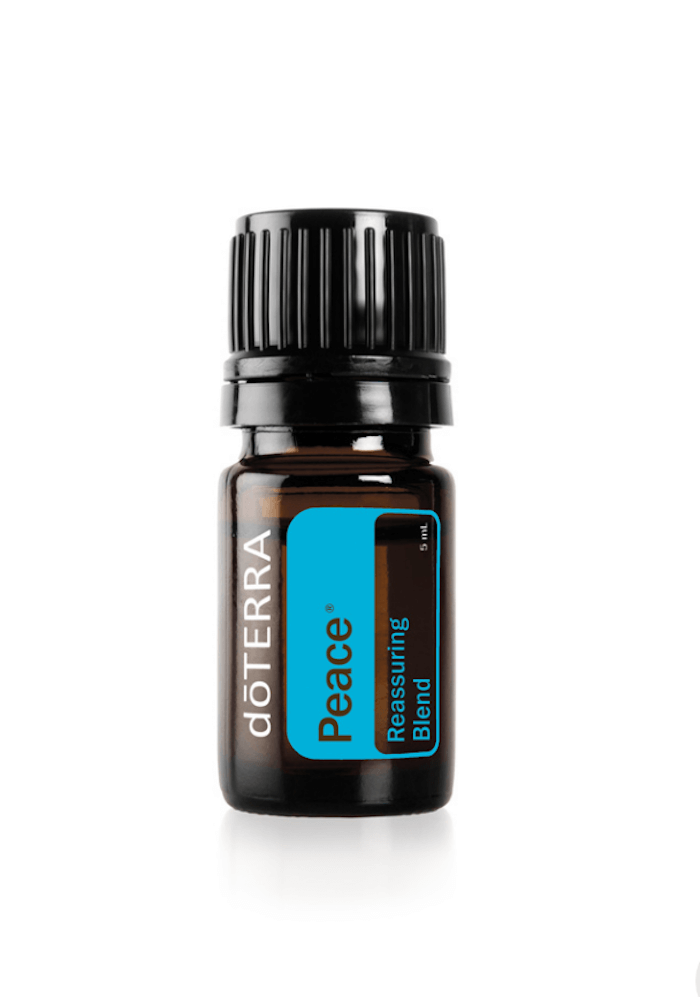 >>>
:: THE DE-TOXERS :: Never underestimate the power of a good detox. Products infused with energy cleansing Palo Santo or sage help clear out icky low/bad vibes and purge you of all that no longer serves you. Clean slates for 2018, amirite?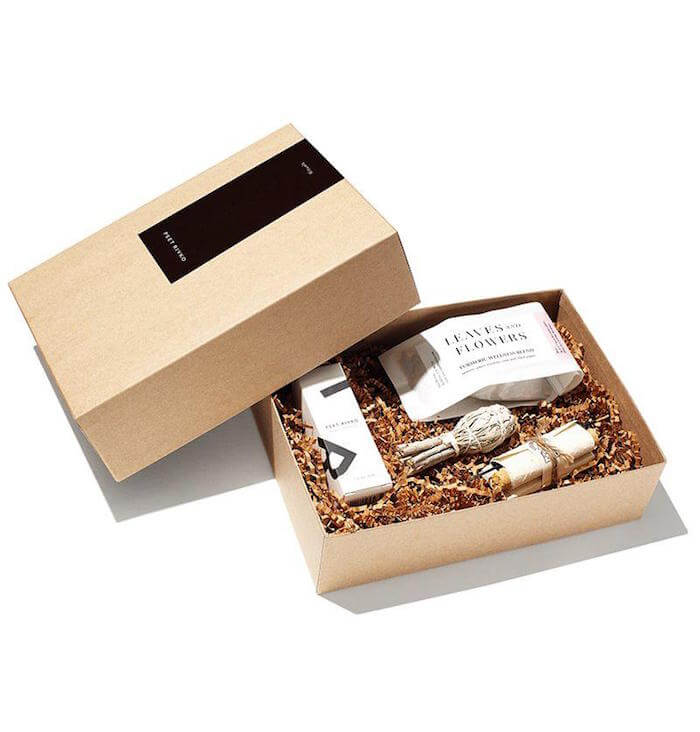 >>>
:: TIME-SAVERS :: For when you gotta get a move on, get some help from these multitaskers and 2-in-1 heroes that know the meaning of hustle and flow.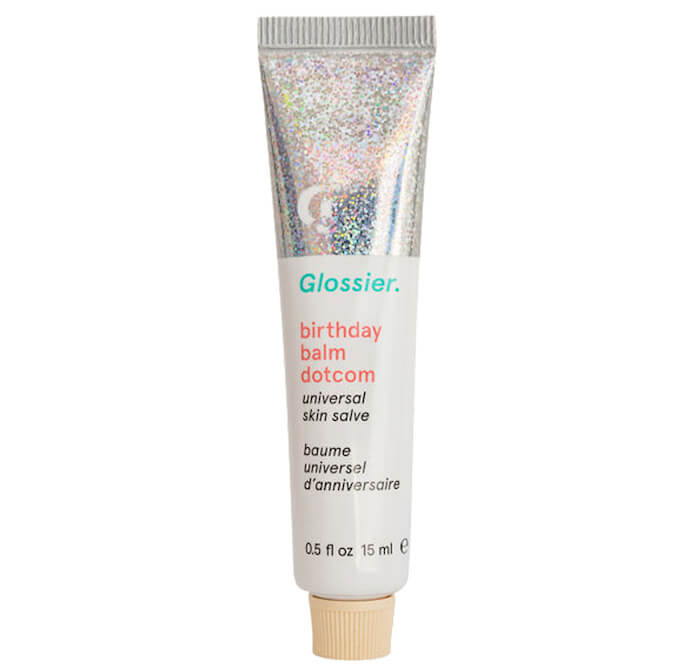 >>>
:: HIGH-VIBE SERUMS :: Top of our holiday lists this season? All that's calm and all that's bright—especially our skin, because we'd rather spend our energies on big-picture stressors (like, you know, attaining basic healthcare and equality for all).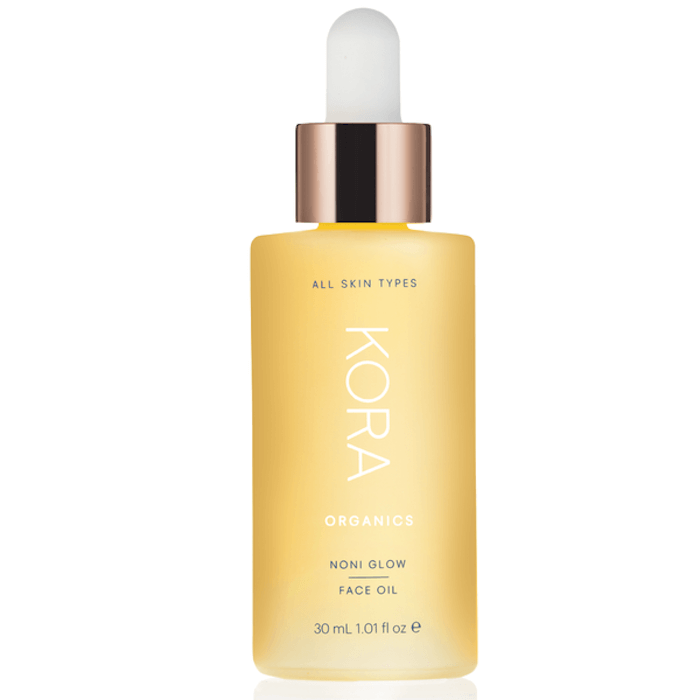 >>>
:: MULTI-PURPOSE MAGIC :: There are days when it seems like the Universe literally has your back. Now take that synchronicity and bottle it, and you get these super streamlined, multi-purpose products, where everything just flows …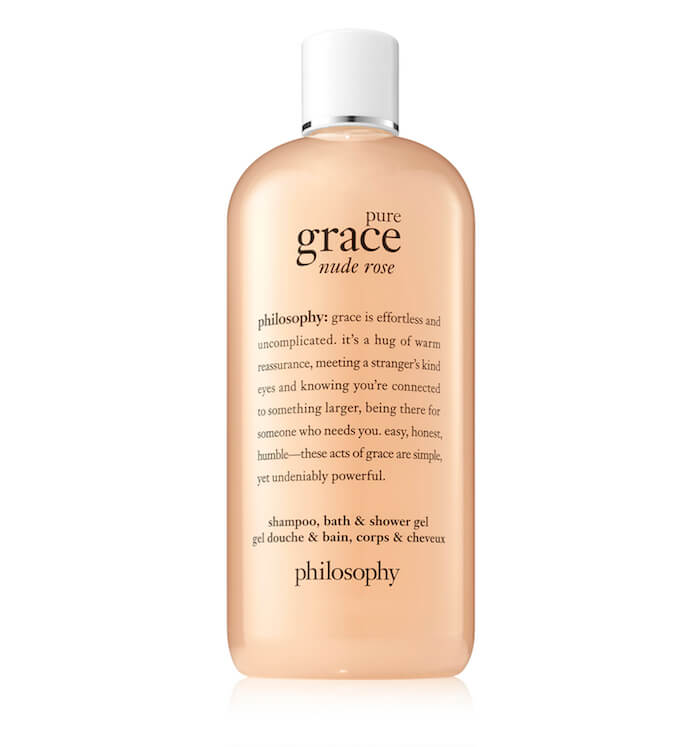 >>>
:: SKIN-SAVERS :: For when you can't get over your past skincare sins, like sleeping with your makeup on or skimping on the SPF, these effective—and deeply nourishing—peels and moisturizers can help you along the way to self-forgiveness.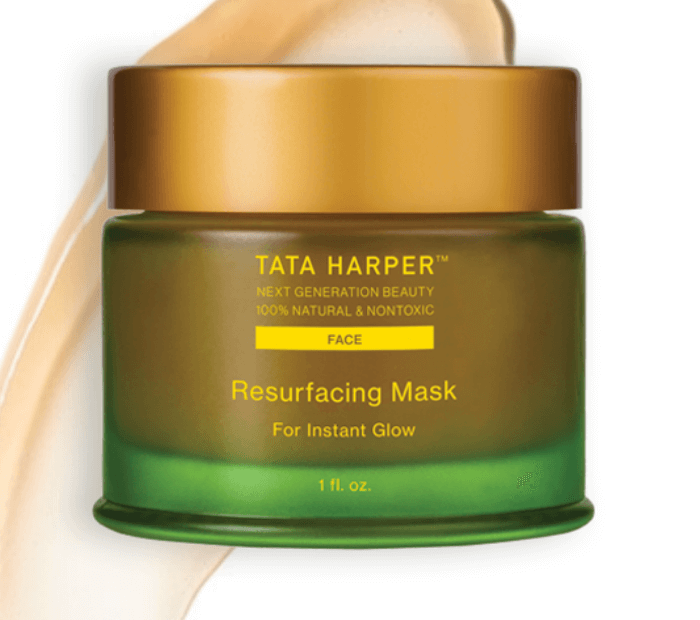 >>>
:: LOVE POTIONS :: These glamour spells in a bottle all include rose, the ingredient most rhapsodized in both romantic and occult literature for its seductive, love-enhancing properties.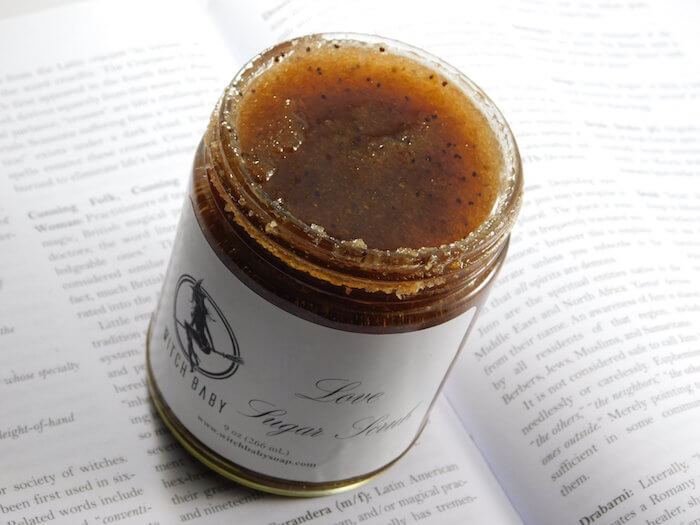 >>>
:: MOON BEAUTY :: The age-old archetype of the Divine Feminine, the nurturing Mother Goddess and the mysterious, untapped parts of our psyche, these products help you navigate life's tides by harnessing the magically intuitive energy of the Moon.
>>>
:: THE PROTECTORS :: Whether from the ravaging effects of UV exposure or against psychic, karmic vampires you meet on the street, protection, as they say, is everything. Underrated but utterly necessary, the name of the game is establishing the right boundaries—via SPF or otherwise.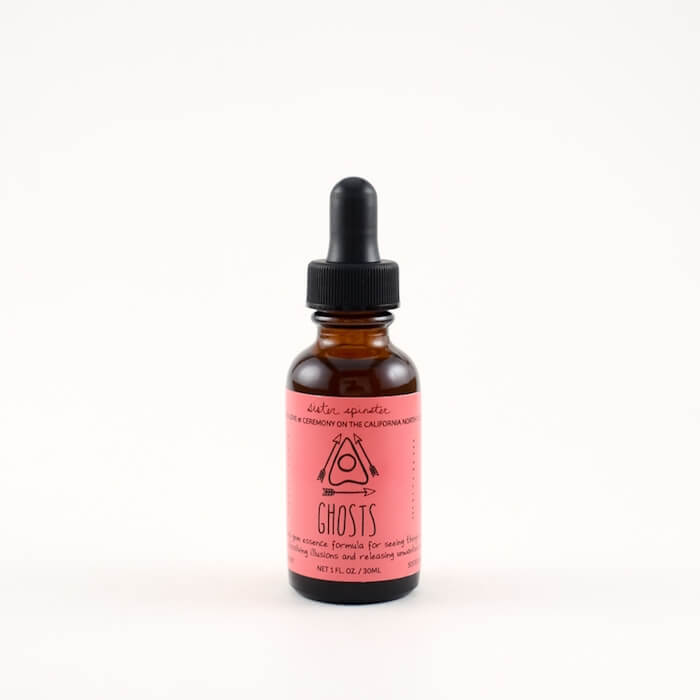 >>>
:: OUR FINAL FIVE :: And finally, a list of faves we can only hope and pray to find in our stockings this year …
– Herbivore Rose Quartz Facial Roller, $45
– Rahua Omega 9 Hair Mask, $58
– Among the Flowers Essential Oil + Soy Wax Candles, $18 each
– Captain Blankenship Mermaid Sea Salt Hair Spray, $24
– Storybook Cosmetics Gun Metal Wizard Wands Brushes, $55 for set of 5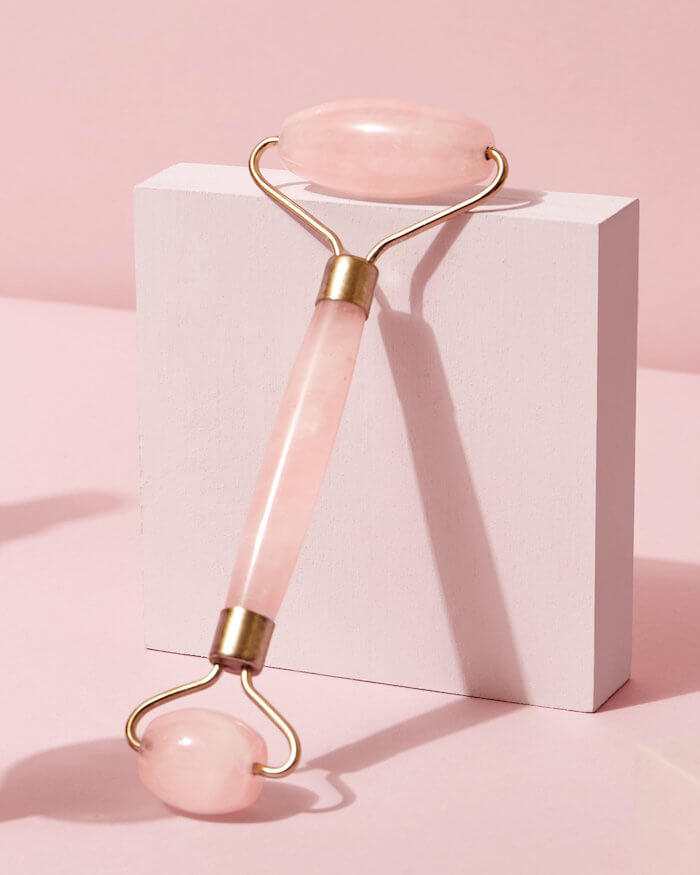 Eunice Lucero is the Editor in Chief and Chief Content Officer for All Things Hair US. A writer, editor, and beauty and style obsessive for over 15 years, she is also a certified astrologer under My Path Astrology, and an empath and intuitive—a combo she attributes to her Cancer + Libra stelliums.