2014 has been a year of SELF-EXAMINATION, TRANSFORMATION and ADVENTURE! Here are 11 posts that made us laugh, gasp, cry…and take a good long look at our lives from the inside (listed in no particular order of awesomeness).
1. YOGI VEGAN LEZ: DIARY OF A DETOX A DEUX
When Alexandra Roxo decided to embark on a hardcore nine-day Ayurvedic cleanse, she had no idea her girlfriend would decide to come along for the ride. Cue tears, tantrums and an ocean of emotion.
2. TURNED ON: THE TANTRA OF ONLINE DATING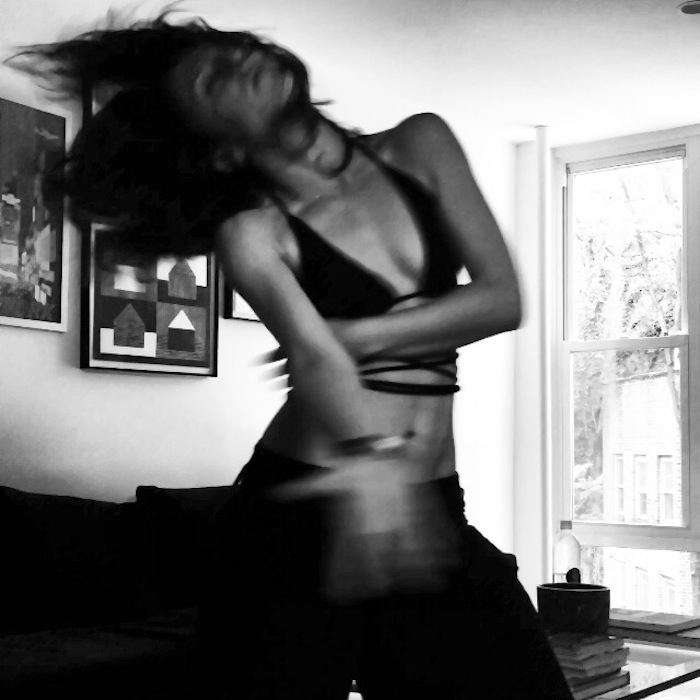 Ellie Burrows is pretty sure she's discovered the secret to online dating. And it's Tantra. Not super-connected, total body orgasm, tantric sex – rather the energetic concept that makes that kind of sex possible: a balance of the masculine and feminine energies.
3. NEED-TO-KNOW: YOUR SPIRIT POWER ANIMAL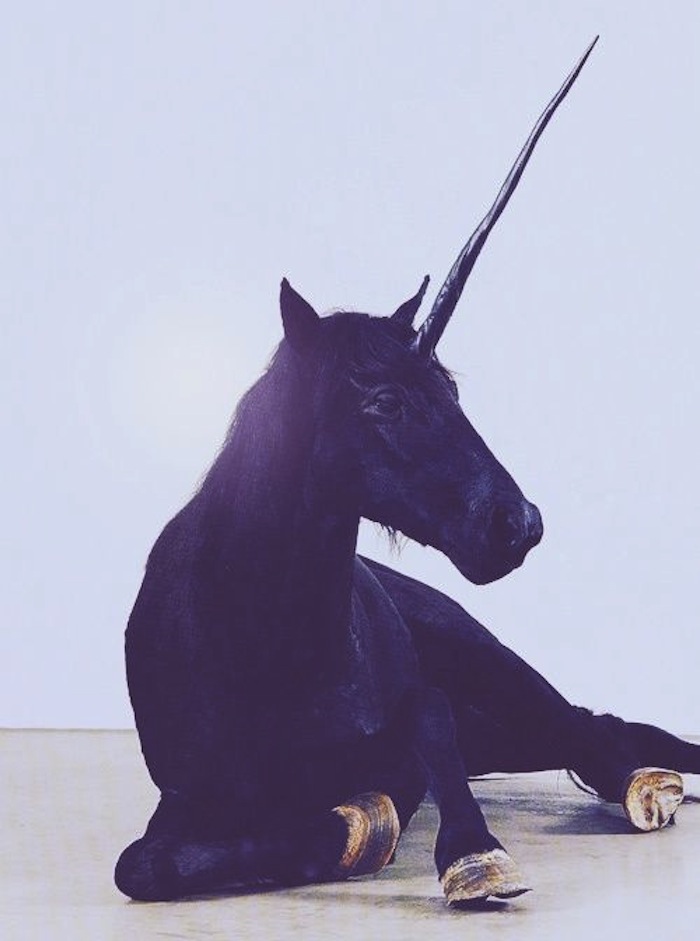 Dealing with a situation that had left her feeling vulnerable and alone, when Ruby Warrington met her spirit power animal last year…it got emotional. Here's how to connect with your own beast of the wild unknown.
4. TO SKINNY DIP OR NOT TO SKINNY DIP: KNOW YOUR YOGA RTREAT ETIQUETTE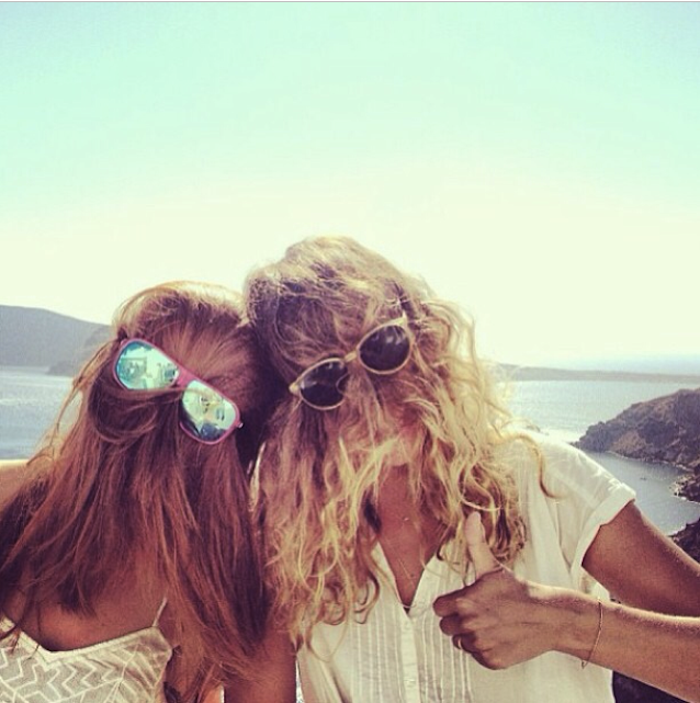 Yay, you're going on a yoga retreat! You want to get the most out of your experience, right? Who better than Heather Lilleston and Kumi Sawyers fromYoga For Bad People to lay down some summer retreat etiquette. We're talking less freaking out, more more F.U.N.
5. KUNDALINI CALLING: HEAVEN ON EARTH WITH GURU JAGAT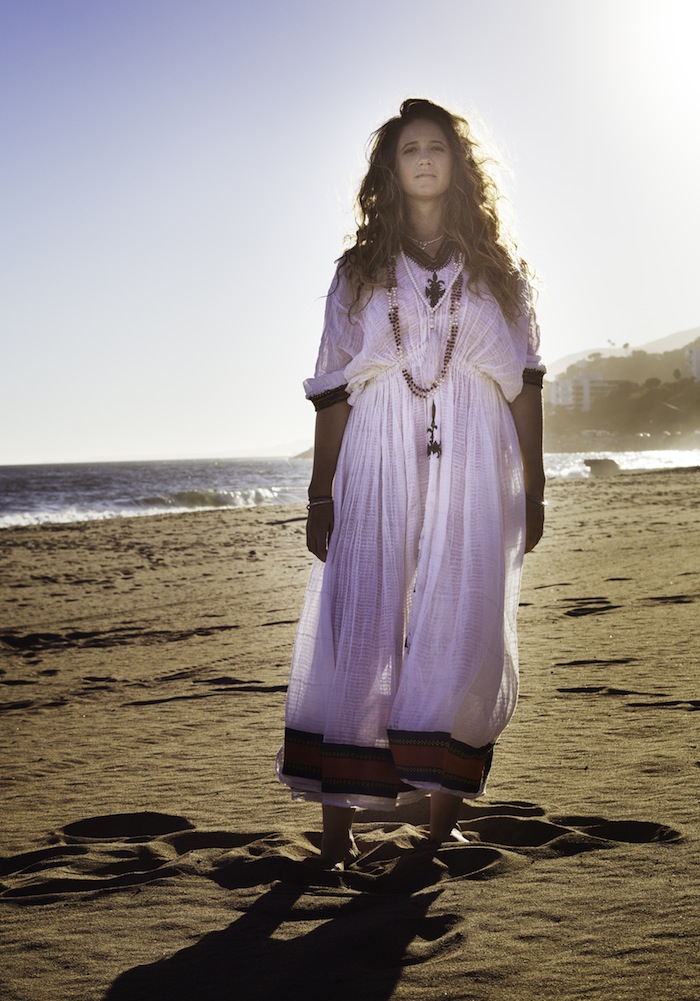 Guru Jagat is the outspoken face behind the Ra Ma Institute, the only all kundalini yoga studio in California's Venice Beach. She talks to Madeline Giles about her vision for the Age of Aquarius, life on the 33rd parallel and outsmarting the Global Elite. Conspiracy theories or conscious debate?
6. DARK FAIRY DELIRIUM: WHAT IT FEELS LIKE TO BE A GEMINI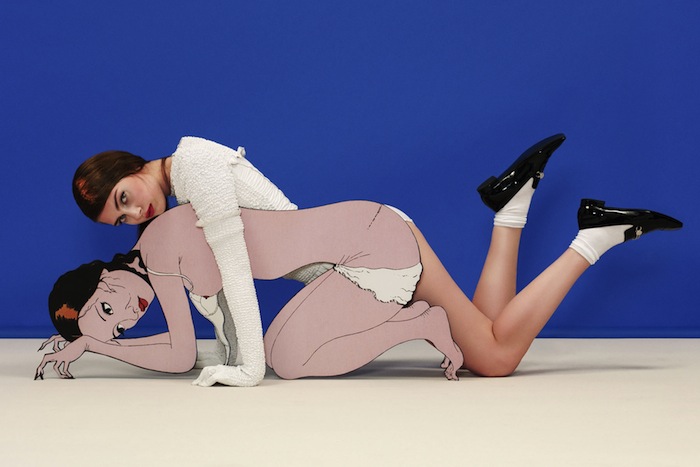 Right after a powerful New Moon in multi-faceted Gemini, gifting us an opportunity to embrace the quicksilver side of ourselves, Nadia Noir gives an insight into a life spent searching for "the other me."
7. THE NU RULES: ATTRACT THE RIGHT RELATIONSHIP FOR YOU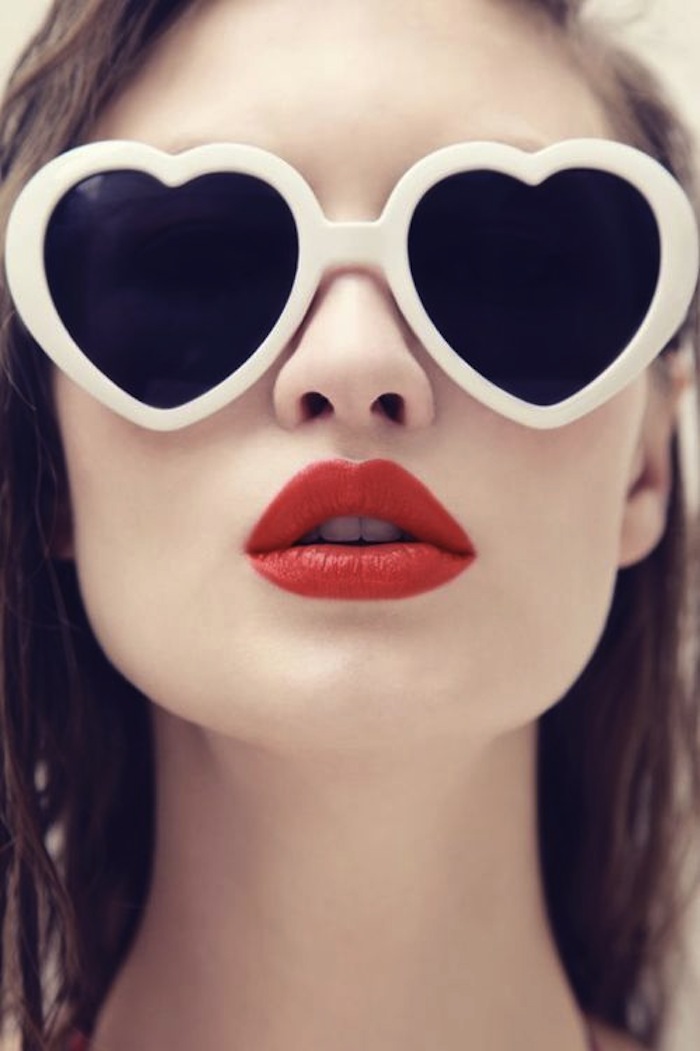 Can't seem to attract the right relationship? It's not him, honey, it's you. Jennifer Kass re-writes The Rules, beginning with a lesson in self-love…
8. 26 LIFE LESSONS MY BURNING MAN EXPERIENCE TAUGHT ME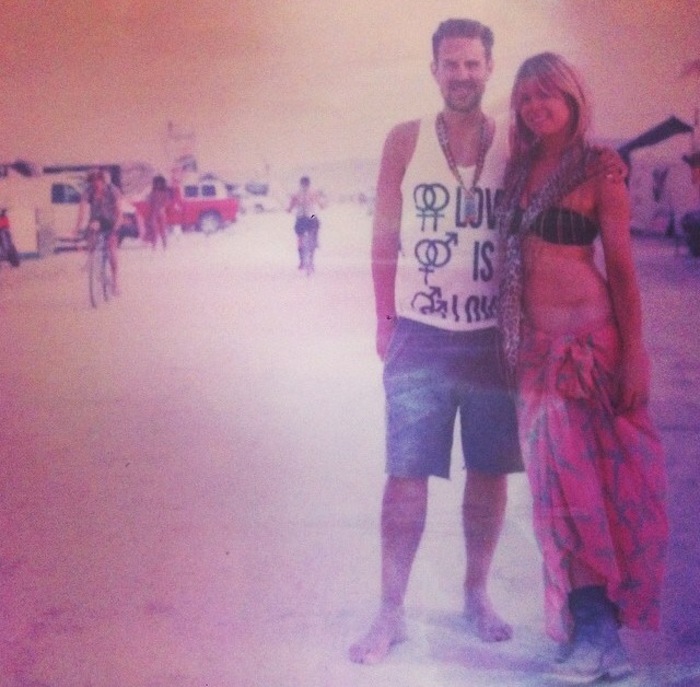 Connfession: My Burning Man Experience was too full-on to be called fun, says Ruby Warrington. But when it comes to life lessons, a week on the Playa delivered pure gold.
9. SPIRITUAL AWAKENING: THE REBIRTHING OF BROOKE CANDY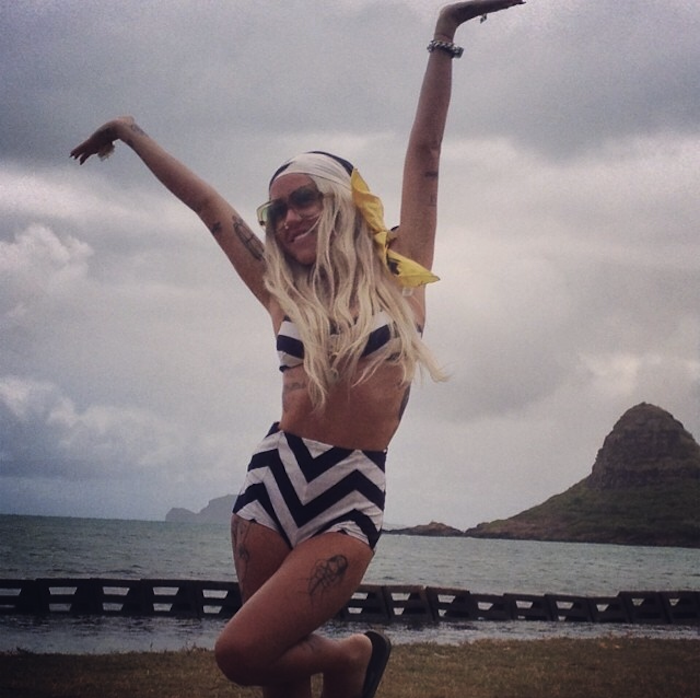 Lessons in Kabbalah with Madonna and a "little spiritual trip to Hawaii." Brooke Candy tells Ruby Warrington how following a more "soulful" path has been a lesson in self-love…
10. BEYOND BFFS: HOW TO CREATE A COVEN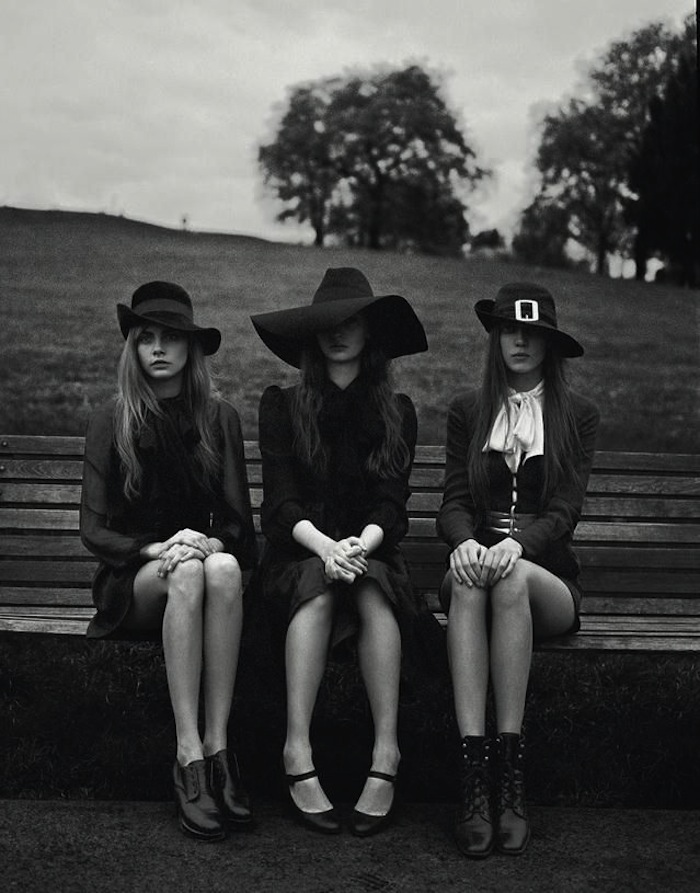 Something very special happens when women come together in ceremony. Erin Telford explains how to create a Coven – and bonds that run deep as blood.
11. ORGASMIC MEDITATION: INSIDE THE CULT OF CLIT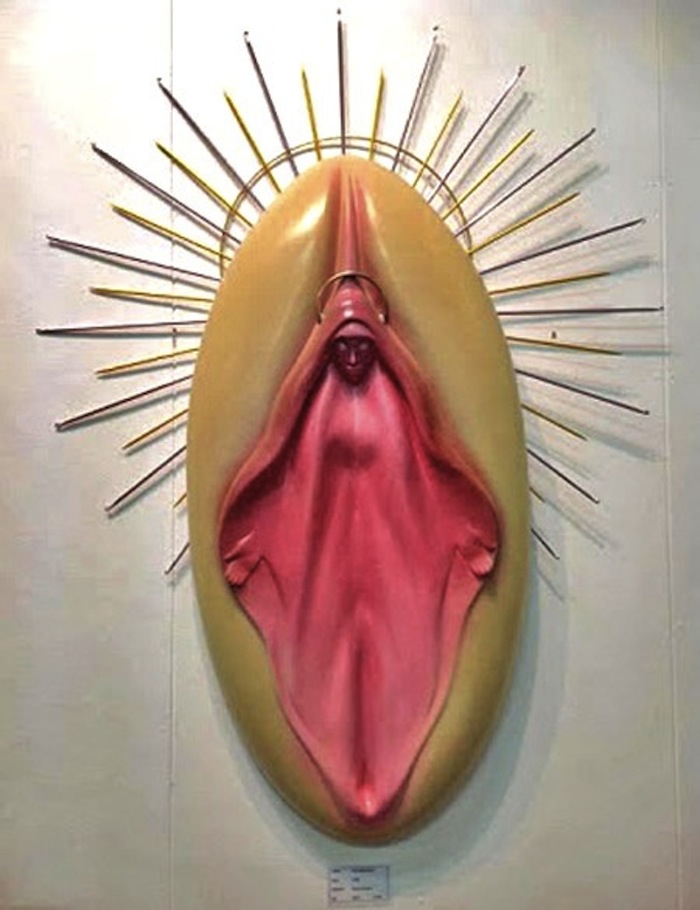 Empowering women's movement, or de facto sex cult? Dani Katz gets intimate with the practise known as Orgasmic Meditation…