When the only altar you're bowing to is busyness,  your soul wants you to unplug says Folk Rebellion founder Jess Davis. If not now, then when?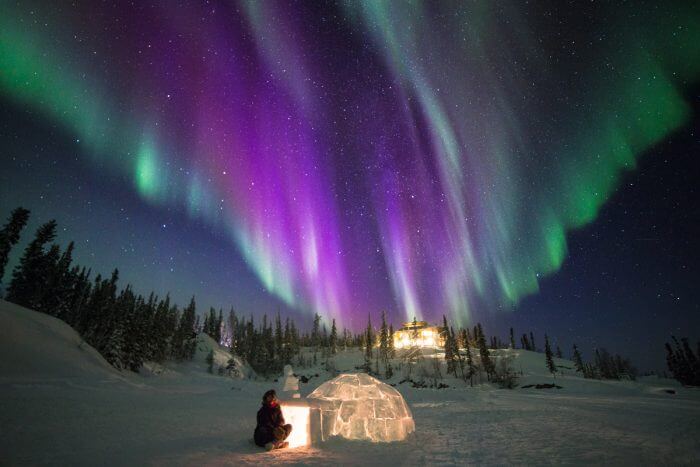 Do you arrive at your bed each night wondering how you got there? Has your life become an endless sea of "Oh CRAP! I have to do ______" moments, and blips and beeps that leave your phone feeling like Grand Central Station? Raise your hand if you've been bowing down at the oh-so-exhausting altar of busyness.
Now, I can't see head-nods because you're reading this on a screen somewhere else in the world. The Internet is an AMAZING invention that allows me to share ideas with you by simply clicking a button. But the idea I want to share with you right now, is in order to profoundly connect with each other, we must use boundaries and rituals to balance our life both on and offline.
As a formerly plugged-in digital strategist and brand consultant, I learned this the hard way. After over 10 years of helping clients discover their digital voices, I found that I had lost track of real-life connection to my own higher Voice. To ensure you don't end up burnt out and zombie-eyed like I did, let's identify some warning signs that your soul wants you to unplug:
You're Wearing "BUSY" Like a Badge of Honor. Somewhere between the women's lib movement of the '60s and current day #GIRLBOSSes, we started to mistake running around like a multi-tasking Jesse Spano on speed as something to strive for. Well, it's not. Take a breath, log off, and know that you are successful even when you chill out, and that most things can always wait.
Because. Eyes. Staring at a screen for extended periods of time (we're talking even an hour, not eight) causes your eyes to lock into a position that only allows close-range vision. When you eventually look far away, spasms happen that cause blurred vision or twitching. Never mind how this affects your third eye!
You've Forgotten What Trees Look Like. As more of our activities and communication pull us into screens, we are spending less time outside and in nature. Our brains aren't tireless, three-pound machines; they're easily fatigued. When we slow down, stop the busywork, and take in beautiful natural surroundings, not only do we feel restored, but our mental performance improves too.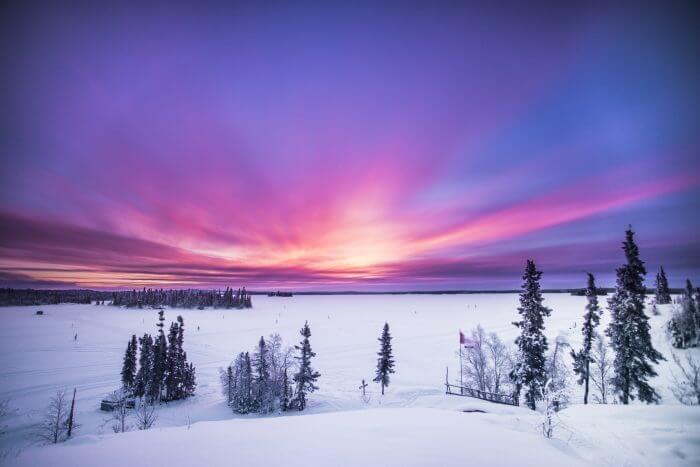 Bedtime=Screentime. Blue-lit faces under the covers have become a common sight in bedrooms everywhere. The insertion of a device into your bed wreaks havoc on your circadian sleep rhythm, takes away from your rejuvenation time that happens when you're reading a book or meditating, and challenges your connection with partners. Put. It. Away. You'll sleep better, wake better, and love better.
You've Left Planet Earth. While many of the emotional and physical effects of digital technology have been well documented, new research by health care professionals (especially those in the addiction field) is beginning to discover evidence that our devices may alter our brain chemistry, and that our brains simply cannot tell the difference between an actual and a virtual experience. Commit to a good 72 hours offline and bring your mind and feet back to earth.
FOMO & FOMO's BFF, Envy. If you know everything about your friends and acquaintances' lives but haven't seen them IRL in weeks, that's a problem. 2D consumption often leaves us questioning our own lives as we feel like we're missing out and not living up to picture-perfect standards. When you see someone laugh in person you get a boost of serotonin, and when they tell you a story about their vacation you connect with them on a deeper level. We simply don't get the same biological benefits from seeing a party on Instagram as we do from hitting the dance floor live.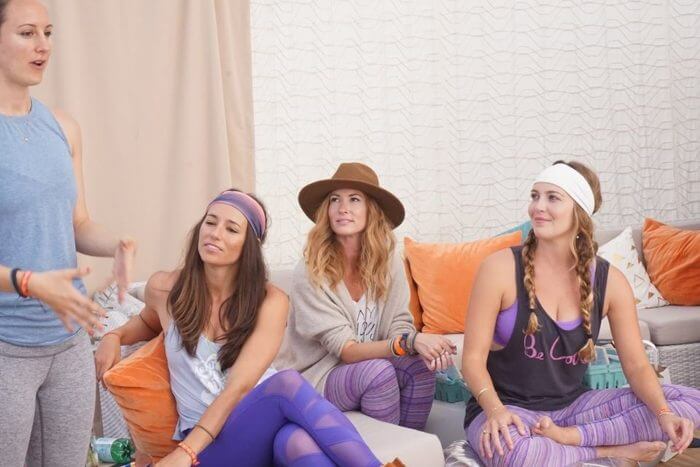 All Your Hobbies Have Been Replaced By 2D. Researchers have found that experiencing memories on a screen versus in the physical world lowers the emotional reaction to a picture, a scrapbook, or a piece of communication by over 30%. As our devices become the gatekeepers to our books, love letters, music, calendars, diaries, and more, we lose touch with the physical experience of our lives. Fall back in love with 3D whenever you can. The smell of a book and the sound of the pages will make your heart go pitter-patter.
Your Internal Compass Is Busted. Is digital noise keeping you from listening deeply to the Universe and to your own internal Voice? Is the world trying to talk to you but you've zoned out just like that one annoying friend does every time you try to share your deepest stories? If you're noticing that your intuition is turned off or non-existent, it may be time to unplug for a few days.
You Feel Generally "Unwell." Memory loss, brain fog, fatigue, lack of focus, sore shoulders, wrists, and back are all symptoms of digital exhaustion. If any of these affects you, you may want to consider if your relationship to technology has gone from healthy to harmful. When you find yourself reading about wellness habits for hours online instead of brewing that cup of herbal tea or actually leaving your apartment to try out a new fitness class, it's time to shut the screen and step back into your body.
Work Life Balance Means Balancing it 24/7. Back in the day (um, eight years ago) when you left work, you left work. That meant you walked out of the office and generally didn't have to think, act, or do something job related until you arrived back in the office the next day. Now our family dinners are cooked in between email checks and coffee with a friend often doesn't even reach that deep level of yummy connection because of the omnipresent smartphone. It's up to you to set better habits with your devices, create boundaries with your work, and let the ever-awaiting virtual world know you'll get to it on YOUR terms. With healthy boundaries, your relationships, work, and play will all get that much juicier.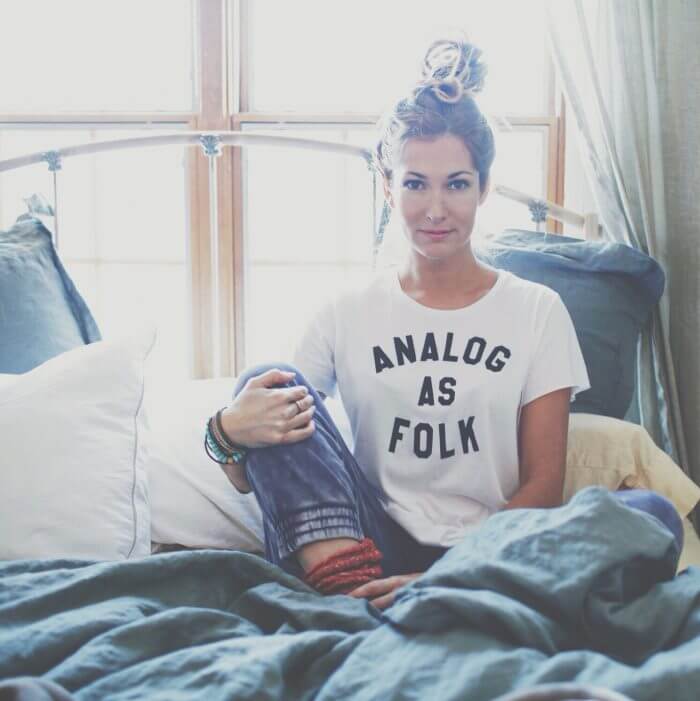 If you found yourself nodding along to many of these, it may be time for a reset. You can plan your own unplugged mini-retreat, or go all the way and join me on Folk Rebellion's Digital Detox Under the Aurora Borealis this February 17-24th in Northern Canada, where we'll teach you how to better manage your technology, so it doesn't manage you. PLUS, Numinous readers get $250 off using the code NUMINOUS (caps sensitive) at checkout. Together, we'll build igloos, ooh and ahh under the Northern Lights from viewing decks and tipis, make friends over fireside chats, and reconnect to the world, each other, nature, and ourselves.
Folk Rebellion is a media-concept-meets-retail-outfit launched by Jess Davis in 2014. Through Folk Rebellion's content, events, and products, Jess champions a return to the offline, personal interactions we've lost since the dawn of the smartphone.