Freedom through self-discipline is the energy behind 5/5, says Felicia Bender…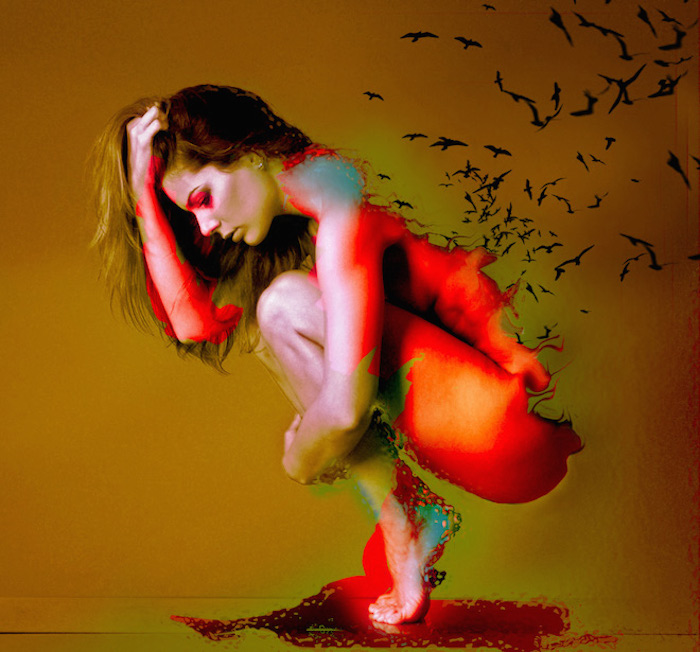 The numerology of 5/5 offers a dynamic gateway turbo-charging the energy around any and all change we want to make in our lives.
"OUT with the old, IN with the new!"—is the siren song for this auspicious date.
In numerology, the number 5 is the freedom seeker.  Its energy is all about progressive thought and action, fearlessness, and adventure.
On the flipside, the challenges this vibe brings can be fear, restriction, and self-sabotaging excess.
So when we have this portal of dynamic energy at our fingertips on 5/5, what do we want to do with it?
It's a day to think about the constructive use of freedom—freedom through self-discipline. Anyone can run around doing anything they want whenever they want to, yet this isn't true freedom—it's myopic self-absorption.
In April we lost iconic and unorthodox artist Prince. In an interview he said that when he got into the music industry he was driven by the need for absolute freedom—freedom to say what he wanted, play all the instruments on his albums, and to have no constraints.
Yet he also said that he soon realized that undisciplined freedom led to decay—and that he knew that he needed a "spiritual mentor." He suggested that everyone needs a spiritual mentor. He seemed to seek (after much "been there, done that") the ultimate freedom only found by living and looking at life on this planet through a spiritual filter.
So what does freedom mean to you at this juncture in your life? What felt like freedom to you five years ago most likely doesn't hold the same resonance now.
Do you want more money? More time? To get out of a non-productive relationship? To take your relationship to the next level of commitment? To take the plunge and change career or geography?
5/5 is a great day to energetically and actively commit to the change you want to become your new reality. And to then create a game plan. Visualize. See it—and more important than that, FEEL IT.  If you don't believe you can exist in your new reality, it can never materialize.
5/5 can be like an energetic elevator—yet you have to find the elevator, push the button, step inside the elevator, decide what floor you want to go to, push the button, and be ready to get off when you reach your floor. Oh, and the 5 is nothing if not fun, so make sure you find a way to enjoy the ride!