Turn your attention towards your relationships and utilize the numerology of 6/6, says Felicia Bender…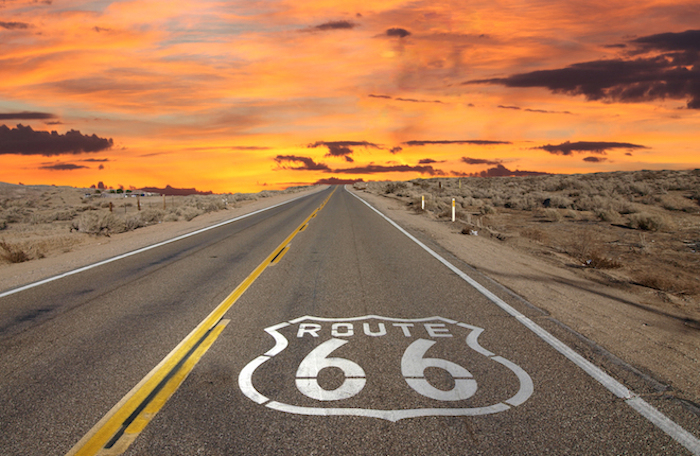 The numerology of 6/6 offers a dynamic gateway of energy centered on love and relationships.
In Numerology, the number 6 is the nurturer. Its energy is all about unconditional love, service, responsibility, justice, the home, and beauty.
On the flipside, the challenges this vibe brings can be unhealthy perfectionism, self-righteousness, and unyielding control.
So how do we maximize this portal of dynamic energy at our fingertips on 6/6?
It's a day to consider our point of view about love. Does our version of love feel like Vance Joy's in This Mess Is Mine—"When you think of love do you think of pain?" Or are you coming from a more of an "all you need is love" perspective?
This is to say: How does love show up for you, and how do you show up for love? 
Through the numerology of 6/6 we can see ourselves more clearly in terms of what our responsibility is—and has been—in our relationships. It's a moment where we can choose to relinquish all the "shoulds" that swim around in our heads: "I should be married by now," or "He shouldn't do it that way," or "I should have known better."
Any should that comes up in relation to love—it's a day to rethink it. To reimagine  it. And to change it, recalibrate it, and revise it. Also, to take off any distorting "rose colored" glasses and give ourselves—and others—a break.
All the number 6 wants is to love and be loved in return. Yet what stands in the way of this simple yet driving need? Unyielding judgment stands in the way. Unrealistic idealism stands in the way. The inability to forgive stands in the way.
The numerology of 6/6 brings a great day to energetically and actively intend to worry a bit less. Its energy bolsters your efforts to "let go and let love" in the truest, most unconditional sense.  We might be moved to actively write a note of forgiveness to our ex (and to ourselves in the process), burn it, and let it go.
Or w might decide that we will never again bring up that time that s/he did that horrendous, unforgiveable thing to our intimate partner whenever we get into a fight. We may decide to make a pact to tend to ourselves as diligently as we attend to others.
The numerology of 6/6 can act like a platform for self-realization when we allow ourselves to open the heart and witness our hurts spill out onto the floor—almost like the materials you might use to create a beautiful, textured, and colorful collage.  Allow the energy of the day to support you in taking responsibility for yourself, your actions, and your responses within all relationships.