Cancer Season 2018 brings a deep dive into our healing process, along with opportunities for true and lasting intimacy, says Bess Matassa … PLUS check out the latest installment of our Astrocast podcast with Bess and Sandy Sitron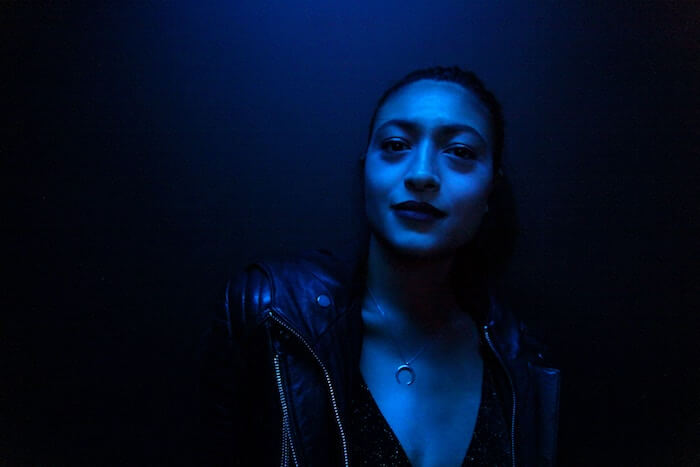 Slip into your swimmies and prepare to be fully submerged. The night-blooming flowers of Cancer Season 2018 are ripe and redolent, ushering in a month to tuck into our vulnerability, bear witness to our own softness, and validate every feeling tone that emerges.
With Mars, Chiron, and Neptune all traveling retro, it's time to stage a farewell party to outmoded illusions, drifting slowly and steadily towards new shorelines. For tapping into underground power sources that don't need to be proven to be potent. Beneath any surface desires for action and achievement, subtler tidal shifts in soul expansion are sounding their siren song.
So skinny-dip into your shimmering sensitivities, water birth new notions of personal triumph, and let your longings lead you back home to your own private island. You belong to all the selves your secret cavern can hold …
Get the quick and dirty on the four key astro events of Cancer Season 2018 below—and listen to the full Cancer Season 2018 report from Numi resident astrologers Bess + Sandy HERE in the latest edition of our Astrocast podcast …
>>>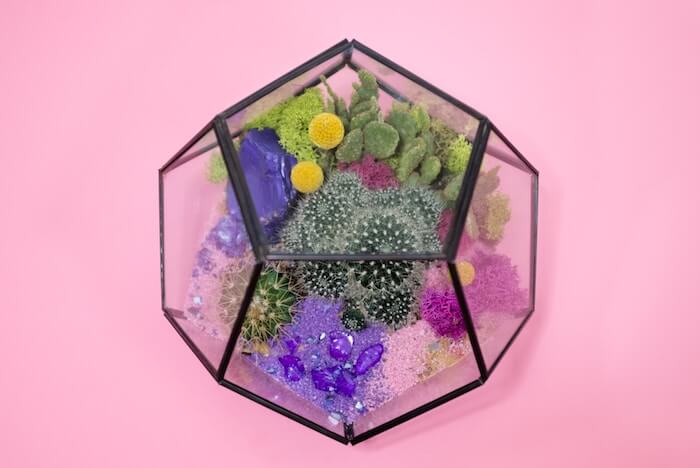 Sun in Cancer (6.21-7.21) // Think … Terrarium Building
Cancer's cardinal water energy washes us back onto our own shorelines, and activates themes of privacy, belonging, and soul-centered security. Think of the luminous lunacy of your inner lifeworld as your own tiny biodome, a carefully tended shelter for your wildest dreams. Use this image to play with the edge between guarding your treasured visions, and slowly exposing them to the sunlit world.
>>>
Mars Retrograde (6.25-8.27) // Magic Animal Growing Capsules
As the planet of frictional force and engine-revving libido slows its roll, it's a glorious moment for considering your relationship to "being" rather than doing. For celebrating the "actions" that happen on a soul level, even when you can't see them directly manifest in the material world. Make this a month to allow for all flavors of growth and movement. Think of all that you can build without having to go hard or prove your right to exist (and check out the YouTube clip at the link above for some magically wacky inspo!)
>>>
Mercury and Venus in Leo (6.29-9.5 and 6.13-7.9) // Paula Abdul's "Forever Your Girl"
"Hey baby, you've got to remember …" As the planets of pleasure and vocalization travel through the glitter kitten terrain of Leo, pin your bedazzled-heart to a ruffled-sleeve with this classic roller rink anthem of unabashed passion. Venus in Leo teaches us that allowing our affections to spill over generously and vulnerably is the gateway to loyal loving that lasts, while Mercury in Leo seals each messages with a magenta-lipped kiss. Come clean about your right to your fluffiest feelings and adorn your most cherished romantic hopes in their truest colors.
Jupiter Direct in Scorpio (7.10) // Film Noir Chic  
As the planet of wild expansion stations direct in deep sea diver Scorpio, there are gems to be mined in our most intimate partnerships. How can fully embracing your own shadow lead to the veneration and celebration of your only-human partners? How can you integrate and assimilate your own darkness as simply another quality of the light? Play with the complete range of feeling in deliciously dramatic, film noir inspired fashions and remind yourself that taking this seriously is a tasty affirmation of your right to feel it all.