Enter the 8/8 Lion's Gate…and an encounter with the cacao goddess, a return to my mojo, and a meeting of minds with Amanda "Moon Juice" Bacon.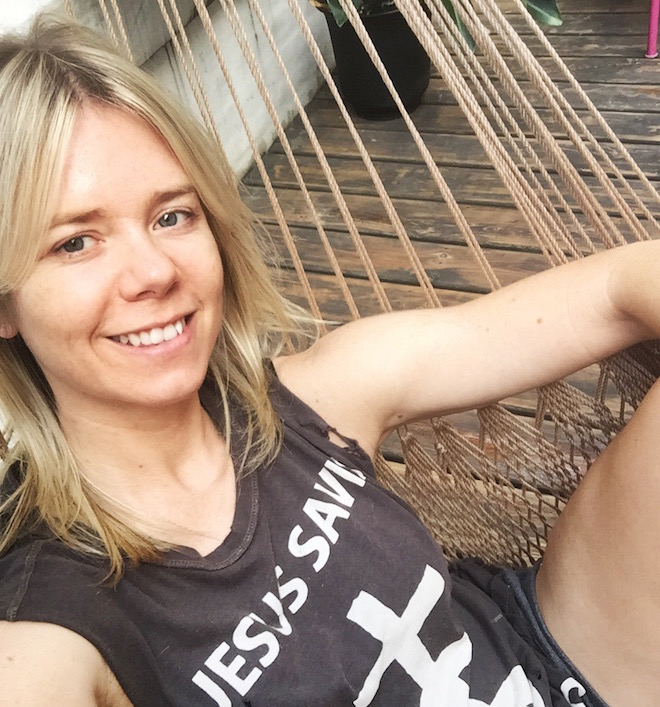 :: MONDAY ::
Happy New Year! According to the Mayans, that is, for whom 8/8 marked the planetary new year. Also the opening of the mystical "Lions gate" portal (8/8 through 8/12—a.k.a. this week), marked by the star Sirius moving closer to earth and aligning in Orion's belt, which perfectly syncs up with the Pyramids in Giza. Linked to the numerology of 8/8, the astrological sign of Leo, and the Strength tarot card (which traditionally shows a woman holding the jaws of a Lion) the message is basically "MAJOR POWER PORTAL"! So let's see what went down for me…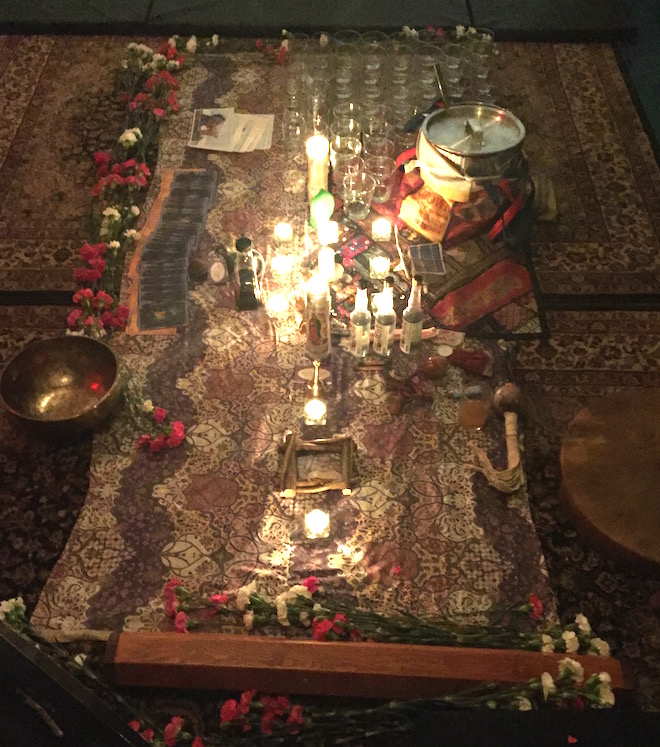 :: TUESDAY ::
My first cacao ceremony! Thanks to a particularly switched-on editor in the UK commissioning me to write about cacao for The Times newspaper. #progress. And as the cosmos would have it, The Alchemist's Kitchen was hosting a ceremony tonight with Numinous contributor Sarah Eve Cardell. Sarah's been working with the cacao goddess for about 10 years, and the first thing she advised the 60-odd people in attendance was that: "it doesn't taste pretty." Not your average cocoa treat, in other words.
But I actually did like the bitter chocolate taste of the thick, gloopy glassful I was instructed to drink down as fast as possible—even if made throat a little raw and my mouth go slightly numb. Since we'd already been around the circle to share our intentions for the ceremony (mine, to invite the energies of collaboration and mutual support in my current projects) now it was time to journey.
As we all found a place to lay down and zone out (or rather in, to the visions of our heart center—since cacao is known as heart medicine), I felt a little nauseous, the cacao sitting kind of queasy in my stomach. But soon I was transported to a lulling trance state on the sounds of a gong bath by Jarrod Mayer. I actually think I drifted in and out of sleep, and while I didn't have particularly strong "visions" (like I have in, say, breathwork sessions with Erin Telford, or Deborah Hanekamp's medicine readings), towards the end of the experience I received a kind of "pat on the back" from what felt like a loving maternal presence for the work I'm currently doing—particular my Club SÖDA NYC initiative.
"The world needs what you've got…so keep giving it?" was the message I shared with the group afterwards, Sarah having reminded us that whatever came through for us was also a message for everybody in the circle. And since you, dear readers, are part of my circle too, let's take this as the message the cacao goddess also has for YOU.
:: WEDNESDAY ::
Maybe it's the Lion's Gate, maybe it's the cacao, and maybe it's because Mars finally moved into Sagittarius last week (likely a combo of all three)…but today I found myself thinking: "whoa, I've got my mojo back!!" Like the speed at which I can feel myself processing stuff, and the energy welling in my veins again this week, has made me realize I've been operating on half speed or something for most of this year. And well, what can I say but bring. It. On! (And where can I get my hands on some medicinal grade cacao please?)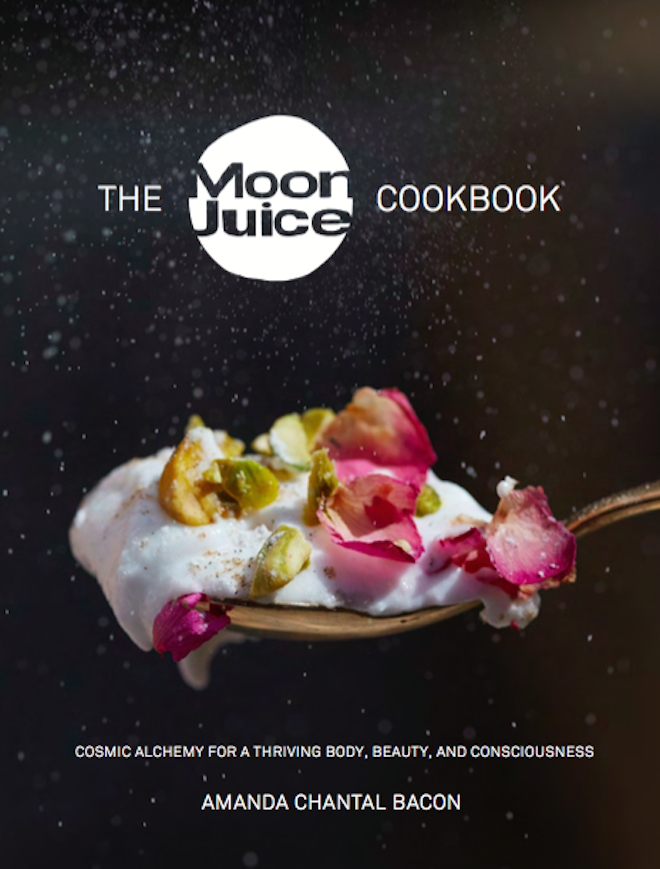 :: THURSDAY ::
More talk of magical medicinals, as I got to interview my friend Amanda Bacon, founder of Moon Juice, for the UK's Red magazine today. Also more #progress, since Amanda was slammed by many in the mainstream media when a food diary she once shared with Elle re-surfaced earlier this year.
Her response to that whole situation? "Taking the harsh words away, I was interested in getting to the essence of: what are people really saying here? They're saying that they don't understand it. They're saying that they're skeptical. They may not believe in it. They're afraid that they're not invited or included, and it's not for them," she told me.
As such, it actually became an opportunity for this savvy businesswoman to find ways to refine her message—that we can all use food to heal and feel amazing—for the masses. Next up? Two new stores in LA, and her first cookbook, The Moon Juice Cookbook (above), out in November this year. 10 years ago, even green juice felt far out; 10 years from now, it'll be Sex Dust for breakfast.
:: FRIDAY ::
Planning my own mini ritual to close the Lion's Gate tonight. And to thank you, cosmos, for another magically mystical week.