The story behind our new event series – Story Medicine…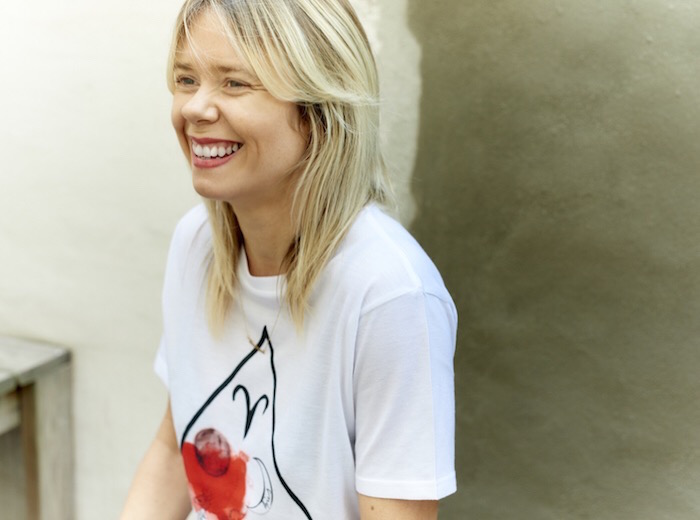 A couple of months back, Aly Derby and I hosted a Meditation for Peace at Maha Rose in Greenpoint, as part of a global synchronized meditation for the International Day of Peace. It began with Aly leading a guided meditation to tap us into the oneness energy of the event, and afterwards we both shared some stories around what had come up for us. And then so did everybody else in the group, and the conversation flowed, and the stories became more personal. We all left feeling connected and uplifted, and with the glow of having been heard.
This event was the inspiration for Story Medicine, the monthly gathering Aly and I will be hosting at Hub 17, a beautiful and expansive community space below the new lululemon flagship store on Fifth Avenue in Manhattan. As Aly wrote beautifully in the blurb for the event:
"When we come together we create community; and when communities share our stories with each other we weave unity. In every experience we share, there is a valuable lesson for someone. And listening in itself is a gift – it's when our stories are heard that we become healed. In this simple yet profound exchange we find ourselves uplifted, connected and more inspired by our own lives than ever before."
As a "reserved" Brit, when I first started attending Moon rituals, and healing workshops and events I used to silently dread the "sharing" segment – when we'd go around the circle, and participants would be asked to talk a little about where they were at, and their intentions. Not least because I would often get so emotional! But if I've learned anything on my numinous journey, it's that often when I cry is when I know it's working. The healing that is.
So with Story Medicine we're making the sharing the main event. Each month will have a different theme, and as with the Meditation for Peace we'll kick off with a guided meditation from Aly. Then, each person in the circle will be invited to share a story related to our theme – which could be a story from your own life, a story you heard which has inspired you, or even just the story of what happened to you today.
Our first Story Medicine event will take place December 3, and you can get more details and sign up here. Since it's right after Thanksgiving, we've chosen GRATITUDE as our theme. So, what does being thankful really mean for you?