All that's Nu in music, movies, books, and film: read on for Amelia Quint's round-up of cosmic culture for June…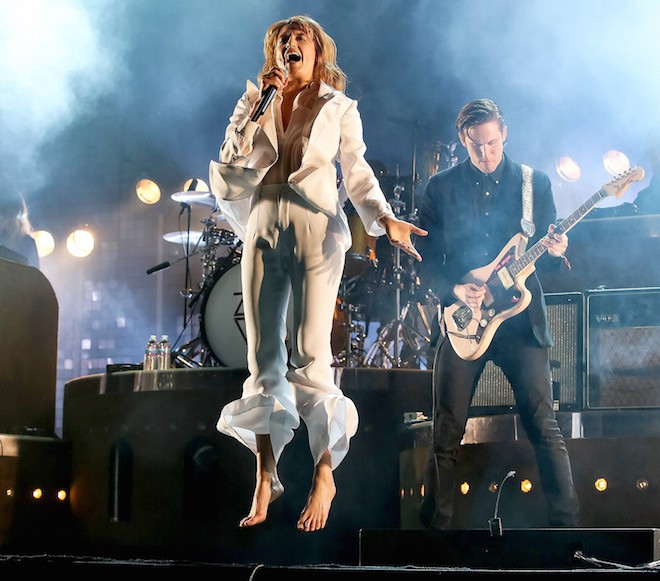 :: MUSIC ::
It's music festival season! Time to adorn yourself with sigils, pack your sage smudges, wear your favorite talismans, and get going. Here's your mystical guide to the best music festivals happening this month, and the lowdown on which one will give your soul the nourishment it's craving.
Gentle reminder: have fun, and while you're there, please practice proper safety. Love and respect the place you're in, love and respect yourself and those around you, and all will be chill.
June 22 – 26, Worthy Farm, Pilton, Somerset, UK
The ladies rule Glastonbury this year, just as Morgan le Fay once did. Go for what's sure to be a stunning performance from the high priestess of all festival stages, Florence Welch of Florence + The Machine. Stay for Adele's ferocious pipes, the PJ Harvey's uncompromising artistry, and up-and-comer Låpsley's dream-pop. If there's time, let Unknown Mortal Orchestra sweep you off your feet with their cinematic brand of rock. Also, word on the street is that there's a secret set from Radiohead in the works, so be ready to drop everything and Thom Yorke dance at any moment.
THIS FESTIVAL IS FOR: Lunar goddesses. Water sign people who want to touch the sublime parts of life through music.
June 9 – 12, Great Stage Park, Manchester, TN, USA
Bonnaroo may have the most universally appealing lineup out of this year's festival set, with an undeniably danceable blend of crowd pleasers. There are your typical festival darlings like Tame Impala, Haim, and Blood Orange, supplemented by a few nostalgia acts (Third Eye Blind) and hot young things (Sunflower Bean). Still, for a festival that has a history of catering to a niche crowd, this year's list refreshing! Hip-hop lovers, put Bryson Tiller and J. Cole at the top of your list. Fans of The Weekend and Kanye West circa Late Registration will definitely approve.
THIS FESTIVAL IS FOR: Magpie Air sign people who want a little bit of everything.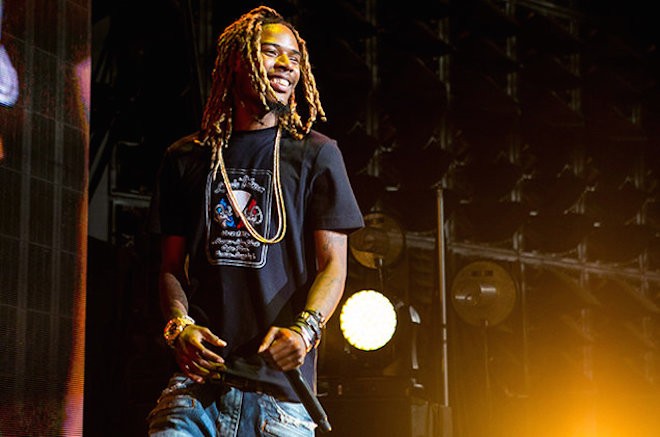 June 23-26, Double JJ Resort, Grand Township, MI, USA
This gathering is unique in every way, from its eclectic lineup to its singular location. Set in the heart of the Double JJ Resort's beautiful ranch property, the forest provides the perfect environment for people to release the wildness within their souls. The lineup consists primarily of electronic dance music mainstays, including Bassnectar, Bonobo, and Disco Biscuits—the kind of music that will keep you dancing into the wee hours. Club favorites like Fetty Wap and DJ Mustard (Needed Me, Or Nah) are also on the bill, so there's something here for everyone's inner maenad.
THIS FESTIVAL IS FOR: Fire sign people looking for an ecstatic route to enlightenment.
June 2-5, Hunter Mountain, NY, USA
If you're looking for a festival where you can kick back, relax, and let me music move you—this one's tailored to you. Top billing goes to Beck, Wilco, and The Avett Brothers, with support from Brandi Carlile and high vibe favorite Michael Franti & Spearhead. He's so loved by those of our ilk that you can even take a yoga class while he serenades you through sun salutations! If you can deal with the fact that Train will be covering Led Zeppelin II in its entirety, this is a show you won't want to miss.
THIS FESTIVAL IS FOR: Grounded Earth sign people who want to reconnect with their roots.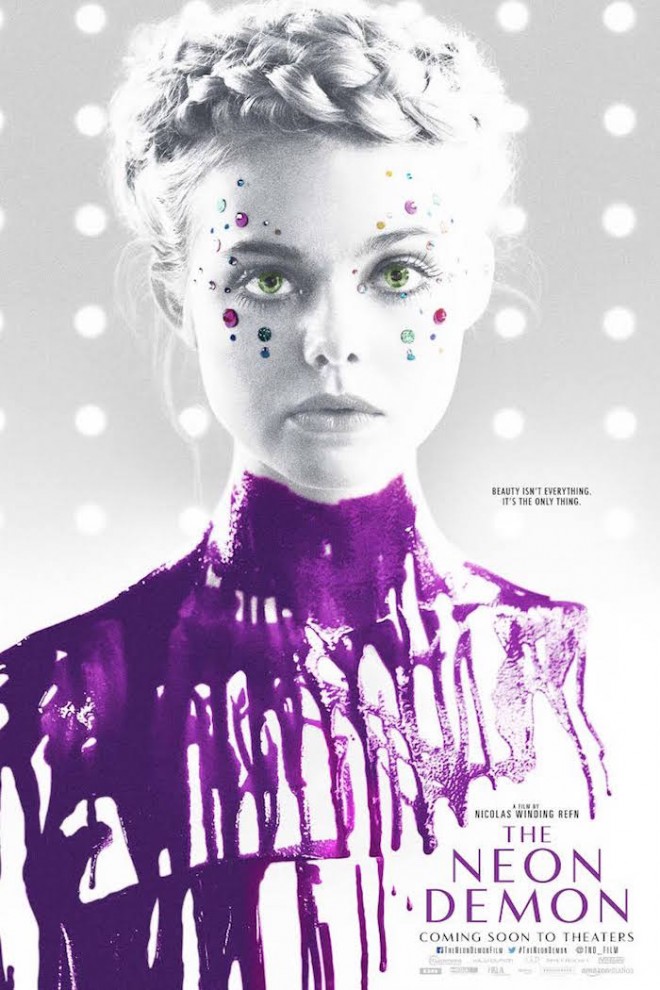 :: FILM ::
In this Valley of the Dolls-style thriller, Nicolas Winding Refn of Drive acclaim follows an aspiring model's descent into the fashion industry's dark underworld. Elle Fanning stars,and it's rumored to have been inspired by Venus-in-Leo-gone-wrong, Elizabeth Báthory, who allegedly bathed in the blood of virgins to preserve her own youth. Will the film be a successful indictment of youth worship, or will its model-filled scenes prove otherwise? Reviews so far are mixed, so you'll have to decide for yourself. If nothing else, it will be beautiful.
THE NEON DEMON premieres June 24 in the United States.
In the new documentary by the Academy Award winning director of Inside Job, Charles Ferguson explores solutions to the climate change crisis. He interviews experts in the energy field, including politicians, entrepreneurs, thought leaders, innovators, and individuals already directly experiencing the catastrophic effects of climate change. Come to help save Mother Gaia, stay for the narration by your internet BF, Oscar Isaac.
TIME TO CHOOSE premieres June 3 in the United States.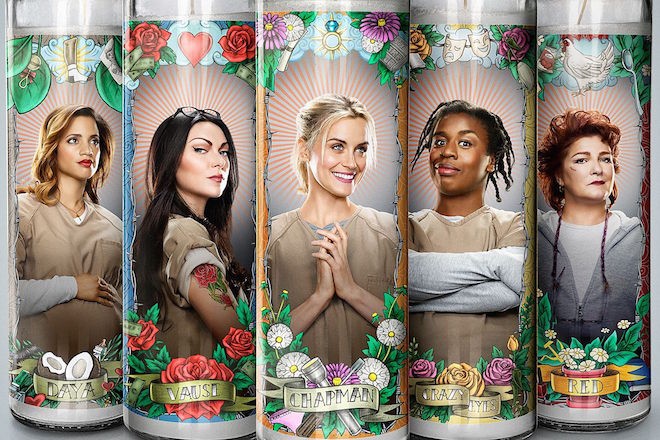 :: TELEVISION ::
ORANGE IS THE NEW BLACK
Surprise—Orange is the New Black may be the most woke show on television! Last season's brave exploration of faith and miracles was, in many ways, a depiction of what we've all experienced in our respective journeys. Watching the Litchfield women do full moon rituals, gather kitchen supplies for spells, fear judgment for their beliefs, and grapple with doubt was, for me, a deeply humbling experience. I don't want to spoil anything, so suffice to say that let's hope they continue that narrative in the forthcoming season. We need it.
ORANGE IS THE NEW BLACK premieres on June 17 on Netflix.
AQUARIUS
If you're experiencing The X-Files withdrawals, this could be your fix. Set in the psychedelic 1960s, David Duchovny goes undercover to investigate Charles Manson's infamous cult. It's not an mystical show per se, but his descent into the Manson family's world illustrates how Aquarian age concepts go wrong when lower Neptune urges (think sex, drugs, rock and roll, and madness) distort the original message. Aquarius is worth watching as a modern mystic.
AQUARIUS premieres June 16 on NBC.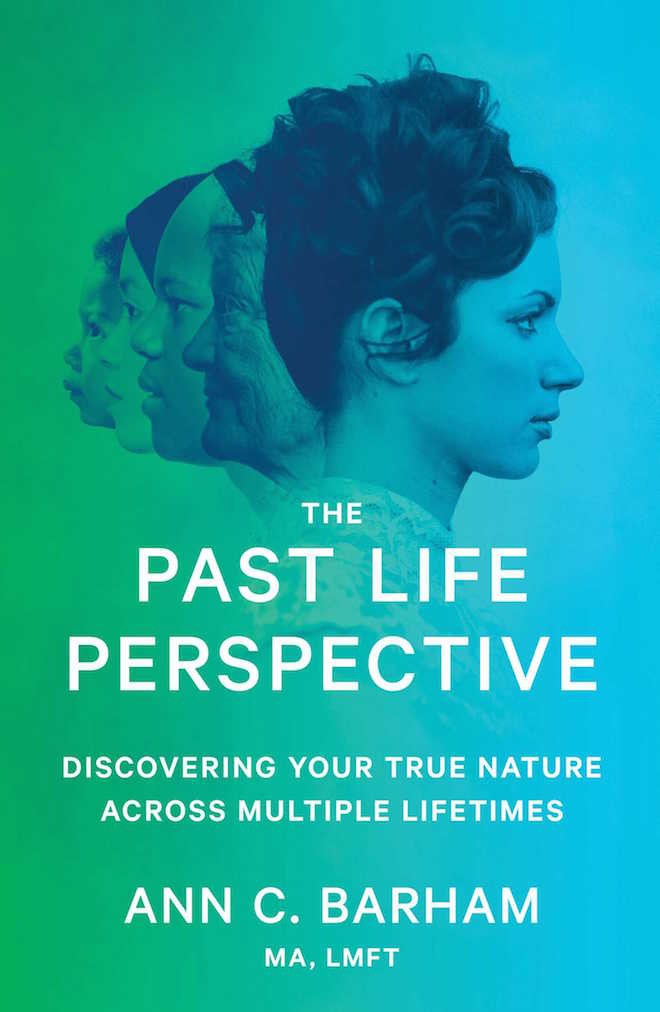 :: BOOKS ::
THE PAST LIFE PERSPECTIVE
Curious about who you may have been in a past life? In this book, licensed therapist Ann Barham opens the doors of her office for a revealing look at what actually happens in past life regressions, including her own experiences and those of many clients. She explores the potential of regression as an aid for personal healing, spiritual inquiry, and discovering your true nature across multiple lifetimes.
The Past Life Perspective will be available June 7 from Atria/Enliven (Simon & Schuster).
THE GAIAN TAROT
After a long hiatus, this beloved tarot deck from Joanna Powell Colbert will be back in print with an updated guidebook and illustrations. The art is a mix of animals and people living in wild nature, and the deck's comforting energy is grounded and relatable. As an owner of the deck, I can say that it provides incredibly accurate readings, especially for personal journaling and spiritual practice. Get your hands on this quickly, because copies will go fast!
Gaian Tarot will be available June 28 from Schiffer Publishing.