Check out Amelia Quint's round-up of cosmic culture for April, bringing you the most mystical new releases in music, film, and literature…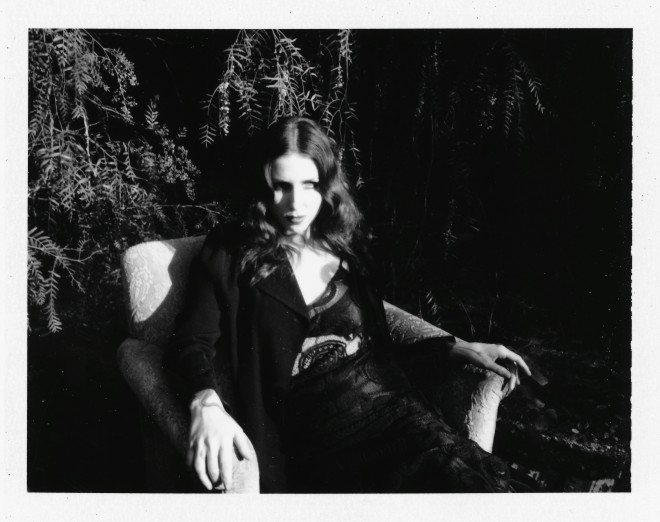 :: MUSIC ::
CHELSEA WOLFE
If you're experiencing an inner underworld journey, channel Ishtar and listen to Chelsea Wolfe's Abyss. According to Consequence of Sound, the album is a metaphor for descending into the subconscious. It's also inspired by her experience with sleep paralysis – a condition that causes vivid, disturbing hallucinations on a nightly basis. That sense of the numinous comes across in her stark black and white artwork, ethereal personal style, and fuzz-driven music.
Chelsea Wolfe kicks off her tour in Las Vegas on April 24 with dates across the United States through June 7.
DESERT MOUNTAIN TRIBE 
It's Aries season, which means it's the perfect time to roll down the windows, turn up the music, and take a ride. That's what you'll want to do when you hear Desert Mountain Tribe's feisty, psychedelic brand of rock and roll. With titles like "Interstellar," "Heaven and Hell," "Leave It Behind," and "Feel The Light," it's definitely cosmic in scope.
Their new album, Either That Or The Moon, is set to release April 3, and the band is touring the United States all month.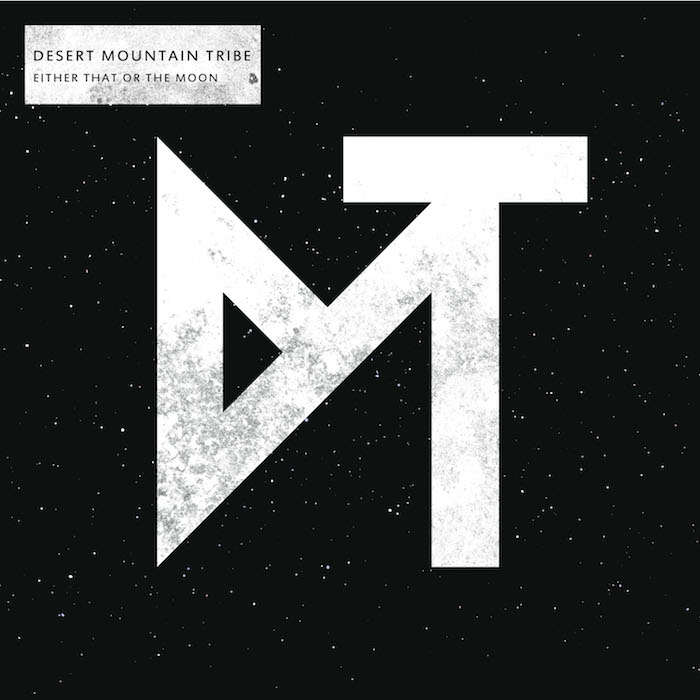 :: TELEVISION ::
THE PATH
Hulu's new character drama, starring Aaron Paul of Breaking Bad fame, follows a husband and wife's relationship as they are seduced into a fictional upstate New York cult. Trigger warning: the show's tagline, "to belong you must believe," may feel eerily familiar to those who have had negative experiences with organized religion or exclusionary spiritualities; however, it poses important questions that we, as mystics, need to address.
The Path debuts on Hulu March 30.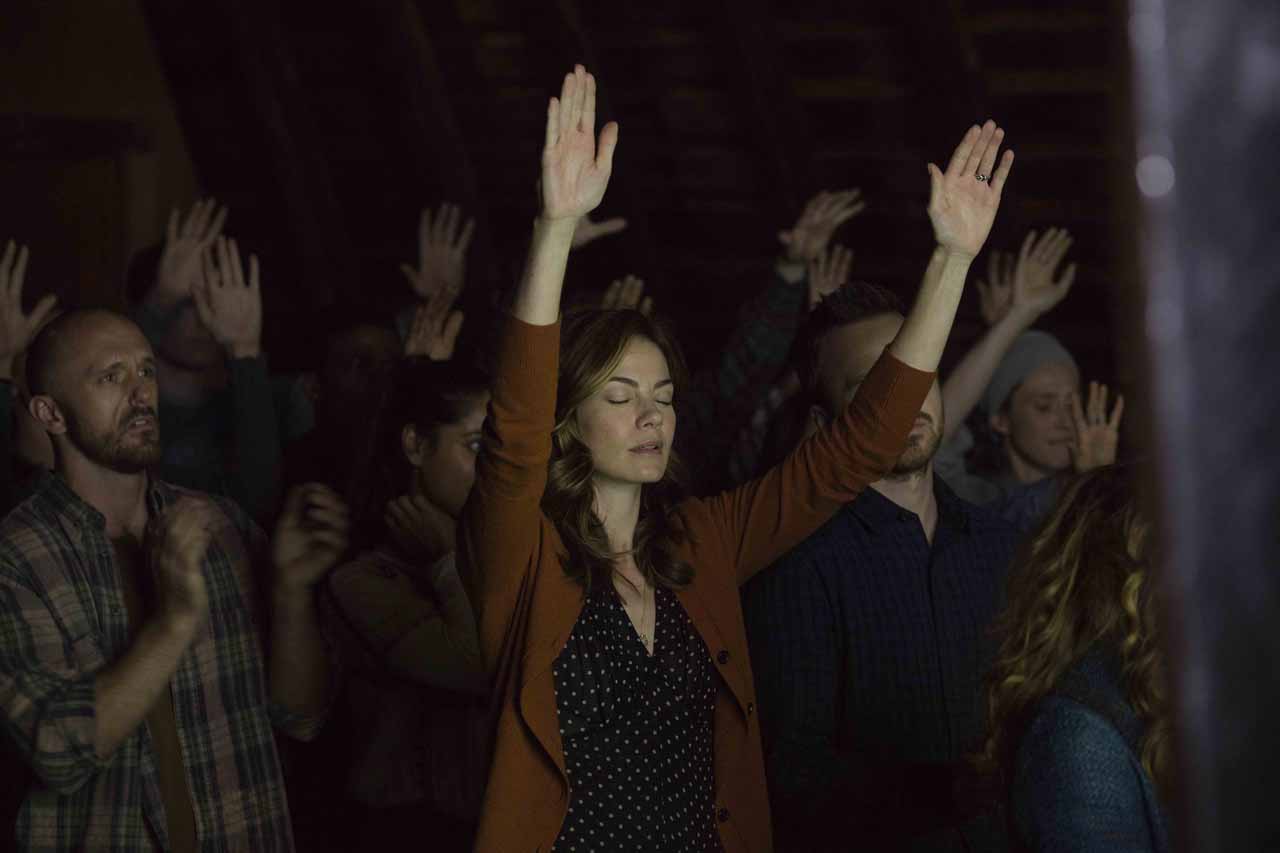 THE UNBREAKABLE KIMMY SCHMIDT
If you're looking for high vibe Netflix bender material, look no further. Relentlessly optimistic, The Unbreakable Kimmy Schmidt is the ultimate in positive entertainment. If you've been living in a bunker for the last year, the show follows Kimmy as she navigates life in New York after escaping a doomsday cult. Her unflappable spirit in the face of trauma – and everyday disappointments – will inspire you to keep going. The completely on-point social commentary and hilarious banter are the icing on the cake.
Season 2 premieres on Netflix April 15.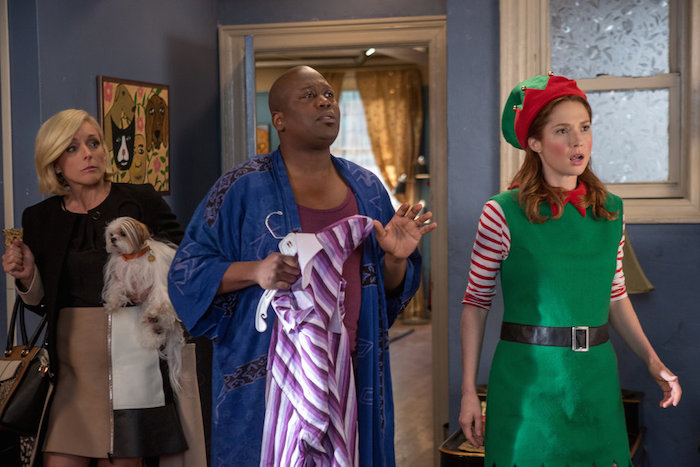 :: FILM ::
THE REVENANT
Put away your Gilbert Grape memes – Leo finally got his Oscar (with additional thanks to the moon and Mars in his sign of Scorpio on the big night). The intense Scorpio energy of his chart also helped him pull off a gripping performance as frontiersman Hugh Glass in 2015's award season sweetheart, The Revenant. In the film, DiCaprio as Glass faces down a grizzly bear and, ultimately, nature itself. Is it allegory or coincidence? You decide.
The Revenant will be available on DVD and Blu-Ray on April 19.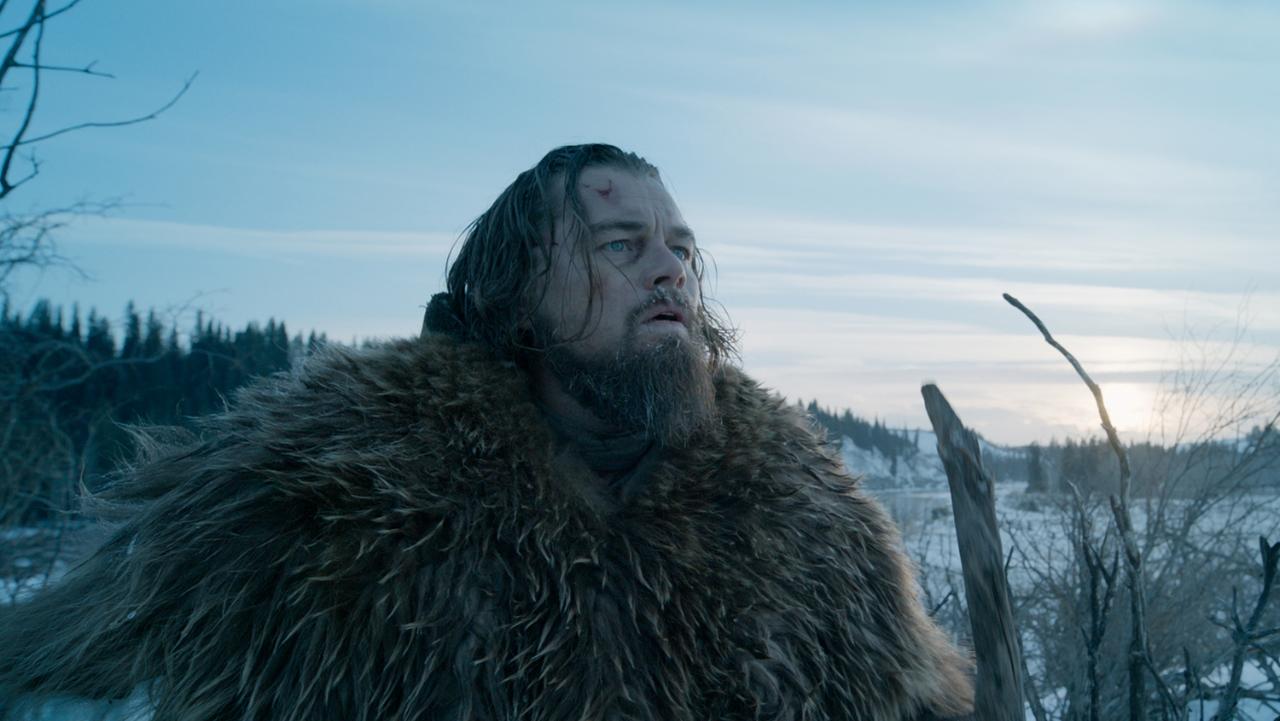 THE WITCH
I'd be in remiss if I didn't recommend Robert Eggers's The Witch, a stunning (and disturbing) depiction of a Puritan family who become cursed by a witch living in a nearby wood. It's certainly not perfect, but the film is rich in folklore and got a surprising amount right about modern witchcraft – including psychic attacks, wild nature, and sacred sex. You can read my full review here.
The Witch was released on February 19, but is still in many theaters due to popular demand.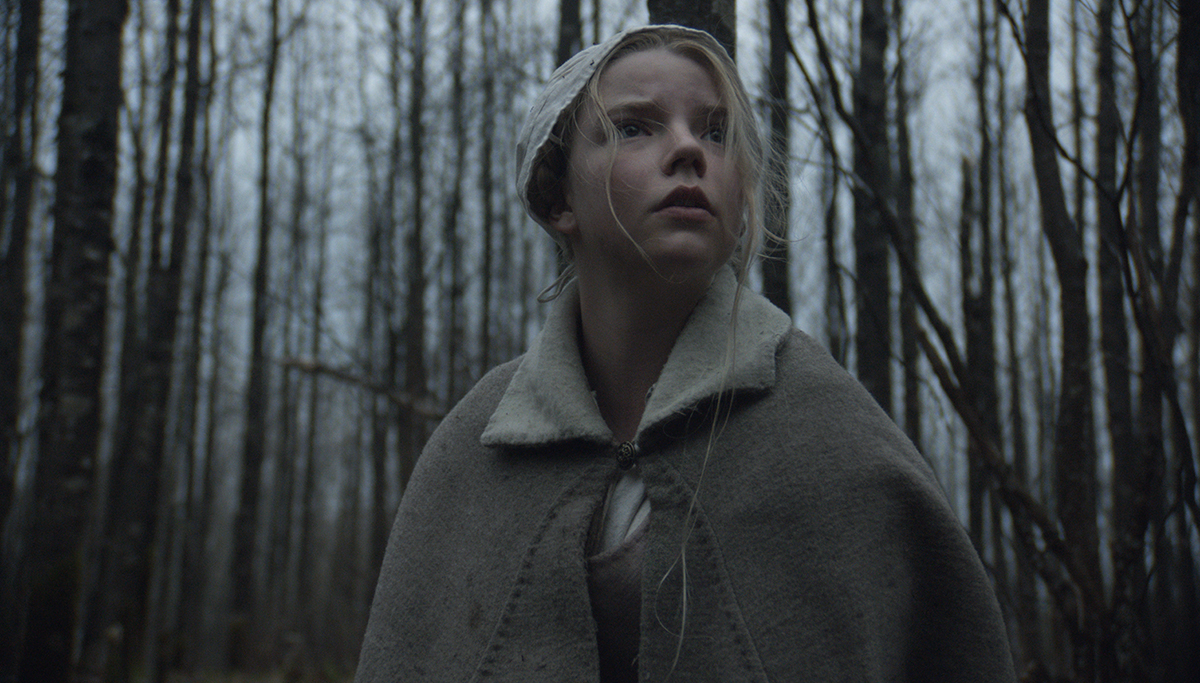 :: BOOKS ::
#HIGHERSELFIE
Can spirituality and social media coexist? In their new book, #HIGHERSELFIE, UK life coaches Lucy Sheridan and Jo Westwood say yes! Together they investigate why astrology, tarot, crystals and everything Now Age is taking over the blogosphere. Billed as a spiritual manifesto for Gen Y, the authors also offer up straightforward advice on how to avoid the "compare and despair" trap, let sh*t go, and generally stay on your ultralight beam.
#HIGHERSELFIE will be released via Hay House UK on April 5.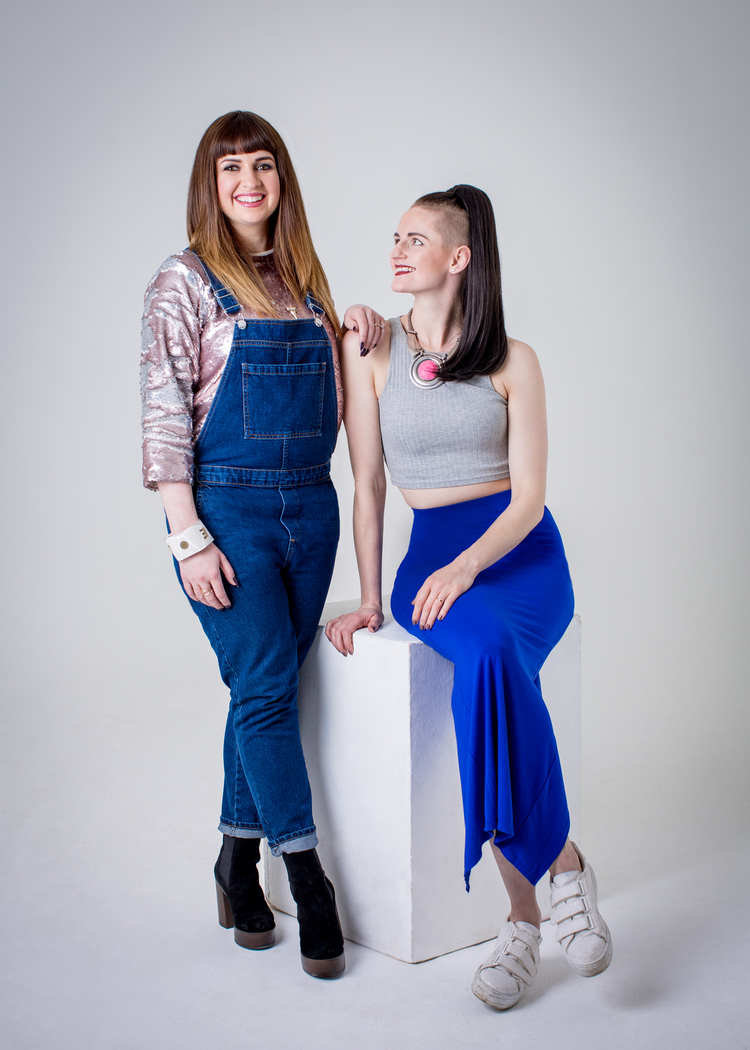 BECOMING WISE
In Becoming Wise: An Inquiry into the Mystery and Art of Living
, Krista Tippett mines her experience as host of NPR's On Being for spiritual lessons on the nature of existence. Her list of awards and credentials are impressive, but what's even more so is the philosophical conversation she's distilled into this book. She gathers powerful teachings from "across disciplines and denominations" into a 21st-century meditation on truth, beauty, and love.
Becoming Wise will be released via Penguin Press on April 5.