Our Numinous Weekly Horoscopes from Sandy Sitron have a reading + cosmic symbol for your sign. Read for your Sun and Rising signs to get the full picture …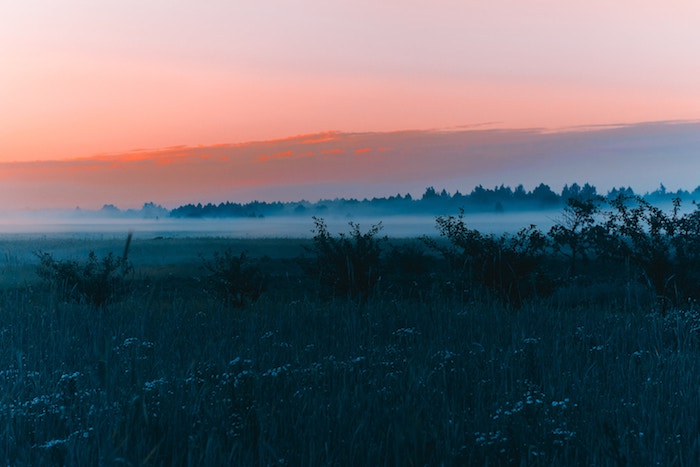 Cancer or Cancer Rising
Bullseye.
Try to zero in on what really matters. All sorts of thoughts, feelings and emotions may be flying. Give yourself the truth you need to hear. If it's difficult to access the truth, try a new approach. Whatever you do, don't let yourself circle aimlessly. Zoom straight into the heart of what is important to you now. The result will be clarity and alignment.
Leo or Leo Rising
Holding onto a balloon and floating away.
You don't have to work so hard. You don't have to push yourself. Let yourself be carried. What would it feel like to stop straining and clawing? What if you could trust that your throne is secure? Did you ever learn to go with the flow? Teach yourself now. Trust yourself and find the current that can carry you toward your dreams.
Virgo or Virgo Rising
Expertly playing a piano.
Years of practice have added up. You are finding your groove. Now where will you take your craft? Often we feel was if there is so much more to learn, so much more to refine. Let go of perfection and bring your ideas, talents and skills to a larger audience. Allow yourself to feel inspired by other peoples' input. It's time to go public.
Libra or Libra Rising
You're a jockey riding a racehorse.
After being pelted with wind and mud, you may feel like giving up. Instead, get into the sport of what you are doing in your career. You're in the homestretch and the rules of the race may change before it's finished. So keep riding and let yourself be surprised by the outcome. You can't control everything, but you can choose a lane and stay on track.
Scorpio or Scorpio Rising
Working on a Rubik's cube.
You know how to dedicate yourself to something. Stay engaged. Keep chipping away at the issue even if you're not sure how committed you feel. The most important thing is that you feel aligned with your values. If you do, you'll find the stamina that you need. If you don't, make minor adjustments.
Sagittarius or Sagittarius Rising
Geese fly in a V-shape.
The thing to remember is that you are never alone. Start trusting that you are included. You don't have to prove anything. Maybe it's true that you've been denied or let down in the past. But right now you have a chance to start over emotionally and heal. It will take a load off your mind to trust your place in the world.
Capricorn or Capricorn Rising
Sleeping in a cloud.
"A cloud" symbolizes water (emotion) that is held up in air (communication). "Sleeping" symbolically represents relaxation and restoration. This week the energy shows up in your relationship area. In relationship you need to relax so that you can find the right words to express your emotions. This communication will help you start fresh.
Aquarius or Aquarius Rising
Making a collage.
You can fit the pieces together. Take a surprising new approach as you plan your day. It's time to change things up when it comes to your daily chores, tasks, productivity and health. Add in new and unlikely elements to your schedule so that you create a whole new vision for your life. The magic is in the details.
Pisces or Pisces Rising
Playing in the sand.
It's time to get messy and make masterful creations. This isn't about perfection, the water will come and wash it all away. This is about being spontaneous. Being led by fun. Being instinctive. Begin to play and be surprised by your results. Take this approach with any issue you're having, or in any area of life.
Aries or Aries Rising
A motorboat bounces against the waves.
Speed will help you get over and around any emotional swells. You may feel rather slow and sluggish. Do something quickly to snap yourself out of it. Once you've remembered how spontaneous you can be, you can return to your emotions and sit with them. Be very tender and gentle with yourself.
Taurus or Taurus Rising
A hamster in a wheel.
Your mind is racing. Make sure it's gong somewhere. You can spin in circles or you can engage mentally in a way that feels curious, inspiring and invigorating. Mindfulness is key. Meditate to practice awareness. Follow your curiosity in a way that feels engaging instead of compulsive. And most of all, connect with friends.
Gemini or Gemini Rising
Gazing out over your vast empire.
Do you feel connected with what you are building? Find creative way to assess your resources and remember your successes. They are there. You do have them. Knowing that you have them will support you mentally. Connect to nature and get grounded. When you feel grounded and resourceful your self-worth amplifies.
Want more wisdom? Book a reading with Sandy here or follow her on Instagram.