NUMINOUS WEEKLY HOROSCOPES: JUNE 24—30
Our Numinous Weekly Horoscopes have the first cosmic symbol and reading for your sun and rising signs for Cancer Season 2019 from Sandy Sitron …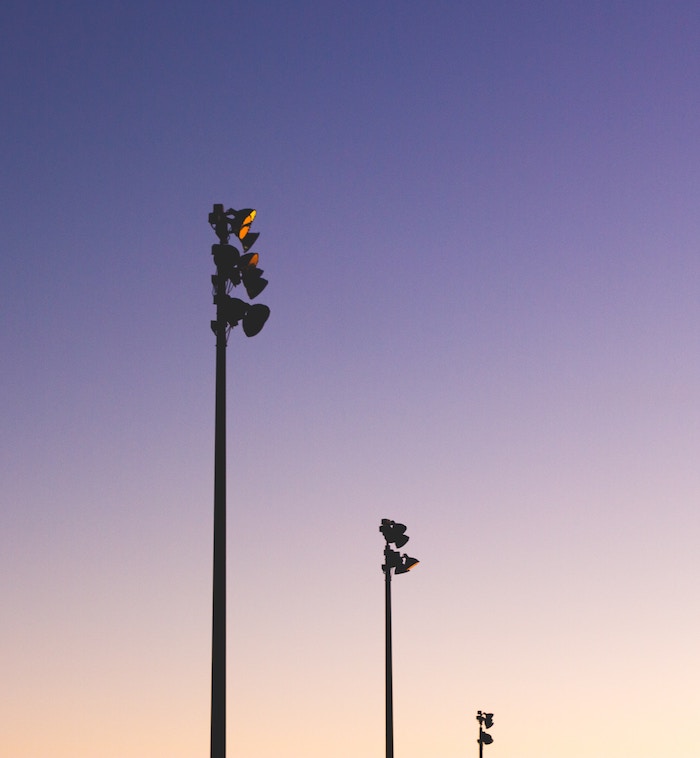 Cancer or Cancer Rising
Swimming laps with determination.
Slice through your emotions like a long distance swimmer. Feelings are not always easy. Swim in them with determination and you'll find that you can make progress forward. This is not about bypassing your emotions, it's about going through them. After awhile, this lap swim becomes very easy. Be bold.
Leo or Leo Rising
Jumping on a trampline.
Get out of your head and into your imagination. When you are on the ground, you are stuck in reality. When you leap you have entered a world where anything is possible. This symbol helps you remember to dream and play. You yearn to shake things up, so now is your chance. Begin in your imagination and soon reality will follow.
Virgo or Virgo Rising
A golden figure on a golden throne.
What is distracting you from your own worth and power? You are truly vibrant, but you might be noticing that quality in others instead of yourself. See yourself as a generous being who occupies a golden throne. You are magnanimous. Now get out of your own way and explore how you can be of service to the world.
Libra or Libra Rising
The eagle flies high above and sees everything.
Oh, the places you'll go! It's time for a little perspective to lift you up out of the drudgery. Use your resources to help you fashion your future. Tantalize yourself with dreams of what could be. Notice what boundaries you need to set as you journey toward your future self. Your goals and future visions can break you out of sadness, so look further afield.
Scorpio or Scorpio Rising
A rabbit searching for home.
Your home is close by. You may have forgotten your way temporarily, but you on track. To find your way home, think about your problem differently. Try to relax. Look for inspiration. Stay on task. Follow your heart and your instincts. Keep exploring. Use these guidelines for any problem you are encountering in your life.
Sagittarius or Sagittarius Rising
Marshland at midnight.
Go out into the foggy bog, where life is amphibious. Nothing is certain. Your feelings are changeable. Your reality is unstable. But in this dreary in-between world you can get used to uncertainty. And when you are okay with the outside world being uncertain, you create a solid sense of self-worth.
Capricorn or Capricorn Rising
Giraffes eat from the tree tops.
If what you really want is peace, then you need to stretch. Reach out farther than you usually do. Use your most creative thinking to find compromise that works for everyone. Sometimes you need to be more gentle. Sometimes you need to adapt and reach for higher ground. You can do this if you feel strong, and if you're certain that compromise is appropriate.
Aquarius or Aquarius Rising
Wallpaper patterns.
If you were like a wallpaper pattern, you would need to be orderly, organized and balanced. You would need to trust that small shapes make up the design of the whole. Is there some mundane life area that is asking for your attention? Maybe digestion or organization? With tenderness, make adjustments that help your overall life pattern feel more orderly.
Pisces or Pisces Rising
Monkeys playing in the trees.
Now is not the time for confusion or too many insecurities. There is a part of you that's ready to play. There's a part of you that can leave fear behind. Leap into the trees. Jump across seemingly impossible distances with ease. Let go of your fears and swing into fun. Joy, self-expression and community are themes to explore.
Aries or Aries Rising
Shells on the shore.
Shells are residue. They tell a story of a life lived. But they can also offer a home to new life. It's time to reflect on the past and let it go. Look for security deep within yourself. You are ready for something new. Fresh ideas are forming under the surface of your experience. Release your grip on the past and float toward new shores.
Taurus or Taurus Rising
A player piano.
Mechanically play your song. A player piano is basically a computer that performs without anxiety, love or practice. Similarly, you can also methodically create, teach, write, talk and share. The more that you express, the easier it will be to understand what you need to learn. Get all of your ideas out there without overthinking it. Then you'll know what to do next.
Gemini or Gemini Rising
Handfuls of candy.
No matter what else is going on, you can still contact sweetness. The way to do it is to remember gratitude. Use movement, breathing, music or aroma to connect body, mind and spirit. Then start your gratitude list. Give thanks to anything and everything. Feeling grateful is sweet like candy.
Want more wisdom? Book a reading with Sandy here or follow her on Instagram.