NUMINOUS WEEKLY HOROSCOPES: JUNE 10—16
Our Numinous Weekly Horoscopes have this week's symbol + reading for your sign from Sandy Sitron …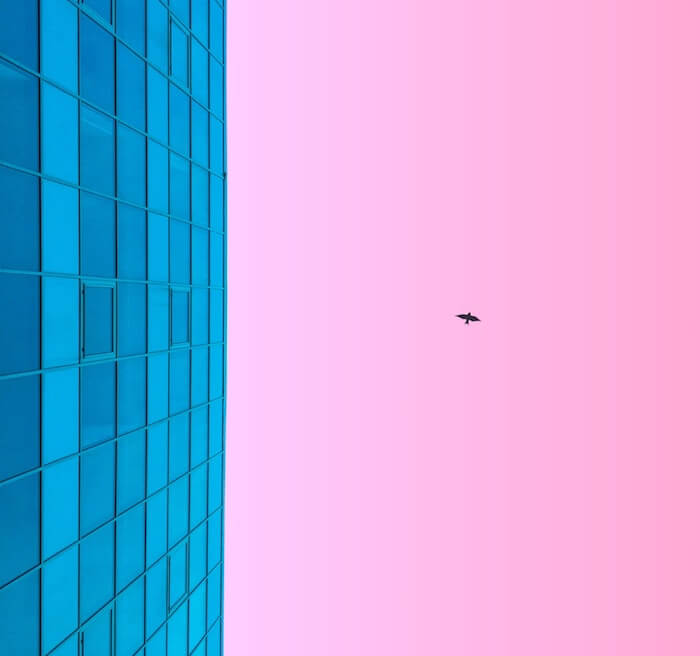 Gemini or Gemini Rising
A locomotive speeds along.
This moment is less about decision making and more about your energy level. If you're feeling scattered, try to stay the course. Have you already put down railroad tracks by making key decisions? If so, it might make sense to keep chugging along. Do things that help you maintain a high level of energy so that you can push through.
Cancer or Cancer Rising
Cotton balls.
It's time to buffer. Pack yourself in a protective cushiony material. Make your life more soft and gentle. Does that mean that you need more space? Or time alone? Do you need to surround yourself with only the most caring of friends? Ask yourself what you need and be very self-accepting. You need kindness.
Leo or Leo Rising
A ferris wheel.
You can be more analytical than usual. Organize your thoughts so that you have a vision for the view you want to see when you reach the top of the ferris wheel. Realistically understand that there will be times when you at the bottom. Reframe this normal rhythm of life so that you are confident no matter what.
Virgo or Virgo Rising 
Power tools.
This is a powerful time as you can reach new levels in your work. If you want to maximize your impact, you might need to rev up those power tools. They are louder and a little more dangerous. When you do that you'll be playing a new game. Can you give yourself permission to be all that you can be? It's time.
Libra or Libra Rising
A bright light.
The sun cuts through the fog. A sudden change in light can be shocking. It's time to clear away some of the foggy confusion, or stop getting caught up in all the details. Look up. Find your guiding light. What helps you feel purposeful and invigorated? Do those things. Find a new way forward by revisiting your goals.
Scorpio or Scorpio Rising
Rain on the surface of the lake.
Everything in life has a ripple effect. Journal about all of the ripples that are affecting you now. Are they ripples of emotions from childhood? Or tiny waves of energy from your environment? The more you can feel, the more you can heal, so take off your armor and be present to what is happening.
Sagittarius or Sagittarius Rising
Wild horses galloping.
When horses run in a herd, they are synchronized. They have to stick together. If you are feeling shut down in any way, remember your important relationships. Who do you trust to lead you in the right direction? You may need more spontaneous play and fun. Find your herd and run together.
Capricorn or Capricorn Rising
Sprinkling seeds in a garden.
You don't need to reinvent the wheel. There are certain practical things you can do to prepare for your desired outcomes. Seeds need space, water, nutrients and sunlight. You have a few basic needs too. Focus on your health and organization routines and you will reap the rewards when the time is right. It's simple.
Aquarius or Aquarius Rising
Balloons float above rooftops.
It's time to forget about your worries and concerns. Lift off and get up above it all. You are taking things too personally and it's holding you back from making the best contribution. What lights you up? What do you need to nerd out on? There are ideas and dreams that can get you out of your own head.
Pisces or Pisces Rising
A plane lands on a runway.
Arrive home to yourself. You have emotions that need to be tended to. You are being called upon for your innate generosity and benevolence. These are gifts that you need to share with the world. But before you can do that, you need to feel stable and emotionally secure. Come in for a landing and welcome yourself back home.
Aries or Aries Rising
Cutting down weeds.
Nurture your best ideas. You can be mentally sharp right now, which will make you a very good leader. But along the path of leadership you can encounter self-doubt. These thoughts are the weeds. They are ready to be removed. Get all of your best tools ready so that you can spend some time getting your thoughts focused.
Taurus or Taurus Rising
Skipping rope.
When you jump, you leave the ground and become airborne. In astrological terms earth is practicality and air is new ideas. It's time to mix some new ideas up into your routines. Change it up. You will still be safe and secure. Notice if there's anything in your life that is feeling stale and invigorate it with a slightly new approach.
Want more wisdom? Book a reading with Sandy here or follow her on Instagram.