It's been one hell of a ride. From crystal dildos and wombifestation, to becoming a spiritual activist, our Best of The Numinous 2017 charts a truly transformative year …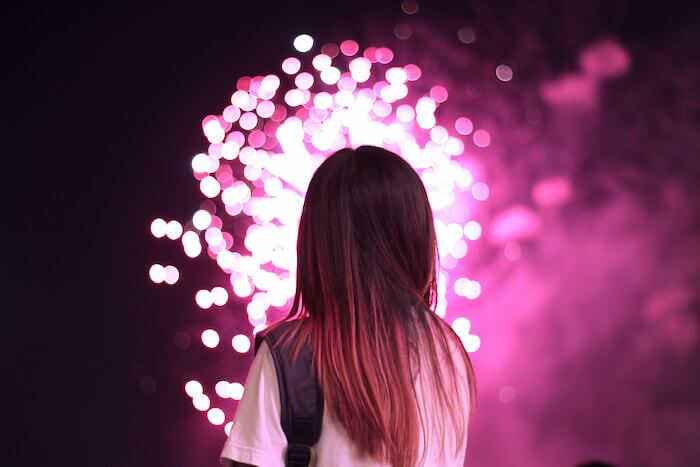 >>>
1// Andre J on Self-Expression as a Self-Love Practice: Gender trendsetter and spiritual mentor Andre J shared how a lifetime of fearless self-expression has been the ultimate self-love practice …
>>>
2// Use Your Birth Chart to Meet Your Shadow Self: In a year where we faced our collective shadow on oh so many levels, we learned how to come face-to-face with the skeletons in our cosmic closets …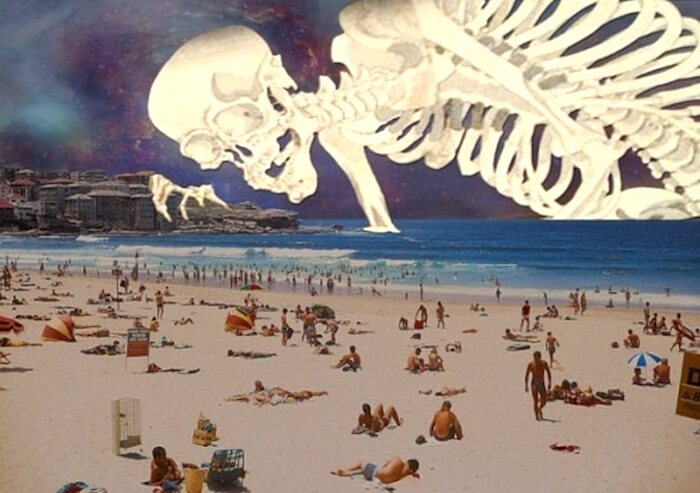 >>>
3// How to Master the Art of Wombifestation: With the focus on ways to shift to a more feminine paradigm, Latham Thomas revealed the real secret to the law of attraction …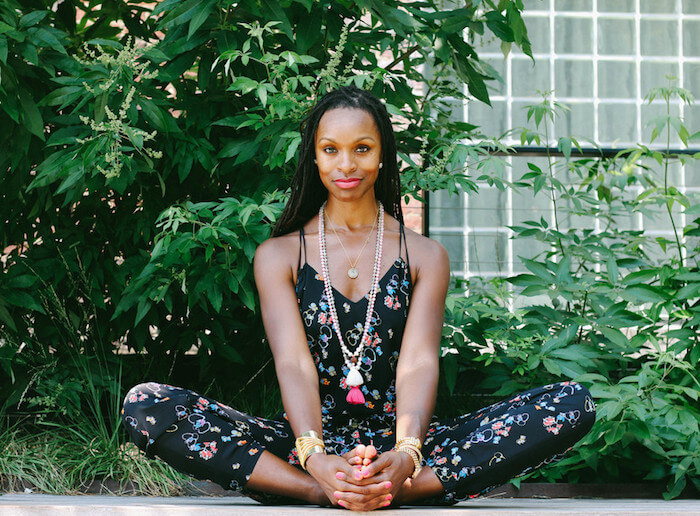 >>>
4// Date Night as Spiritual Practice: As part of her popular Holy F*ck column, Alexandra Roxo shared how to make date date a mirror for where you're at on your spiritual path …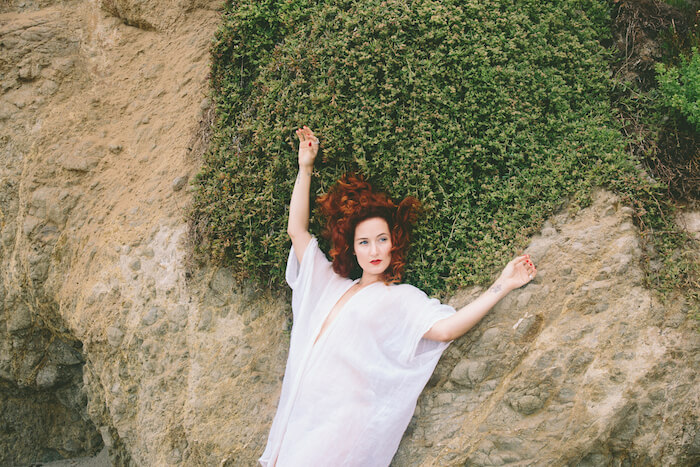 >>>
5// Healthcare Vs. The Wellness Industry: As the wellness industry came in for yet more criticism, we asked: what's worse, a broken healthcare system or the elitist wellness industry?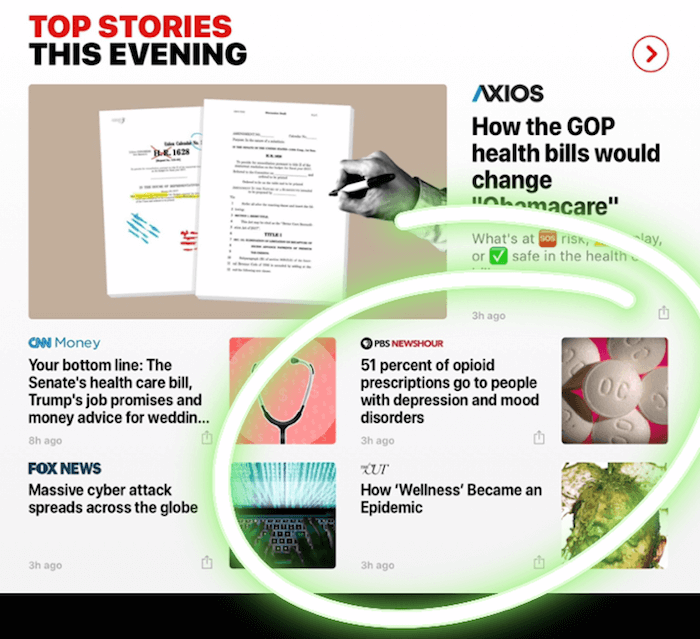 >>>
6// What's Your Asteroid Goddess Sign? As the Divine Feminine demanded to speak up and be heard, Rebecca Farrar showed us how to harness the full feminine force of the stars …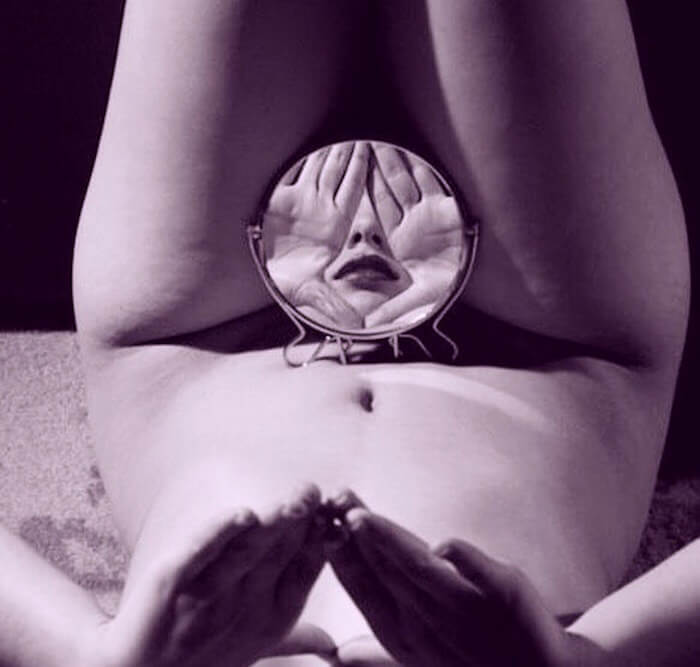 >>>
7// 7 Things I Learned Starting a Crystal Sex Toy Company: Adding to the conversation about self-pleasure as a healing practice, Chakrubs founder Vanessa Cuccia shared the deep spiritual lessons of her entrepreneurial path …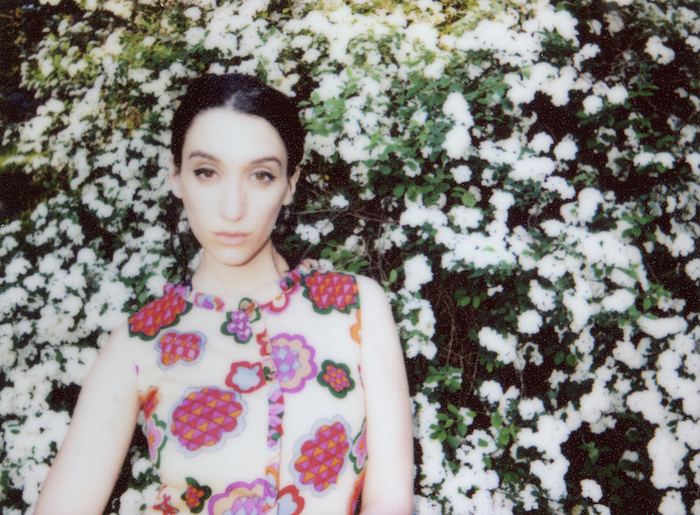 >>>
8// Shaman Durek Says Spirituality Is Just Common Sense: On a mission to put shamanism in the hands of the masses, Shaman Durek explained how loving integration of our darkest places unleashes the power to heal ourselves …
>>>
9// Mooners & Shakers Anniversary Edition: As we celebrated our one-year mooniversary, we celebrated the loving, empowering, and fearless community that is Moon Club …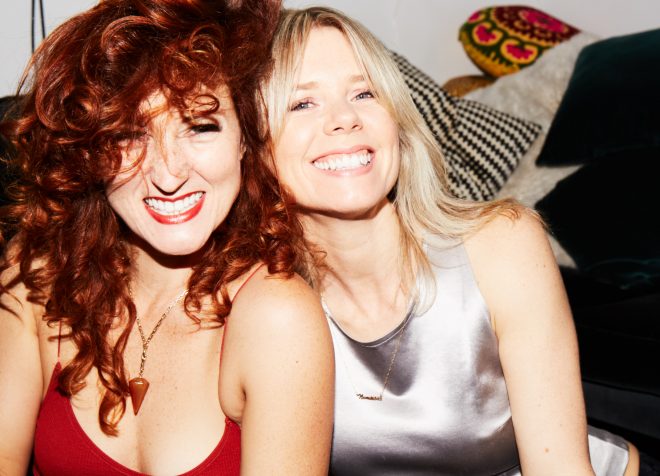 >>>
10// Did You Know You Have a Tarot Type? With Tarot becoming more popular than ever, Hayley Ed Houseman shared how to discover your tarot type, and start casting spreads that speak straight to your spirit …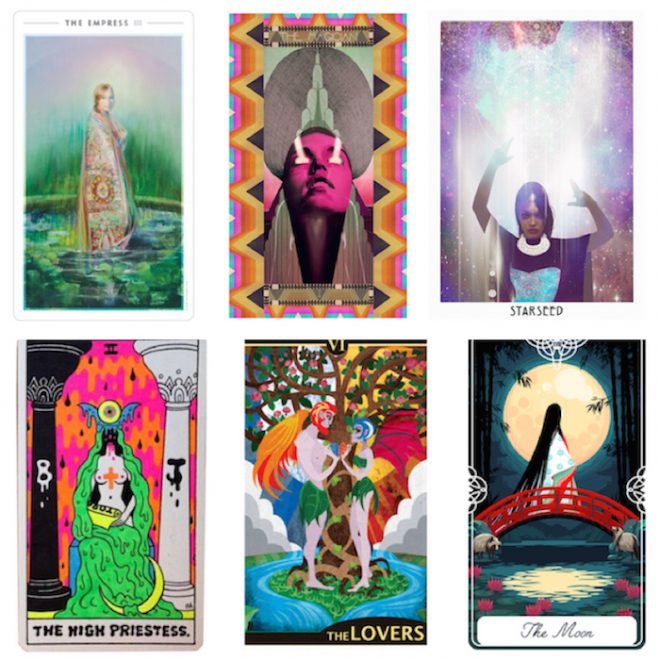 >>>
11// How the Patriarchy Made You Fear Goddess Day: A.k.a. Friday the 13th. Lucy North shared the real meainng behind this "spooky" day, along with simple ways to reclaim its feminine power …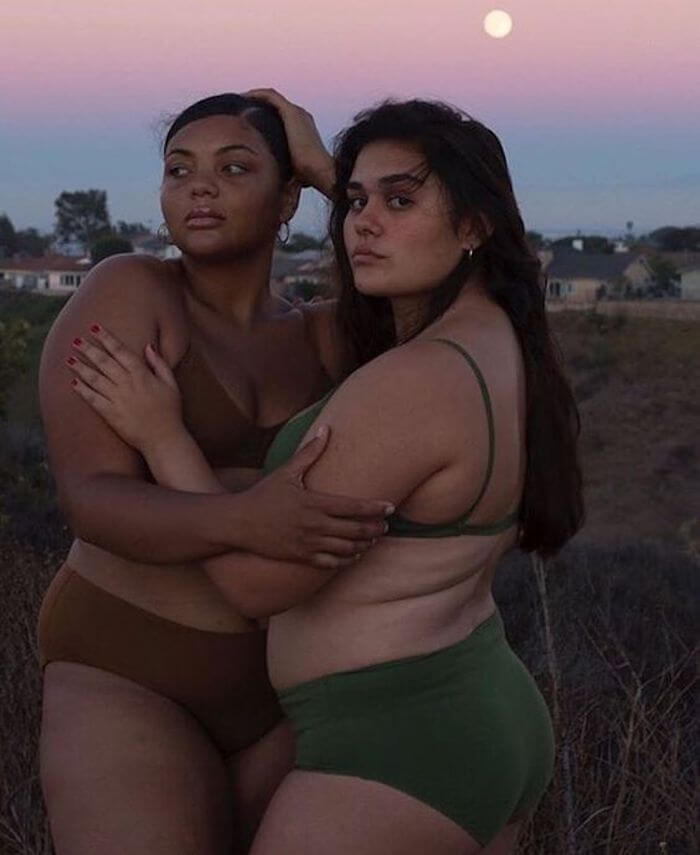 >>>
12// 9 Tips for Running a Spiritual Business: Teeing up her new "Ask a Spiritual CEO" column (launching Jan 2018), Maha Rose founder Lisa Levine shared how to mix some magic with your business mojo …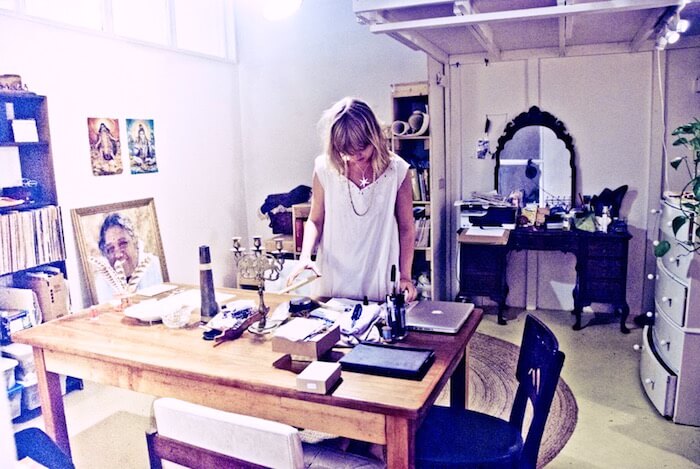 >>>
13// Why We Have to Get Real About Diversity in the Wellness Industry: Fundraising for her new Harlem, NY, location, SHAKTIBARRE co-founder Corinne Wainer confronted the issue at the heart of her biz head on …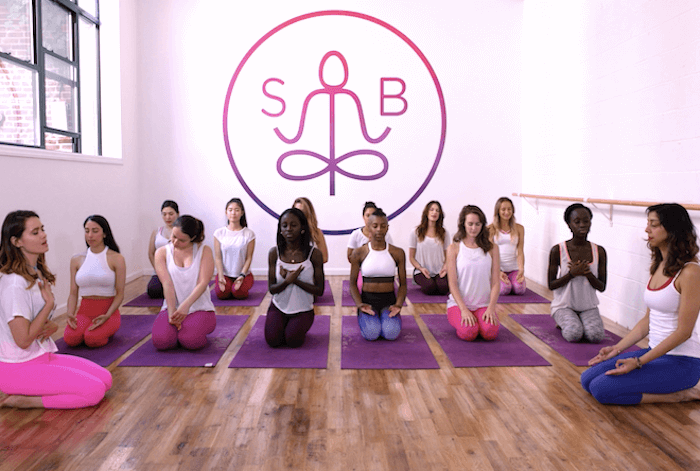 >>>
14// Dreaming About Sex With Straight Dudes … When You're Queer AF: With gender and sexuality politics front and center, what were her dreams about having sex with straight men trying to tell Wolf Medicine Magic?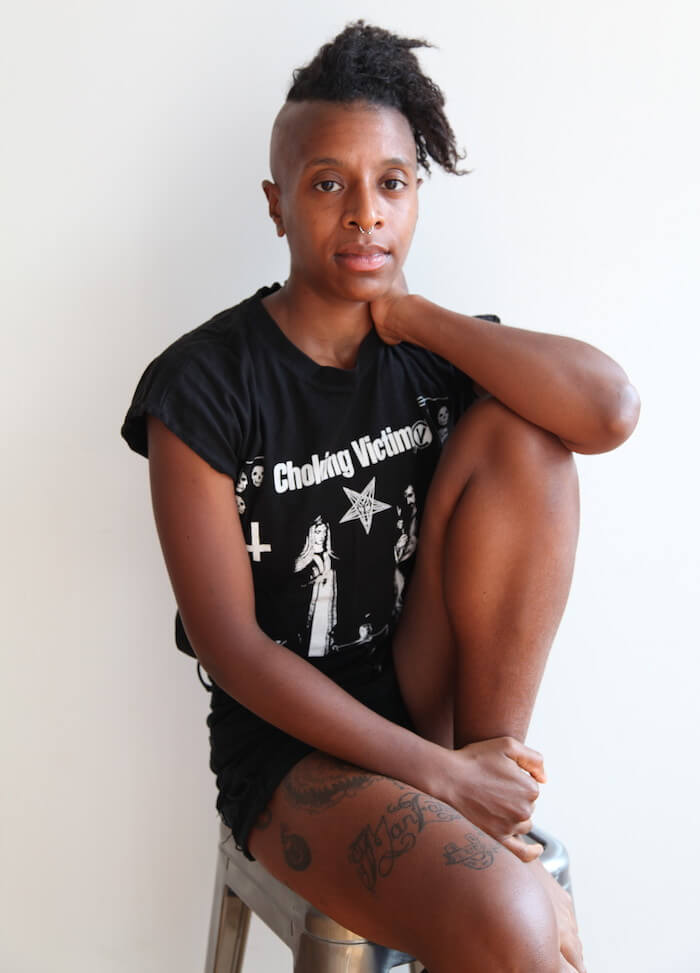 >>>
15// Why You Need to Discover Your "Ikigai": With more people than ever questioning our contribution, Sushma Sagar shared the ancient Japanese art of Ikigai, or how to discover your life purpose …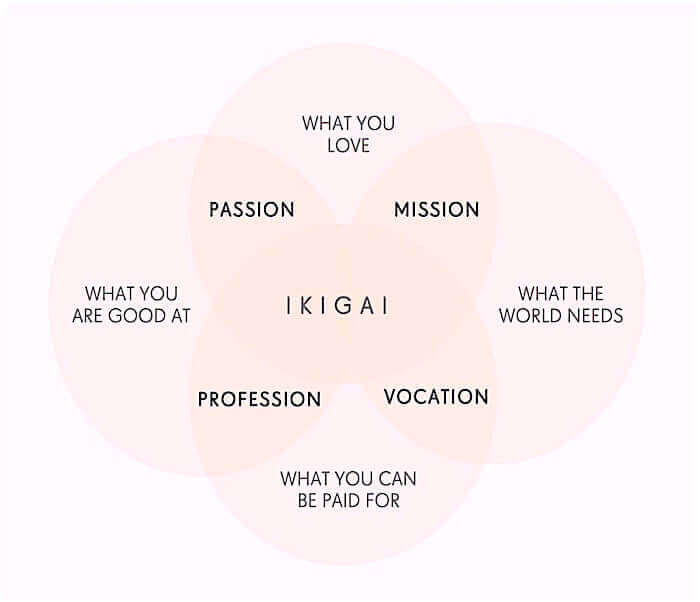 >>>
16// 8 Ways to Be a Spiritual Activist in 2017: In a year of protests and political resistance, Numi founder Ruby Warrington shared timeless insight into how peace begins with each and every one of us and the daily choices that we make …