Felicia Bender explains how to use the powerful numerology of 8/8 to bring about your greatest manifestations…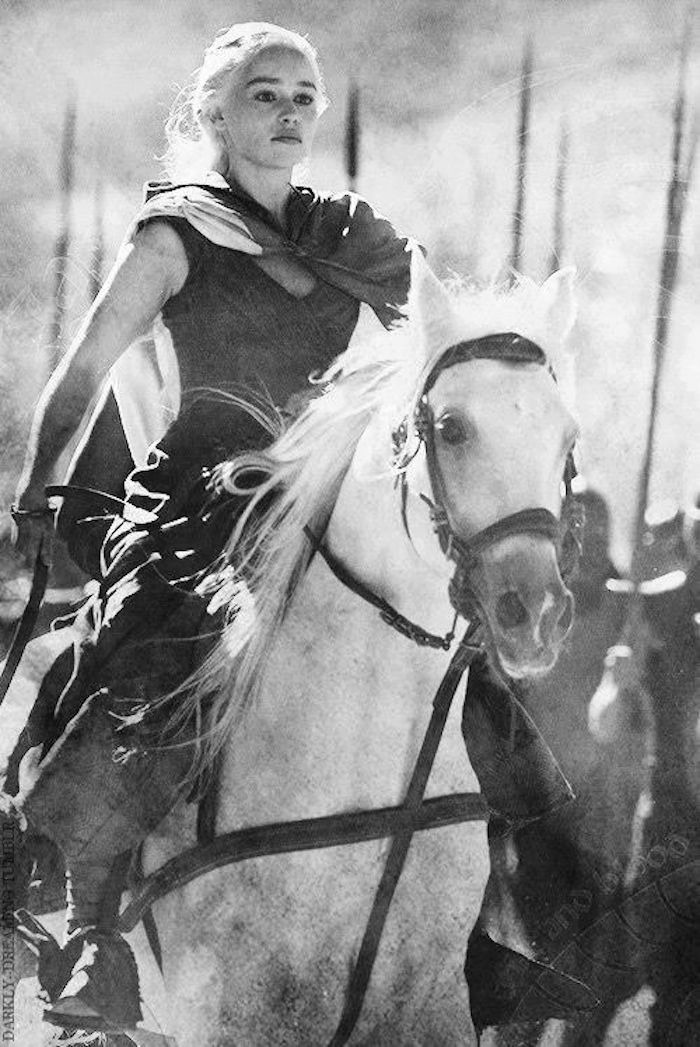 Question: What could possibly be more exciting than Leo season?
Answer: Leo season and the magical manifestation energy of the number 8!
In Numerology, the number 8 brings energy related to manifestation in the material world. It's all about money, power, and achievement. And don't misread the 8 as relating to "money only." This energy is all about personal empowerment, since we really can't fully manifest in the material world without a strong sense of self—and a consistent ability to be resilient, ethical, and hard-working.
Still, the numerology of 8/8 offers a strong vortex of manifestation energy that's there for the taking. This is a powerful day to take a long-term view of your goals. Are you happy with your financial situation? If so, keep doing that. If not-so-much, then using this day to sit down and take a deep look at where you are, how you got there, and perhaps where you want to be instead, is mandatory.
And as a passing thought en route to the grocery store won't cut it. This requires some concerted soul-searching and a bit'o long-term planning. Because the energy of the 8 isn't "light." It's not particularly easy-breezy or "lucky." Rather, the 8 brings ideas and desires into the material world ONLY when there is a solid focus, a plan, organization, and some elbow grease.
And when the going gets tough, the 8 gets going!
This month, the double 8 of 8/8 is a platform from which to launch our practical dreams, whether it's a desire for a healthy and passionate relationship, a new job or career more suited to our talents, and that offers more money. This isn't about fly-by-night endeavors. So make a plan. Tap a more business-like attitude. And most importantly, take yourself seriously!
This may cause some real "OMG I'm just not good enough" feelings to bubble to the surface. Don't avoid them—we actually benefit when we take a look at our perceived weaknesses. We get to investigate where they originated and get serious about how we can get past self-sabotage and into our empowerment. You are the embodiment of the Divine, hear you roar!
So get ready to rumble and take advantage of this powerful opportunity to launch your "what's next" plan of action. Take the high road and don't succumb to defeatism, victimization, or any other negative "ism." The 8 amplifies all that we think about and act upon, so step up and make it count.