Elevated living in my PJs, The Reality of Truth, and getting some supplies in for my Moon time…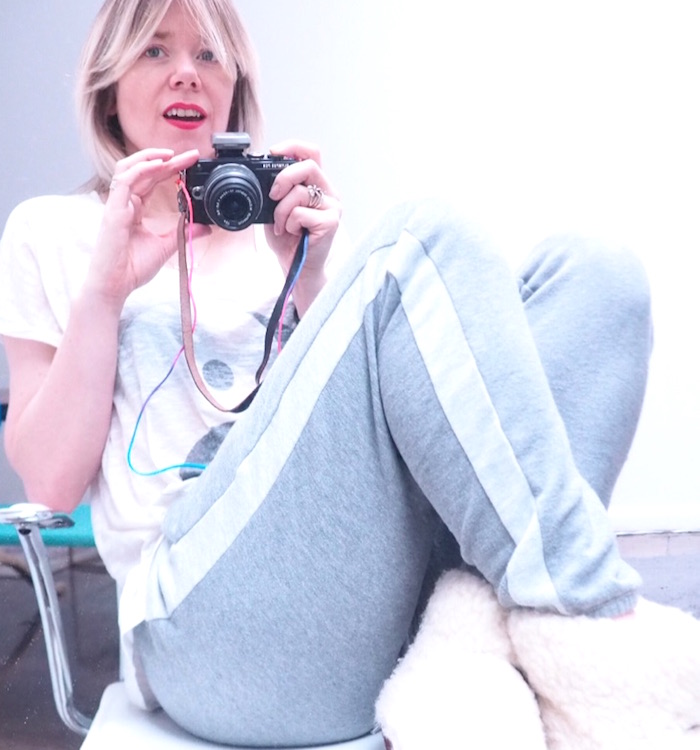 :: MONDAY ::
Still vibing off our Numinous Presents: Lead Your Own Moon Ceremony workshop, which was led by Deborah Hanekamp in NYC last Saturday. Having my moon in Cancer (the moon's home sign) I've always felt especially attuned to her movements, which is one reason I'm always posting about what sign she's moving through in our Instagram #moonscopes. But Deborah's teachings brought a whole other level of awareness to how to use each Moon phase, PLUS all the proper protocols for hosting my own moon ceremony (for myself or others). Essential info – which is why we're planning to bring the course to LA next month. Watch this space!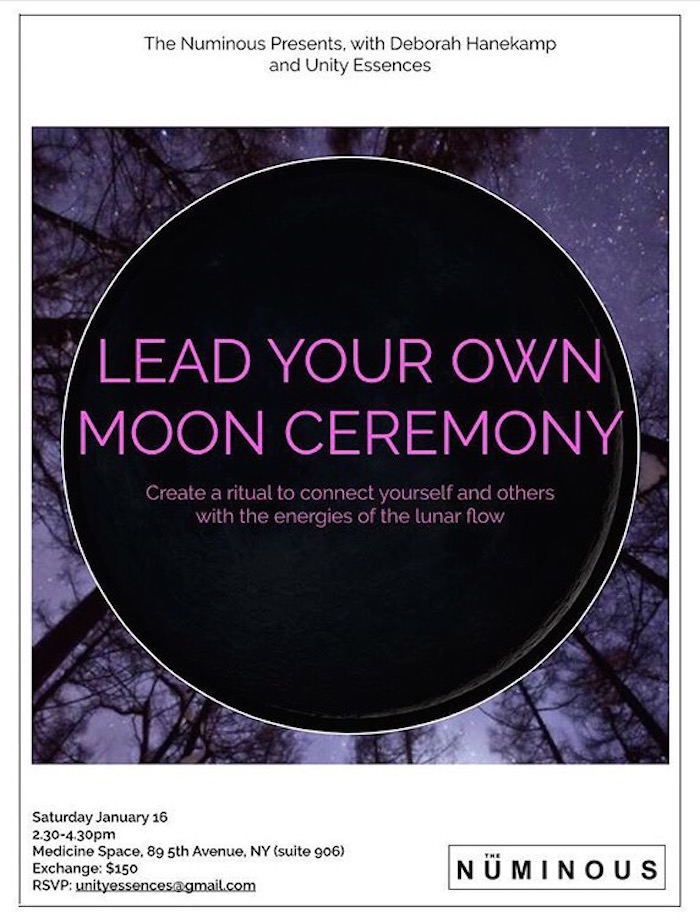 :: TUESDAY ::
Since I've mainly spent this month working towards my March 1 BOOK DEADLINE (out spring 2017 #savethedate), I've also been mainly spending all day every day in my PJs. And doing a bit of research for the chapter on beauty, I remembered this post on The Art of Sacred Adornment by Kitty Cavelier. She writes how: "When you rouge your lips, be aware that you are bringing red, the color of passion and power, to every word you speak. As you paint your fingernails, remember that every stroke of the polish is a prayer of adornment for all the magic your hands create every day." So the PJs can stay, but I'll be adding some lipstick and polish from here on in (see main pic!)
:: WEDNESDAY ::
Dinner with my friends Ian and Drita, who recently moved down to Costa Rica to help open a high-end shamanic healing retreat called Rythmia. Needless to say I'll be heading down to check it out later this year, and in the meantime I'll be watching The Reality of Truth – a documentary exploring how people, groups and entire cultures tap into an alternative, "true reality" through spirituality, meditation, and psychedelics. Featuring ALL the great Now Age speakers, you can win a $10,000 retreat at Rythmia when you buy a copy.
:: THURSDAY ::
Ah, the magic of manifestation. While we were trying to engineer a move from London to NYC, I'd been making my husband (a.k.a. The Pisces) a morning cup of tea in an "I <3 NY" mug every day for like 18 months. Once the Universe heard and gifted him with a transfer to the Manhattan office of his firm, we told our friends Catherine and James about this, who were like: "oh we'd quite like to live in New York too." So we gave them the mug for them to try their luck…and they're only only moving to NY next month!! They're here looking at apartments this week. As for the Pisces and I? We've moved on to an "I <3 LA" mug…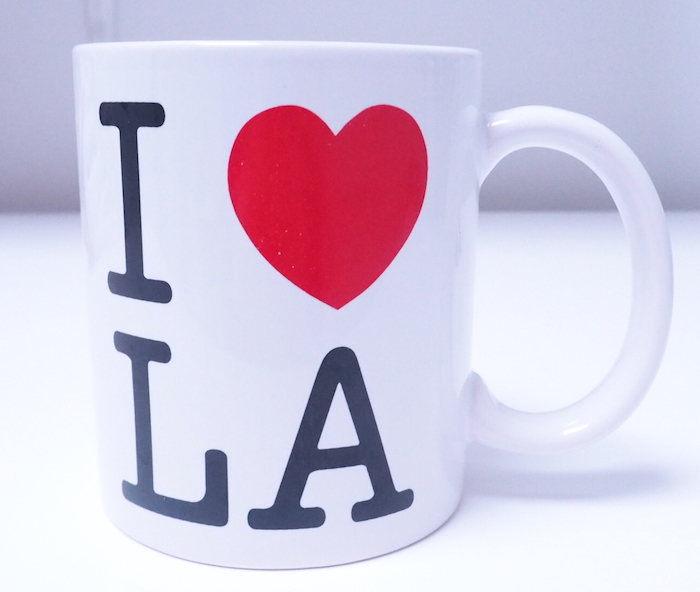 :: FRIDAY ::
Placed an order with Kerrilynn at CAP Beauty for some Moon Juice snacks, which they began stocking this month. The thing about getting to know my personal moon cycles better (i.e. properly tracking and working to regulate my period) is that I know when I'll be PMS'ing. And with the book deadline not exactly going anywhere, I figured a supply of my fave Chocolate Chaga Donuts and Rose Geranium bars might come in handy in the days to come. Except they'd only sold out!! I'll have to make do with the Mulberry Cacao Crunchers instead #sigh #fristworldmaterialgirlproblems…