Amplify your psychic protection with this bath time Halloween ritual, says Deborah Hanekamp. Images: Zsuzsanna Dofka via Behance.net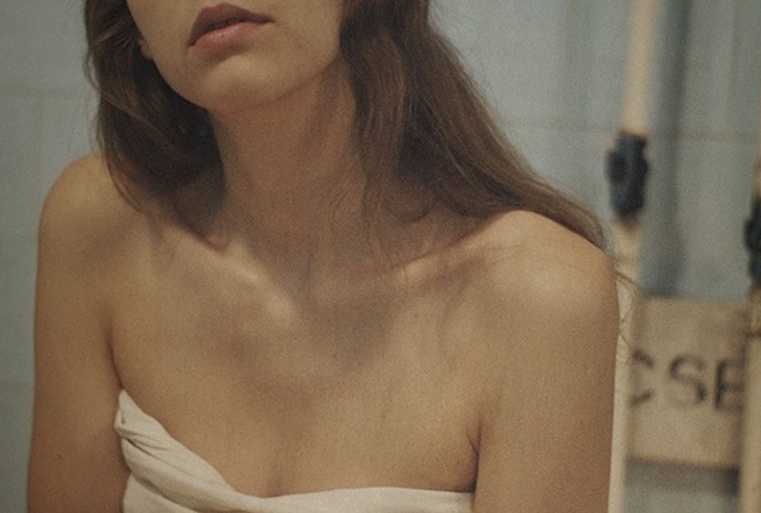 As we enter the season of the winds, the veil between the spiritual worlds becomes thin. A time of strong psychic awareness, we open to valuable teachings from Great Spirit and our personal intuition. Energetically charged people and places, as well as lingering spirits, also become very apparent to the spiritually sensitive. For this reason, now is a time to work with extra psychic protection.
Dear One, understand this; the highest form of protection is awareness. And that love is the vehicle to awareness; become more loving, become more aware. Fear is the opposite of love, fear distracts us. But if in the midst of fear we can use our breath to go back to love and awareness, we are already so protected.
The below Halloween ritual bath and practices are tools to strengthen our connection to love, to awareness, and therefore protect us as we journey into winter.
:: THIN VEIL ESSENTIALS ::
Black Tourmaline, a crystal of high psychic protection, is invaluable during this time. Carry a small piece in your pocket or as a piece of jewelry. Sleep with Black Tourmaline under your pillow to protect your dream body.
Rosemary carries the protection of the divine feminine. Wear a drop of Rosemary essential oil on the crown of your head, and she will protect with the awareness of a mother wolf.
Connect to nature. Offer tobacco or white sage to a tree, stand barefoot on the roots and hold your back body to the tree. As your feet connect to tree's spirit release any charged psychic energy you are holding through your feet, asking the earth to transform that energy into love.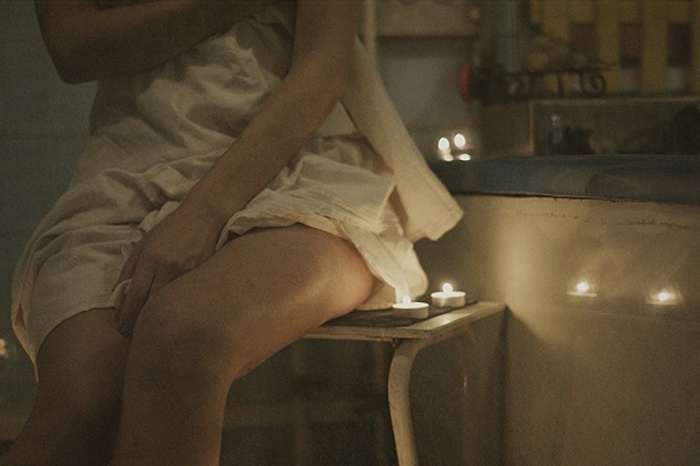 :: RITUAL BATH FOR PSYCHIC PROTECTION ::
Ingredients
1 cup of Epsom Salt
4 cups of Nettles Tea infusion
1 tbsp of Apple Cider Vinegar
A few drops of Rosemary essential oil
A few drops of Rose Water or Rose Absolute Essential Oil
Crystals
Fluorite, Quartz, Citrine and Black Tourmaline
Add all ingredients to a bath of water as hot as you can stand.
Ritual
Light candles around the bath
Smudge your self by burning white sage and cedar around your body, wafting the smoke towards you with a feather
Step into the bath
Take three deep cleansing breaths
Place a candle directly in front of you and stare into the flame without blinking for five minutes. Let the flame clear your mind and bring you into psychic awareness
Dunk your head under the water
Place the Quartz crystal under you at the back of your heart, place the citrine on your solar plexus, hold the Fluorite in your left hand and the Black Tourmaline in your right
Chant the sound "Aum" (Om) at least three times
Soak in and enjoy the protective energy you've created