Discover the truth about you and booze at Sex, Lies & Alcohol…our next Club SÖDA NYC event with Biet Simkin and special guest Betsy LeFae.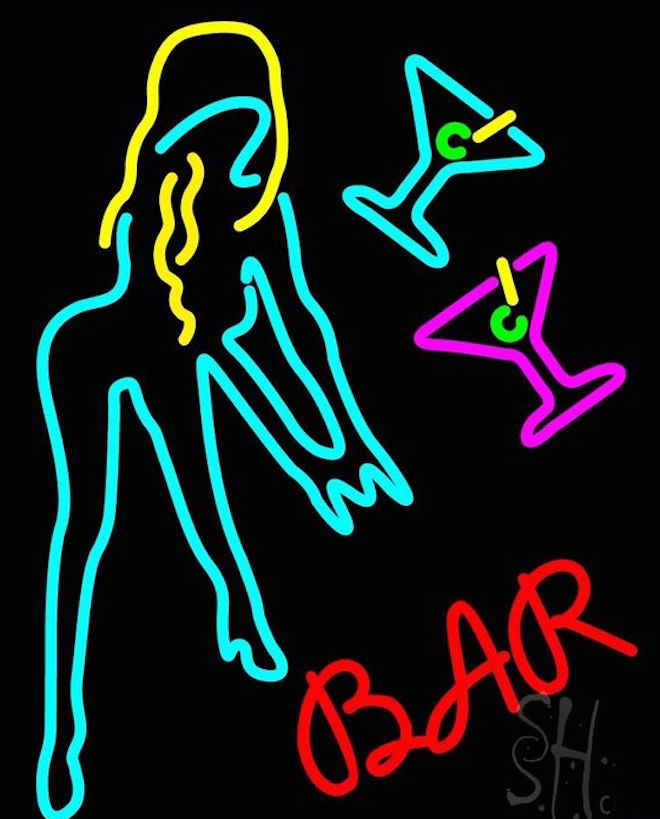 "Sober isn't lame. Sober is brazen, hilarious, kingly, free; Sober is a spiritual quest riddled with madness, authenticity, and true love." The Sober Life
What are the stories you tell yourself about booze? About why you drink, when you drink, and what people will think if you don't? About how alcohol makes you feel? About the role drinking plays in your friendships, your career, your dating life, and in the bedroom?
Our collective myths around drinking are ancient, worn smooth like old money. Learned from watching our parents drink, our peers at college drink; from how they drink in books and movies, from Cosmos in Sex and The City. New York is a drinkers town, right? Work hard, play hard. Alcohol a stimulant, a way to relax, a marker of sophistication, of camaraderie, the key to connection in a crazy world.
But what if some of the stuff what we thought we knew about booze, some of the stories we just swallowed, was a lie? What if we were actually more confident, more relaxed, funnier, sexier, and a better friend…sober?
Sex, Lies & Alcohol, the next Club SÖDA NYC event from The Numinous and Guided By Biet, will begin with a group discussion to debunk some of our most deeply ingrained drinking myths—including one of the big ones: that you have to drink when you date, and that sober sex lacks passion.
Celebrated meditation coach Biet Simkin will then share her favorite sober flirting techniques, before bringing the group together with her signature Center of the Cyclone meditation experience.
To finish, intuitive coach Betsy LeFae will guide us through some simple exercises to help us tune in to the voice of our intuition, of our TRUTH, to help us navigate beyond the half-truths we harbor around booze—leaving us free to approach our future drinking choices with more clarity, confidence and integrity.
Refreshments will be served.
Sex, Lies & Alcohol, will be held in NYC on August 23 2016. Click here for details and tickets, and sign up for our newsletter to see how the conversation unfolds.
***
ABOUT Club SÖDA NYC
Club SÖDA NYC is a social experiment from The Numinous and Guided By Biet—a new space for the sober curious to investigate just how good life can get when we re-frame our relationship with alcohol. Far from "boring", what if choosing a more sober life meant being "high" all the time?
This might not mean total abstinence from alcohol, either. The power of positive drinking can be a beautiful thing. A sacrament, even. But an occasional cocktail to celebrate life can also be a slippery slope into the kind of habitual drinking that becomes a substitute for sustained, self-generated joy; that dulls our awareness; that only exacerbates feelings of anxiety and emptiness; and that ultimately separates us from a true sense of self.
A series of meet-ups, talks, workshops, and other events, Club SÖDA NYC could be for you if:
– You drink to feel good, but it often leaves you feeling worse
– You want to drink less, but think this will mean the end of your social life
– You want to drink less, but think this will mean the end of DATING
– You want to cultivate a healthier relationship with booze
– You want to attend high-end, high-vibe events where alcohol is off the menu
– You love how good life feels when you don't drink, and want to connect with other people who've discovered this too
– You want to experience getting crazy high on your own supply
And a caveat: Club SÖDA NYC is NOT an addiction recovery program – although it may be a stepping stone to AA for some people. If you think you might need a higher level of support to address a drinking problem that's negatively impacting your life, or in dealing with any underlying emotional issues that may be part of this, we also have the resources to connect you with people who can help.
***
ABOUT BETSY LEFAE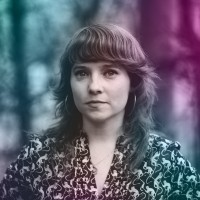 Intuition Coach Betsy LeFae holds a BA in psychology and has nearly two decades of combined experience in social work and intuitive consulting. An expert educator in intuitive development, she teaches that our body is the tool through which we can learn to hear the messages constantly streaming from our intuition and, as a facilitator of the mind-body connection, how maintaining regular practices is an effective way to keep the channel clear. She has been featured on Harper's Bazaar, Marie Claire, NPR, Vice and Refinery 29, and was named one of the top psychic mediums in New York City by Time Out New York.
THANKS TO OUR PARTNERS