A very special crystal, calling in my taxi angels…and I how I found myself talking about TM on national TV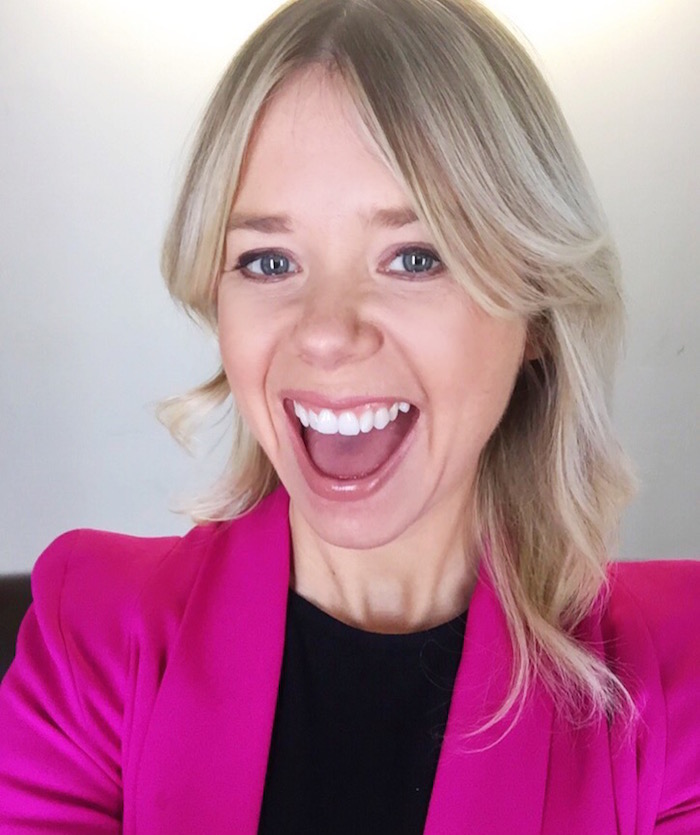 :: MONDAY ::
WOW. We miss her too, and we felt so much love for our Louniverse (Tarotscopes queen Louise Androlia) when everybody was asking where her weekly video went this week! The official word is that beautiful Lou is taking a mind, body, spirit healing break (i.e. taking some of her own magical advice) and so will be on haitus from Tarot duties for the month of March. In the meantime, we've lined up a super talented guest contributor to fill in – who's first video will be up Monday, with the monthly reading for March. Sign up for our newsletter so you don't miss them – and please send Lou all LIGHT & LOVE as she navigates this portal in her healing journey <3 <3 <3
:: TUESDAY ::
So innovation + inspiration planet Uranus has been transiting Aries (my sun sign) since March 2011 (uuuum right about the time I had the idea for the Numinous) – a transit that lights a fire, opens doors…and then shoves you through them. LOVING EVERY MINUTE. And now is when things get super juiced, since today it hit 18 degrees of Aries – and will be RIGHT ON my natal sun until March 13. I'm buckling up for a wild ride – and also planning to hand in my book manuscript, launch our e-commerce platform, and start coaching with incredible Cherie Healey during this exact window. Gulp. And p.s. How do I know exactly where Uranus at? Thanks to my favorite new toy – Planetwatcher.com – which allows you to track the moves of the celestial bodies day-by-day. You're welcome.
:: WEDNESDAY ::
When I love my job the most is when I get to meet incredible healers like Kallisa Augustine, who I saw today for her signature Crystal Bed Therapy session. Kallisa had been recommended me by three of my favorite women (independently, in the space of three weeks) so obviously I was super intrigued – and with everything that's going on right now (see "Tuesday", and then there's all the internal behind-the-scenes stuff too lol) the timing felt perfect. The session itself fused sound and energy healing, a badass Marcel Vogel crystal – as well as the crystal bed itself. Most of all I fell in love with magical Kallisa herself, who I could have talked all things spirit with for hours. Which I know we will, so expect more from her on here for sure.
:: THURSDAY ::
Last week (that crazy Friday when I got about five texts asking wtf was up with the astrology?) I missed a flight for the first time ever. And I'd even got to the airport early. And today…it almost happened again! First the car I booked didn't show up (but told me 25 minutes after they were scheduled to arrive), and then it was nose-to-tail all the way to JFK. So as I was running into the street / RAIN to find a yellow cab (anybody who's tried this in the rain in rush hour in Brooklyn knows my state of mind) I decided to ask my taxi angels for some help. Within SECONDS they'd sent me Michael Chan…amazing Michael Chan, who's been driving a yellow cab in NYC for 30 years, knows ALL the shortcuts, and got me to my gate literally as they were calling final boarding #thankyouangels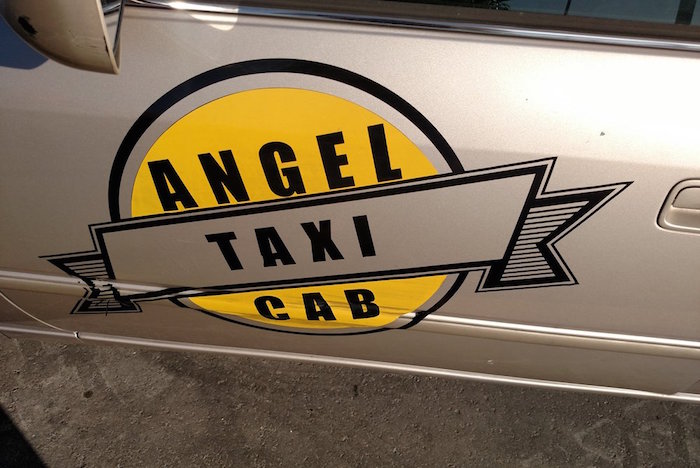 :: FRIDAY ::
As you know I recently learned TM (transcendental meditation) – and today I got to go on national TV and talk about my experience on The Doctors! One of the hosts Jennifer Ashton also studied with Bob Roth of the David Lynch Foundation, and has had such a positive experience she wanted to get the message out. So me and Bob (my new most favorite person and the BEST advertisement for what 47 years of regular meditation can do for a person's attitude) hopped over to LA to get our preach on. The segment with us talking about TM will air in April – keep reading for updates!