As Pisces season brings on the deep emo vibes, George Lizos tells us how the Goddess Aphrodite can help us start calling in the flavor of love we need right now …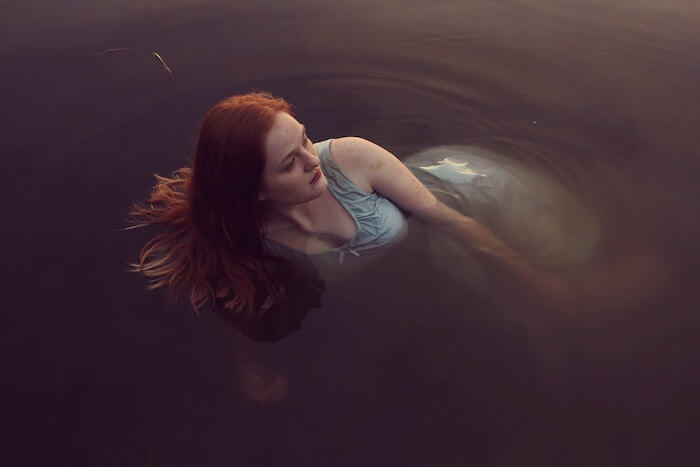 Meeting Aphrodite … 
Growing up in Cyprus, the island where Aphrodite was reputedly born, my childhood was saturated with the art, stories, and myths surrounding the Goddess of Love. Everywhere you looked she was there, posing in her seductive nakedness in statues and paintings.
As an adult, dissatisfied with my love life and drained of feminine energy, I travelled back to my homeland with a single desire in mind: I wanted to know love more deeply, more fully. 
I drove to Aphrodite's Rock, the beach where, according to Hesiod's myth, the Goddess was born of the sea foam and washed upon the shore. And as I walked into the calm, cool water of the Mediterranean Sea, I felt layers upon layers of sexual shame, limiting beliefs around love, past hurts and resentments, all washing off of my body.
Right then and there, I met Aphrodite. And love finally made sense, for the first time.
>>>
What can the Goddess Aphrodite teach you right now? 
Embodying Aphrodite invites us to accept and honor romantic love in all its meanings and layers. The four ancient epithets she's been given mix the sea (sensual love), land (erotic love), and sky (spiritual love) energies. Read on to discover which of the four qualities of Goddess Aphrodite is currently missing from your life …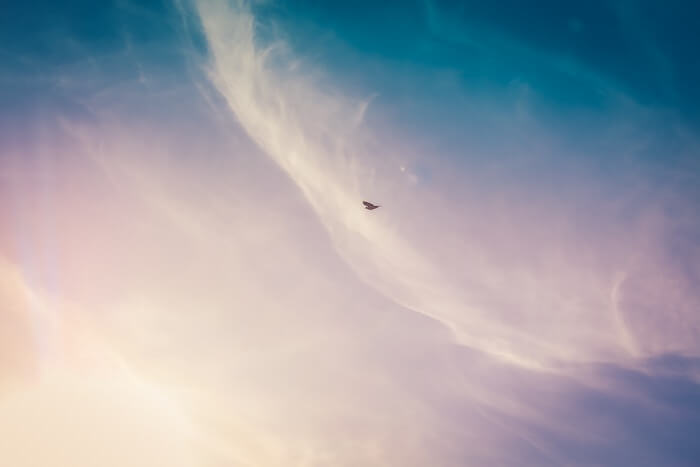 1// Ourania (Sky element; Spiritual love): This is the spiritual, romantic essence of love, that's best experienced when a couple is "in love" with each other. The experience of falling in love transcends the ego's perception of love, helping us realize that in spiritual truth, that all is love. Call upon Ourania Aphrodite if you're having trouble committing to, or falling in love with, a partner.
*How to Call Her In: Mentally place a pink rose within your heart. Visualize the rose blooming slowly and radiating pink light, allowing the energy of Ourania Aphrodite to replace any blocks you have around being vulnerable and opening your heart.
>>>
2// Chrusee (Sea element; Sensual love): This is the love towards oneself that's fundamental for healthy romantic relationships. It also includes the act of adorning your body with beautiful clothes, jewelry, oils, and perfume. Call upon Chrusee Aphrodite if you're struggling with low self-esteem, lack of self-love, and body confidence.
*How to Call Her In: An unorthodox yet powerful way to embody Chrusee Aphrodite is by taking away all external body adornment props (i.e. jewelry, clothes, perfume), and facing yourself naked in the mirror. Closing your eyes, visualize your body emanating a bright golden light that reflects its inner, perfect beauty. Open your eyes and accept this new perspective as your truth.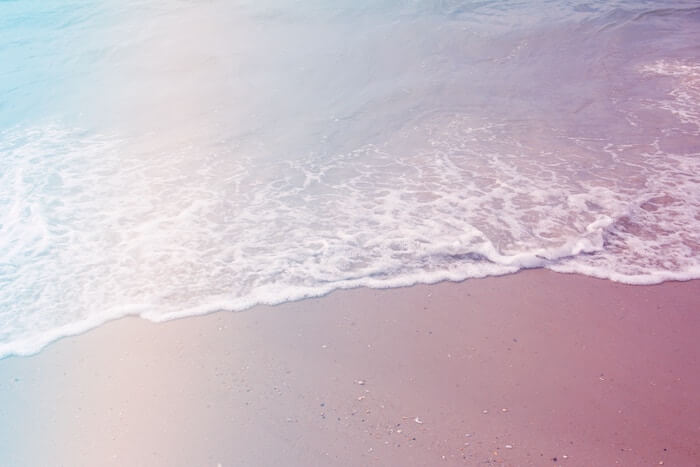 3// Peitho (Land element; Persuasive Love): Playfulness, flirting, teasing, and being able to seduce a partner into meaningful romantic and sexual experiences. Call upon Peitho Aphrodite to attract vitality if your love life is feeling dull and stagnant.
*How to Call Her In: Buy or create a blend of rose, frankincense and myrrh essential oils. Add three drops in your palms, rub them together, and then use your hands to clear and energize your aura. These three oils were traditionally used for seduction by Aphrodite's priestesses; instilling your aura with them will give you the inspiration you need to spice up your love life.
>>> 
4// Philommeides (Land element; Erotic love): The love of bodily pleasures and intimate sexual connection between lovers. Call upon Philommeides Aphrodite if you have a low sexual drive, have trouble enjoying sex, or lack sexual chemistry with your partner/s.
*How to Call Her In: Just as the name suggests, to embody Philommeides Aphrodite you need to learn to love and accept your genitalia. Spend time observing, exploring, and pleasuring yourself. Educate yourself in your own sexual rhythms, needs, and desires. Make peace with them, accept them without judgment, and let them guide the way in your sexual encounters.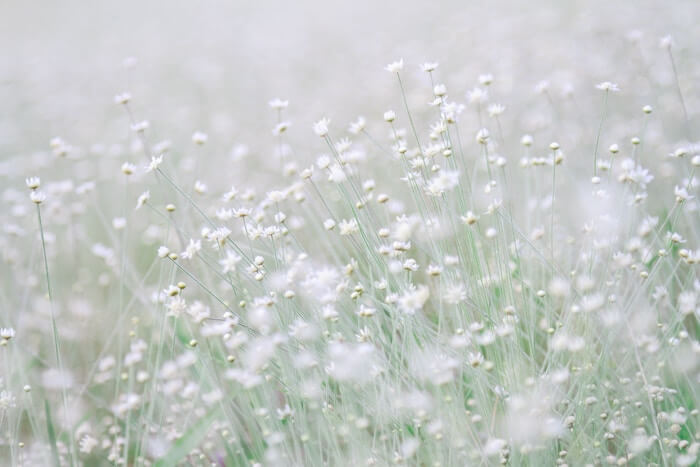 Once you've channeled your personal Aphrodite, amp up the vibes with a beach ritual to honor romantic love in all its expressions. **And you can download the Orphic Hymn to Aphrodite HERE to infuse your ritual with even more magic!
-Sit or stand on the shoreline, at the point where the waves crash on the sand, and close your eyes. If you don't have access to the sea, just visualize yourself there and you'll still benefit from the meditation.
-Breathing in and out, ground yourself and allow your body to adjust to the fluid energy of this in-between place. Reflect on what it means to be at the meeting point of sea, land, and sky, which captures Aphrodite's multi-layered essence.
-Either mentally or verbally say, "I am Aphrodite," over and over again. The 'I am' statement invites the essence of Aphrodite into your present moment.
-When you establish a connection with the goddess, spend some time reflecting on your willingness to honor both earthly and heavenly love. Do you reject one or the other? Do you feel guilty about either? Are you willing to accept both in your life?
-With eyes closed, open your arms wide and receive the Aphrodite qualities you need in your life right now. As the hymn ends, hug the energy into your heart by gradually bringing your arms and hands to your chest.
-End the meditation by thanking Aphrodite for her continued presence in your life, and ask her to keep guiding you in embodying romantic love to its fullness.
George Lizos is a spiritual teacher, author of Be The Guru, and the creator of the Mermaid Bootcamp. He works with the angelic and elemental realms helping lightworkers find, follow, and fulfill their life purpose. To learn more about George visit georgelizos.com, and follow him on Instagram.