On our one year mooniversary of Moon Club, our Moon Club members are reflecting back at us what a loving, empowering, and fearless community we've created, says Ruby Warrington …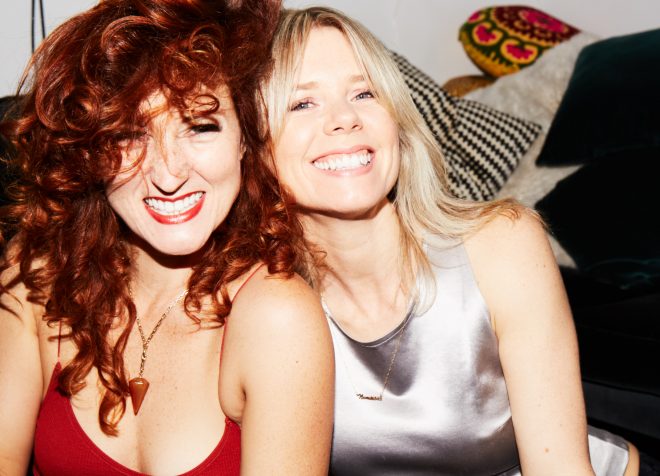 When Alexandra Roxo and I launched Moon Club one year ago, we didn't know what to expect. Our goal was to make mystical tools like astrology and ritual that we had easy access to in NYC and LA, available to people everywhere. We hoped that this would help others experience the same sense of Cosmic oneness and portal to self-healing that we had both benefitted from in our lives, our relationships, and our careers.
We also felt the value of community, sisterhood, and wanted to create a safe space where people could feel supported, seen, and held, as they embarked on their own journeys of self-discovery. Synching our program with the cycles of the Moon felt like a natural fit, and a way to feel connected beyond boarders and belief systems. Plus, y'know, who better as a figurehead than Mama Moon!
And here we are 12 months later, with hundreds of members in locations as far-flung as Beirut, Brazil, and Belfast. Members who consistently reflect back at us what a loving, empowering, and fearless community we've created. Some of whom have also gone on to become Moon Ambassadors, and are beginning to lead IRL meet-ups, rituals, and ceremonies in their own cities.
Over the past year, we've featured many of our members in a regular Mooners & Shakers feature. Below, a selection of our most active community members share what being part of Moon Club means to them!
PLUS to celebrate our 1 year mooniversary, we're offering 50% off yearly memberships through Dec 3 2017! Click HERE to learn more and to sign up. 
>>>
"I used to be so afraid of the unknown, planning for everything, and so entangled with my own emotions. Through Moon Club, I've allowed myself the privilege to just be me. And being more mindful of the moon has connected me to my core—I'm letting my womb guide me towards what's needed. This is the best medicine that I can give myself." – Chantelle Brown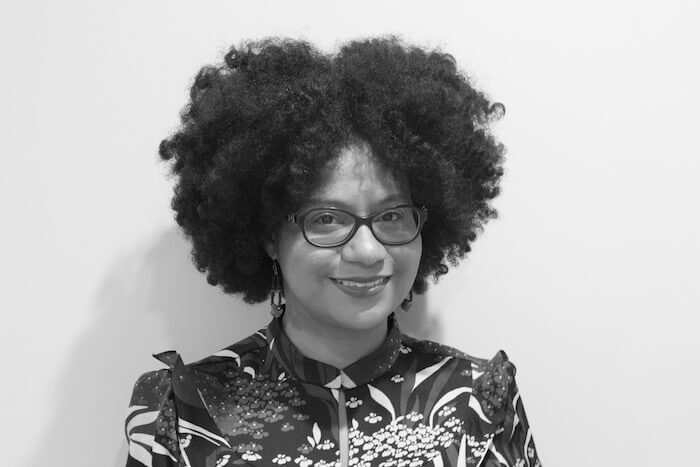 >>>
"You can literally say anything and there is no judgment. I think if you told some women that this exists, they would be skeptical. This summer, as I re-dedicated myself to abstaining from alcohol, I felt supported in the most unexplainable way. I think part of the reason I drank again was because being labeled as "woo woo" by those close to me made me dim my light. In Moon Club, I don't need to hide that side of me." – Megan Sweeten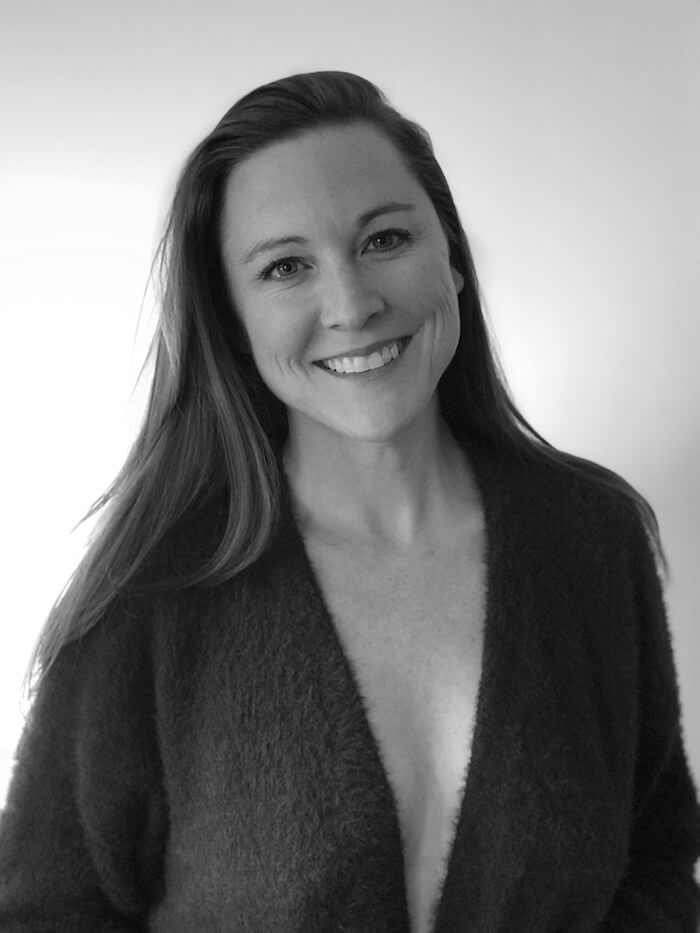 >>>
"Knowing there's a group of women/ femmes who have my back, who are holding me accountable, who support and love me; it's all I've ever wanted. I've learned that I'm not meant to do this alone." – Gabriela Herstik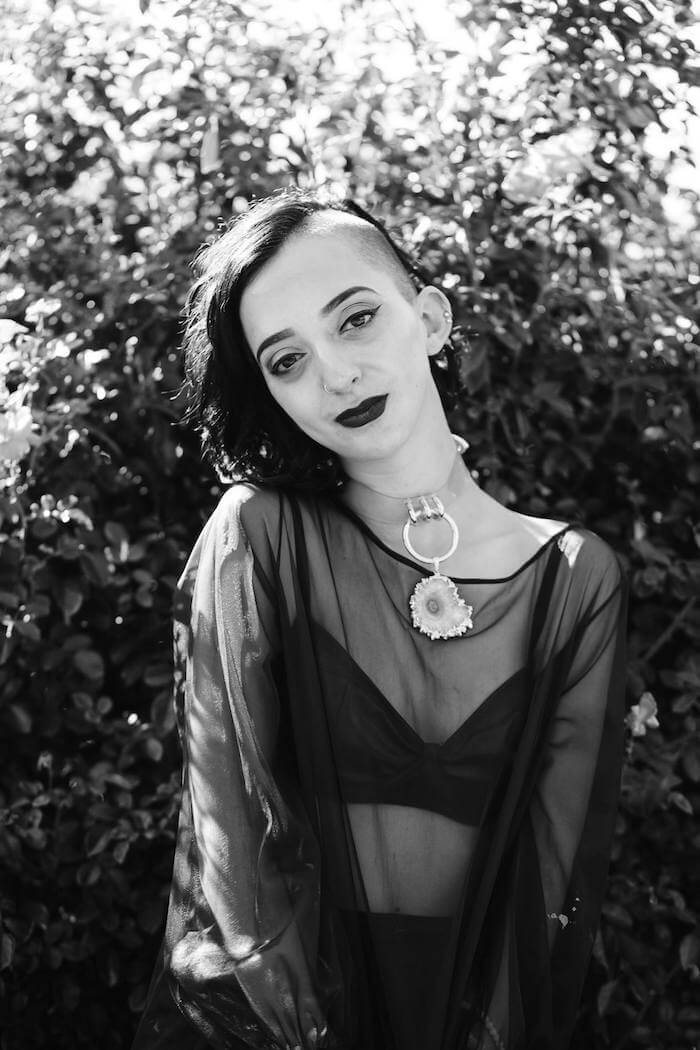 >>>
"Being a part of Moon Club gives me a frequent reminder to breath, stop, and listen. It is also freaking awesome to have a squad of people who love witchy shit as much as me! [In my work] I love helping women understand how ace they are and Moon Club gives me the strength to do that. It's like my own professional development course." – Angela Meyer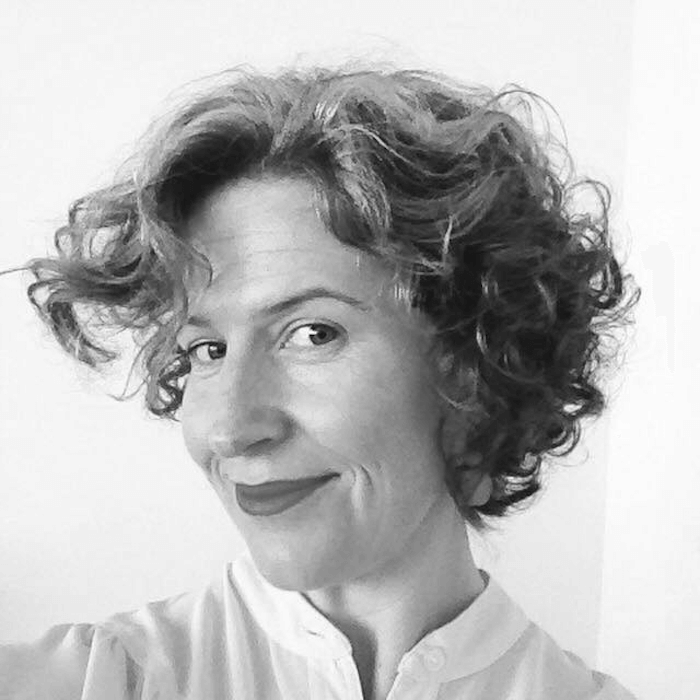 >>>
"Since joining Moon Club, I have experienced a boost in confidence that I am in fact on my true path. You can raise your vibration even higher when you are a part of a loving, kind, supportive community, and there is nothing more beautiful than remembering that we are all connected." – Tanya Sakolsky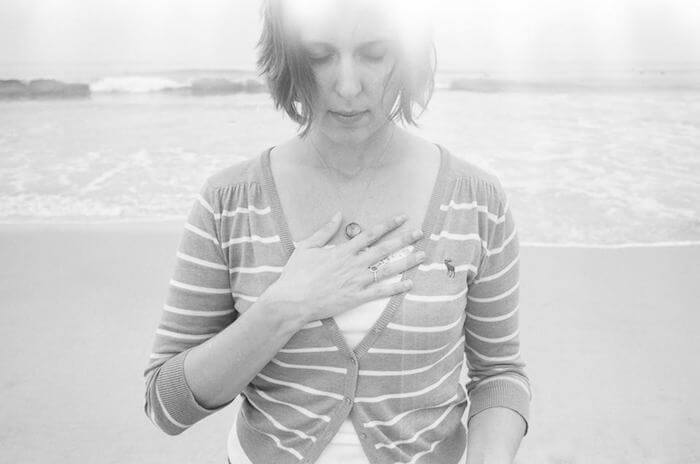 >>>
"Through Moon Club, I'm truly living by the cycles of the moon and thus embracing nature itself: my real nature and all of my emotions. I've learnt that the tears and release of doing so are an important part of getting to know myself better. Instead of coming up against the same issues over and over again, this process enables real change and real growth." – Bettina Mcilraith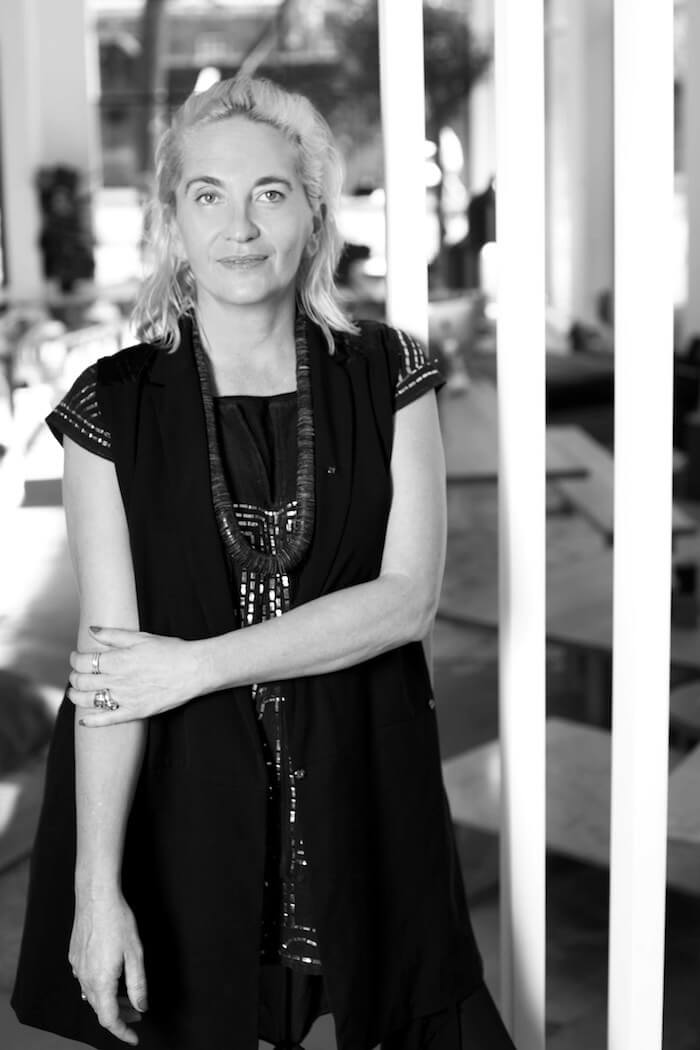 >>>
"As an entrepreneur and writer, I often feel like I have to do everything on my own. Moon Club has shown me the power in collaboration and connection, which is the only way forward in this new divine feminine rebirth. Moon Club makes you feel less alone on this sometimes lonely planet." – Sahara Rose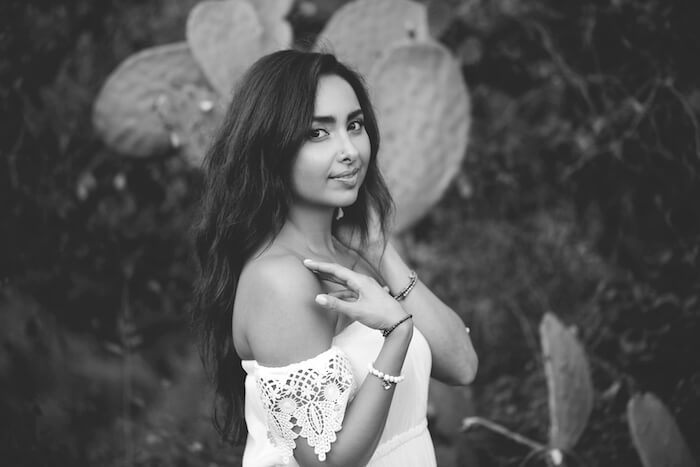 >>>
"There are women I've met in Moon Club who are spiritual staples in my life now. It gives me hope for the change I wish to see occur in this world.  The love I want to expand. There is ENOUGH out there for everyone." – Jennifer Robinson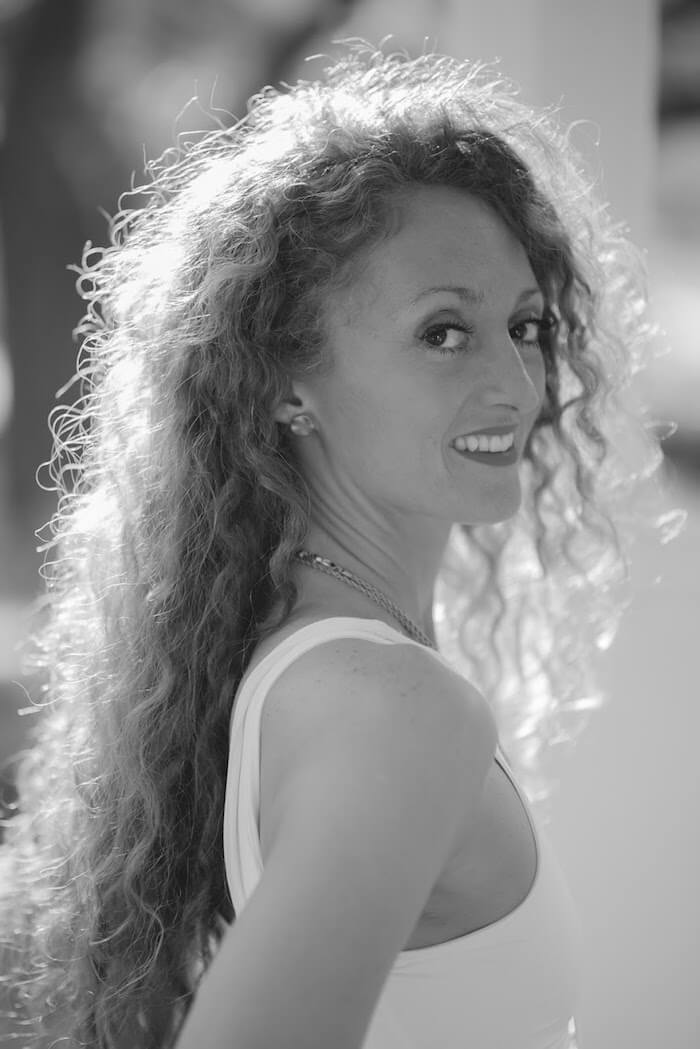 >>>
"Spiritual growth is continuous and just like yoga, meditation, and other modalities, it asks you to show up for yourself first so that you can show up for others. Through exercises like monthly journaling prompts, Moon Club reminds me to stay light and open to wonderment." – Veronica Beltran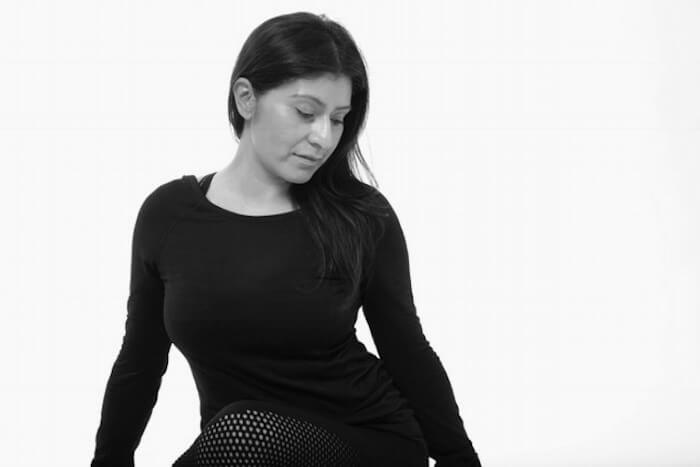 >>>
"I've always been more of an optimist, but Moon Club has added an additional emotion through its realness. It's assisted me with my voice and in believing that the world needs and wants to hear what I have to say. Through the push of Moon Club, I've learned that I'm ready. The time is now. Take the leap!" – Morgan Greenseth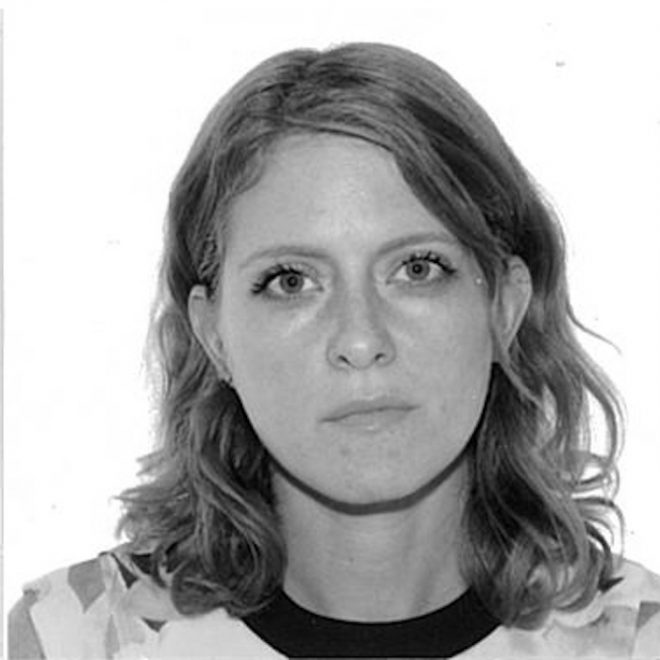 >>>
"Perhaps you've found yourself on a different path from your regular circle of friends/family and would like to have a space to connect with others on a similar journey. This is the place! Not that we are trading in old friendships for new ones, but expanding the circle of support so we can feel more fulfilled in our lives. I have the energy to respond to things I didn't have the breadth to do before." – Aba Gyepi-Garbrah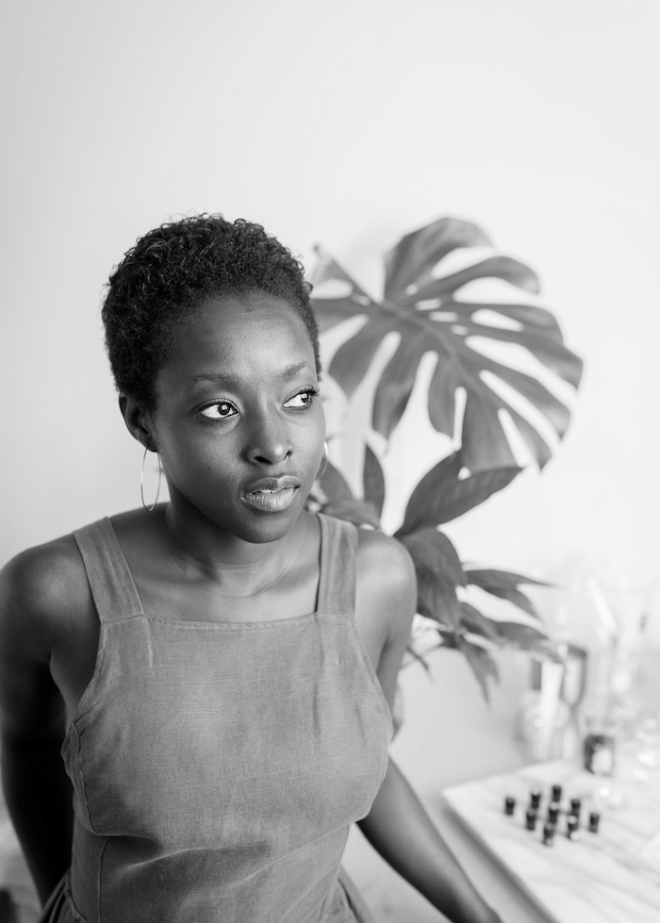 >>>
"I've learned that I am far more capable than I thought possible. This last year has been about bulldozing comfort zones in order to free fall into more expansive space internally. Pushing through fear, embracing and releasing it through action has been the most liberating experience of my life. Next stop, conquering the fear of snakes!" – Alma Groome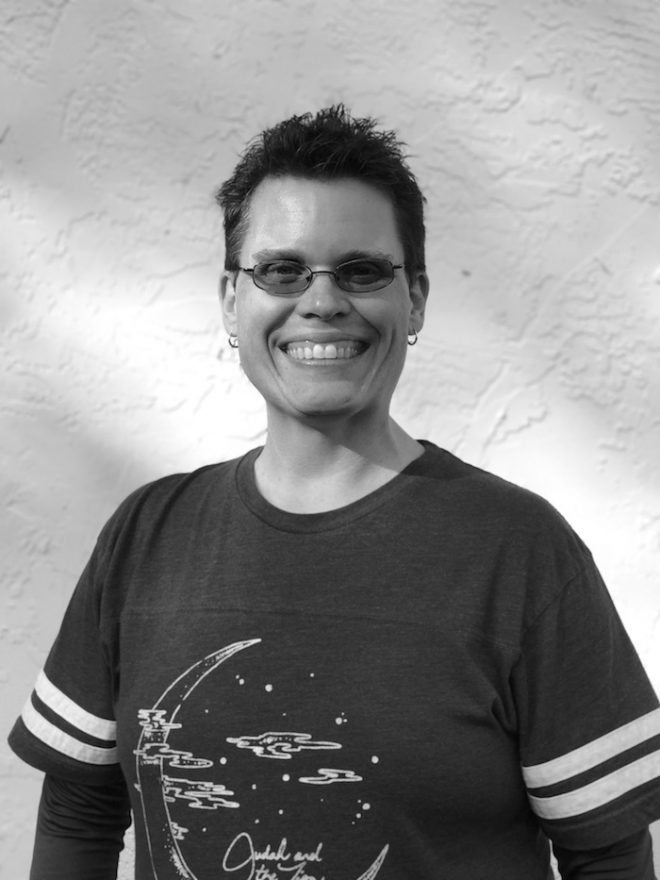 To discover more about Moon Club and join our global community of spiritual change makers visit www.moonclub.co. PLUS we're offering 50% off annual memberships through December 3!