The High Priestess invites us to stake a claim to our personal temples by shoring up sacred boundaries, says Melinda Lee Holm …
As the planet of love, beauty, and relationship prepares to re-enter red-hot Aries, Maria Soledad has a tarot guide for Venus Retrograde…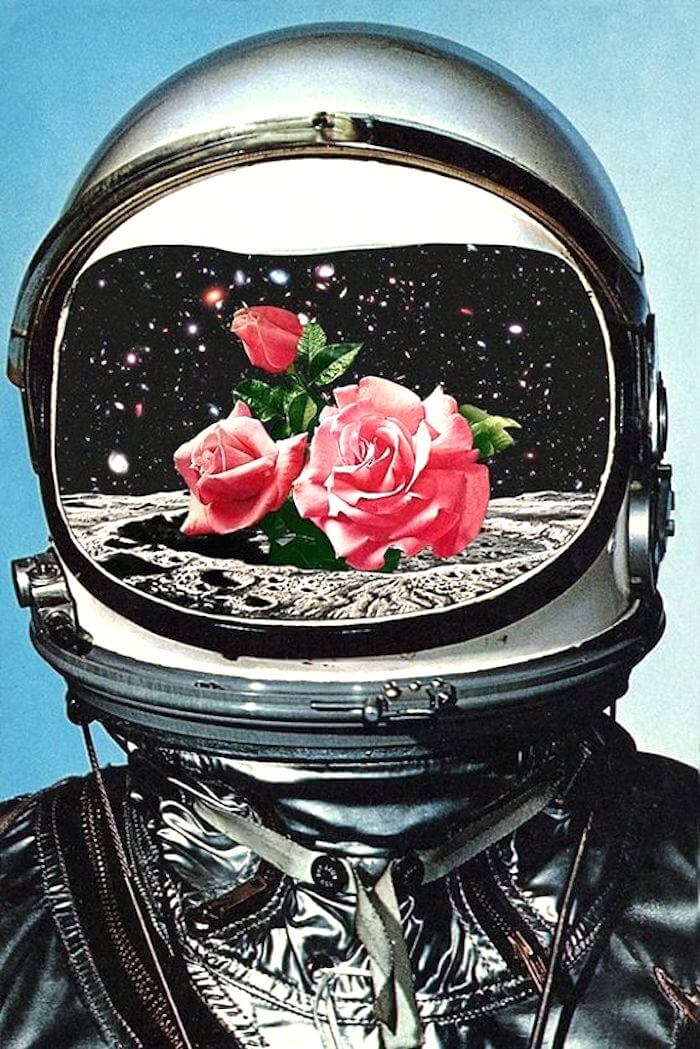 Sunday, April 2nd :: Venus Retrograde Enters Pisces ::
Saturday, April 15th :: Venus Stations Direct in Pisces ::
Friday, April 28th :: Venus Direct Enters Aries ::
Venus retrograde is all about falling back in love with your truest desires …
A retrograde means Rediscovering, Retreating, Recharging, and letting ourselves look twice before deciding. This pause is not because we're second guessing or doubting ourselves—it's bonus time to relax and clarify our intentions.
Think of Venus Retrograde 2017 as a luxurious retreat in Bali where we have the extra time to recreate our love stories effortlessly and easily. It's a time to give ourselves the luxury of remembering buried dreams, and to bring them back to life with a refined vision.
Planetary cycles are opportunities to work with archetypes, and the tarot deck gives us direct access to these symbols. So let's dive into the unconscious and use the wisdom of the Major Arcana to navigate this dreamy season … 
>>>
:: Venus—The Star ::  
The Star arcanum reminds us that we are channels in service of the divine and that we must manifest this divinity on earth. This is pure Venus retro energy … RE-membering and RE-fining your worth, accepting that you deserve and want recognition for your precious gifts, and shining brightly!
The Star empowers us with Divine Feminine energy that lets us shine with certainty and receptivity. This card guards and takes care of our survival instinct so we can shift our focus from doing battle with the ego to planting seeds of our true creations and letting them burst into glorious blossom.
You can work with the Star through your second chakra, just below your navel. Visualize your unique flame like your own personal oven in your perfect kitchen. Feel your lower belly filling with the fruits of your wisdom and a craving to devour the world!
By working with the Star we ask our inner Goddess to let our lives be in total communion with existence. Oh my! Do you feel it? You can feed the world! 
>>>
 :: April 2nd- 15th. Venus Retro in Pisces—The Hermit & The High Priestess :: 
The sign of Pisces is a combo of The Hermit and The High Priestess, fusing the masculine and the feminine, embracing it all, and allowing this totality to wash away any connection to ego or trauma.
Both of these cards are about Retreating and finding ourselves through solitude, so we can arrive again in the world with our fire reignited (pure Aries power!)
*The High Priestess: We are in The High Priestess when we fall back in love with ourselves and the pure ecstatic joy of simply being alive. She reminds us to give ourselves the luxury of listening to each one of our heart beats, and that it's a privilege to manifest the divine in a human body.
When you can relax into the full certainty of who you are, you can leap into the unknown carrying only your essence—a totally Piscean release!
*The Hermit: Activating this wisdom is all about letting ourselves feel a little scared when we think about the deep, dark place where we might have left a dream long ago. Only by going to that place and truly passing through it can we finally trust, let go, and let Goddess.
The Hermit is the positive crisis before the super sunshine that reminds us we are already perfect, and that we don't need anything more than what we already have to travel into new worlds.
>>>
:: April 28-June 6. Venus Direct in Aries—The Chariot :: 
The Star's journey through The High Priestess and The Hermit has assured us of our infinite store of internal goodness and our faith in our path. Now, we can emerge ready for some fiery action.
It's time to bring all our awesomeness back out into the world!
Aries is masculine to Venus's Divine Feminine, and when we think of masculine energy we can think of aggression. But empowered masculine energy is pure Inspired Action—action that's dictated by the soul and performed from the heart.
The Chariot (Aries) knows exactly where he's going and sets his GPS, but the Earth is what's carrying him, with The Star (Venus) lighting the way. Channeling The Chariot means taking a deep breath before acting, and asking yourself each time what you are ready to give and receive in every situation.
Coming out of this Venus retrograde period, may you feel ready to embrace the world as your playground, and allow it to take you on an unpredictable, infinite, and joyful journey.
Sounds exciting, huh?!
>>>
Want to ground this energy in your daily life? Put it into practice with these rituals …
-SING!!! Go back in time and do a shuffle of those songs that you used to sing out loud—whether this ends up with you crying in the shower or laughing out loud while walking.
-"Be water my friend!" I quote my beloved Bruce Lee here. Run a bath and fill it up with the intention of pure self-love.
-Go back in time and remember your little self playing "grown up." Dig in … what did you want to do or be? Ask yourself in front of the mirror if that's still true and if it is, ask yourself if you have allowed it to happen.
-Dare yourself to play. Send a written letter by mail to someone from the past just saying thanks. Tell someone you don't know you are happy for being alive. Smile at cats. Buy yourself toy rings and jewelry and make a treasure chest and hide it.
>>> 
Maria Soledad is a human/actress extraordinaire, exhilarating evolutive tarot reader, astrologer fantastique, meditator goddess, and absolute artist mon amour. Follow her on Instagram, book a tarot reading, and make sure to check out her next signature manifestation meditations on April 11th and April 25th at Jill Lindsey in Brooklyn, NY.
Trade the crystal ball for trust in your own voice, says intuitive tarot maven Liz Worth, and let your instincts create the future…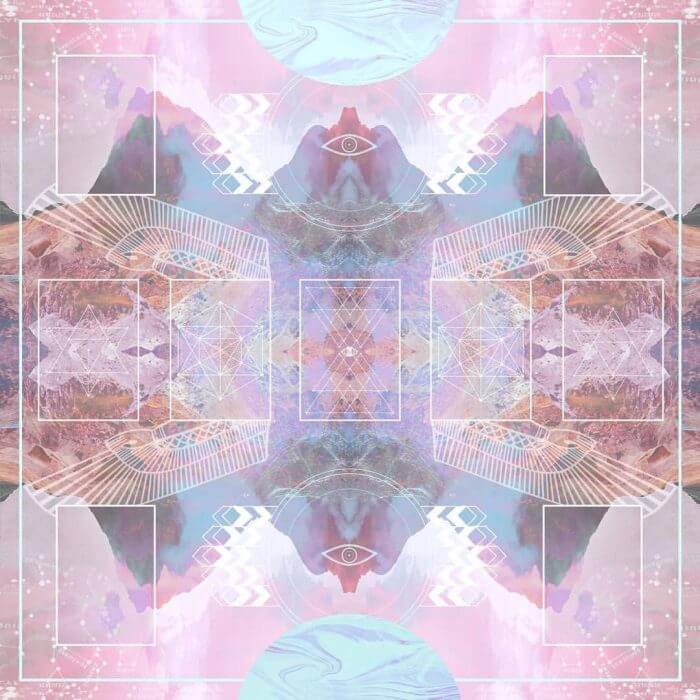 "What I thought tarot would be like: I can see the past, present, and future so clearly! What it's actually like: Damn, I just got called the f*** out by a deck of cards"- Recent Tarot Meme
In my 20s, I decided to get serious about tarot and, like many people, I assumed that it either required, or would provide, "psychic" abilities. I had high expectations of feeling fireworks and becoming a divine, open channel who could see and sense things before they happened.
What I didn't realize was that by listening to myself, I was already doing the work, and it was The High Priestess herself who "called me out" during a reading. She encouraged me to look inward and not outward, and to trust in the gold-mining process for what I call "intuitive hits."
Intuition is our instinct, the seat of our emotions, and what exists beyond our rational minds. This instinctive realm is completely unique to each of us and moves in accordance to our own specific, natural law. Intuitive hits come in all shapes and sizes; they may take the form of ideas, images, words, phrases, or simply strong gut reactions that cannot be ignored.
If you're ready to have a conversation with your highest self—that divine connection to your soul's path, purpose, and power—then intuitive tarot is a great place to start. Here are five ways you can begin to let tarot speak to you and, most importantly, through you.
***
1. You Don't Have to Grasp For Your Intuition
Myth: You need to have "psychic" abilities—such as visions or premonitions—to use tarot.
Intuitive Hit: Keep a journal as you practice, and meditate on the following questions: What word or idea jumped out at me when I turned the card over? How is this card making me feel—tense, angry, hopeful, excited? What images or symbols in this card reflect how I'm feeling right now, or what I'm experiencing?
The answers to these questions are part of the card's message!
Meditate On: The High Priestess, who can guide you back to your deepest inner knowledge.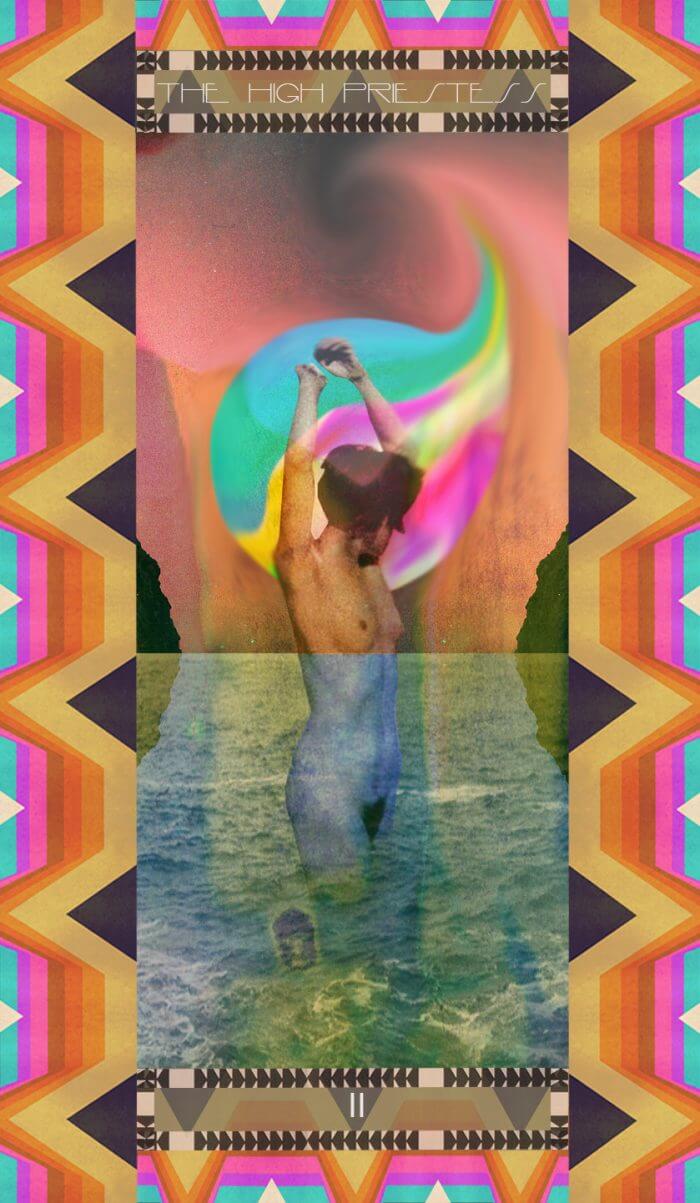 2. First Thought, Best Thought
Myth: You have to memorize all 78 tarot cards.
Intuitive Hit: Worrying about getting it wrong is a sure-fire way to block your intuition. Next time you pull a card, write down the first thing that comes to mind, and let that thought act as your prompt for the rest of the reading.
Meditate on: The Hermit, who can help you learn from the times you doubted your intuition.
3. Re-create and Rebel
Myth: The meaning of each card should be strictly and statically interpreted.
Intuitive Hit: Let your life experiences, your upbringing, your ancestry, and your stories enrich the messages that your tarot deck holds. Journaling about your own associations and personal vocabulary when using the cards will help you begin to craft your own style of reading. Tarot is meant to evolve, just like us.
Meditate On: The Ace of Wands, who can keep you courageous, confidant, and creative as you start out on your tarot journey.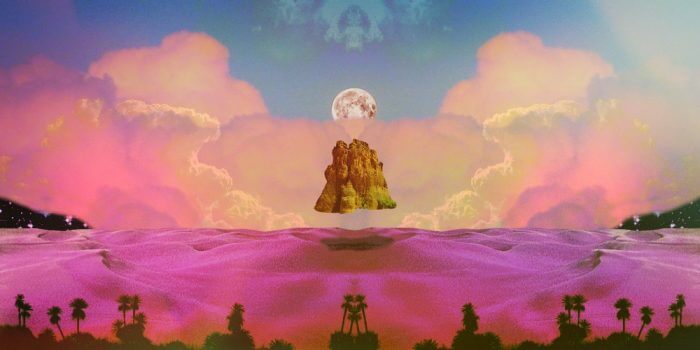 4. Decide What Tarot Means For You
Myth: Tarot has only one purpose.
Intuitive Hit: Whether you want to utilize tarot for personal empowerment, predictive purposes, to enhance creativity, or for something else entirely, remember that you call the shots. Get clear about what tarot means for you, and how you want to work with the cards. Write your own manifesto, mantra, or intention to remind you of your goals at this point on your tarot journey.
Meditate On: The Empress, who confidently creates her own reality.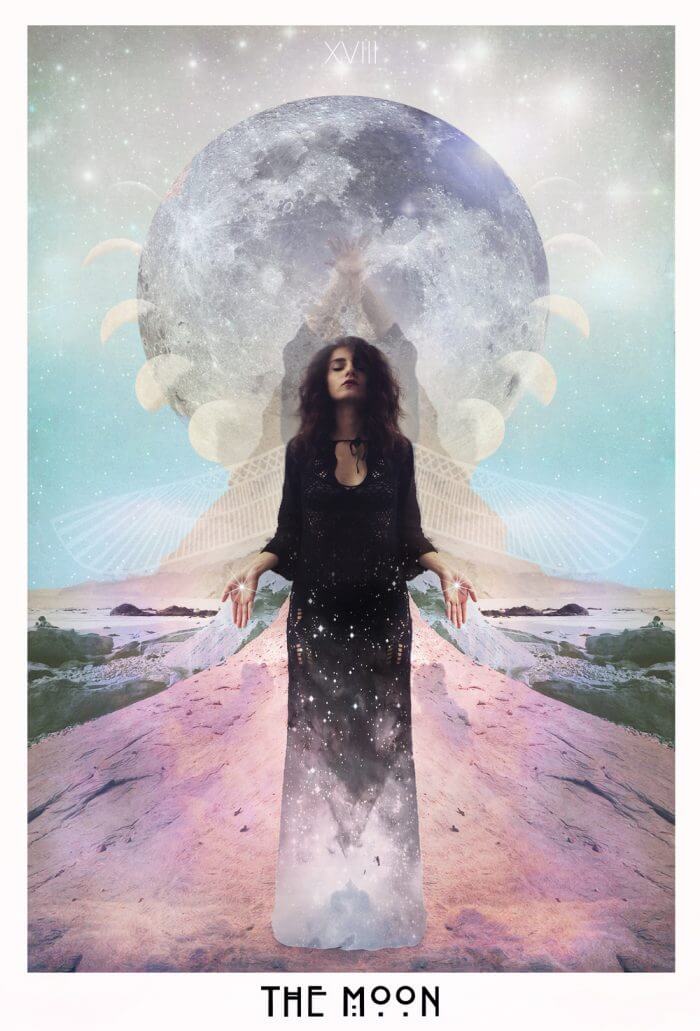 5. Intuition Might Take Its Time
Myth: If the answers you're seeking from the cards aren't clear right away, you should probably give up.
Intuitive Hit: Patience and practice are often overlooked parts of the tarot reading process. Intuitive hits don't always appear immediately. Sometimes, a card's message might not make sense for hours, days, or even weeks later. Next time you're stumped by a card, step away from it. Go for a walk, watch for omens, or ask a fellow tarot enthusiast for a second opinion.
Meditate on: The Page of Pentacles, who knows that patience is integral to growth.
**If you want to take your intuitive tarot journey even further, enter to WIN one of five signed copies of Liz's new publication, Going Beyond the Little White Book: A Contemporary Guide to Tarot. To win, follow @The_Numinous and simply tag your next Instagram post #Numitarot—winners will be notified by direct Instagram message shortly after December 16 2016.
Liz Worth is a Toronto-based tarot reader, astrologer, author, and creative coach who helps seekers, artists, and entrepreneurs get behind the veil so they can get going.