Whether it's a beloved pet, a fluffy social media meme, or even a lowly housefly, animals are reaching out to you constantly to offer their assistance. Aria Mae shares how to work with your spirit animals and start receiving their medicine. Main Image: Mathilde Aubier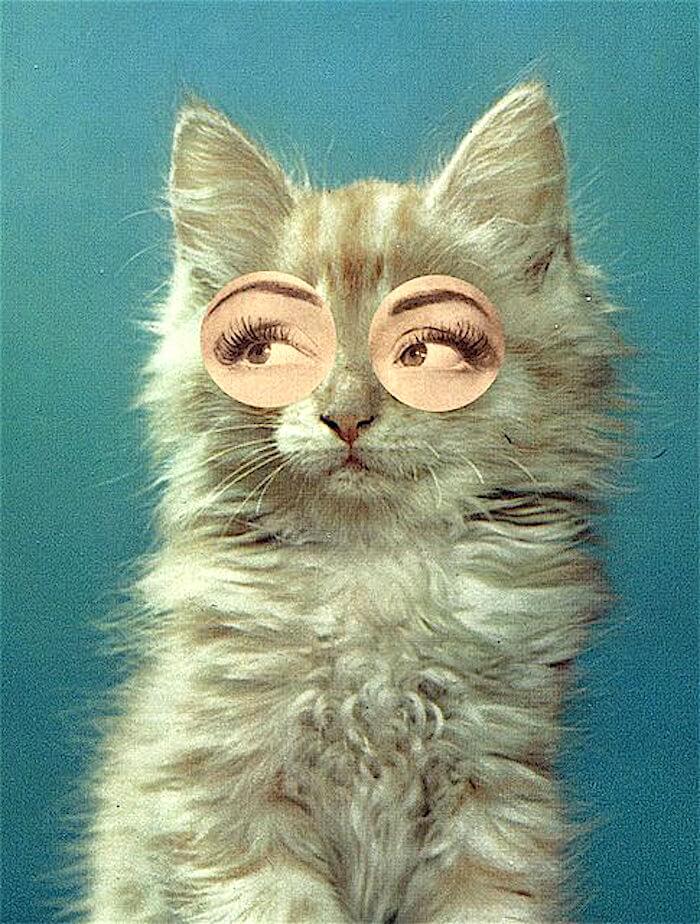 It's the third raven you've seen this week. Or, your friend mentions otters just moments before you notice a billboard featuring their fuzzy faces …
Are these coincidences, or something more? Serendipitous events are actually the language of animal medicine. Animal totems can come to us in many ways—you simply need to open wide to receive the magic! It's easy to forget that we, too, are part of the animal kingdom, and that out furry, scaly, and feathered friends are asking to communicate with us all the time!
If you have a specific animal that you feel wants to work with you, read more about how to work with your spirit animal here.
If you're new to working with spirit animals, here are five ways to start working with their medicine right now  …
>>>
1/Pay attention
You could have an animal dream, vision, shamanic journey, or an encounter in nature … but there are also reminders for us in magazine ads and funny videos posted on Facebook. Yes—spirit animals are responding to technology by being present in virtual spaces!
Notice what element(s) the species is associated with, what the archetypal characteristics of this animal are, both in our culture and in other societies, and what kinds of messages you receive when you tune in to this species. 
When you track your spirit animals moments, you will see the patterns and signs of species reaching out to you.
>>>
2/Ask for Visions
Remember that you can ask your animal animals specific questions too. Seeking guidance for a big decision? Request their assistance!
While riding a bus on one of the most dangerous mountain passes in northern India, I asked my spirit animals for help. Immediately I had a funny vision—in my mind's eye, I saw a tiger hopping around inside the bus, totally enjoying the harrowing adventure. It reminded me to let go in that moment and to enjoy the ride!
>>>
3/Build Uncommon Altars
There are so many species we don't think of as "power" animals, and yet they contain huge medicine for our lives—think insects, worms, or other creepy-crawlies, predators we don't romanticize, like hyenas, and birds we love to hate like starlings and vultures.
Pick something that really bothers you about these creatures, and ask: what are these spirit animals messages for me? Create an altar with images of them, a love poem, and something to represent their favorite foods as an offering.
As you pass your altar daily, feel gratitude for the role this animal plays in their ecosystem, and remember your own importance in nature, too.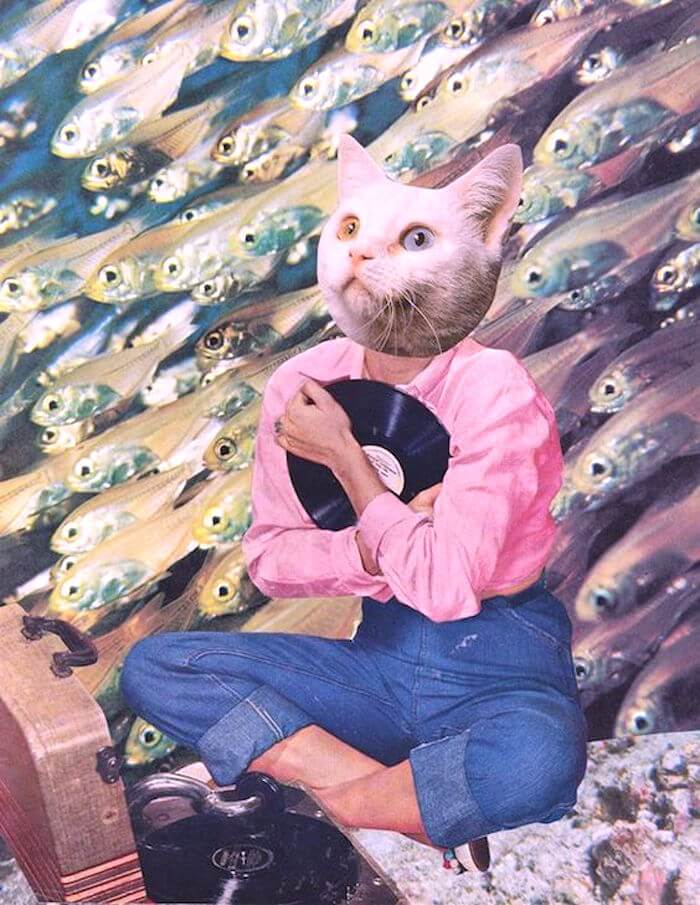 4/Cast Spells, in Love
Writing poems is a beautiful way to draw boundaries with spirit animals while also honoring them. I use this often for so-called "pests" like mosquitoes and ticks when I'm out in the woods. If you live near the ocean, you could do this for sharks or jellyfish …
For example: Ticks I love you/But I don't need you/Find your food another way/Leave me in peace on this glorious day!
The trick is to hold the poem spell in love, not fear. Be grateful for your ability to enter the spirit animals' homes, as you practice holding boundaries.
>>>
5/Own YOUR Animal Medicine
A beautiful thing about our relationship with other species is realizing we can give our own animal medicine back … We are spirit animals, too! 
What does your unique medicine look like? Do you want to donate your time to a farm sanctuary? Can you organize a fundraiser or give cash to a well-researched wildlife fund? Is it time to adopt a rabbit, rat, or donkey from a shelter?
>>>
And most importantly, have fun with it! Let yourself be in awe of the inchworm that somehow landed on your sandwich. Smile and wink at the ducks in the pond at the park. Surrender to the beauty of the housefly before you open the window to let it outside.
Keep this attitude of joy at the forefront of your journey with animal guides, and you will receive more than you imagined possible … 
Aria Mae is an Ancestral Healer, Priestess, and Spiritual Heart Surgeon. She creates heart-awakening medicinal experiences through her Magical Monday private retreats, three-month AWAKEN program, and group gatherings. Using a medley of family constellation therapy, shadow work, sociology, animal communication, tantra, mindfulness and love, Aria helps others mend what may have been deemed "broken" by life's trials – forever activating the vibrancy of their heart's intuitive abilities.