Turning 29 today, Lena Dunham is staring down the barrel of her Saturn Return. What kind of a cosmic shift could this mean for her – and her generation? Kimberly Peta Dewhirst checks out Lena's chart…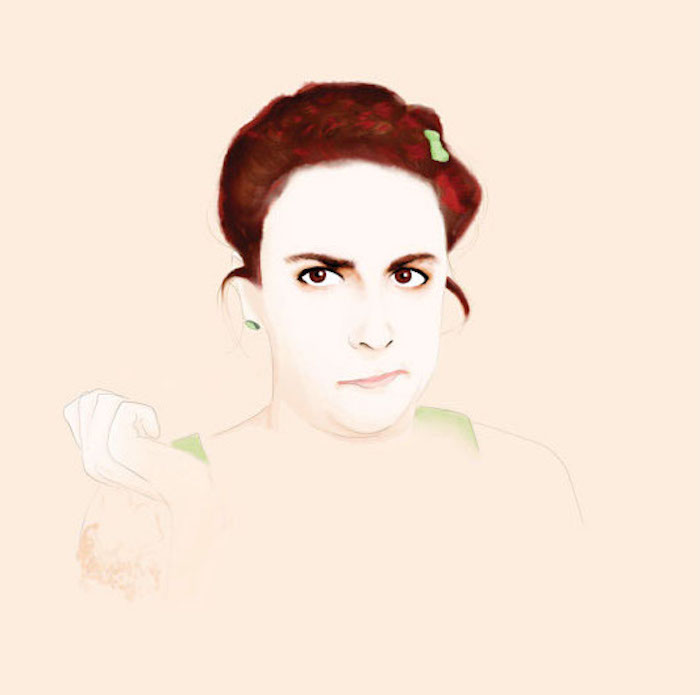 It's Lena Dunham's 29th birthday today – you know what that means? Time for Saturn Return to make its entrance and shake things up in this star's life.
However, the planet of hard knocks hasn't done a full turn of Lena's astrological chart quite yet. In fact, 2015 sees Saturn retrograde, just like Mercury, so Dunham won't have her official Saturn Return until late in November.
Still, it's the run up to this heavy astrological transit that can be the most grueling part, and she could already be feeling the tremors…
So, what can she expect?
The Saturn Return is a notoriously testing time marked with a 'letting go' of the things that no longer serve us – that goes for jobs, relationships, living situations or anything that needs to change. We become aware of both our limitations and our inner strength, and this pushes us to commit and step up to the plate, or relinquish control, depending on our personal circumstances.
But we all have a Saturn Return.
It's the time when we really start to take responsibility, looking hard at the situations we know aren't working, taking matters into our own capable hands, now that we're that bit more mature. It's a natural shift into adulthood, and it's at this stage we instinctively feel better equipped to take life more seriously.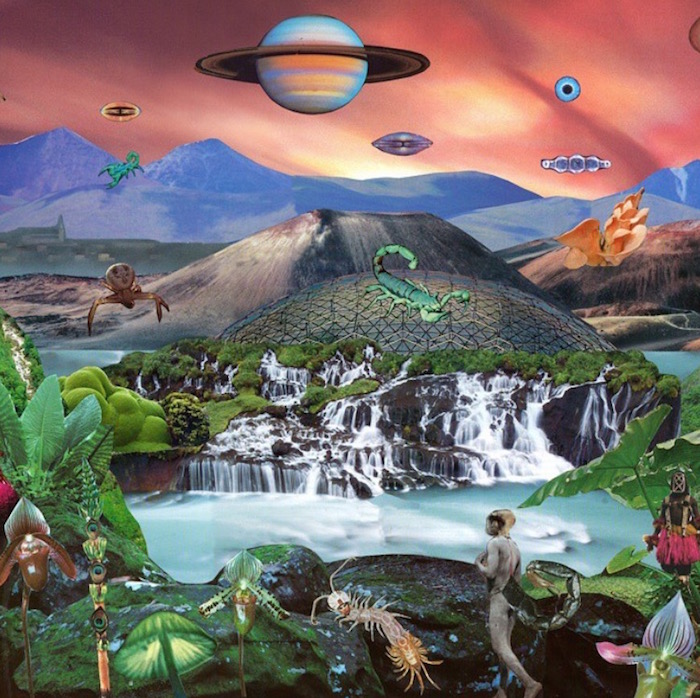 Thankfully this happens all of its own accord, however many wouldn't describe the process as 'painless'. It can be HUGE for some people, with major milestones or events occurring roughly between the ages of 28 and 30. For others it's marked more subtly, and it can often depend on how Saturn behaves in the person's own natal chart – meaning how it is aspected, and whether its restrictive energies sit comfortably with the individual.
For example, someone with a strongly watery chart (lots of Pisces and Cancer) might not fare as well as those with personal planets in Capricorn for example, ruled by Saturn meaning more familiarity with this energy.
And I know what you're thinking – what about that friend who still doesn't seem to have grown up after 30? Don't worry about him or her – Saturn will come round again at about 57 years old, so they'll get another chance to learn those lessons!
Sadly we don't have a birth time for Lena, so we can't see exactly where the planet falls in relation to the overall dynamic of her natal chart. However we do know that she has an un-aspected Saturn (Saturn has no relationships with the other planets in her natal astrological chart – it doesn't 'trine' or 'square' or 'oppose' the other planets), and that it's also retrograding.
A retrograde planet indicates an awkwardness with the themes of the planet and Lena might struggle with Saturnian issues – she could be overly anxious about fulfilling her responsibilities, she could feel nervous in formal situations, she may have lacked real structure growing up.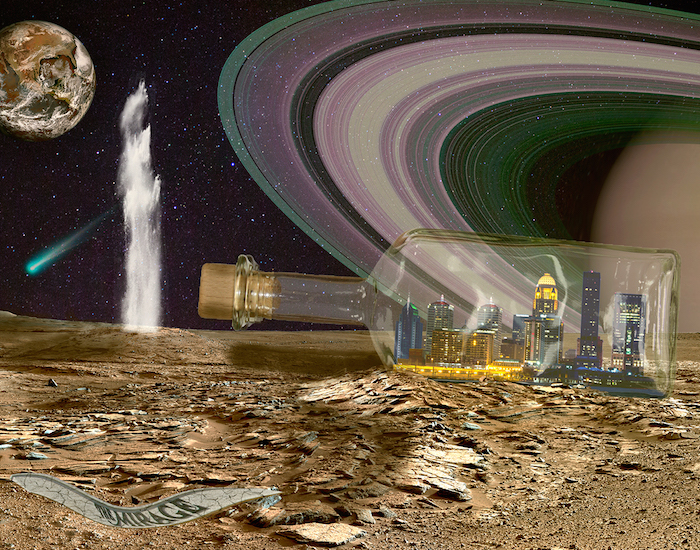 The nature of the planet not connecting to the others in the chart points to a sense of disconnect, resulting in an overcompensation through work achievements, lots of self-discipline and a somewhat serious nature. Lena also has Mars in Capricorn, which emphasizes these characteristics again – no wonder the girl's done good with her career!
Another factor that colours her Saturn Return is that it's occurring in Sagittarius, the sign that rules higher education, philosophy, long-distance travel and truth. This will add a flavor to the type of experience Lena – and her whole generation -will undergo as their coming of age. Perhaps there will be restriction around international expansion, or she could be pushed to speak out about her principles, and forced to get more serious when she speaks up.
Throughout her Saturn Return (which is exact between 26th November and 4th December) Neptune in Pisces will be squaring Saturn, forming a 90-degree angle. The hard lines of Saturn could be blurred, there could be some scandal or a previous disillusion could be cleared up and set straight.
The positive outcome of this astrological transit is that with Saturn's guidance we become an expert in the field where the planet appears, and the remaining forces in our lives feel far more solid on the other side.
Those born between November 1985 and November 1988 share this astrological hallmark – Saturn in Sagittarius – with Lena.
You can identify the position of your Saturn by creating a free birth chart and identifying the symbol that looks like a cross over a 'h'- ♄