Vedic astrologer Eve James explains how the July 31 Full Moon in Aquarius speaks to the unification of global consciousness…Image: Shae Detar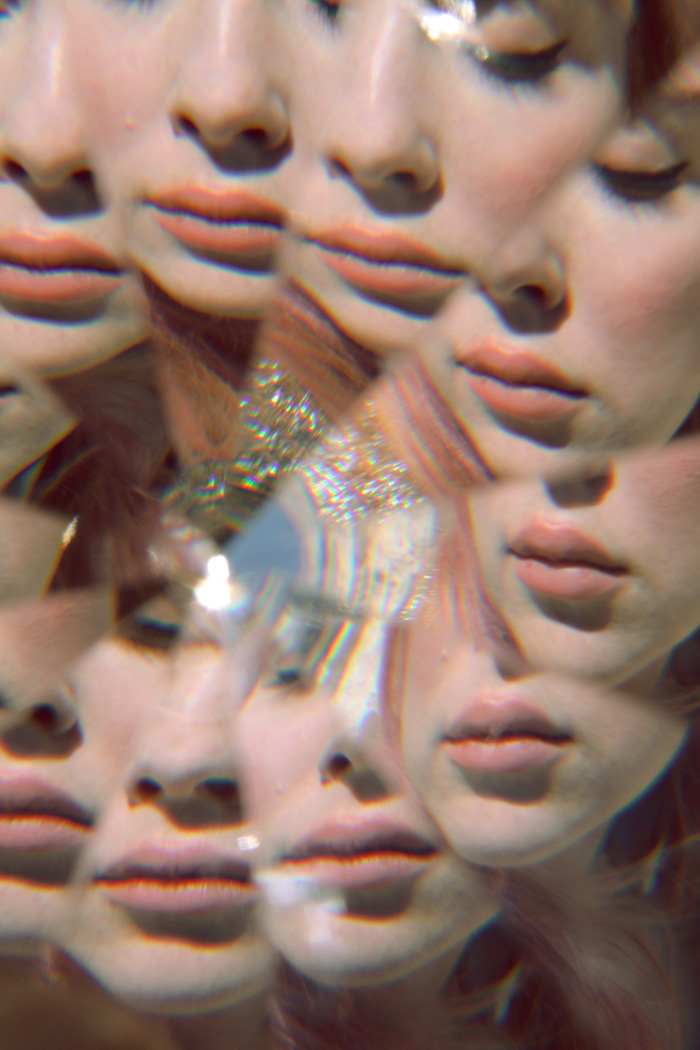 There's been lots of talk about this being a Blue Moon, as the second Full Moon this month. But I won't spend any more time on that here as it's simply a calendar defect, and if we followed a lunar calendar, this discrepancy wouldn't exist. However, in the Vedic calendar the second Full Moon in July is aligned with the star sign of Sravana, and takes place on July 31st at 6:34AM EST (3:34AM PST).
This star sign is traditionally accepted as the birth star of Goddess Saraswati, the Goddess of knowledge, arts (creative action) and music (the divine sound or vibration penetrating the entire universe). As the last Full Moon was in Purva Ashadha, a sign of great selfless love, and the haunting beauty of sacrifice, it makes sense that there follows a sense of unity, knowledge or wisdom.
True creative action begins when all minds in the sea of humanity are unified in the vibration of love and understanding, as opposed to divided and fragmented in our singularities. Goddess Saraswati represents the creative consciousness behind diversity, bringing a multitude of flavors, colors, sounds and experiences to the Universe. And it is within that ocean of diversity, that the song of unity is orchestrated.
The goddess is shown holding the Veena (a musical instrument) and the song of her Veena expresses each note using the one voice of a united Universe. She is also associated with the Divine Voice within, the voice of intuition, the architect or creative principle of destiny. The star sign Sravana is associated with the ears, with listening and receptivity; the ideal student.
Falling at the tail end of July, this Moon will affect much of August, guiding us into an introspective space in the coming month, and highlighting a need for truly listening to the voice of our intuition.
Even though the principle energy of both July Full Moons is potent, it is still only enough force to cause a ripple in the water. This summer will continue to be the catalyst for inspiring possibilities, yet concrete realization of these goals will still be a work in progress.
This Full Moon should be seen as a mirror reflecting all the possibilities of the future. For those of you who choose ride the waves and utilize your full potential, you will achieve your goals – especially if those goals are ultimately in service of unity, or with any cause bigger than the needs of the singular self.
How will you work with the energy of unity and collective consciousness this Full Moon period? Connect with us and share on Instagram, Facebook and Twitter!
Read more from Eve James, or book a reading at Eveofastrology.com