In Vedic astrology, the Full Moon in Capricorn ushers in an opportunity to embrace concepts of unity and Universal love, says Eve James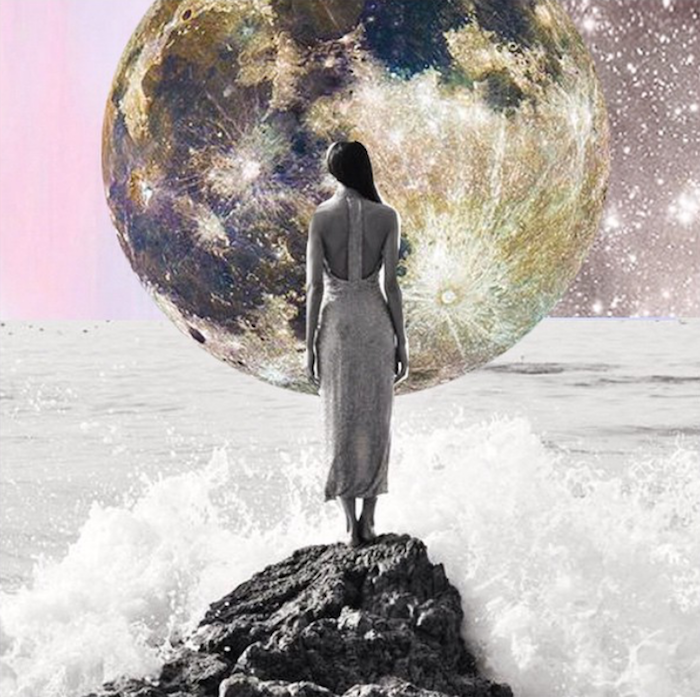 Sitting in contemplation about the astrological theme for Summer 2015, a profound yet simple story from my teacher in India rose from the depths of my memory. In short, it was a story about his Master asking one of his close disciples why he felt the need to shout when angry. This disciple humbly replied that he had become frustrated – but his Master explained that the need to shout proves that anger creates distance and separation.
Even when someone is physically close to you, he explained, if you get angry with them you feel the need to shout loudly in their face – as if they were standing on the other side of the Grand Canyon. Conversely, the Master pointed out, when two people really love each other or feel tenderly towards each other, the need for speech dissolves. They feel internally connected, even if they find themselves physically separated.
Therefore, anger literally creates distance – whereas love engulfs that distance. Love unifies even while experiencing physical distance, while anger separates even in physical closeness.
This summer, we find ourselves riding an oceanic wave of higher consciousness, that is pushing relentlessly forward. Its only agenda is to manifest in a palpable way, exposing the truth of the heart, the truth of unity, and the interconnectedness of the human condition.
The first full Moon of July will be on July 1st at 10:20PM EST (7:20PM PST), and it's firstly important to say that this Moon will actually be in Sagittarius in Vedic astrology (which calculates planetary positions based on astronomy versus the Western tropical system). More specifically, it is in the Vedic Venus-ruled star sign of Purva Ashadha. Whereas the previous star associated with Venus (Purva Phalguni) demonstrates the beauty and power of deeply romantic, personal love (as expressed in stories like Romeo & Juliet), Purva Ashadha is a sign of great selfless love, and the haunting beauty of sacrifice.
Though the stories of these two star signs intertwine, Purva Ashadha doesn't sing the song of union for the sake of one or two of us, but for all of us. It is the sign of the cosmic waters, the ocean of collective consciousness and a rising awareness of universal love and connection. This sign should not be mistaken as fluffy, idealistic or lacking grit. It's a sign that deals with the vulnerability of our human condition, something we all share, and the love that penetrates all things — the glue that unifies us all.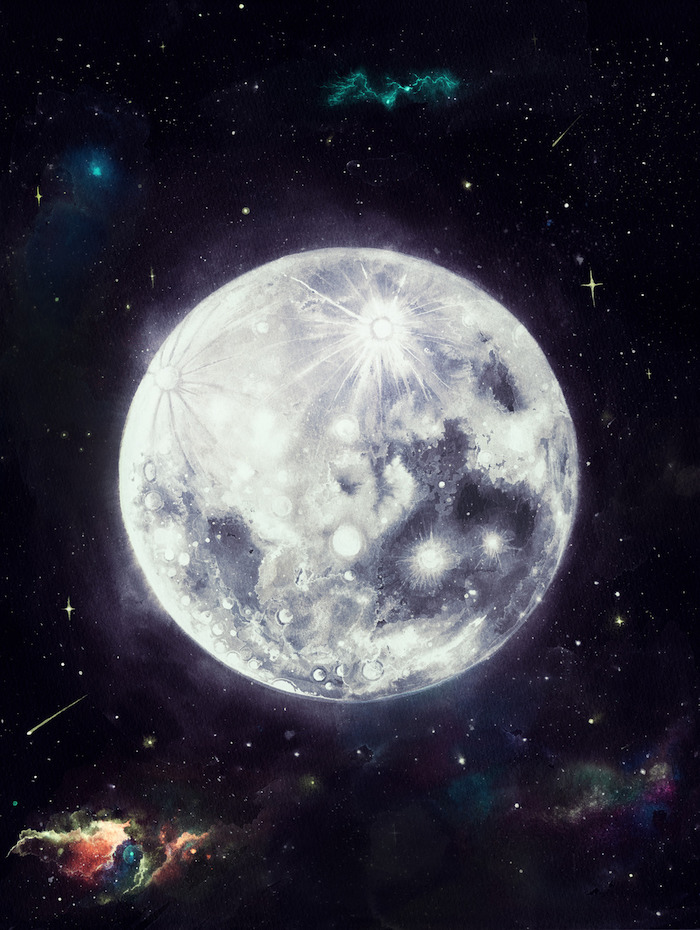 The quality of love expressed through Purva Ashadha manifests as a kind of inner upheaval, showing us what is worth fighting for in life as a family, a culture, a community, a city, a country or planet.
Purva Ashadha is known as an "invincible" star, demonstrating the invincible truth of unity and love, yet it is also a sign that, if compromised, is said to bring separation, war and disharmony. It also demonstrates how sometimes friction or conflict brings us into greater harmony with the truth of life, just as the terrible nature of war shows us the value of peace.
Due to this influence (which began June 28), through July we will continue to be required to use our moral compass, contrasting our core values against ideas, social structures or even laws that are unjust. This ushers in a tidal wave of opportunity for love and tolerance over judgement and anger, as expressed in last week's landmark Supreme Court ruling to legalize same sex marriage in all 50 states.
Due to the heightened energy of this Full Moon, we can also expect some heated situations, and a microscopic focus on areas of our romantic or family life that need renovation. This could lead to times of intensity in romance, a dualistic expression of union and separation.
Travel is another big theme this month, as Purva Ashadha is also said to give blessings in travel and multicultural experiences. This is a perfect time to dissolve the idea of any country or culture as "foreign", and embrace new ventures overseas in business or leisure. Donating to charity or non-profit organizations, starting a new project that supports bridging the gap between communities, and learning a new language also fits nicely into the agenda.
For those of you who have considered teaching or learning overseas, the experience should be especially fruitful and rewarding during this period.
Sacrificing for the good of the family as a unit is also commonly experienced during Purva Ashadha periods, and you may find yourself away from home with work or the service that you offer, or, conversely, experience what feels like an increase in responsibility and duties in the home.
You may also feel a new creative edge to projects you have been working on, and feel the need to restructure your team to bring fresh people or energy to your project. Some of this new work may require sacrifices that test limits, or bring into focus dynamic potential for expansion.
Philosophical and political discussions, arguments, debates or protests, are other things you may wish to embrace this month at your discretion. Purva Ashadha is definitely a sign that fuels higher thinking and deep political renovations, but it can be a sign of hostility – just as the ocean becomes destructive in a storm. Avoid harsh, opinionated or heated discussions if you wish to be affective, and rely on a grounded sense of unity, tapping into the Universal love consciousness (even with your enemy) if you want to be heard.
How will you work with the theme of Universal love in the weeks to come? Connect with us and share on Instagram, Facebook and Twitter
Book a reading with Eve James and learn more about Vedic astrology at EveOfAstrology.com