Tending to my zen-den, a modern day witch hunt, and a Skype date with Russell Brand…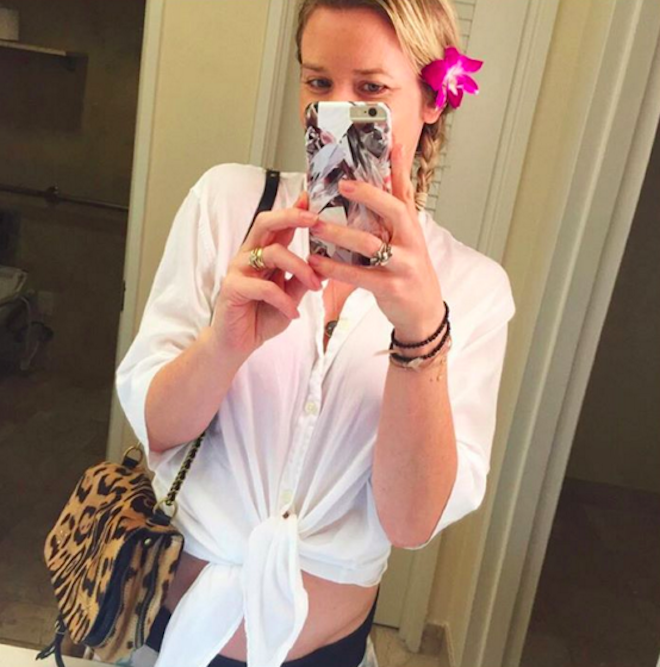 :: MONDAY ::
So I spent the past two weeks on vacation in Hawaii, where I had planned to switch off completely and mend my broken mind after pretty much a year of #nodaysoff. Which, for various reasons, is not how things panned out – but OH WOW, what valuable lessons and insights the Universe had in store for me instead! Why do I bring this up? Because rarely does life give us what we think we want – the Universe prefers to serve us what it knows we NEED. Basically the number one thing to keep in mind as we head into this Mercury (+ Mars + Pluto + Jupiter + Saturn!!) retro phase. So be open, be vigilant, and just watch in grace and wonder as it all unfolds.
:: TUESDAY ::
Mega congrats to my beautiful friend and collaborator Kirsty, who launched the most fabulous service today – an online subscription service for high-end, hard-to-find scented candles named Scent. When you set up an account, you'll be asked to create a "scent profile" so all the candles you receive can be tailored to your tastes. Your zen-den never smelled better – and just in time for Mother's Day too! Discover more at Scentfrom.us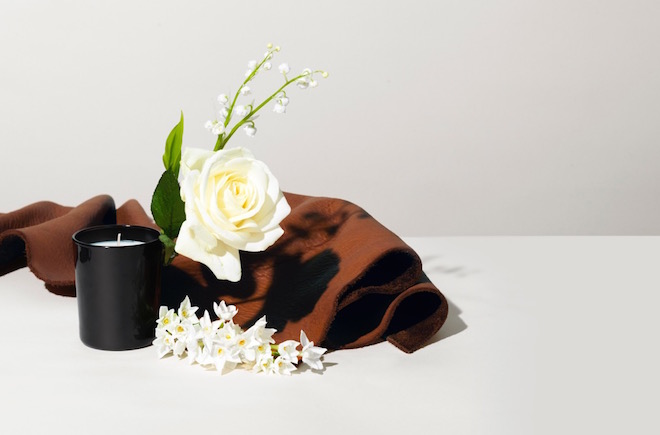 :: WEDNESDAY ::
And speaking of zen-dens – can we just officially acknowledge that ritual baths are currently officially a thing? Like is anybody out there not soaking with a bunch of salts, crystals, and activated herbs? Which is timely, actually, since with all those planets currently in retrograde, the big memo from the Cosmos is to slow things TF down. So check out this ritual bath recipe from Deborah Hanekamp, or stock on House of Intuition's genius "bath bags" (like a tea bag but for your bath, see below) – and soak it up!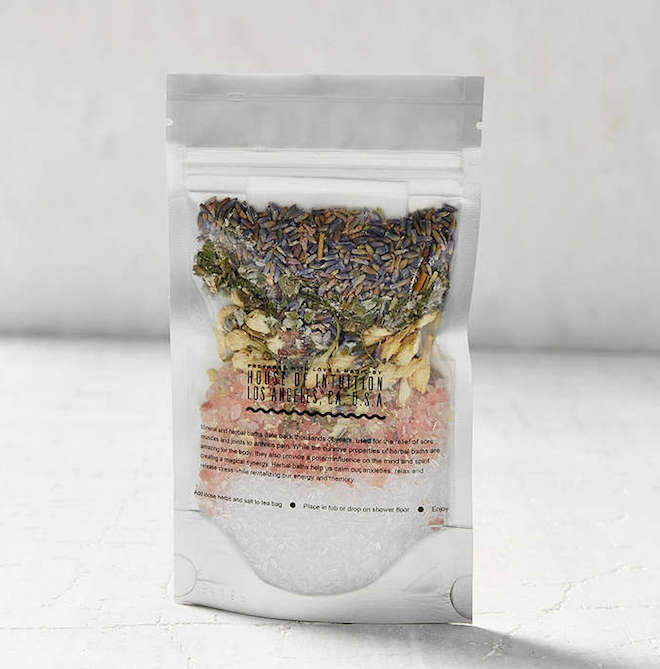 :: THURSDAY ::
An interview with Jessica Knoll, who's runaway best-seller Luckiest Girl Alive is – hello – an absolute feminist classic. Do not be put off by the breezy comparisons to Gone Girl etc, this is a straight-up Medieval witch-hunt at its most gory. And in the Now Age? Girl comes out alive and kicking. It's not giving anything away to reveal that Jessica recently came out about the rape scenes depicted in the book as being based on her own teenage experiences – in other words, took one giant leap for female kind in re-writing history from the perspective of herstory. Read it and weep (tears of  fully empowered female joy).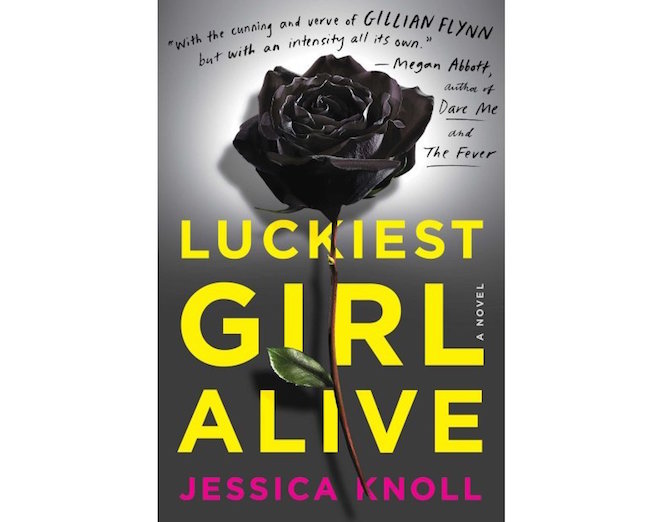 :: FRIDAY ::
Got so SO close to making an actual dream come true today, when I got to speak at an event hosted by the David Lynch Foundation with none other than…Russell Brand! Only Rus ended up being Skyped in – so near, yet so far. The topic? Meditation as a tool for addiction recovery and substance abuse, and of course Russell nailed it. I'll share a link to the whole panel discussion when it's posted online, but one classic RB take-away to take you into your week-end: "I used substances to access a alternate state of consciousness. Now I have meditation for that." Amen.