Leo Season 2018 marks a potent moment for feeling into the spaces between freewill and destiny, says Bess Matassa …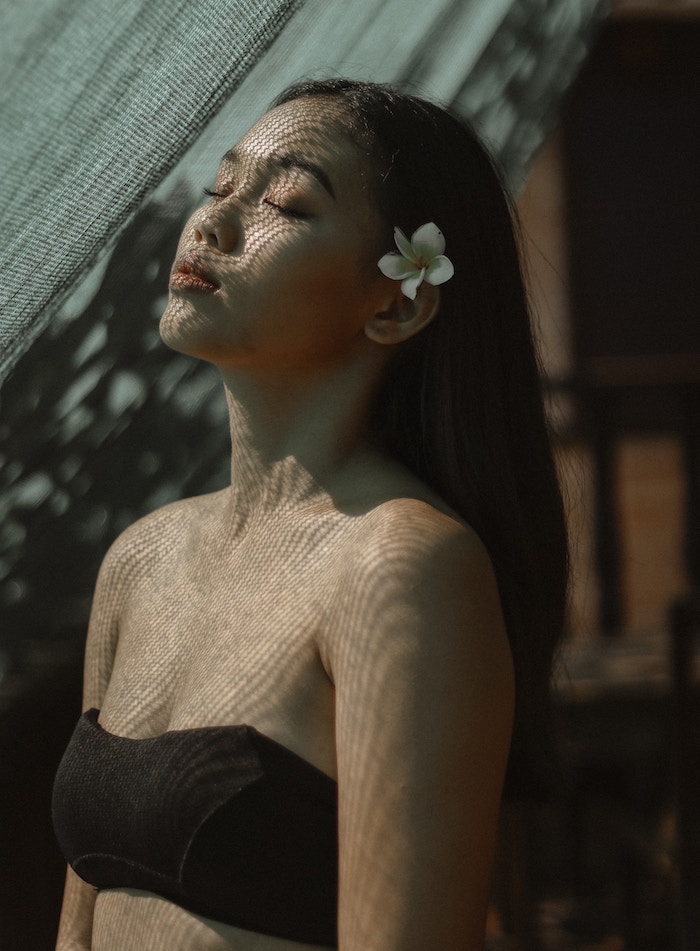 As a powerful pair of eclipses sets the disco ball of radical release in motion during Leo Season 2018, Mercury retrograde is beckoning us back-to-the-future as we reckon with past patterns might have thought were long gone. And with Mars also retro, and Venus poised to enter the pastel sunsets of an aspirational love affair with Libra, we're being asked to negotiate time and forgiveness in an entirely new way.
Navigating these energies means opening ourselves more and more fully to the belief that what is truly ours will always come back for more of us. That the more tender we become, the more the world softens to catch our hopeful leaps of faith. Leo season 2018 reminds us that on the strobelit spiral of life, all endings are new beginnings …
Listen to the full Leo Season 2018 report from Numi resident astrologers Bess + Sandy HERE and use Bess' cosmic crib sheet to get the quick and dirty on the season's 4 key astro events …
///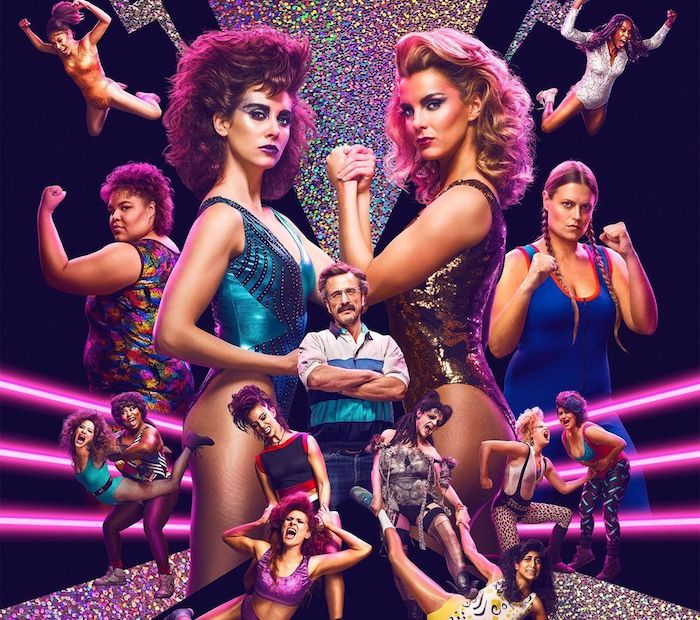 Sun in Leo (7.22-8.23) // G.L.O.W.
The Sun's journey through Leo reminds us to harness the sheer thrill of being alive, right here, right now. Let HBO's Gorgeous Ladies Of Wrestling reignite your faith in the juicy exuberance of fighting for your right to attend the party, even in moments of seemingly perilous battle. Get inspo from the full range of bodies bouncing and flying through the ring, clad in over-the-top looks fit for a Leonine queen.
///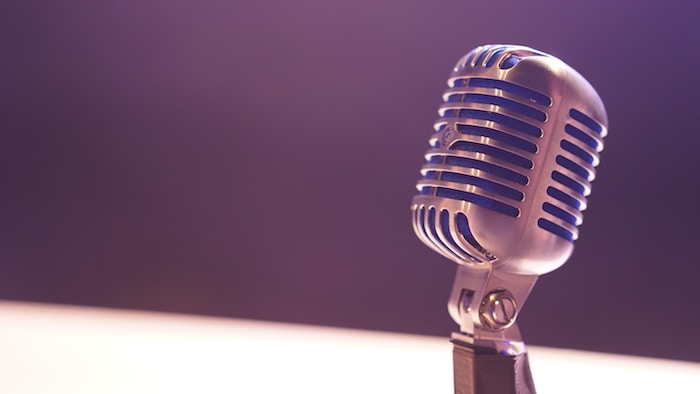 Mercury Retrograde (7.26-8.19) // Private Karaoke Booths
Tell it to your heart, tell it you're the only one … book a private karaoke booth and sing it straight from your soul to your solo self, or a small group of friends. Mercury Retrograde in Leo wants us to talk as tenderly as possible to the most hopeful and romantic parts of our inner selves. Personal love letters set to a bubblegum pop beat are the perfect way to start the internal conversation.
///
Eclipse Season Summer 2018 (Full Moon Total Lunar Eclipse in Aquarius 7.27; New Moon Partial Solar Eclipse in Leo 8.11) // Eclipse Season Playlist
This pair of eclipses offers up the potential for sloughing off old snake skins that have kept us from shining our fullest, megawatt luminescence. But rather than burning it down to the ground to break with the past, Leo Season 2018 reminds us that our greatest gifts lie in our present passions. Trust fall into the sense that what's yours will boomerang straight into your arms with a playlist built for dancing back to the future.
///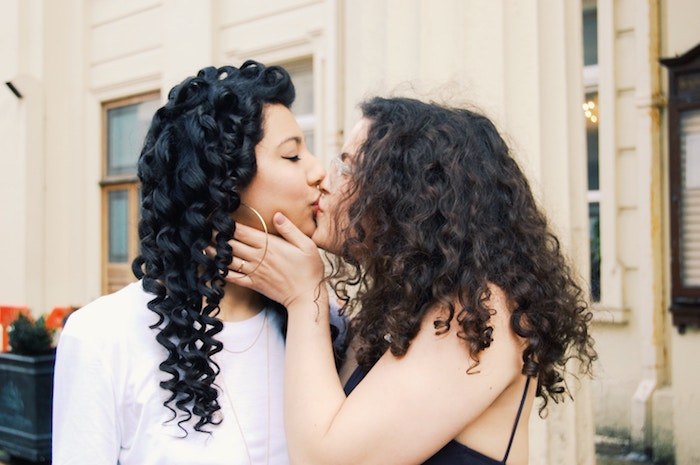 Venus in Libra (8.6-9.9) // First Kisses 
Pure pleasure seeker Venus is right at home alongside Libra's aspirational idealism, and her transit through this cardinal air sign reminds us that we're made to dream this dream together. Revisit your fairytale visions of romance, at the same time as you open yourself to the reality of the beautiful humans standing right here in front of you.
Listen to Numinous resident astrologers Bess Matassa and Sandy Sitron discuss the cosmic landscape of Leo Season 2018 in our latest Astrocast podcast …