Gemini season 2018 invites us to choose our own adventure—and with Venus in Cancer and Mars in Aquarius summer begins with a nurturing, humanitarian vibe, says Bess Matassa …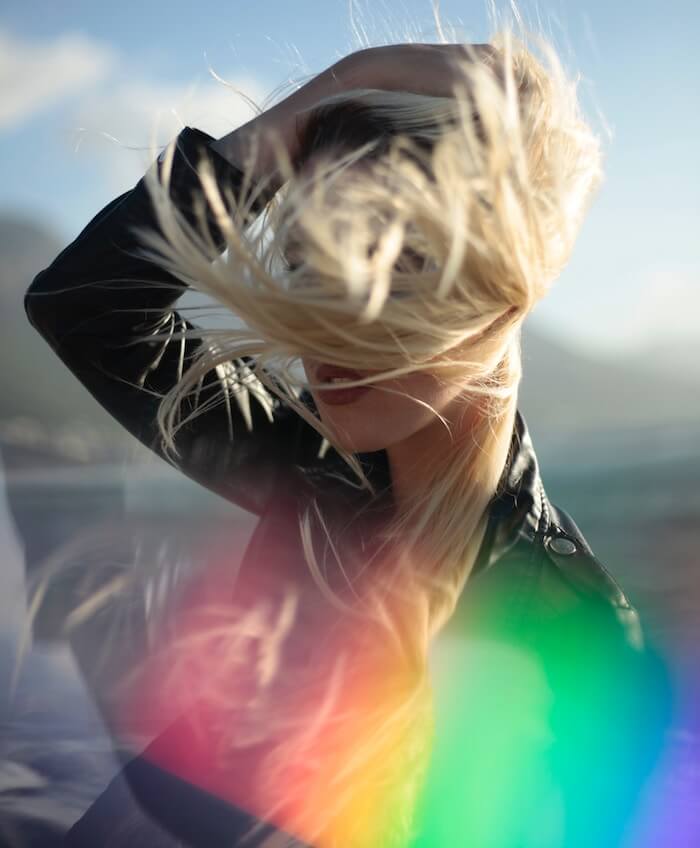 Prepare your lightning rods, Numiverse. Gemini Season 2018 asks us to slip, slide, and shimmy to catch every available angle of prismatic light. 'Tis the cosmic season for loosening our grasp and rising softly to meet the magic moment, exactly as it is with exactly what we've got.
Sensitized by Venus moving through seashelled Cancer, the eccentric electrical empowerment of Mars in Aquarius, and a sweet aspect between dreamboat Neptune and wild pony Jupiter, Gemini Season 2018 offers us the chance for an entirely different relationship to change. Rather than a burn-it-to-the-ground, all-or nothing tornado, can you simply shift yourself into a new feeling tone, a more saturated shade of sensation? You're ripe and ready to taste the rainbow. Step outside to greet the shifting weather, and let it wash you clean …
Listen to the full Gemini Season 2018 report from Numi astrologers Bess + Sandy HERE in our new Astrocast podcast—and use the below cosmic crib sheet to get the quick and dirty on the season's 4 key astro events.
**And make sure to check out our latest Numiversity Astrology Course—MERCURY: YOUR COSMIC VOICE COACH, available only during Gemini Season 2018. Complete with custom astro info for your Mercury sign, hypnosis, tarot, and more!
>>>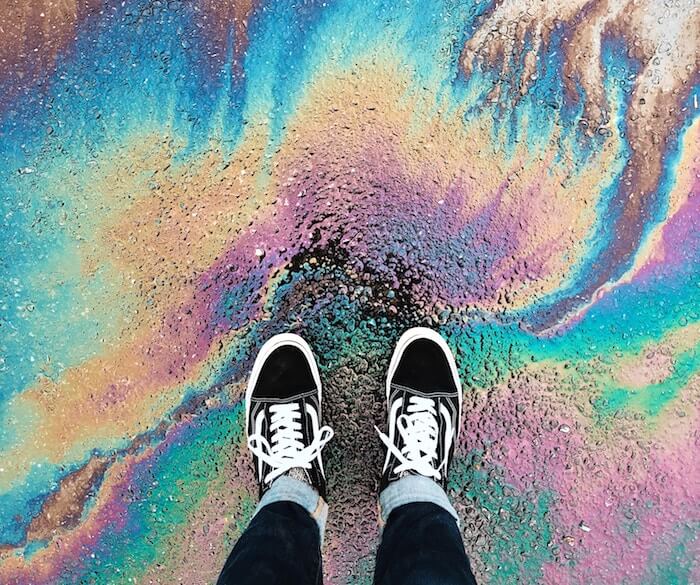 Sun in Gemini (5/20-6/20) // Choose-Your-Own-Adventure Books
Remember those endless, sunbaked afternoons, hidden inside your proverbial treehouse, with dogeared paperbacks in sky-high stacks? Conjure the energy of middle school field trips and library walkabouts with a voyage through multiple endings. Gemini energy reveals the tender threshold, the in-between, the "what ifs?" of every situation—and also shows us that no matter what we choose, there is a rightness and alignment to the precise place on the path we're walking. Where are you ready to open yourself wide to a surprise ending?
>>>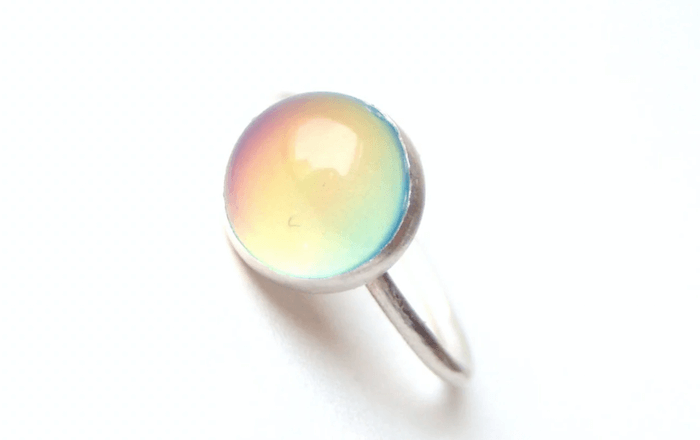 Jupiter trine Neptune (5/25) // Mood Rings
These two mystically-minded outer planets conjure images of ice cream swirls and psychedelic desert caravans. The zodiac's dreamboat seekers, their energy asks us to come completely undone and let ourselves skinny dip into the unseeable, the unprovable, the "numinous" itself! Channel the shapeshifty spiritual call towards infinite expansive possibilities by sporting an old-school mood ring. Feel into your sensitive, responsive layers and shades, and then release into pure fascination without needing to understand exactly what all these colors "mean."
>>>
Venus in Cancer (5/19-6/13) // Mariah Carey's "Fantasy"
Conjure the tucked-in protection and sugared shelter of pleasure-seeker Venus tripping through salty Cancerian waters, with this classic R&B jam. Venus in Cancer reminds us that we have the right to feel 100% safe in partnership, and that our pleasure center should be a deep wellspring of endlessly tasty nurturing. Mixed with Gemini's penchant for sampling every shade of experience, it's a recipe for a romantic rollercoaster that's curiously joyful rather than painfully manic. Let yourself wish for the happiest of endings, all while keeping it loose and riding the wonder wheel.
>>>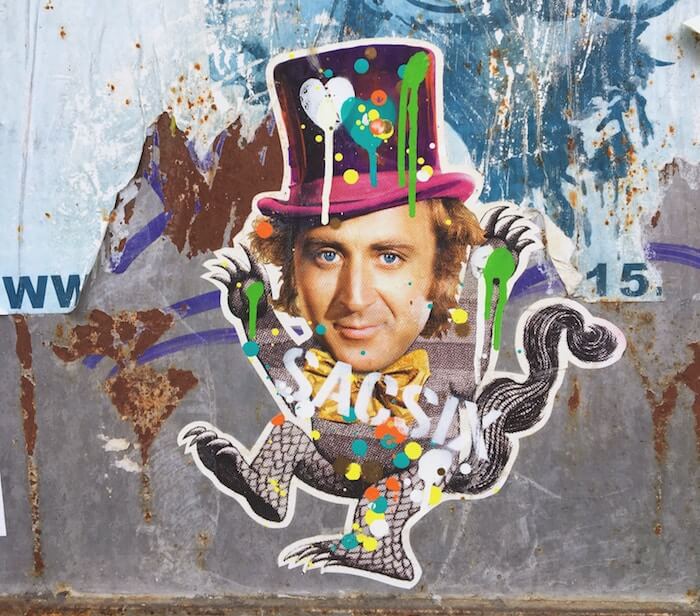 Mars Direct in Aquarius (5/16-6/26) // Willy Wonka & The Chocolate Factory
Get ready to believe in edible wallpaper … and your own power to remake the everyday into a utopian landscape that will feed the masses. Powerhouse Mars traveling direct through outer space Aquarius takes us to the edge of what we know, so we can radically rupture with the outmoded, fly in the face of the naysayers, and give birth to a deliciously strange hatchling that will change the course of history. In the wise words of Wonka: "If you want to view paradise, simply look around and view it. Anything you want to, do it; want to change the world … there's nothing to it."
>>>
Our NEW Numiversity Astrology Course—MERCURY: YOUR COSMIC VOICE COACH, is available only during Gemini Season 2018. Complete with custom astro info for your Mercury sign, hypnosis, tarot, and more! PLUS 10% of sales go to the ACLU, the largest organization protecting freedom of speech in America.