Get inspired by this month's Mooners & Shakers, the Moon Club members making waves and fueling their passion projects!
HEBA TALLAH, LUMINOUS FEMME
"The medicine is in the remembrance. Cutting through the BS and the noise – going straight to the truth, and calling on it."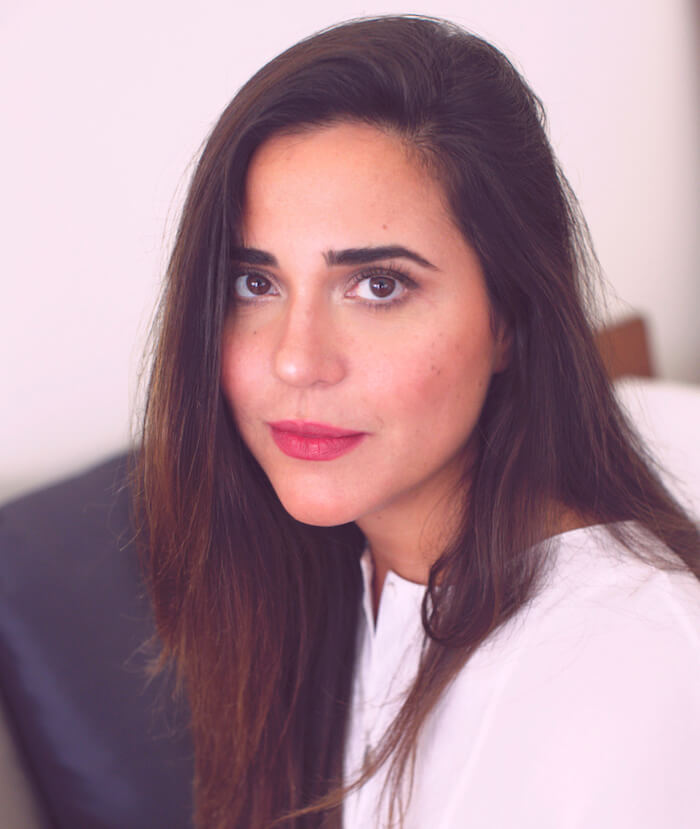 The Project 
A Luminous Femme is a woman who has remembered that her greatest power, beauty, and strength, have been within her all along.
She knows that her trials and tribulations are opportunities for more self-awareness, growth, and compassion. And she jumps into this journey of deeper and deeper self-love and self-awareness with gusto and no apology. She cultivates a deep love and respect for her Femmebody, for the way she waxes and wanes, and for her inherent superpowers along the way.
The Medicine
I have been called here to anchor the Light and the Divine Feminine (in the Middle East, no less) and across all borders on Mama Earth. I feel the deepest honor and gratitude for carrying this calling. And such reverence for this life!
Being a woman (or a human, for that matter) in today's world can feel so draining, confusing, and sometimes downright infuriating. Claiming who we inherently, truly are—and our connection to Source that is right here, in our heart space, in our every cell, at any given moment—is the fast track to inner peace. The medicine is in the remembrance. Cutting through the BS and the noise—going straight to the truth, and calling on it.
The medicine is also in knowing that the divine feminine that is within us all is awakening en masse—and she is not to be tamed, or quieted, any longer. I created Luminous Femme as a container to facilitate a woman's return to her inner core, which is already perfect and whole, and to remember how to live from that space on the daily. Because there's nothing juicier or more healing for the world than a woman in her divine feminine element!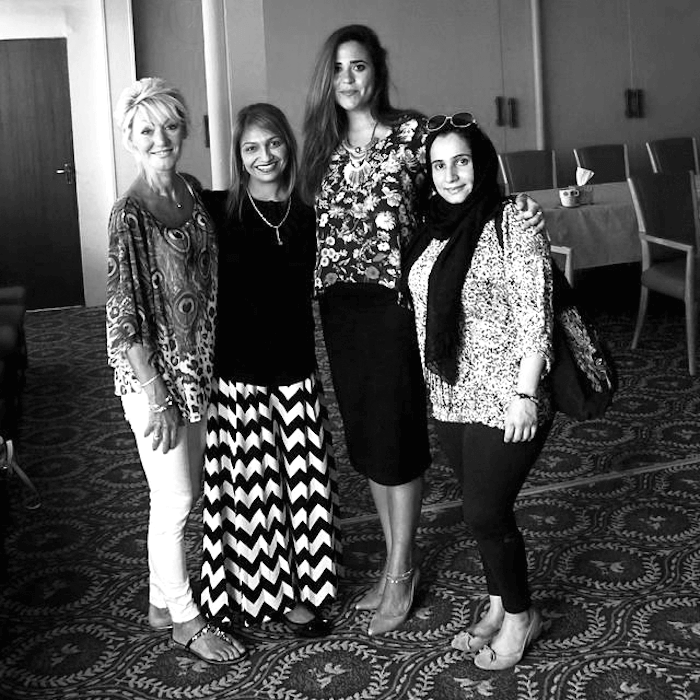 The Birthing Process
It has been at least five years (more like my lifetime really) since I've had this luminous gift and voice pulsing inside, wanting to be expressed. This has meant healing myself and my blocks, my stories, and working through them all. It's been knowing I had a message to share but having life keep throwing me curveballs to fill in all the blanks and help me get over whatever held me back in the past.
Discovering yoga at age 18, becoming a teacher 12 years later, and the journey it takes me on a daily basis is humbling and so fulfilling. My mat is my healer, my sanctuary.
The Moon Club Inspiration
It really feels like the coolest place to hang out on the web. I've been a Numinous reader for years and a lover of all things Moon related, which is a big part of Luminous Femme philosophy—cyclical living and connecting to the Moon phases.
When I see how this conversation is so normalized in the club, and the presence of all the women in the group who are so strong and healing and brave, it fills me up with so much juice and passion for this way of life. We're all so connected and willing to do the work—to show up, to accept, and to self-realize. It's not only deeply informative, it's also so much fun, like a cosmic pajama party! It's such an honor to walk this way with you all.
Discover more about Heba and Luminous Femme here. 
>>>
Feeling the inspo? Read more about Moon Club here and become a member to start working your own Moon magic!