In an era of alternative facts, Girlboss.com editorial director and Moon Club member Jerico Mandybur is committed to making real news, and giving every voice an equal platform to be heard. Just like the righteous "witchy bitch" she is …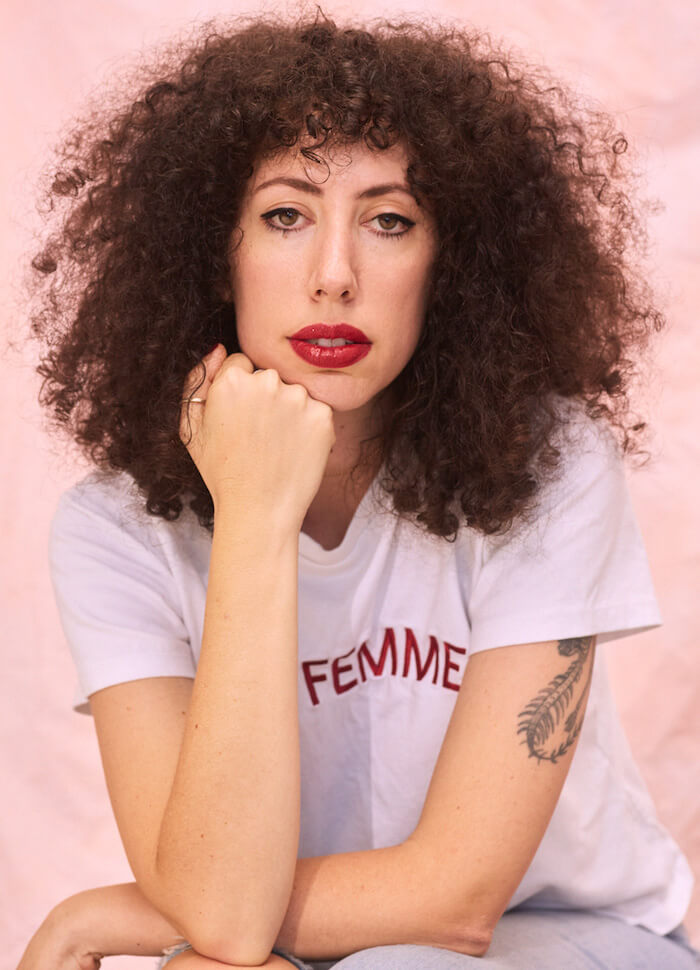 Banging on the system … 
Women and femmes have so much knowledge, centuries of wisdom, and life experiences that have yet to really be accepted widely, let alone embraced. So I'm all for banging on the system to make that happen in whatever way I can.
I'm a firm believer in amplifying the voices of 'othered' people in media, rather than speaking on behalf of anyone. I hope to contribute to making that the norm. Rather than the prevailing cultural norm that a straight white male TV presenter is the only arbiter of objective discussion and 'rational debate,' I hope to cultivate spaces for marginalized voices online and make those voices the norm.
>>>
Speak for yourself … 
My best advice for anyone looking to use their voice? To quote Nike (lol), 'Just do it.'
Ignore your fear, allow yourself to be uncomfortable, always question your own assumptions, and don't speak on behalf of anyone whose experience you haven't lived.
Be yourself. And to quote the Gumbainggir activist and academic Gary Foley, remember that, 'The battle begins at home.'
>>>
Key issues rocking our world … 
Consumerism has an amazing way of co-opting countercultural sentiments and protest movements into a system of domination, by using them to sell us more 'stuff' and/or distraction. This is the greatest challenge for new age and spiritual movements too, and I'm not sure it's one that can be overcome while capitalism is still a thing. At least until something catastrophic happens …
Suffice it to say, the extent of humans' environmental destruction is becoming more and more apparent. This is one area (of so many) where Indigenous people's knowledge of— and relationship with—the land is something all of humanity needs to learn from and respect right now.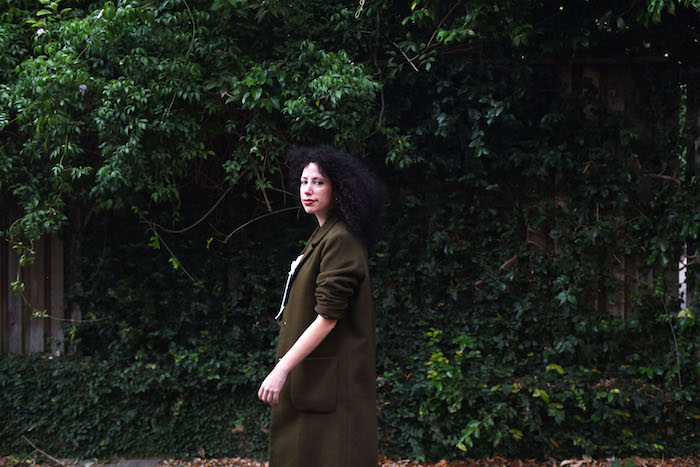 Spiritual activism is bigger than we think … 
Spirituality means you have an understanding of what you're defending that's 'bigger' than you, and your lifetime. It connects you with people, and with life, in a way that goes beyond what you can see and touch.
Also, you can't call yourself a spiritual person if you turn a blind eye to other's suffering. That's not a thing! But I also really believe you have to heal yourself before—or, as—you heal other people.
>>>
Moon Club is a sisterhood of witchy bitches … 
Moon Club is my way of bringing more structure to my spirituality. It gives me that extra nudge to maintain a deep relationship with the Moon. I really enjoy feeling part of a sisterhood of witchy bitches, who have each other's backs, even if they live on opposite sides of the planet.
It has inspired me to give less fucks about being my bizarre, woo woo self publically.
I used to be nervous about telling people I read tarot cards and studied astrology, at work, or online. It was my last frontier of authenticity. Now I don't shut up about it. And that's pretty powerful!
>>>
Jerico Mandybur is a Sydney-born, LA-based writer, and the editorial director of girlboss.com. She's previously been an editor for sites like Mashable, MTV and Oyster Magazine. She's a passionate tarot reader and astrology student who takes inspiration from her Egyptian heritage and queer feminist identity, and a trauma survivor who sees nature worship and spirituality as a key to healing, separate from the confines of western pathology.
**Want to start your own revolution? Sign up for Moon Club and join our tribe of cosmic change makers at Moonclub.co.