Ana Dee is the fierce cult leader at controversial alien outfitters The Moon Cult. She talks girl power, hand tattoos, and stylish self-defense with Ruby Warrington…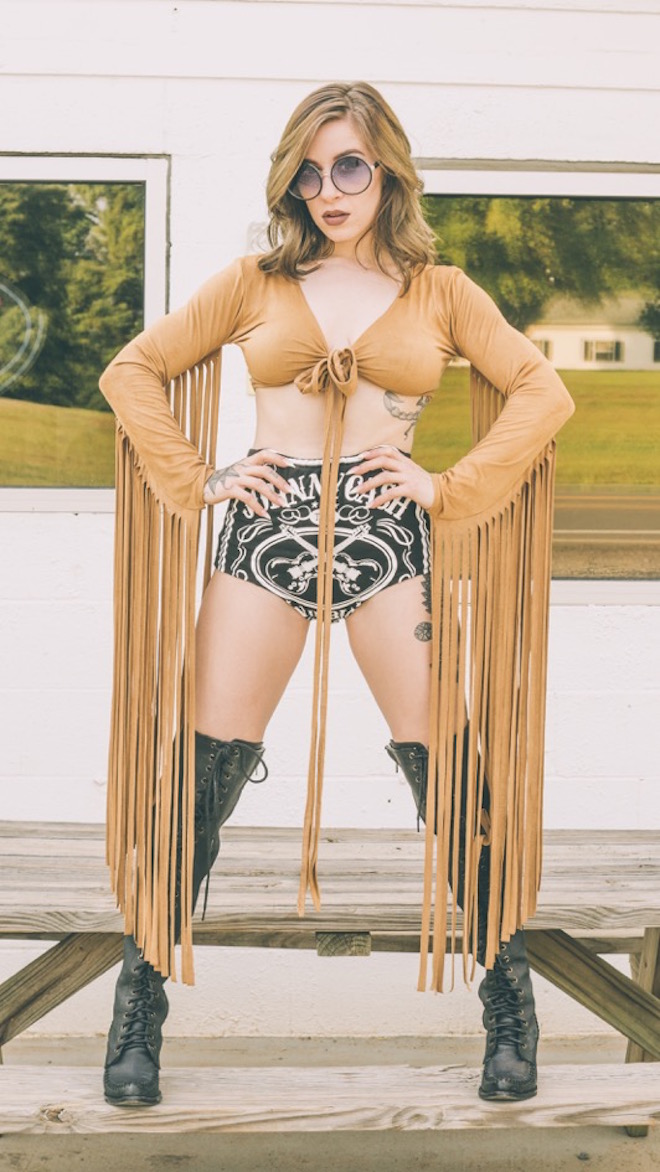 The Numinous: Why should every girl embrace her inner alien?
Ana Dee: I struggled with searching for a label that fit me in the past, and came to realize I couldn't pinpoint just one. So to me, being an "alien" means you don't fit any mold, and our following is a sisterhood that relates to this mentality. At The Moon Cult we take pride in being ourselves and offering clothing to girls who are comfortable in their own alien skin. For some, accepting your differences is a life-long journey—but when you choose to love and accept yourself, it's much easier to love and accept others.
TN: What's your definition of girl power?
AD: Girl power to me is the feeling that you can take on this world and everyone in it, while exuding hella confidence. This means no doubts, no fears, and ambitious thinking. The girl power mindset at The Moon Cult means that we won't take shit from anyone and we won't take no for an answer. Being young and being a woman is hard enough, but with a 'lil girl power, you can accomplish anything.
TN: Why do you sell self-defense items? Isn't that promoting violence?
AD: Our customer wants killer protection to match their killer style, and The Moon Cult offers a huge selection for the tough girls. You can never be too careful and we cherish the opportunity to help prevent any harm on anyone. We make sure that all of our posts and products do not promote violence, and explain in every listing that the weapon's purpose is to protect, or for decoration. When making a weapons purchase with us are also agreeing to your state laws and our privacy terms.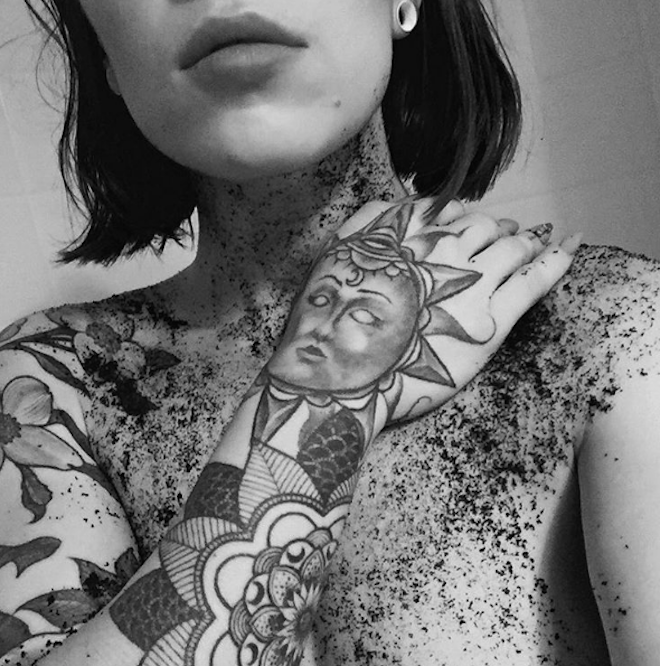 TN: What's been the most empowering experience of your life—why?
AD: Getting my hand tattooed was an empowering experience for many reasons. One, I did it for me and no one else. Two, it was to prove to myself that I would never conform to a government job, and would self-manifest my own future.
Knowing well that the tattoo would prevent future employment at many places, it represented that I was successfully running my own business and didn't have to think about a "plan b" anymore. When you work for yourself, you can wear what you want, dye your hair, have long nails, and most importantly, BE YOURSELF.
TN: What makes you cult leader material?!
AD: I feel that so many girls can relate to my lifestyle, and my experiences, and I try to be as open as possible with the struggle and hardship I've faced to show girls that it's possible to overcome anything and create their own destiny. Particularly due to the vicious and endless cycle of social media judgment I've experienced.
I also often feel like the "mom" to most of my friends, even being the youngest of the bunch! I simply want to take care of everyone around me and make others happy. I definitely put others' happiness before my own, and feel this is part of my purpose on this planet.
We got a look into the mystical world of this badass material girl!
:: MATERIAL GIRL ::
My label: Wildfox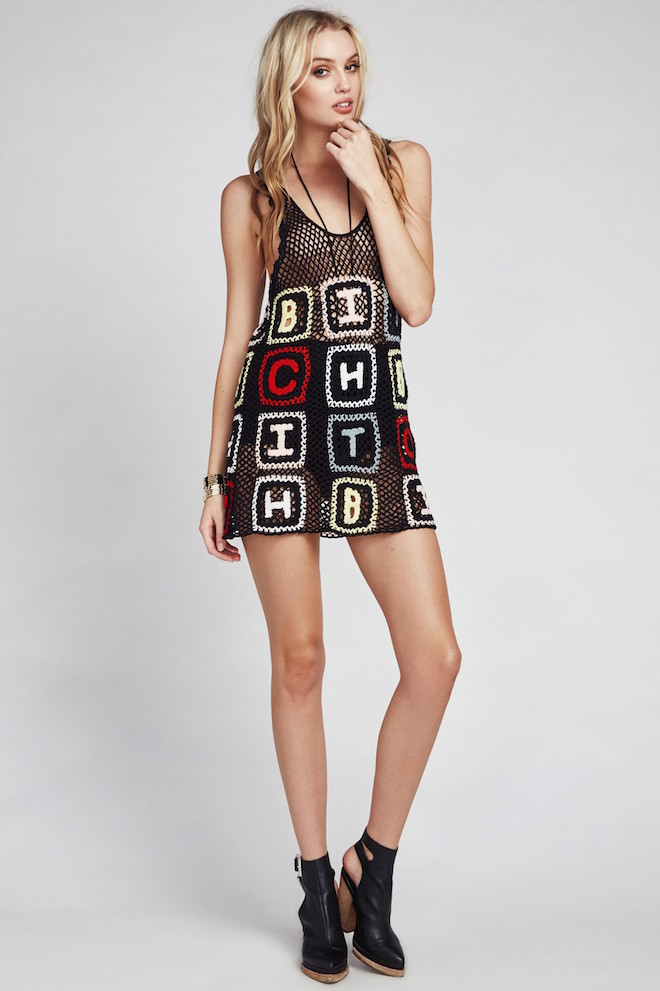 My shoes: Jeffrey Campbell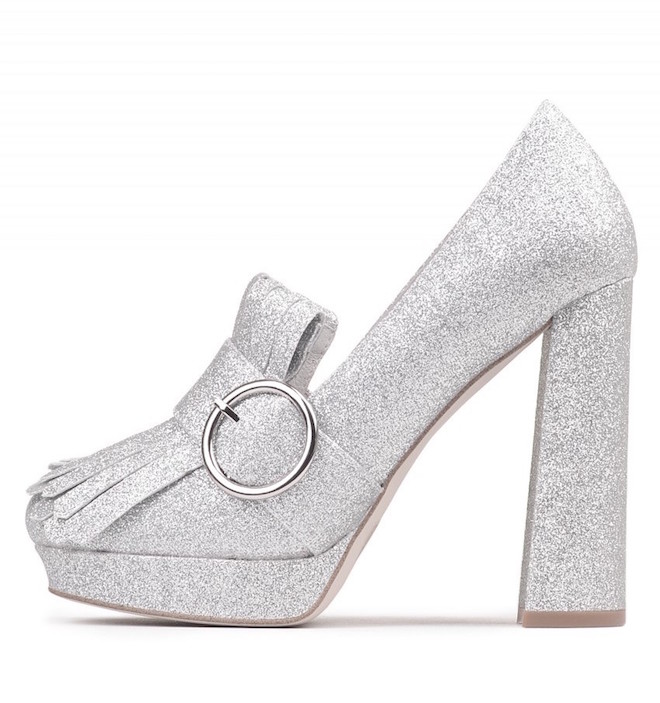 My fragrance: YSL Black Opium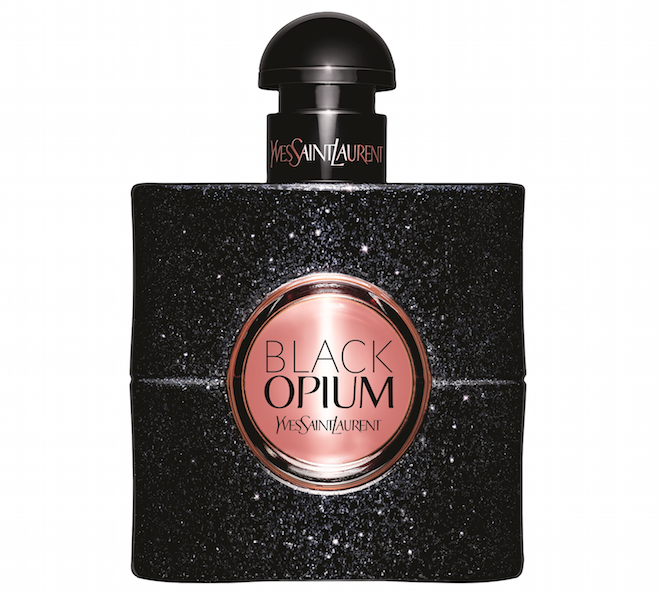 My jewels: Swarovski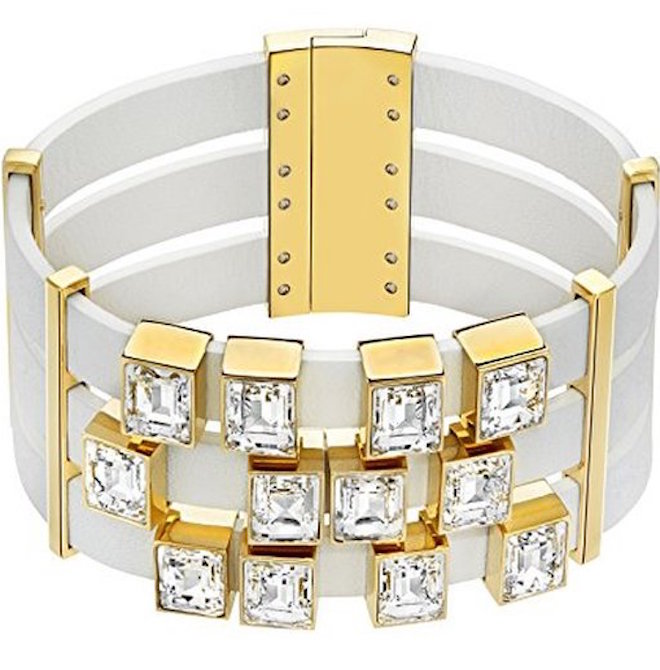 My pampering: A weekly massage
My home: Condo
My food: GMO-free is the way to be!
:: MYSTICAL WORLD ::
My awakening: Yoga, tea, emails
My sign: Scorpio, can't you tell?
My mantra: "Expect nothing, appreciate everything."
My healer: Mother Nature
My reading: Art of Seduction: An Indispensible Primer on the Ultimate Form of Power
My transformation: Building a thick skin
My mission: To spread love and inspire others
Shop the collection at TheMoonCult.com