A.k.a. Lady Lu of The Wolves, Pretty Little Liars actress, storyteller, and interior designer Lulu Brud is the most mystical of material girls. Here's a peek into her world…Portraits: Taren Maroun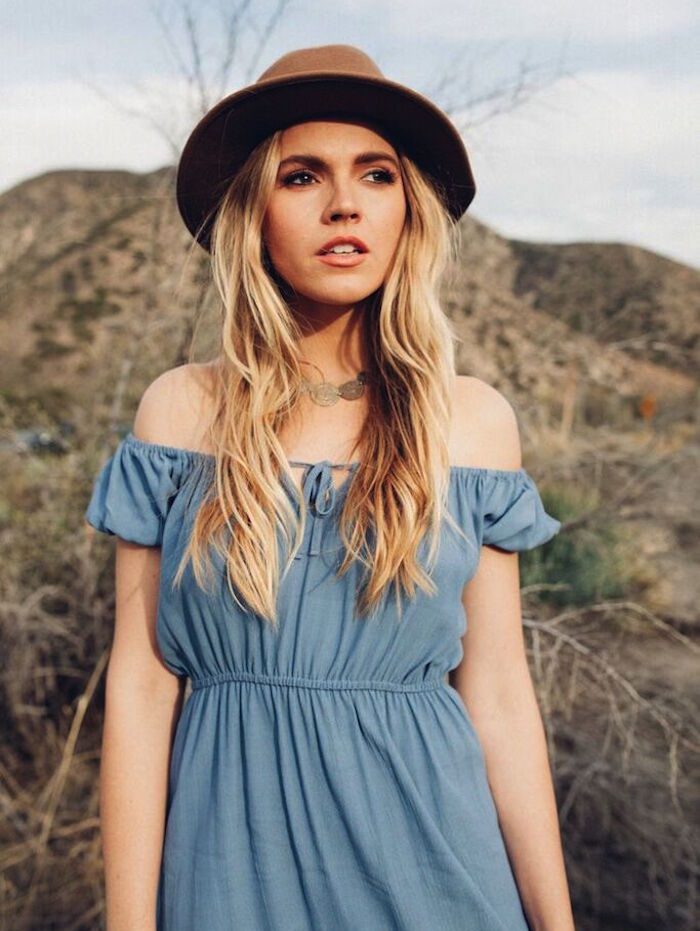 WE'RE STARTING A NEW EVENT SERIES CALLED "STORY MEDICINE." AS A TELLER OF STORIES YOURSELF, WHAT DO YOU FIND HEALING ABOUT STORYTELLING?
Stories are mirrors, reflectors of humanity that can reveal the great archetypes throughout history. They can awaken a connection to seemingly far away lands, spirits, and forgotten or imagined times. Stories are teachers and invokers. They lend us the words when we have gone silent or inspire empathy where perhaps before there was none.
WHERE DID THE NAME OF YOUR BRAND – "OF THE WOLVES" – COME FROM?
I dated a man a long time ago who gave me this book, Women Who Run With the Wolves. It was as if he had been sent just to give me this important thing, because I never really heard from him again after that! Later that year, for my 25th birthday, my best friend gave me a Wolf Ring that has become a talisman in my life. I joined Instagram the same week I got the ring, and as I was searching for my moniker, the name just sort of came to me. I didn't go out looking for the wolves, the wolves came looking for me.
AS AN INTERIOR DESIGNER, WHAT MAKES A HOME A SANCTUARY?
We spend a lot of our lives out in the world, sharing space and entangling ourselves with the energy of strangers. It's important to have a home to return to that feels like a calm and grounded sanctuary of our own making. My personal approach to interior spaces is inspired by natural and warm elements like plants, crystals and wood, different patterns and colors in textiles and tiles, and up-cycled/repurposed pieces. I love bringing inside living, outside, and outside living, inside…in other words, I don't like such hard defined lines between the inside of one's home and the wild outdoors.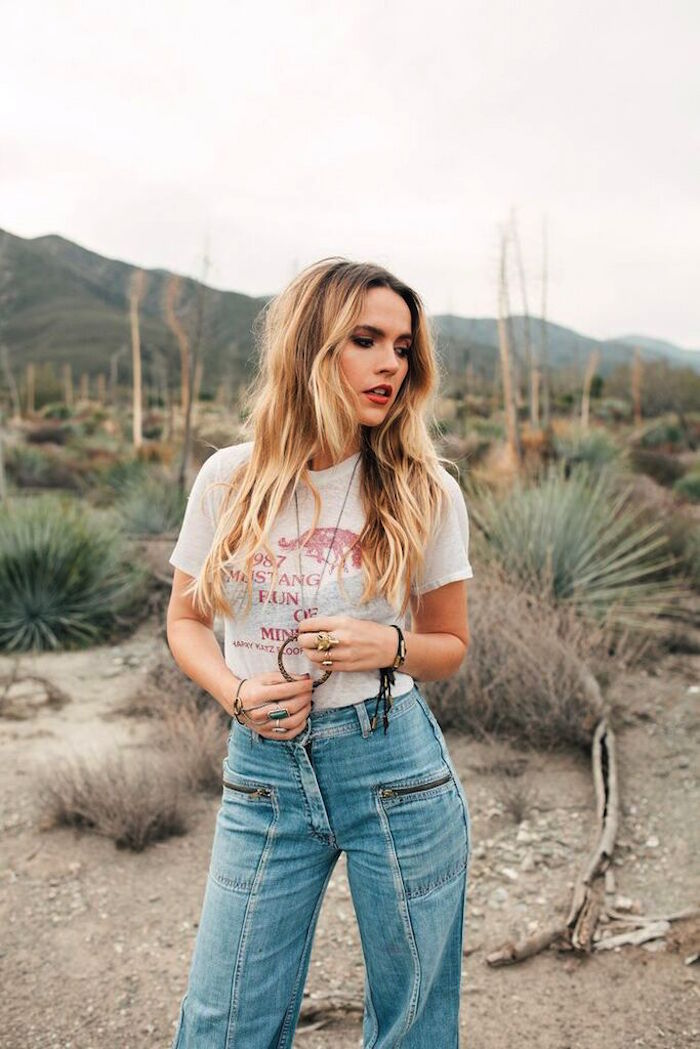 WE LOVE THE SOUND OF YOUR "PICNICS OF THE WOLVES" GATHERINGS! WHAT INSPIRED THIS IDEA AND WHAT CAN WE EXPECT?
I love gathering with women (and sometimes men too!) over food, drinks and chats doing crafts and/or at lectures. Working with our hands, healing through laughter and shared stories, that's what it's about. I've done a few of my own gatherings now, and they are organically growing into something really special. There will be several coming up in 2016 – Lindsay Mack of Wild Soul Healing will be in LA in May for a Tarot focused Picnic, and I'm hoping to get a Cob Oven building workshop on the books too, things like that. The sign-ups will be listed on my website as they become available!
ACTORS ARE EMPATHETIC SOULS BY NATURE – HOW DOES ONE KEEP YOUR ENERGY FIELD CLEAN OPERATING IN A CUT-THROAT ENVIRONMENT LIKE HOLLYWOOD?
To be honest, I struggle with it a lot, but Of the Wolves has saved me in many ways. My days are filled with storytelling in many forms, and I go to bed feeling creatively fulfilled at night. I have had the opportunity to work more this year than I ever have before, with a small arc on Pretty Little Liars and an appearance on Ray Donovan, but for now, it's all quiet again on the acting front.
The ups can be really exciting and thrilling, the downs can be pretty heavy and dark, and rejection is an everyday occurrence. The trick, for me at least, is staying balanced and grounded through it all, keeping my hands busy, telling good stories, and not pausing for too long to dwell on things that are so out of my control. At the end of the day, it's just a job. It's hard not to compare my path with that of those around me, but I just can't do it…their story isn't my story and my story isn't theirs.
:: MATERIAL GIRL :: 
My label // Reformation or vintage finds from old closets.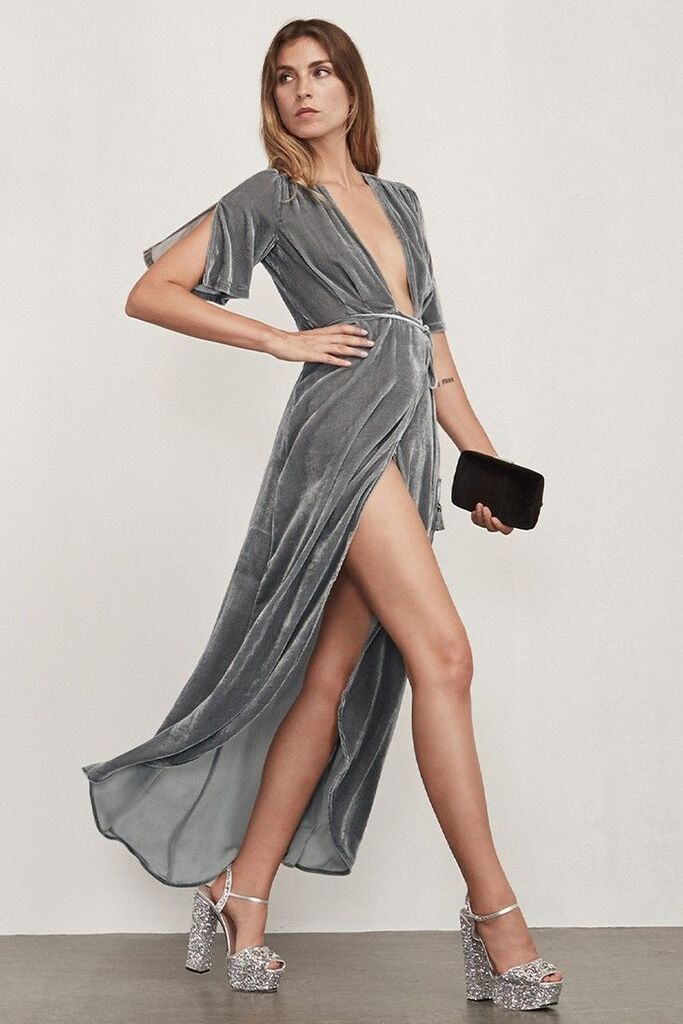 My shoes // Black vintage lace up Justin boots (that I've had resoled 5 times), PFKaufman Mules, Minnetonka Moccassins.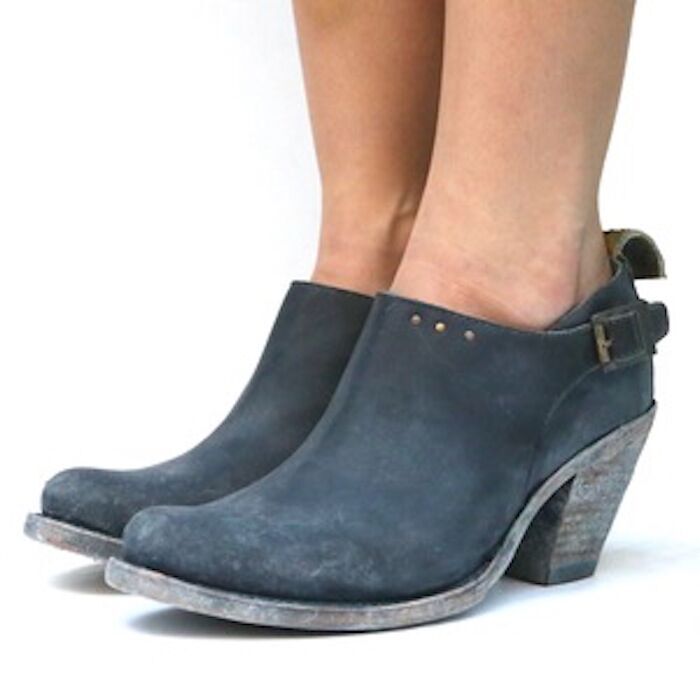 My fragrance // Jiva Apoha 1967 Body Oil or if I'm feeling fancy D. S. & Durga Freetrapper.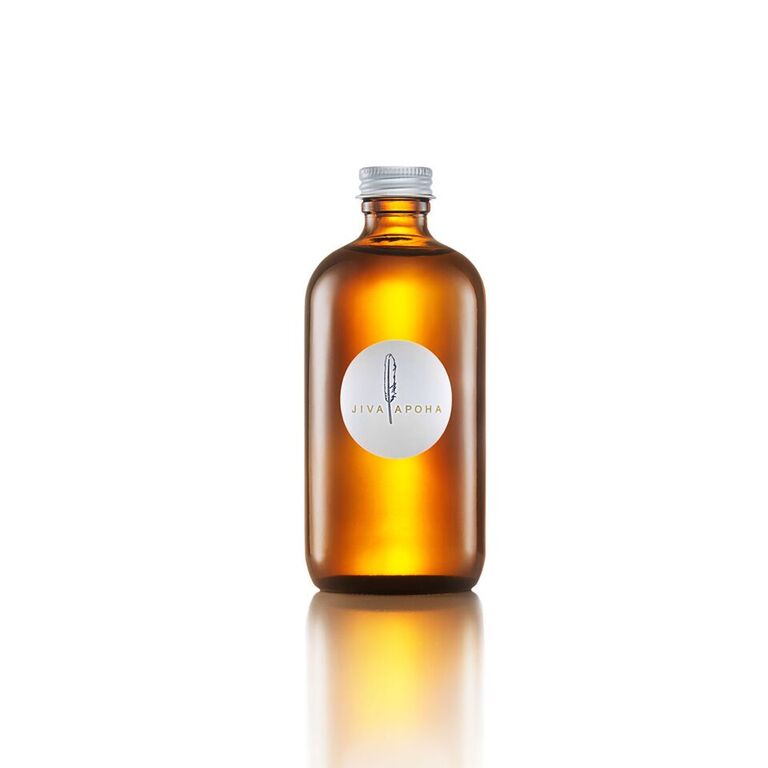 My jewels // Alkiemie Wolf Ring, Communion by Joy Eye of the Warrior Ring, my wedding ring with a family crest that my husband and I designed together, and Native American vintage turquoise pieces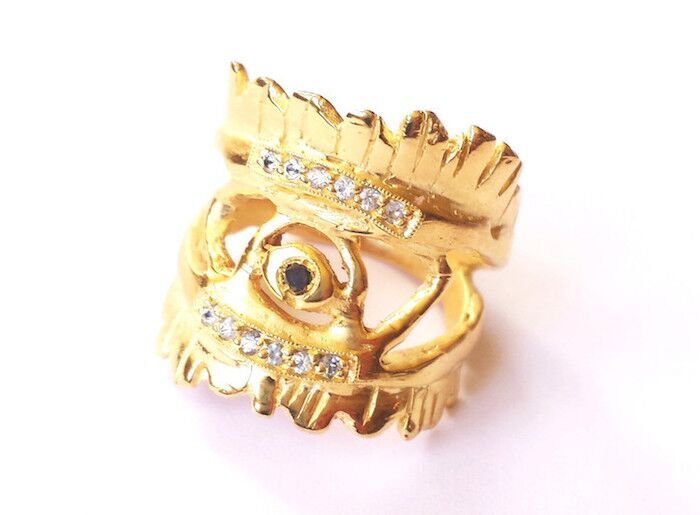 My pampering // A quiet solo night at home with a good playlist, candles, bath time, and a glass of wine.
My home // Rustic + Bohemian + Cabin feels nestled into a hillside on the east-side of LA.
My food // I love cooking any foods with good people and high-vibing ingredients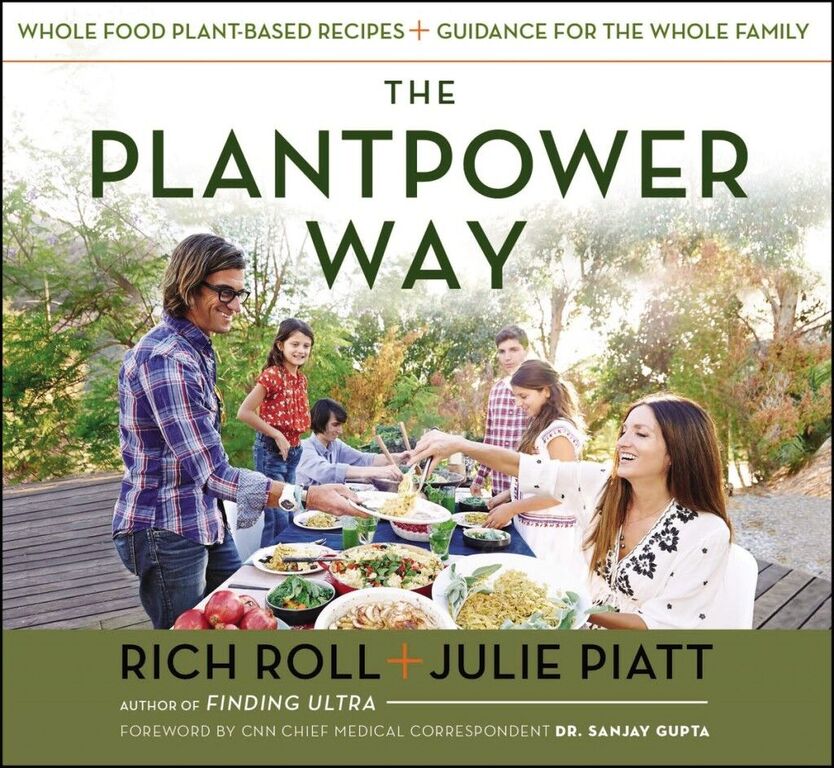 :: MYSTICAL WORLD ::
My awakening // Waking up slowly and cuddling my husband and our eight-year-old tea cup poodle. Then lighting candles in our meditation room, burning Juniper Ridge incense, and sipping coffee until I need to face the music and get the day started.
My sign // Sun: Scorpio | Rising: Taurus | Moon: Cancer.
My mantra // "I am enough."
My healer // The colors and the quiet of Momma Earth – deserts, oceans, mountains.
My reading // "Women Who Run with the Wolves" – "The Anthropology of Turquoise" – "Just Kids" – "A Handbook of Native American Herbs"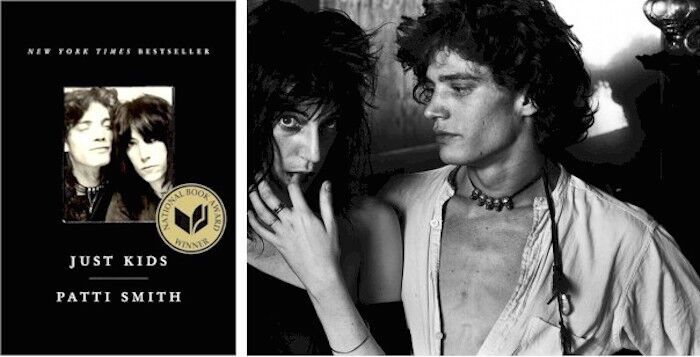 Just Kids
 by Patti Smith
My transformation // When I stopped limiting myself to just being a storyteller through acting, and opened myself up to all of the other ways I tell stories – home designing, sharing stories on my blog, making goods, and curating my online shop.
My mission // To awaken and connect people back to one another and their wild sides, and to instill a new paradigm of protectors for the sustainability of this planet.