The numerology of 12/12 is a portal to cultivate awareness of how we show up in relationships, says Felicia Bender…Artwork: Giulia Bersani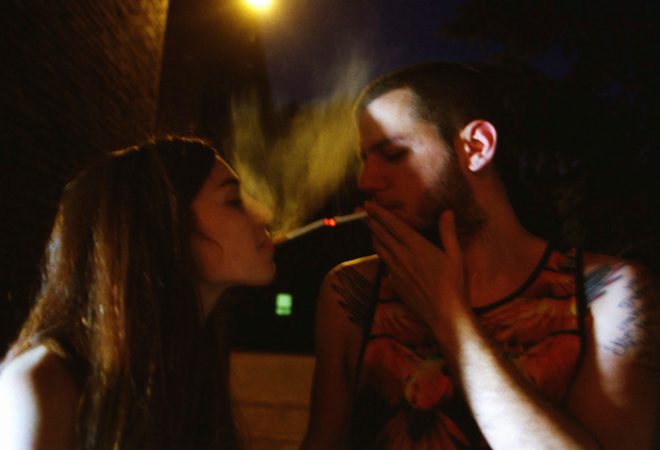 In Numerology, when we experience repeating number patterns it brings meaning and influence. It sets up a certain "vibe" or portal of energy from which to operate on a more evolved and optimal level.
The date 12/12 is no exception.
This combination is an intriguing mix because the energy of the 1 is focused on you—your independence and individuality. While the energy of the 2 brings in the need and desire for partnership, connection, and unity.
The numerology of 12/12 offers the energy to contemplate and make solid changes with how you show up for your relationships. And even if you're resistant to making changes in this area, this number combination will force your hand. Often a transformation will be driven by forces you consider outside of your immediate control.
The numerology of 12/12 also offers a new start in some sort of relationship—or relationships—in your life. Business, intimate, family, or friends. 12/12 is bringing a frequency of change that focuses on relationships.
The number 1 is all about understanding your sense of yourself as an independent entity and the number 2 focuses on your relationship both with yourself and with others—so the numerology of 12/12 also has walks the path between yin and yang, masculine and feminine. And the harmonizing of the two within yourself and within your world.
So while this day offers a portal of energy encouraging dynamic transformation within one or more of your key relationships, it also reminds us to define healthy boundaries while also asking for and accepting the loving support of others. It's a delicate balance to be sure, and yet a vital and expansive opportunity for us if we're open to starting something new and different in the relationship realm.
:: 3 Ways to Optimize the Vibe of 12/12 ::
Get Real. As Dr. Phil might say: "And how's that workin' for ya'?" Ask yourself this question about your key relationships and lay yourself bare in your openness to the answer.
Take Action. The number 1 is not about contemplation, it thrives with action. Don't think about it for too long. Forgo analysis paralysis and do what needs to be done.
Expose Your Heart. The number 2 is all about love, diplomacy, and emotional acuity. The danger is in folding yourself into others' expectations and losing yourself in the process. So do evaluate your next move with love and compassion. Both toward yourself and toward others.