Here it comes…the countdown to BURNING MAN 2014 is on! As the final preparations take place, we canvassed the most seasoned Burners of the Numinati to compile the ultimate pre-playa check-list…Images: Reka Nyari and Michael Chichi
:: JANA PINCHBECK, CREATIVE DIRECTOR, CENTER FOR PLANETARY CULTURE ::

Friends. I am coming with my two best girlfriends from London and a few from New York. I cannot imagine BM without a court of fabulous sexy friends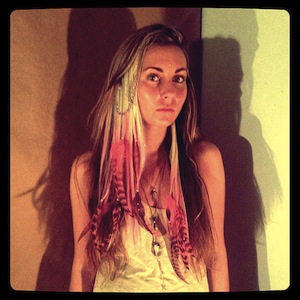 Sun protection. Heliocare Ultra SPF 90 Cream 50 Ml.
is the best ever non-greasy natural plant extract that protects your skin from burning sun on the playa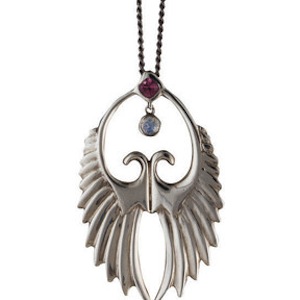 The Doors of Perception: Heaven and Hell (Thinking Classics)
by Aldous Huxley. The only book that I am taking this year, recommended by a friend James Oroc who is the author of Tryptamine Palace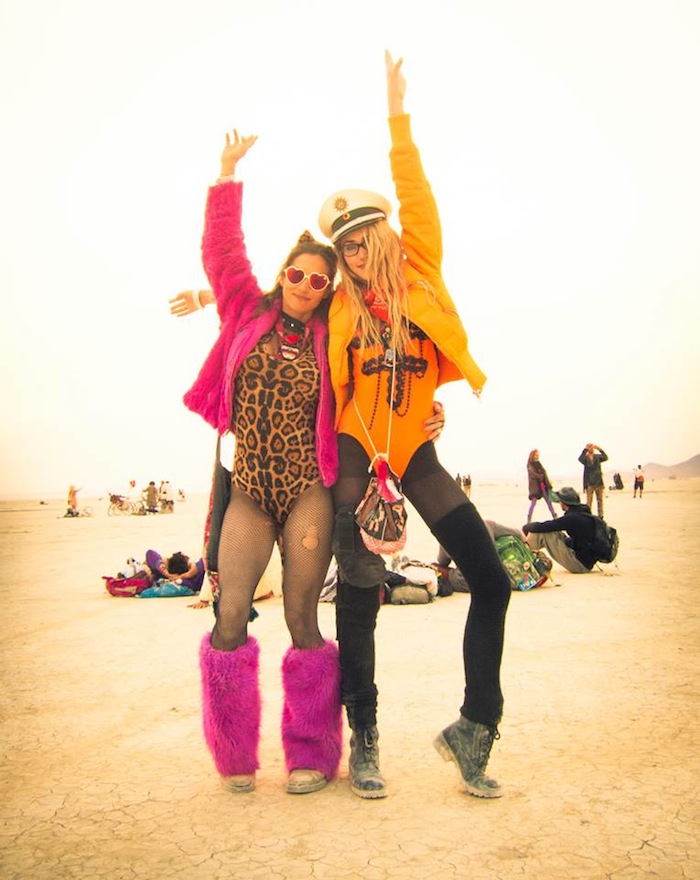 :: CLOSET – DRESS FOR THE EXPERIENCE AND THE ENVIRONMENT ::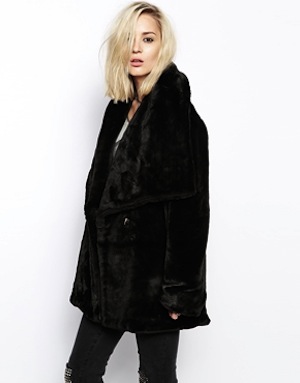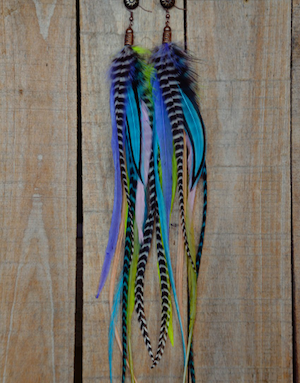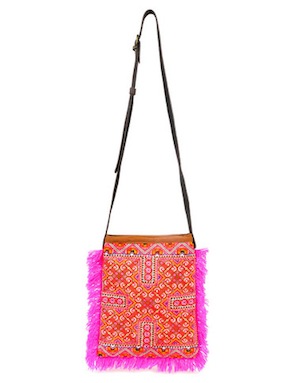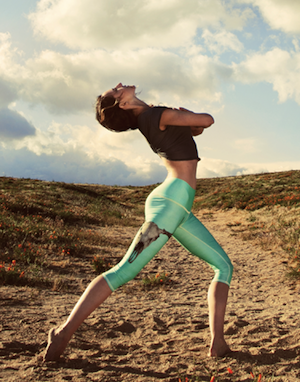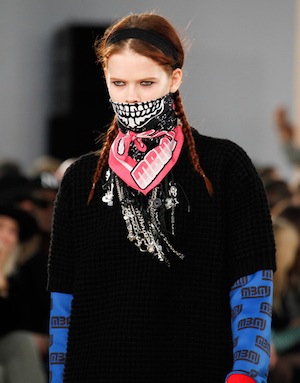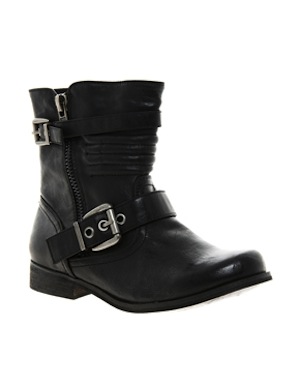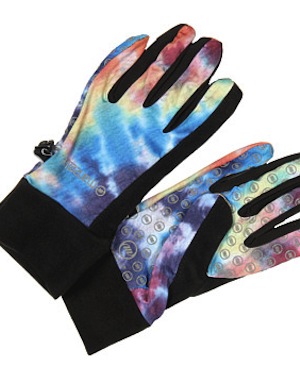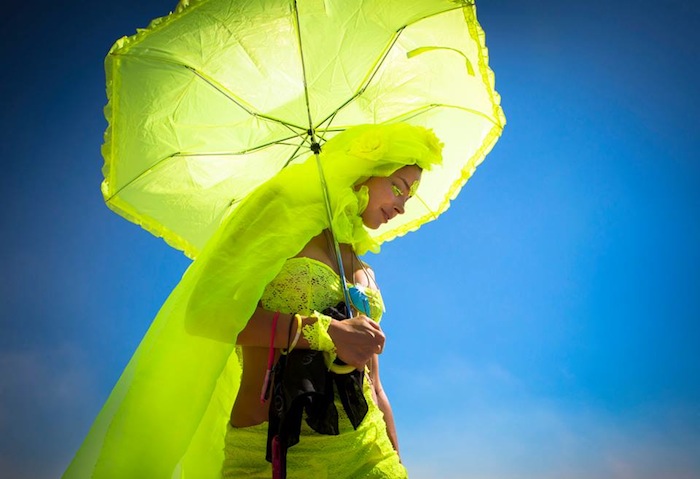 :: TALI EDUT, CO-FOUNDER, ASTROSTYLE.COM ::
Interactive giveaways. These are great icebreakers, like these Metallic Jewelry Temporary Tattoos. People love to adorn themselves there, so when you can help them channel that, all the better
Fresh food. Forget what you heard about only eating out of cans or Tasty Bites. This woman's suggestions have kept me well fed on the playa
A comfy chair. There's a lot of time to lounge when the Sun is out and a sturdy camp chair like this Telescope Casual Cabana Beach Folding Chair is a godsend
Battery operated costume lights. A strand of Ultra Thin 30 Micro LEDs
 with a little battery pack are great. I love to drape them over my faux-fur coat (another Burner essential)
No Rinse Bathing Wipes
. Kind of like a baby wipe on steroids.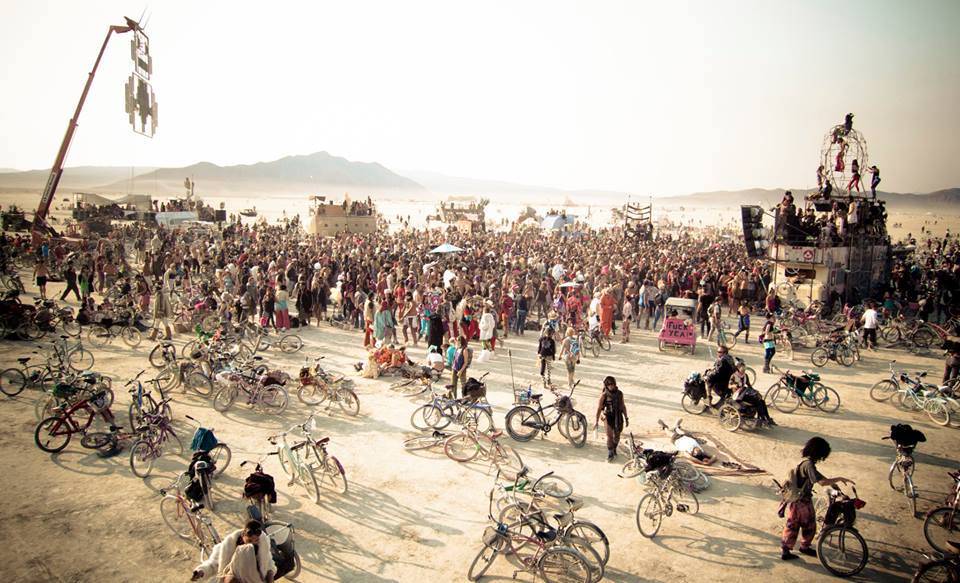 :: CAMP – MAKE YOUR HOME THE SWEETEST HOME ::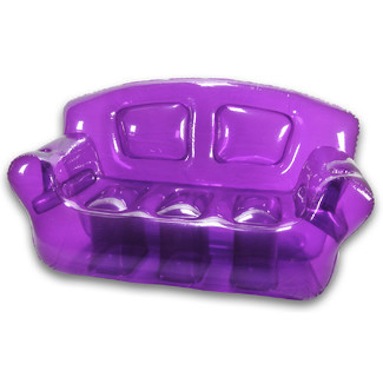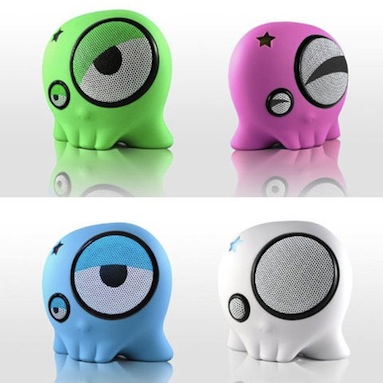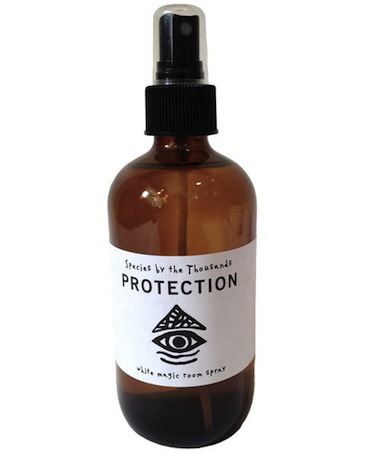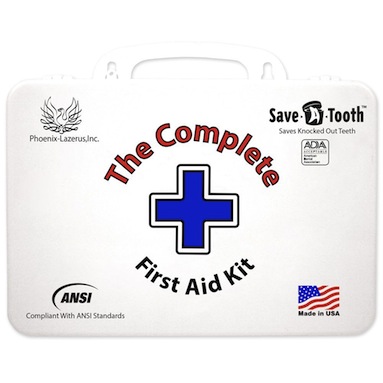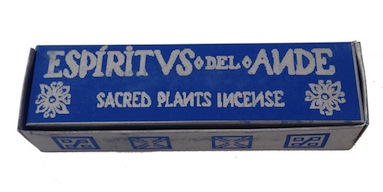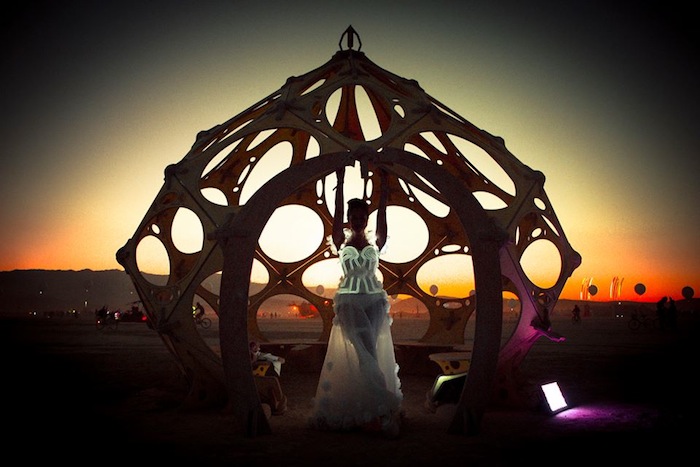 :: VICTORIA KEEN, DESIGNER ::
An offering for the temple. Think, photos of loved ones that have passed, a significant object, or simply some heartfelt words to leave there
Teeny glass vials with cork stoppers to collect some playa dust in. Some people make them into necklaces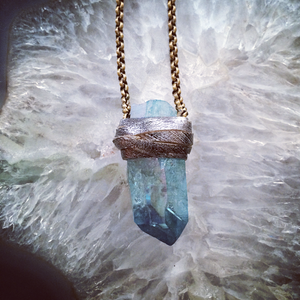 Proper eye wear. The sun is serious out there
Raw organic energy bars. To keep with you at all times in case you are having an adventure and don't want to be bothered by finding food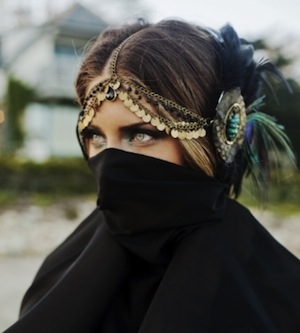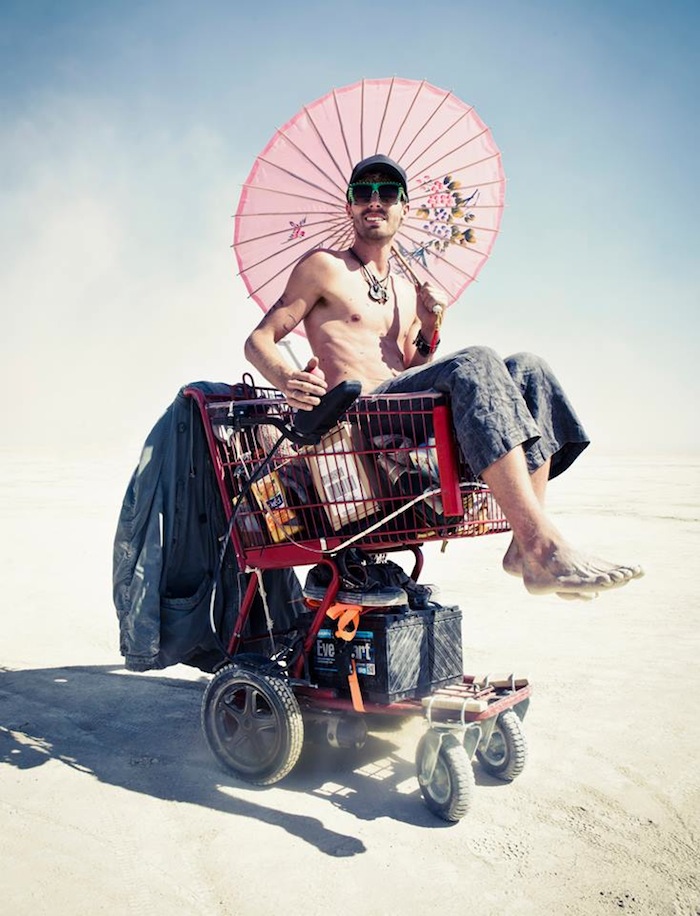 :: KITCHEN – NOURISH YOUR BODY, NOURISH YOUR SPIRIT ::
Cider vinegar (your all-purpose cleaner) – Raw Organic Apple Cider Vinegar by Bragg (1 gallon)
 $19.09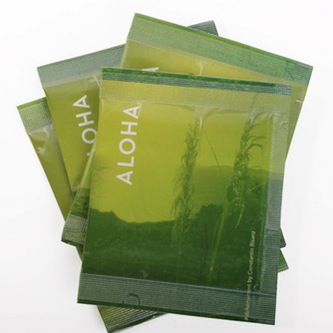 Aloe Force (to keep things flowing on the go) – Herbal Whole Raw Aloe Vera Juice 32 fl. oz.
 $35.60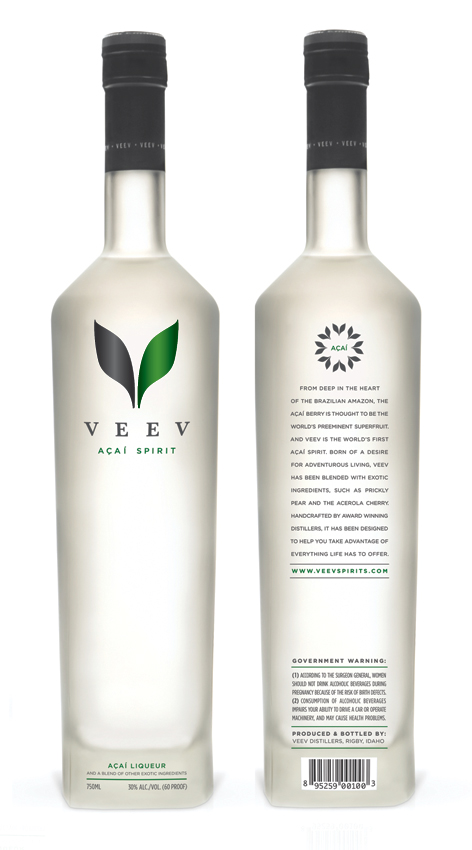 Coconut oil (for your food and your face) – Barlean's Organic Virgin Coconut Oil, 16-Ounce Jar
, $12.99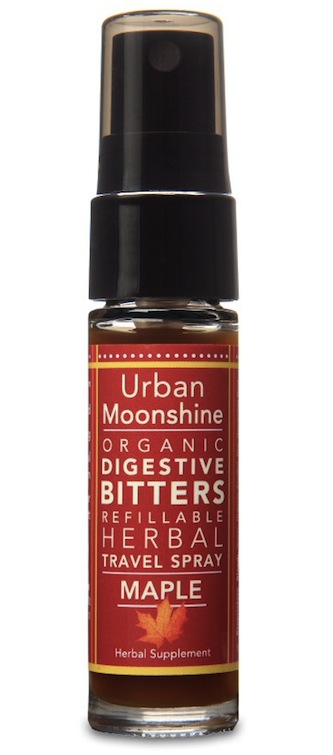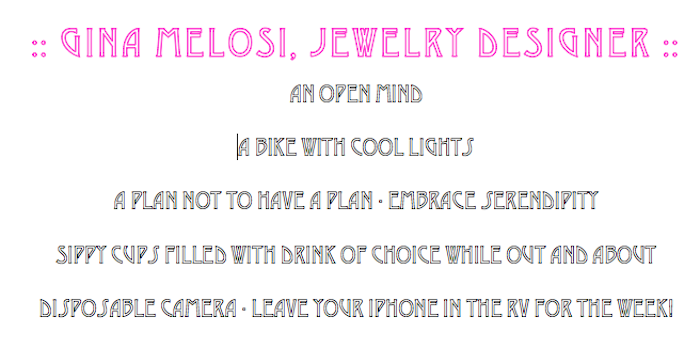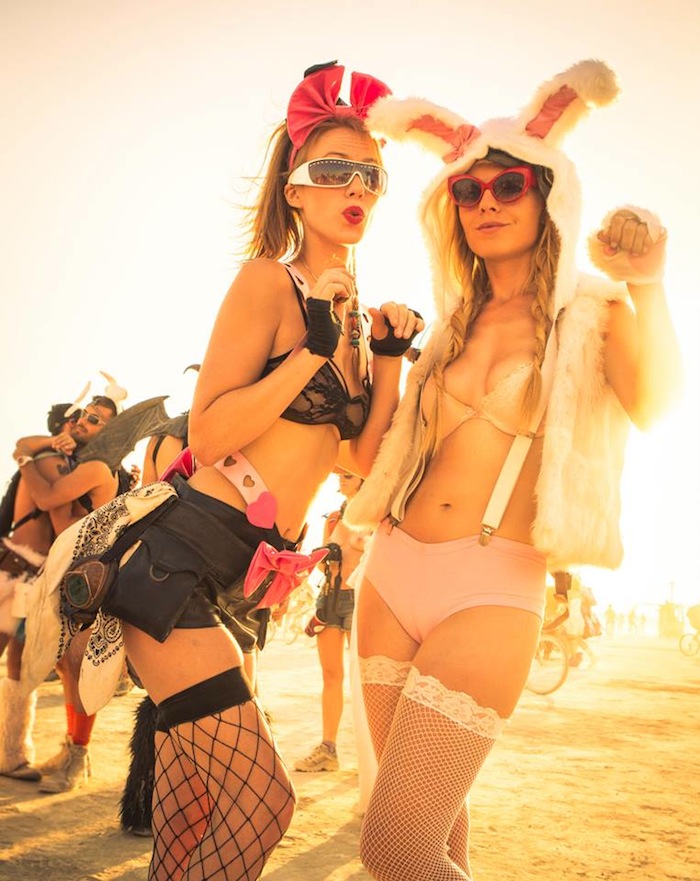 :: COSMETIC – ALL HAIL THE EMBODIED BODY BEAUTIFUL ::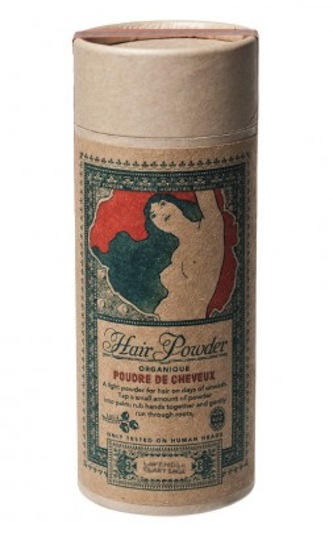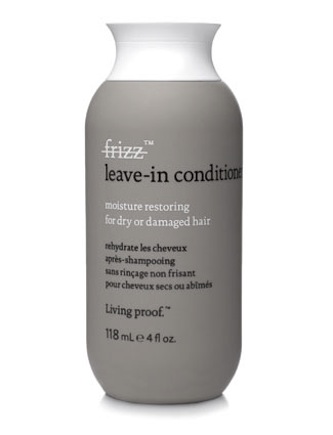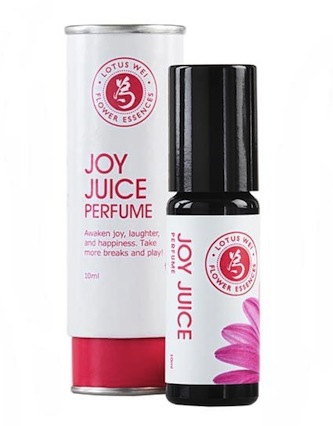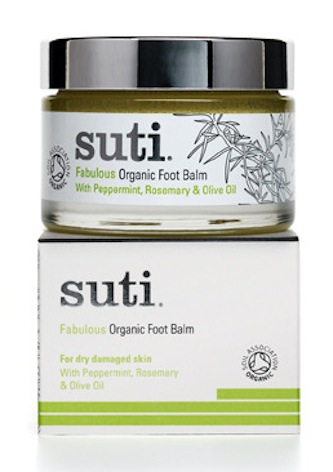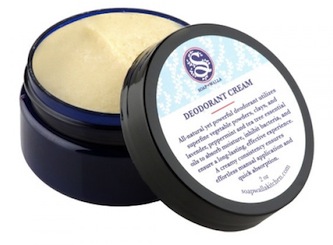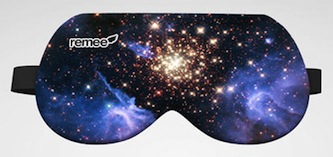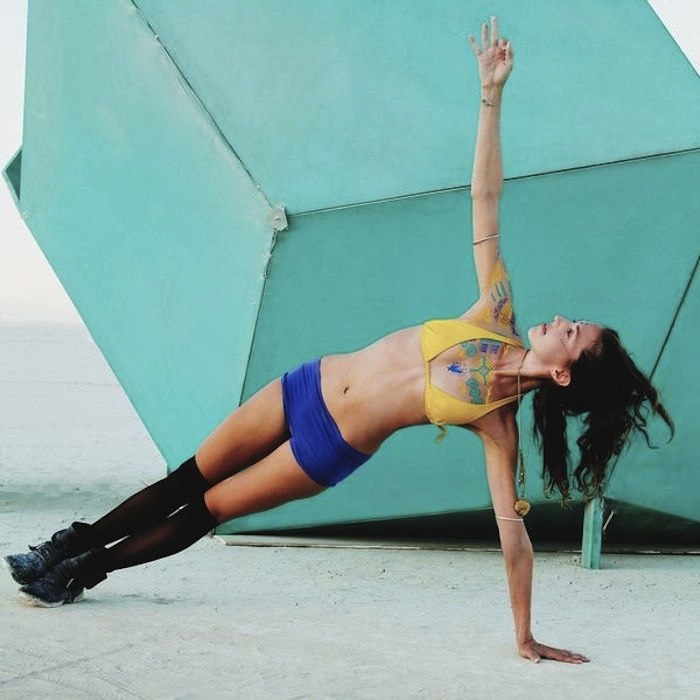 :: ERICA JAGO, FOUNDER, JAGO YOGA ::
An old journal to burn in the temple. Time to say c'est la vie to the past and bring good fortune to the future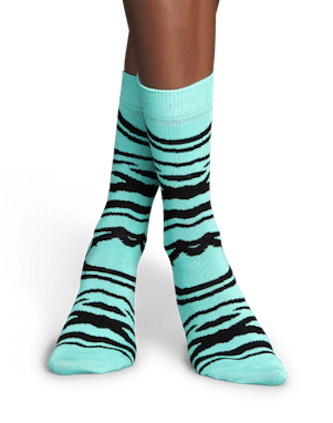 An open heart. Can you love everyone the same, without holding rank and expand your limits on love?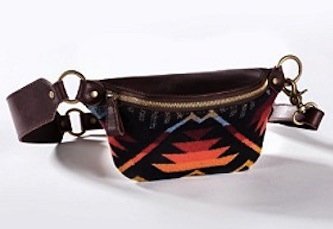 K-Y Jelly. The bike seat gets brutal after day five, especially when all you wear are bikini bottoms. Just a little bit can smooth things out. You can thank me later 🙂