Leo season is an invitation to shimmy onto the dancefloor and unleash your realness, say Cara George & Bess Matassa of Mojave Rising…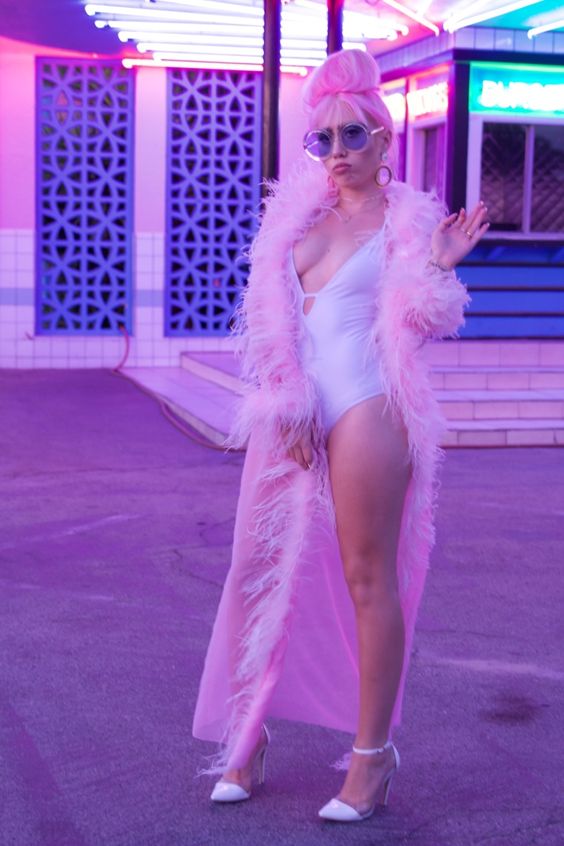 Leo season grabs us by both hands and pulls us onto the dance floor to shake and shimmy with the sweet sensation that all we have to do is become more of what we already are. Yet the fluorescent feline's secret jewel box lies buried within the deliciously difficult feeling that when we show up as ourselves, absolutely and completely, sometimes we dance alone, lit only by the fire of our realest, most generously unapologetic essence.
We're not for everyone—but we cannot be for anyone if we're not for ourselves. So turn it on, turn it up, and shine your light as you step into the strobe-lit center of your own incandescent value, powered by the sheer deliciousness of being. The message, glamourama glitter kittens, is that it's alright to trust this life, even when it leaves us to bask alone in our own glow. Because we've got to let it show and it's time for the world to know.
The keyword: Realness
The song lyrics: "What you find/What you feel/What you know now/To be real"—Cheryl Lynn, To Be Real. And check out our Leo season playlist, complete with bubblegum pop, heart-on-sleeve anthems, and glittering grooves.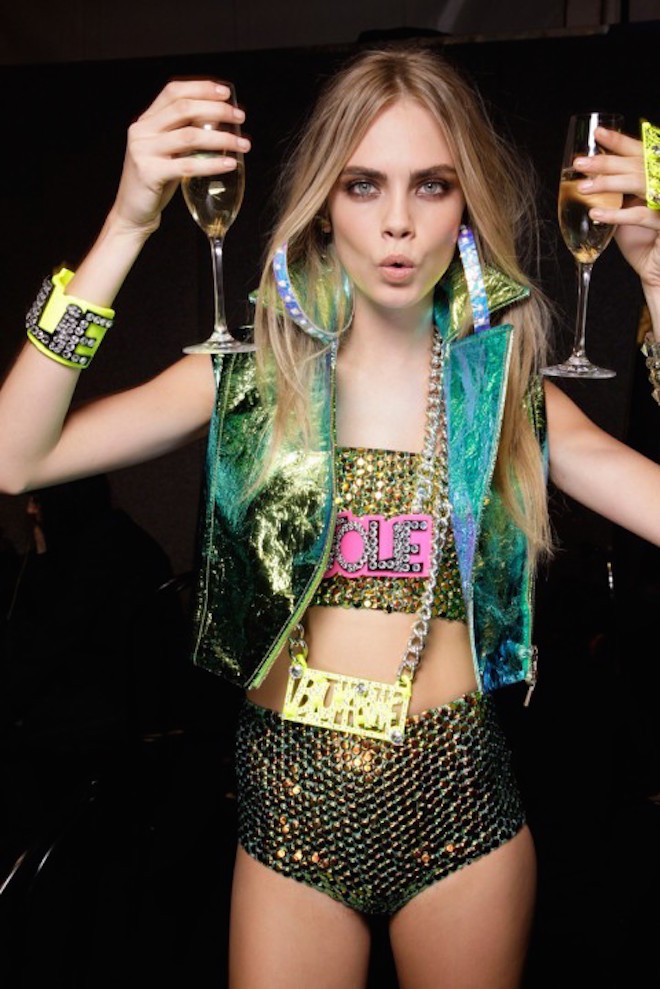 The color palette: Fully saturated jewel tones and glowy, sun-kissed shades—think gold lamé, mouthwatering magentas, and torrid corals.
The style: Lisa Frank and a Vegas showgirl vacation in the tropics—think over-the-top sparkles, shine, fluff, bronzer, silliness, sex and, of course, rainbow leopard print.
The scents and flavors: Sunbaked and succulent—think juicy tomatoes, citrus collisions, tropical infusions, and ice cream dreams. Think coconut La Croix, gourmand scents, Caprese salad, and creamsicles.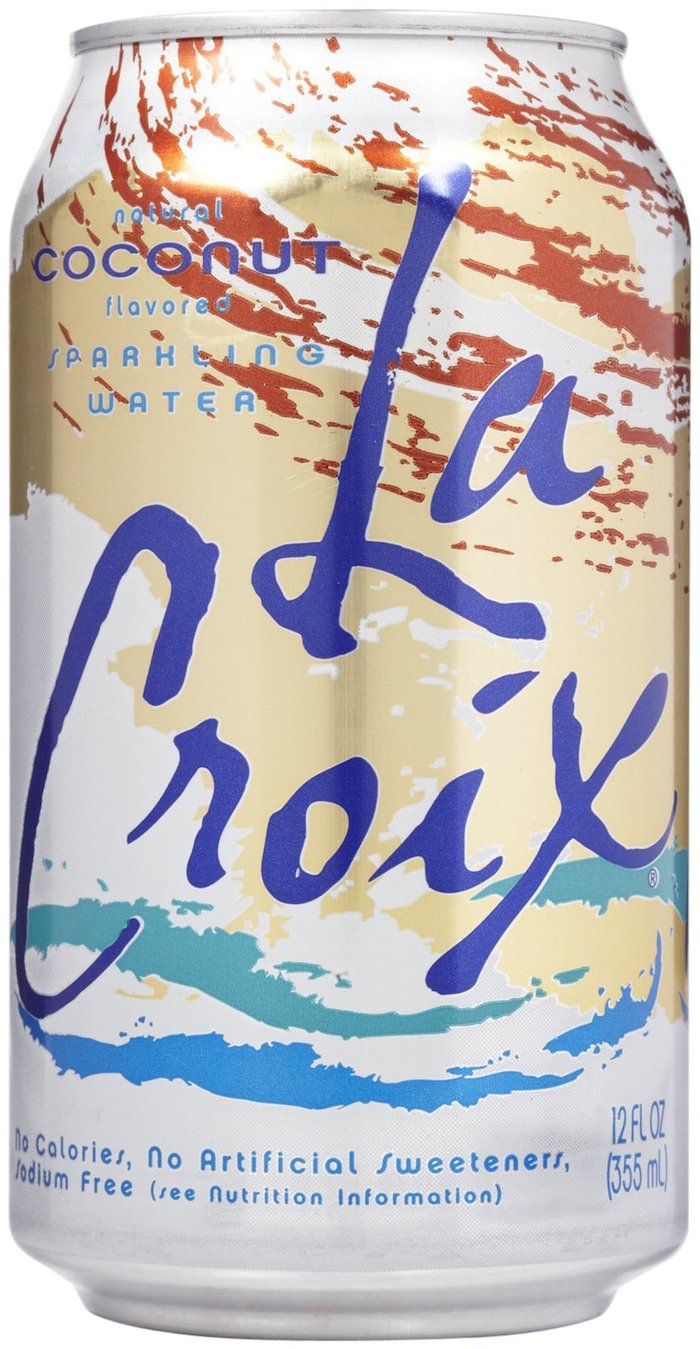 The healing: It's glamorously direct and deliciously simple—go for rollerskating, drugstore makeovers, beachfront carnivals, shared popsicles, or anything that offers full, earnest immersion in the precious present.
SENSUOUS INVITATION OF THE MONTH :: UN-GUILTY PLEASURES (by sign, below)
With this month's pack of Leo planets beckoning us to become more completely ourselves than ever before, and Mars finally out of retrograde and moving from Scorpio into Sagittarius, we're being asked to recommit to what turns us on and lights us up, even when our pleasures might be perceived as "uncool."
This month, we invite you to abandon "good" taste and strip the supposedly guilty of its guilt as you dive heart first into the gaudy, tacky, sentimental, and over-the-top. Start with the suggestions below and then let your imagination run absolutely wild into pure, guileless pleasure, no matter its reputation.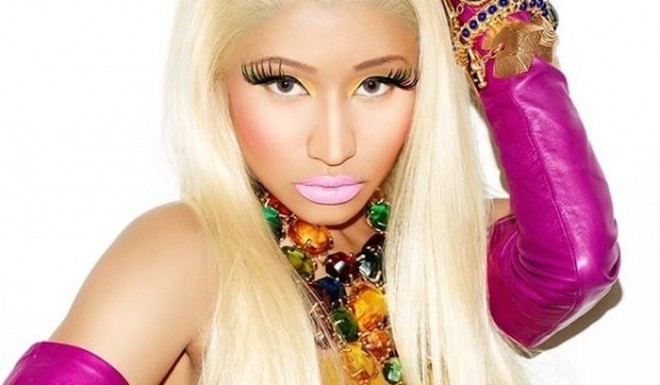 ::  ARIES ::
Leo season invites you to infuse your stripped down, embattled spirit with some larger-than-life glamorama and tenderized sweetness. Un-guilty Pleasure: Talk about love and feel it all with Celine Dion's heart-wrenching, vocal acrobatics.
:: TAURUS ::
Leo season invites you to savor ephemeral pleasures that can't be tied down or objectified, and to trust so deeply into your worth that you have nothing to lose. Un-guilty Pleasure: Divine the cosmic messages in lottery tickets, happy meal prizes, and boardwalk palm readers just like you would a serious tarot session with a seasoned professional.
:: GEMINI ::
Leo season invites you to utilize your endless penchant for information gathering to playfully and emotionally relate to others' stories. Un-guilty Pleasure: Old-school slumber parties complete with Cosmo quizzes and rounds of "Never Have I Ever."
:: CANCER ::
Leo season invites you to own your need for retreat and not wait for permission to feed the secret parts of your soul. Un-guilty Pleasure: Slip away and tuck yourself in with a solo Snuggie and Yankee candle.
:: LEO ::
Leo season invites you to glow, glam, and shine without worrying about who's watching. Un-guilty Pleasure: Break out the bedazzler and blue eyeshadow and take yourself out for a romantic Olive Garden pasta dinner for one.
:: VIRGO ::
Leo season invites you to step into the scorching-hot spotlight as you rightfully claim full credit for your behind-the-scenes labors. Un-guilty Pleasure: Karaoke lounge night without opting for the private room; think ABBA, Barry Manilow, and beyond.  
:: LIBRA ::
Leo season invites you to trade the shoulds for the wants as you release into multiple versions of the ideal. Un-guilty Pleasure: Challenge your sense of acceptable aesthetics as you celebrate inspirational kitten and sunset photos, colored bras under white shirts, or even toe rings.
:: SCORPIO ::
Leo season invites you to find the juicy humor in your emotional intensity without having to scale it back one single bit. Un-guilty Pleasure: Binge on soap operas and reality shows where the drama runs high; think Melrose, The O.C., and The Real Housewives.
:: SAGITTARIUS ::
Leo season invites you to relax fully in the present moment of courageous creation without having to imbue it with philosophical meaning or needing to sniff out what may be next in line. Un-guilty Pleasure: Get wild and weird with jazzercise, prancercise, square dancing, or line dancing.
:: CAPRICORN ::
Leo season invites you to suspend some of your hard-earned perspective for the deliciously innocent belief that you're worthy of being adored without having to exercise any effort. Un-guilty Pleasure: Adorn your living space with some Liberace-style "palatial kitsch": gold- plated picture frames, red velvet lamps, and pink cherubic statues.
:: AQUARIUS ::
Leo season invites you to feel fully into the arduous heat of passionate attachments and let them burn and burn. Un-guilty Pleasure: Start a Nicholas Sparks' book club and cry your damn eyes out with the ephemeral human beauty of it all.
:: PISCES ::
Leo season invites you to assert yourself completely without needing to ask permission. Un-guilty Pleasure: Clear the dance floor with a show-stopping boogie down to the smooth, mellow sounds of Michael McDonald's yacht rock.