A SENSORY EXPLORATION OF GEMINI SEASON
Enter Gemini season—with a tribute to the one and only Prince, in this month's exploration of the current cosmic energies by Cara George & Bess Matassa of Mojave Rising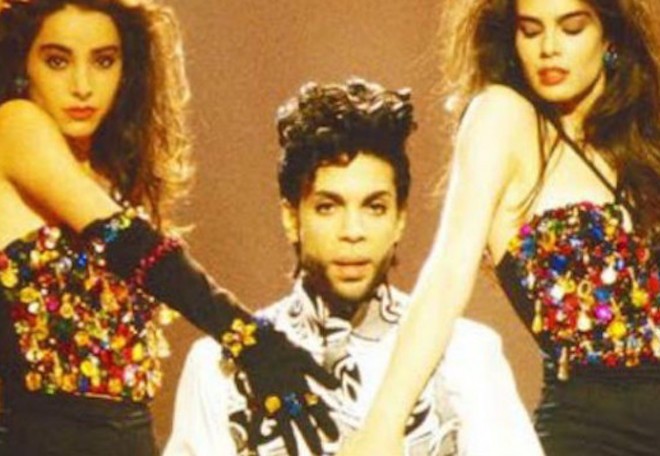 Gemini season beckons us to strap on our butterfly wings and sample the infinite possible pathways through the kaleidoscope of our lives. The zodiac's iridescent muse reminds us that we can choose "both, and," rather than "either, or," and that it's all just happening without us always having to understand.
It's a month for simply letting the Universe happen through us, without judgment and sometimes without any filtration at all. So click your ruby-slippered heels together three times, and turn your story inside out. Bend it. Stretch it. Paint it twenty-five shades of rainbow-kissed wilderness. And remember that certainty is brittle. Indeed, that certainty begs to be broken.
The keyword: "Threshold."  
The song lyrics: "I'm not a woman/I'm not a man/I am something that you'll never understand" – Prince, I Would Die 4 U
Check out our playlist, complete with street sounds, exploratory electronica, and rogue tunes from across the pond. And while our musical Gemini patron saint isn't on Spotify, we've included special Prince picks in our sign-by-sign selection (further below).
The colors: Somewhere over the rainbow and way beyond Kansas with iridescence, shimmer, and glitter, cracking us open to prismatic perspectives.  
The look: Ethereal glitter rock, expansive androgyny, and high/low cultural collisions. Feathers, gossamer, fabrics that move, and star-studded stilettos paired with men's leisure wear.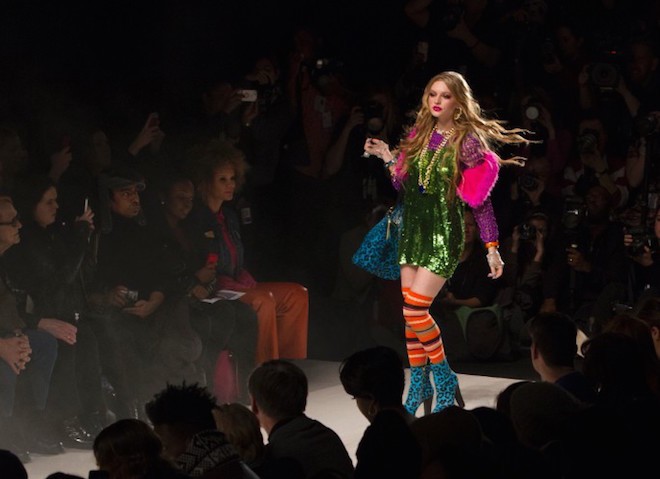 The scents and flavors: Dazzlingly disorienting mixtures of synthetic and organic that both excite and confuse our olfactory sensibilities. Think Thierry Mugler's ecstatically strange "Angel," street meats, and unexpected snacks like lavender ice cream or nasturtium salad.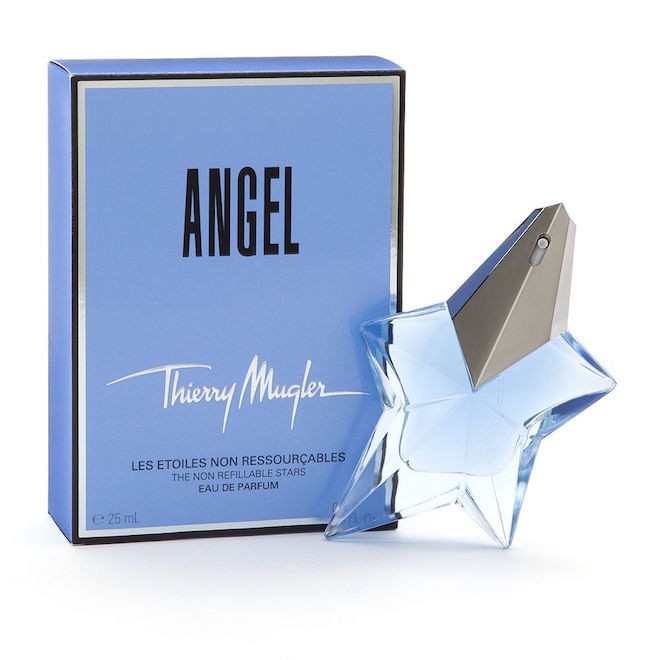 The healing: Mind-altering descents into the urban fray: think wandering flea markets and bazaars as we revel in cacophonous sensory mosaics; signing up for an off-the-beaten path walking tour or scavenger hunt; or maybe just brunching in a new neighborhood or sampling a fresh food truck.  
GEMINI SEASON BY SIGN :: COLOR PALETTES AND PRINCE JAMS!
With all four mutable signs playing a key role in the cosmic landscape of Gemini season, it's a moment to don our mood rings and delight in chameleon color palettes as we let the full spectrum of visual and emotional luminescence into our apartments, makeup bags, and beyond. In the wise words of the Purple One: "I wish there was no black or white/I wish there were no rules."  
:: ARIES ::
Gemini season invites you to experiment with energetic androgyny as you mix your masculine action principle with some radio tower receiving, and revel in the curious sensation of not having to commit to a particular end goal. Think color collisions fit for a tough yet bedazzled Jem from the Holograms.
Prince Anthem: "Cream"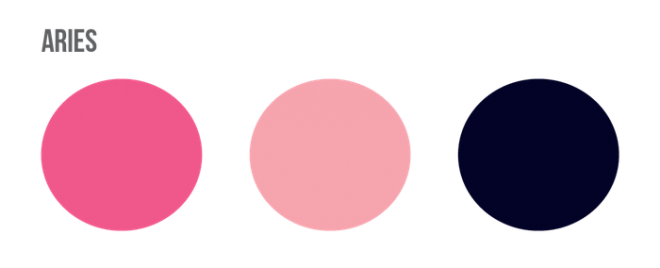 :: TAURUS ::
Gemini season invites you to quicken your pace and get out into the melee as you let your tightly-held values collide with alternate belief systems. Infuse your usual chocolate truffle palette with the levity of some candied Jordan almond pastels.
Prince Anthem: "Pink Cashmere"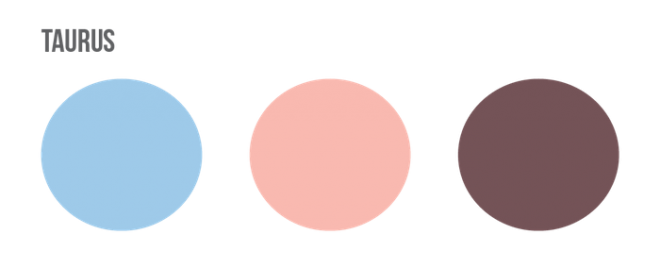 :: GEMINI ::
Gemini season invites you to celebrate the full expression of your circulatory, winged sociability while also finding some ballast to soothe your nervous system. Activate your inner Rainbow Brite with Skittles shades and playground primaries.
Prince Anthem: "Controversy"
:: CANCER ::
Gemini season invites you to break up calcified habitual patterns and practice voicing your emotional needs directly. Radicalize and renovate your clam shell with electric neons fit for an 80s prom queen Ariel.
Prince Anthem: "When Doves Cry"
:: LEO ::
Gemini season invites you to practice glowing brightly without having to stand at the center of the action, as you trust in an individualism that doesn't need to be spotlighted. Let your full-on solar power kick back under a Capri sun with summer sorbet shades and limoncello yellow.
Prince Anthem: "Raspberry Beret"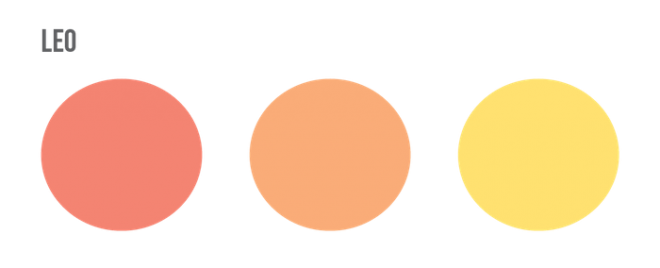 :: VIRGO ::
Gemini season invites you to celebrate the dazzling dance of information gathering without having to worry about developing expertise. Honor the ever-unfolding spectacle with ballet slipper pinks and mint julep shades fit for a midsummer night's dream.
Prince Anthem: "Nothing Compares 2 U"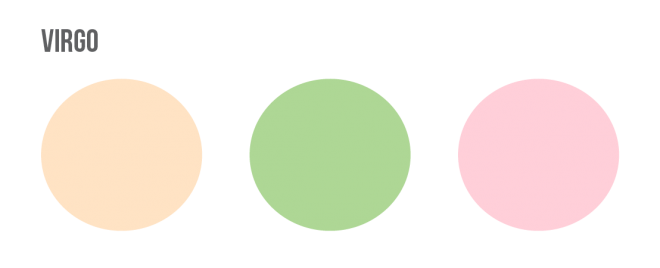 :: LIBRA ::
Gemini season invites you to say yes to both ends of the spectrum and to infuse your high-minded idealism with some "beginner's mind" buoyancy that's deliciously judgement free. Conjure newness with clean slate greys and an unexpected splash of sparkling limeade.
Prince Anthem: "Diamonds & Pearls"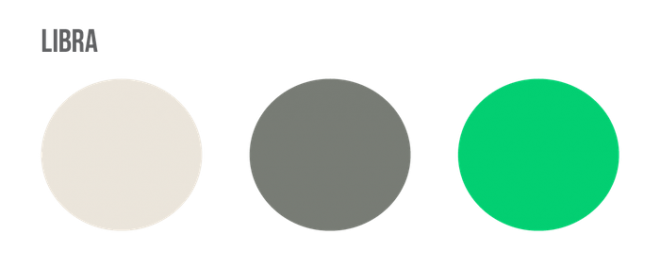 :: SCORPIO ::
Gemini energy invites you to explore fusing your "go deep or go home" mentality with a fresh curiosity that can contain both gravitas and levity. Old Hollywood femme fatale enters the technicolor age with a palette that trades vampy purple for ombréd lilacs as you play with varying levels of potency.
Prince Anthem: "Private Joy"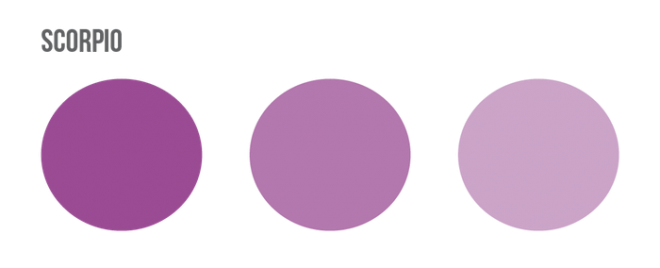 :: SAGITTARIUS ::
Gemini season invites you to celebrate the "unknown" with in the known as you infuse your sense of far-flung adventurism with a little local exploration. With a rare succession of two Full Moons in your sign this season, it's a moment for colors that conjure nocturnal howling, lunar metals, and the air that fans your bonfire.  
Prince Anthem: "Little Red Corvette"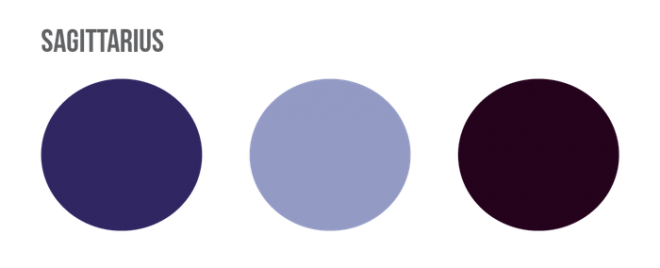 :: CAPRICORN ::
Gemini season invites you to mix your proclivity for wise maturity and getting the job done with some juicy, youthful playtime. Deck your life out with a boss lady leisure palette perfect for yacht parties and transcontinental jet setting.
Prince Anthem: "Sign O' The Times"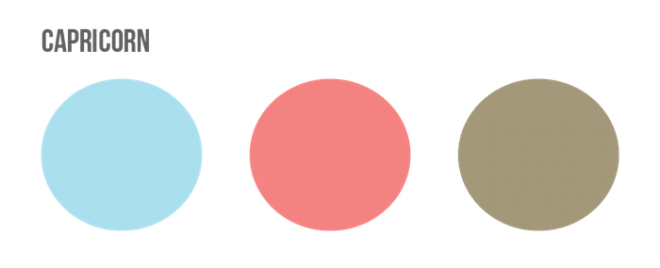 :: AQUARIUS ::
Gemini season invites you to sample the infinite array of possible perspectives without having to commit to a credo. Summon your prismatic potentials with colors fit for splashing in a forest pool or climbing to the top of some magically elven tree where you can just sit back and let it all be.
Prince Anthem: "1999″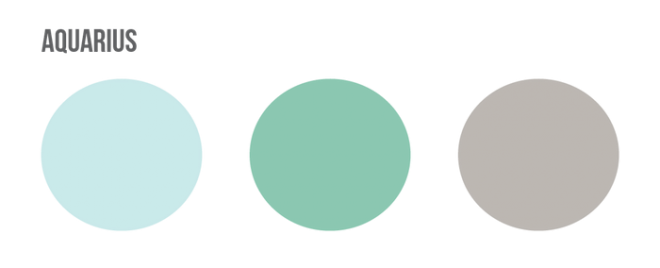 :: PISCES ::
Gemini season invites you to balance your penchant for continuous emotional intake with a little intellectual detachment and some soft-focus solitary retreat. Relish shades of wine, roses, and terracotta as you let this rich, grounded palette soothe some of this season's mutable madness.
Prince Anthem: "Purple Rain"