Jasmine Hemsley is the British former model turned foodie, who found fame as half of healthy eating sister act Hemsley Hemsley. But her new book, East By West, is a solo venture—a modern take on the ancient practice of Ayurveda … PLUS she shares what makes her a Material Girl in a Mystical World.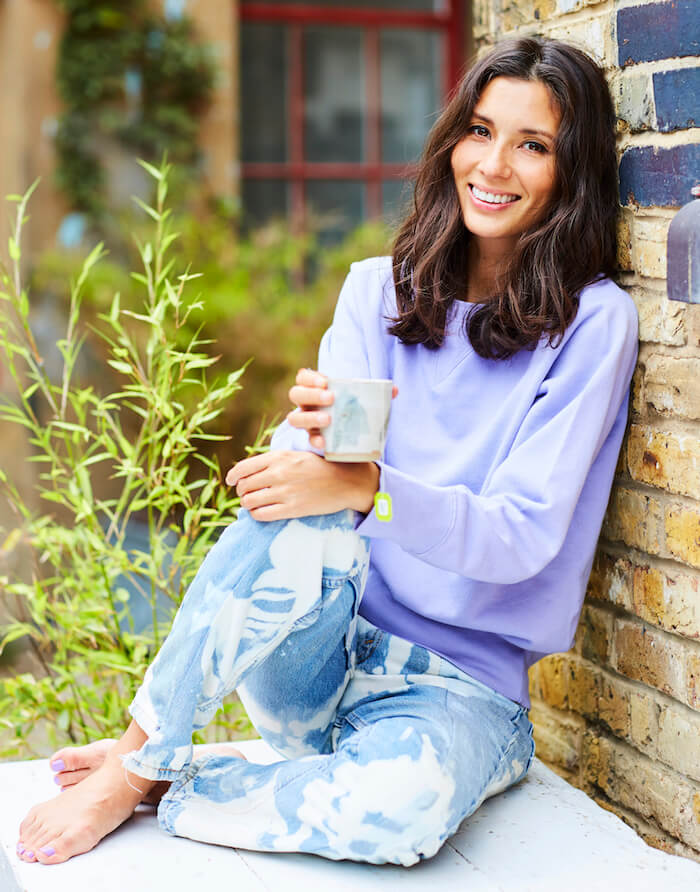 THE NUMINOUS: So Ayurveda. Why is it having such a moment? Is it a backlash to the "clean" eating movement?
JASMINE HEMSLEY: I think it's because when we talk about "wellbeing," is not just about the physical anymore—what we look like. We want to FEEL great too, so it's also become about mental and spiritual health. For example, yoga is so mainstream now, and Ayurveda is the framework for this practice. It also isn't a fad diet. It's a philosophy that's been tried and tested over 5000 years. It's a way of eating that's comforting, and that can also feed a whole family.
TN: Having been exposed to lots of different diets as a model, what's the one thing you'd like to teach the world about food + healthy eating?
JH: That it's time to take a beat to really enjoy our food. So often we talk passionately about food, but do we really savor it? How about treating each meal with respect, like a ritual, and taking the time to ask: do I actually like this? Does it make me satisfied? Do I really need more? These kinds of observations can help us begin to figure out what we need in life, let alone on our plates.
TN: For a newbie, Ayurveda can look so complex—how would you sum up the philosophy in a sentence or two?
JH: Ayurveda is about finding your balance, and going with the ebb and flow of life. It's as simple as, if you're feeling hot eat something cooling, and when you're feeling cold eat something warming. But what's really magic about Ayurveda is the herbs, which are nature's medicine cabinet. For example fennel and ginger are great for indigestion, turmeric is anti-flammatory. By sprinkling your food with these herbs and spices you're fortifying yourself against whatever the day will bring.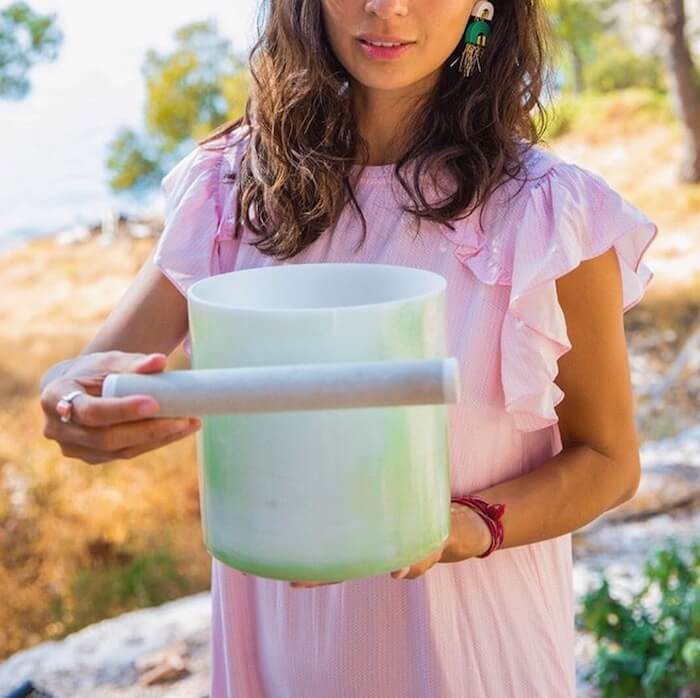 TN: So many popular food philosophies have a kind of "one-size-fits-all" approach. Which is not our experience of life! What is the best thing about embracing our inconsistencies and ever changing physical and emotional states?
JH: I see mind-body awareness as a framework for understanding our whole selves—for example, coffee makes me go a bit erratic and crazy, so I know it doesn't suit me. I can drink it on holiday when I'm a bit more chilled, but when I'm in London, buzzing already, it sends me into overdrive. What you'd say in Ayurveda is having too much "vata." It was this awareness that coffee was making me anxious that helped me find ways to bring more calm into my life. It's about feeling empowered to make choices that are right for us as unique individuals—with hot beverages, and with life!
TN: You've already got a name as being part of Hemsley Hemsley with your sister, Mel. Why did you want to do a solo project?
JH: It's been seven years with Mel, and we're still a team and we've still got lots of projects going on—but this is my passion project and an expression of all the things that excite and inspire me individually. I have a Filipino mum and a British Dad, so I'm East by West by upbringing. And my travels through India and the influence of the natural wisdom in the way of eating there has always completely fascinated me.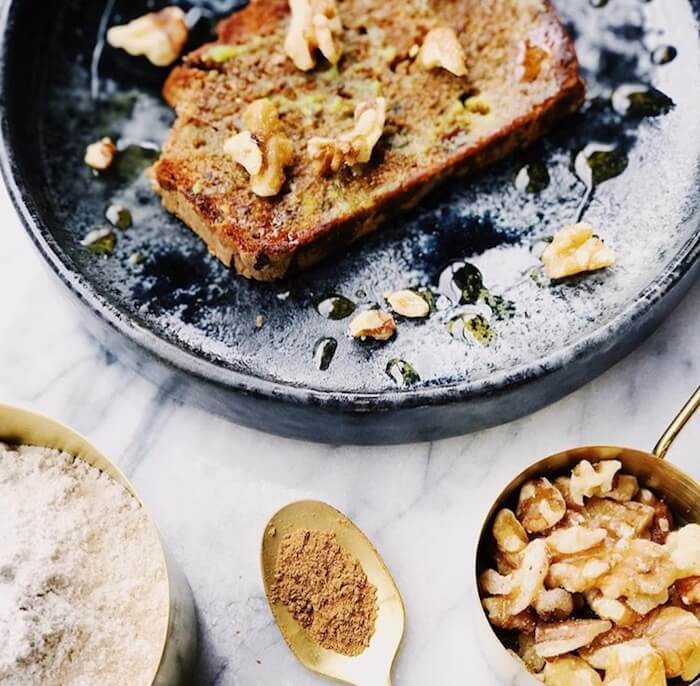 TN: What's your fave recipe in the book and why?
JH: That's a hard one! I love tasty, easy comfort food that makes you feel all cozy inside—and there's something so warming about the Rasta Dal. The recipe was taught to my meditation teacher by a Rastafarian, and also shows that Ayurveda isn't just curry, or "Indian food," it's part a bigger philosophy. It's got coconut milk, it's got French mustard … I don't know anyone who hasn't tried this and begged for the recipe! But I have to get a sweet in here too, as I have a sweet tooth—and my buckwheat banana bread is my ultimate crowd pleaser, toasted with butter. It hits all the spots.
>>>
:: MATERIAL GIRL ::
My label
Mother of Pearl dresses and anything vintage!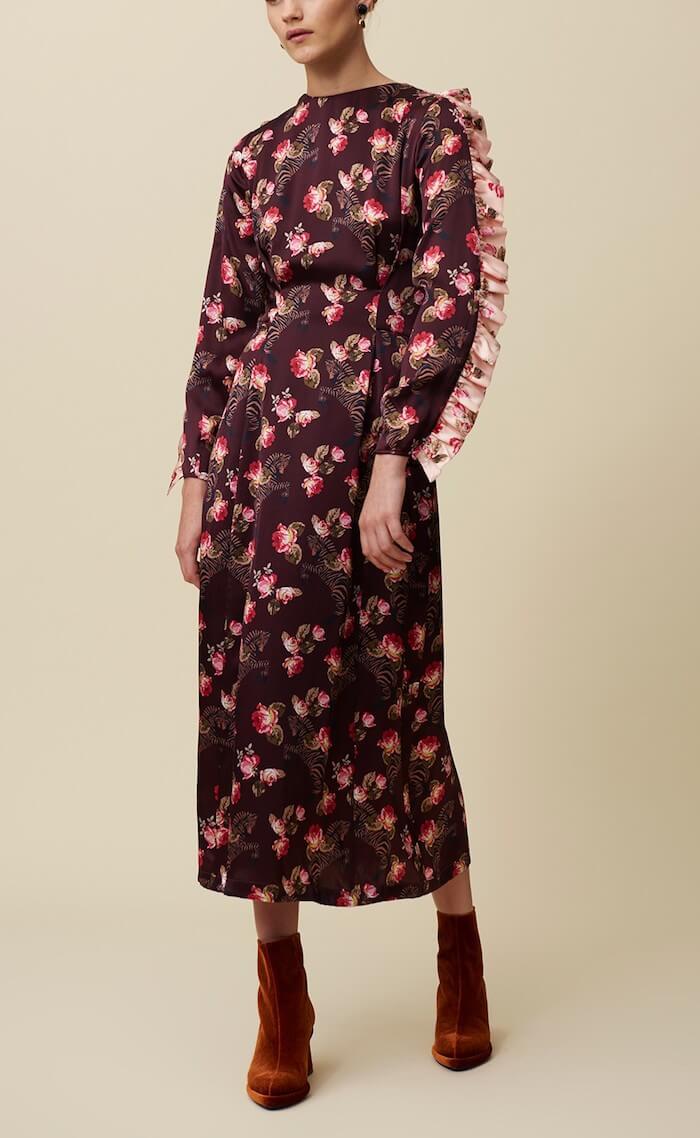 My shoes
Barefoot where possible … otherwise I'm loving Veja sneakers, anything with a block heel for going out, and in this weather some snug Sorel walking boots.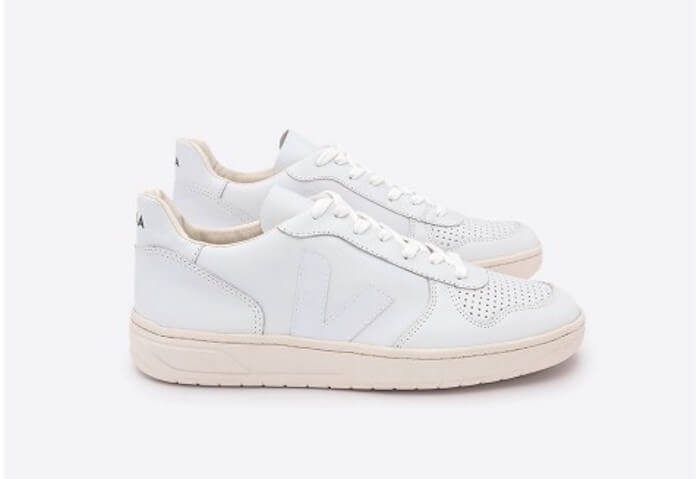 My fragrance
At the moment I can't live without Sequoia Ayurveda Vata Perfrume—it just makes me feel calm and grounded, and everyone comments on it.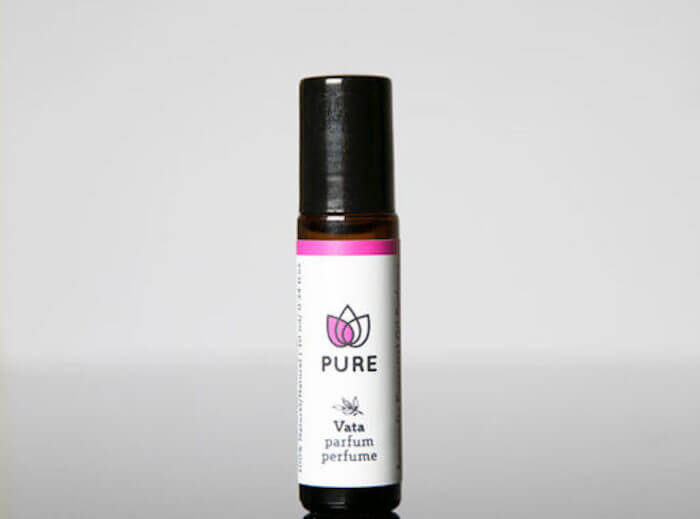 My jewels
My engagement ring from my long term partner Nick—a chrysoberyl (lime green crystal) in a gold setting. And my vintage turquoise eternity ring which he actually gave to me first!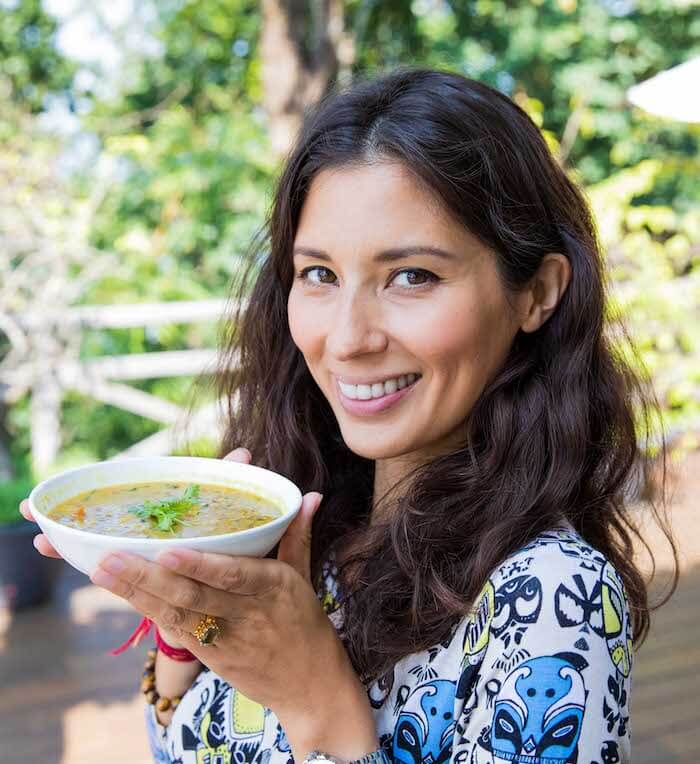 My pampering
Massage all the way! Particularly with oils, deep tissue, and any Ayurvedic massage.
My home
All I need is a comfy (and big!) bed and my three dogs and I'm home.
My food
…is everything! Tasty comfort food, loads of flavour, global inspiration—with a touch of Ayurvedic magic.
>>>
:: MYSTICAL WORLD ::
My awakening
I try to beat the sun and rise at sunrise for maximum energy. I begin with a morning meditation and sun salutations for at least five minutes (which activates 95% of the body!), some tongue scraping, oil pulling and a hot herbal tea, followed by a nourishing hot porridge or stewed apples. Then I wrap up and get walked by my dogs!
My sign
Aquarius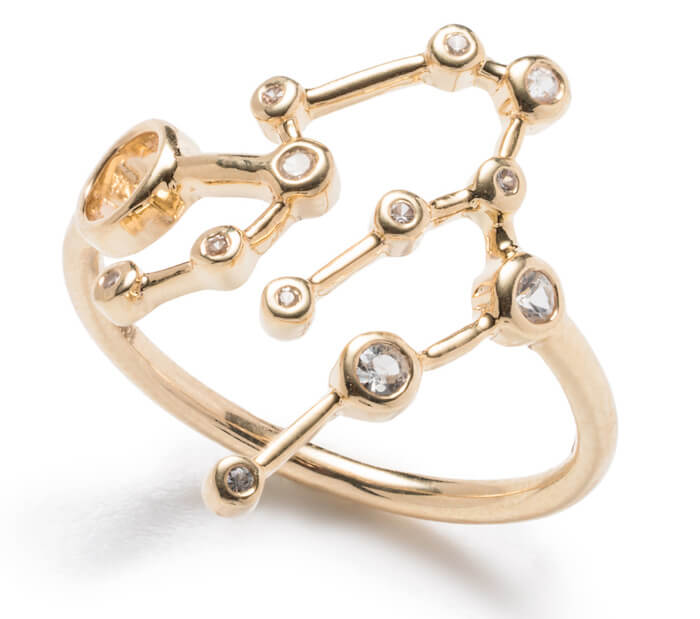 My mantra
Slow down and breathe! I'm very Vata—airy and ungrounded.
My healer
The philosophy of Ayurveda, which includes food, meditation, mindfulness—it's all about balance.
My reading
At the moment I'm reading Real Love by Sharon Salzberg. I love a feel-good read that reminds me what life is about.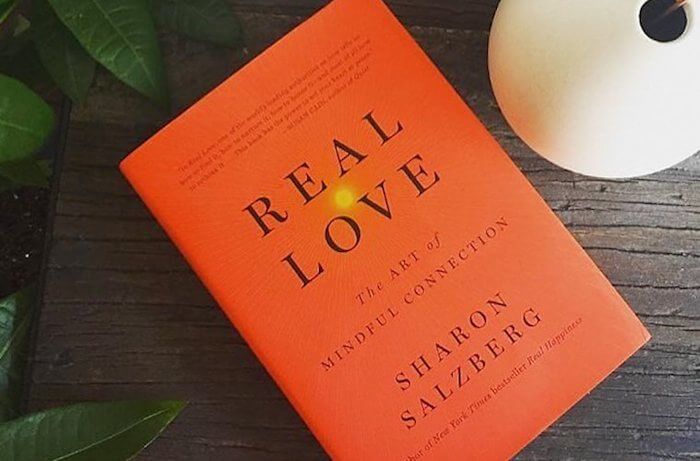 My transformation
Discovering Ayurveda over 10 years ago.
My mission
To bring the wonderful world of Ayurveda to the mainstream so everyone can discover it.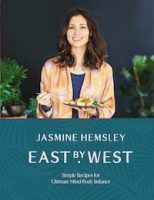 East By West: Simple Recipes for Ultimate Mind-Body Balace by Jasmine Hemsley is out now.