Luxury and laughter are the hallmark of Taurus Anya Hindmarch. Here's a peek into the colorful world of this week's Material Girl…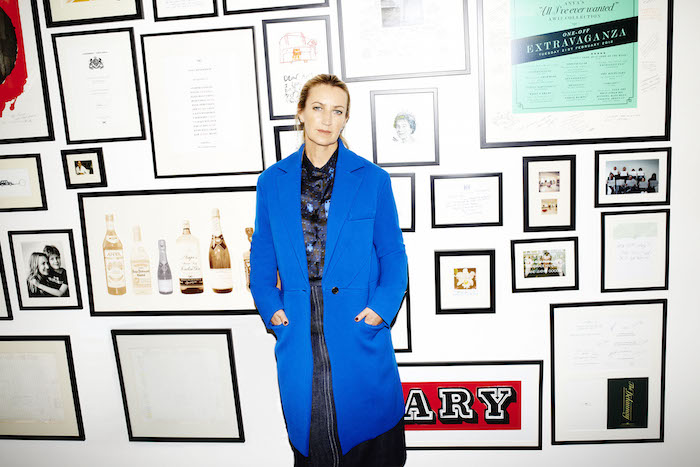 Award for Best Fashion Marketing Campaign, In The Cosmos, Ever, goes hands down to Anya Hindmarch. Her What Planet Are You On? microsite invites consumers to enter their name and birth details, and then delivers a totally in-depth reading along with all kinds of cute details – like your birth flower, Native American Zodiac sign, celebrity birthday twins, and even the number of seconds you're been inhabiting your current human suit.
It was actually launched last summer to promote the brand's SS14 collection, but it's still live and still totally addictive! And, in our eyes, it cemented Anya's status as one of the coolest chicks in the industry. Remember, this is also the woman behind the iconic canvas 'I Am Not A Plastic Bag' tote, which was launched in 2007 to highlight the importance of sustainability in fashion – talk about ahead of the game!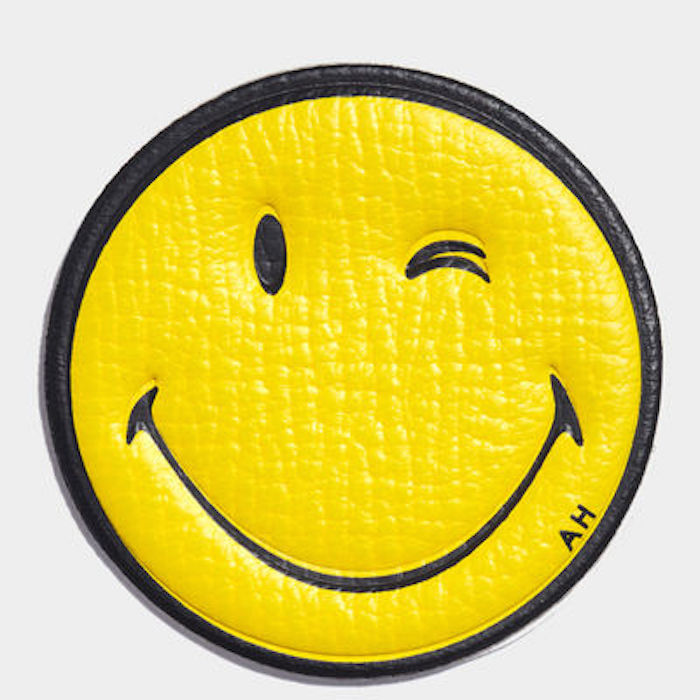 Anya's latest project is equally uplifting – a super cute collection of leather 'stickers,' which she's produced in partnership with super stylist Charlotte Stockdale. The idea is you pick your sticker(s), and use them to 'sticker-up' anything you like – from your purse to your gratitude journal – while the smily face (see above) is also featured throughout the current SS15 accessories collection.
Anya, for services to astro-geeks everywhere, and for making the world of high fashion an altogether happier place, we salute you!
:: M A T E R I A L  G I R L ::
My label
If not vintage, and I know I'm biased, but I love the Brits! Erdem, Stella McCartney…I also have a rather brilliant blouse from House of Holland. I smile every time I see it.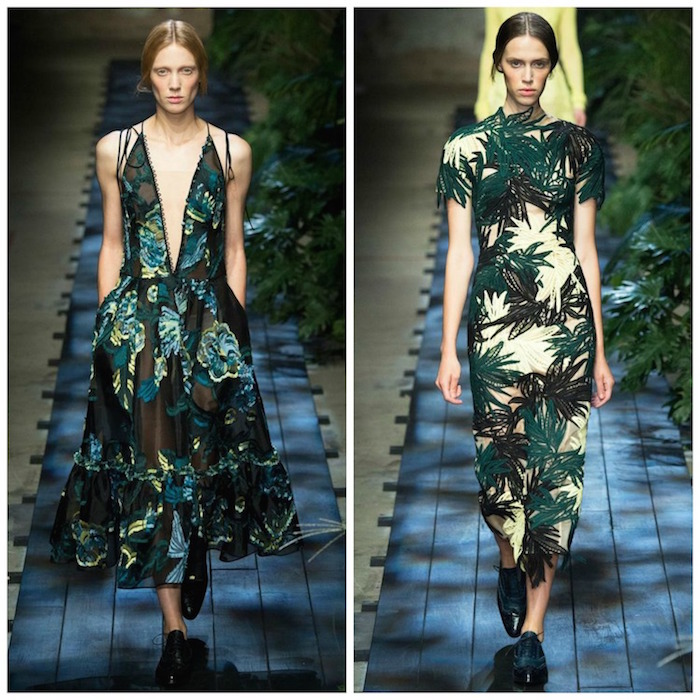 My shoes
Flats by Tabitha Simmons, heels by Gianvito Rossi, but ideally sneakers – Adidas Stan Smiths or Common Projects.
My fragrance
A perfume from 400-year-old scent shop Madini.
My jewels
My wedding ring.
My pampering
Sunday mornings in my bright blue bed, with the newspapers and a big mug of tea.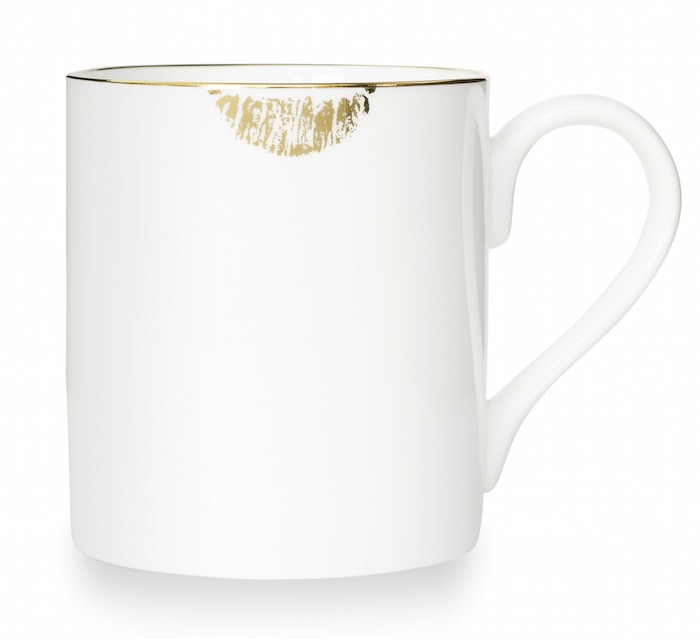 My home
London! With my husband and five (yes!) almost grown up kids.
My food
My husband's roast chicken.
:: M Y S T I C A L  W O R L D ::
My awakening
A brisk walk around Battersea Park with a girlfriend.
My sign
Taurus.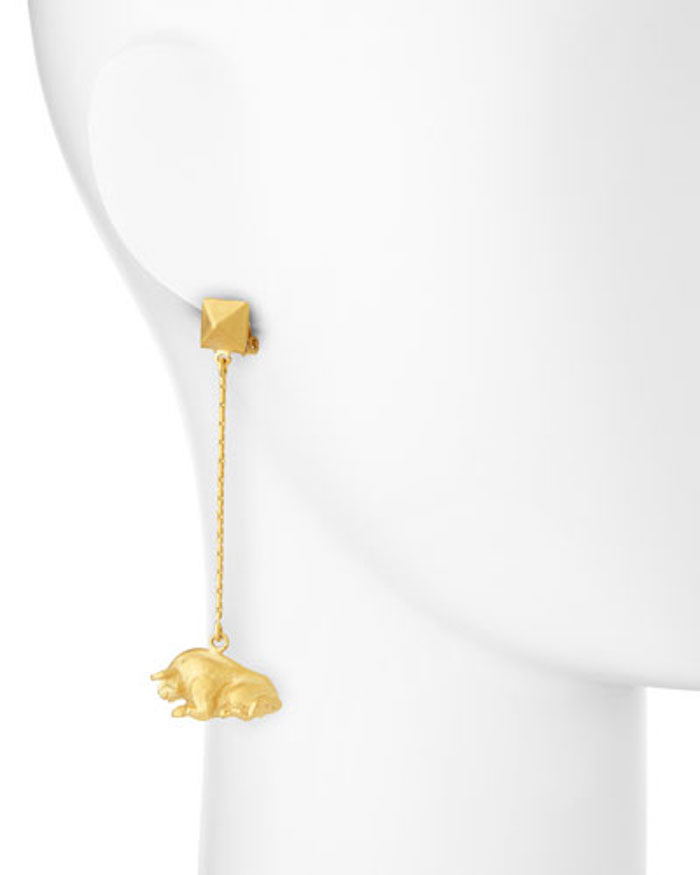 My mantra
Fire yourself every evening and come back the next morning as your replacement!
My healer
Wine! But truly, laughter. At work we laugh every day, it's our fuel – laughter and cake.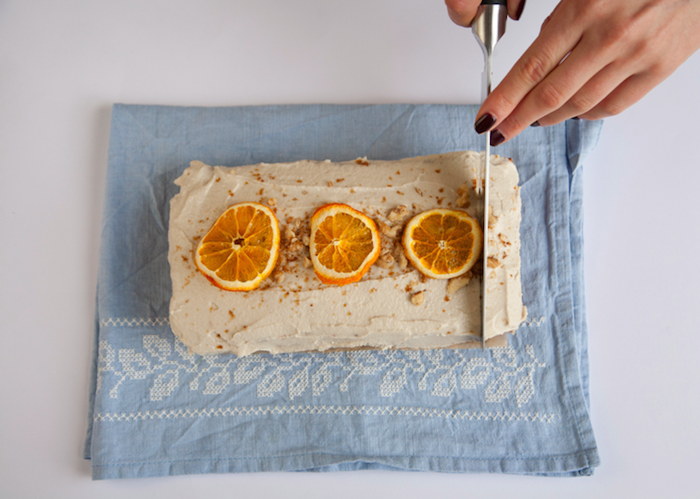 My reading
Sadly, being truthful, my email.
My transformation
I had been CEO and Creative Director of Anya Hindmarch since we started over 20 years ago, and a few years ago I fired myself as (and hired a brilliant new CEO!) so I could focus more on the creative side, which is what I love so much. I'm now Chairman and Creative Director. I'm OBSESSED with craftsmanship, and the magical process that happens behind the scenes when making beautiful things. It's the reason I do what I do.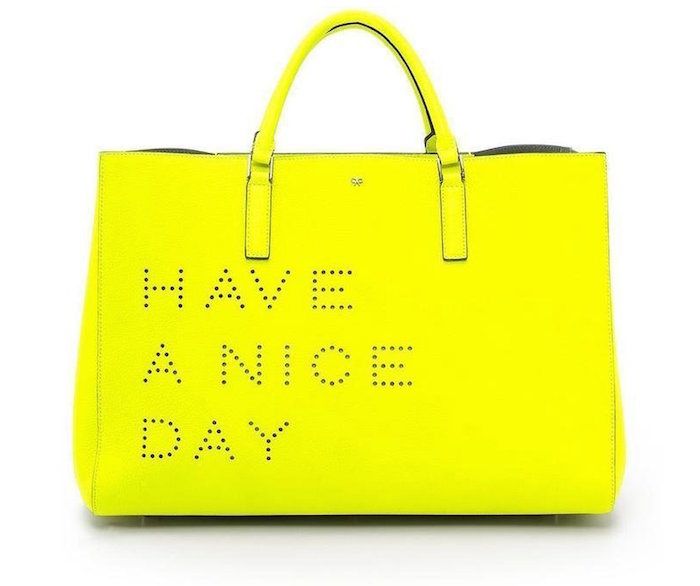 My mission
Happy parents make for happy kids. Brilliant advice from my mother in law. And I stand by it.
Shop the new Anya Hindmarch sticker collection at www.anyahindmarch.com/stickers