The creations of our most iconic fashion designers always reflect the traits of their sign – so what part of the Fashion Week Zodiac Wheel speaks to the fashionista in you?
ARIES: MARC JACOBS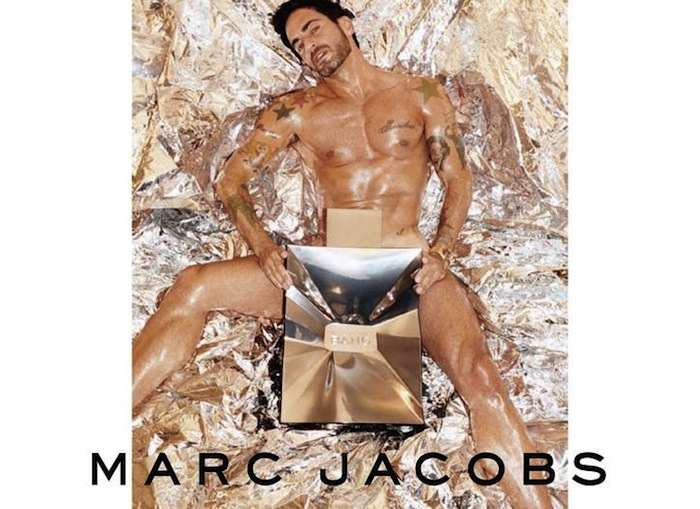 **DARING ** SELF-CONFIDENT ** TREND-SETTING ** EGOTISTICAL ** ATHLETIC ** STRONG **
One of fashion's true thought leaders, with the show that closes New York Fashion Week Marc Jacobs is pretty much the only designer out of NYC with the power to set trends (not just capitalise massively on them). He also turned high fashion on its head when he invented grunge, and famously spends two hours a day in the gym honing that athletic Aries physique.
TAURUS: DONATELLA VERSACE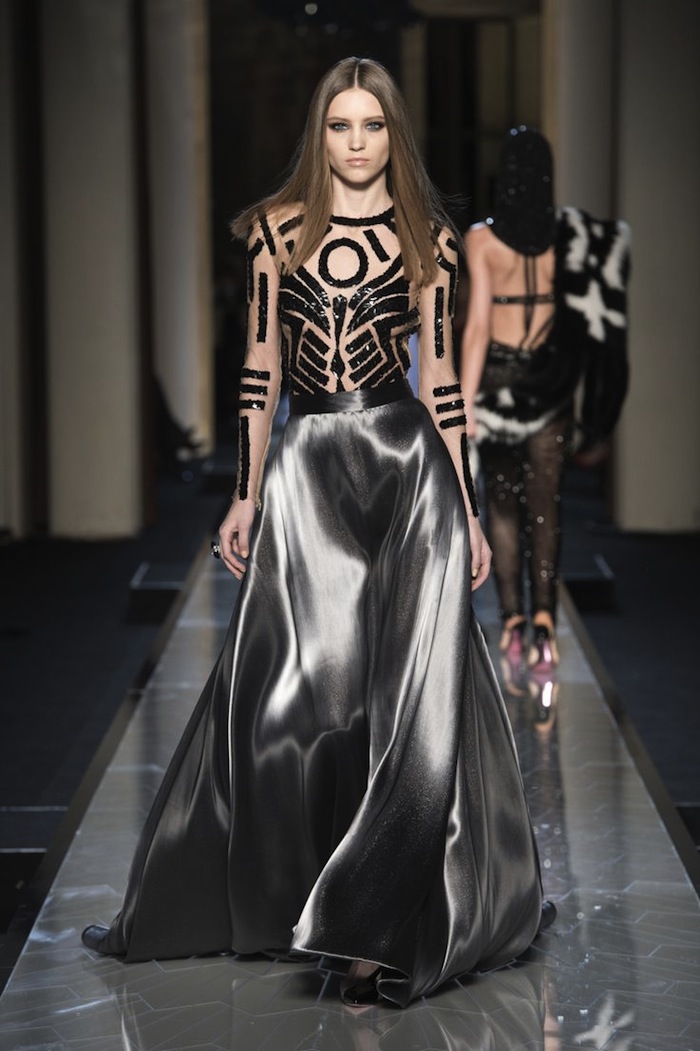 **SENSUOUS ** AESTHETIC ** MATERIALISTIC ** LOYAL ** LUXURY-LOVING ** RELIABLE  **
The ultimate material girl, Donatella's vision never wavers – women have red carpets to walk down, and damnit she's going to give them the glamazon gowns to do it in. When her brother Gianni (a flamboyant Sagittarius) was brutally gunned down in 1997, the Versace family knew they could rely on determined Taurus Donatella to follow in his diamante-studded, gold leaf inlaid footsteps.
GEMINI: HENRY HOLLAND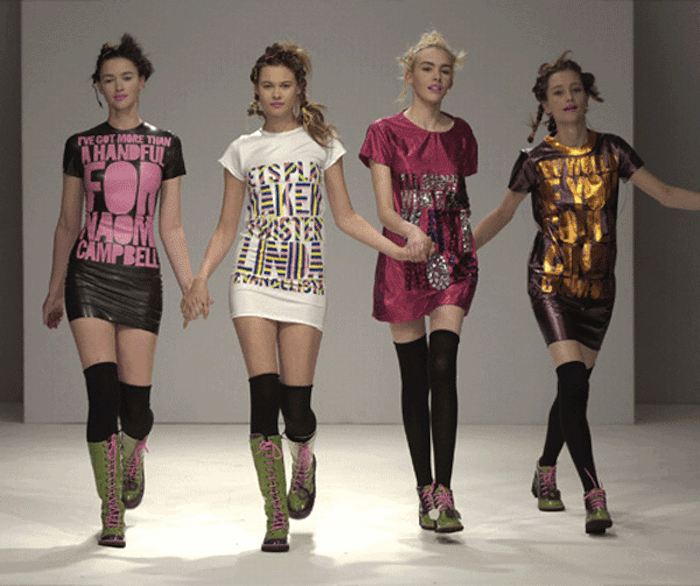 **ORIGINAL ** COMMUNICATIVE ** QUICK-WITTED ** VERSATILE ** IMITATIVE **
As the sign that rules communication, is it any wonder that Gemini Henry Holland launched his House of Holland label with a line of cheeky slogan t-shirts? This set the tone for a playful streak that runs through every collection – the "House" in question also including his legion celebrity friends / fans always crowding out the frow at his shows.
CANCER: VERA WANG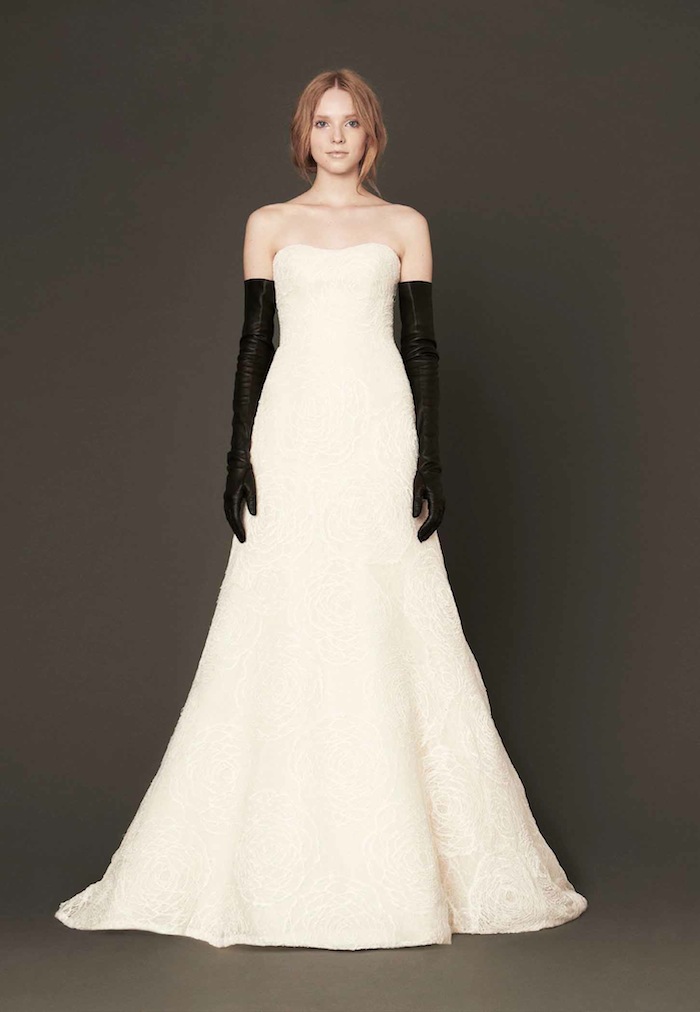 **DEVOTIONAL ** DOMESTIC ** EMOTIONAL ** TRADITIONAL ** NOSTALGIC ** FAMILIAL**
Who else but Cancer Vera Wang could have cornered the market for high fashion bridal gowns? Wang's name has become synonymous with the kind of wedding that fairy tales are made of – having dressed everyone from Mariah Carey to Victoria Beckham for their big day. As Cancer also rules the home (and by default, wedding gift lists?),  it makes sense that she expanded into homeware in 2002.
LEO: JEREMY SCOTT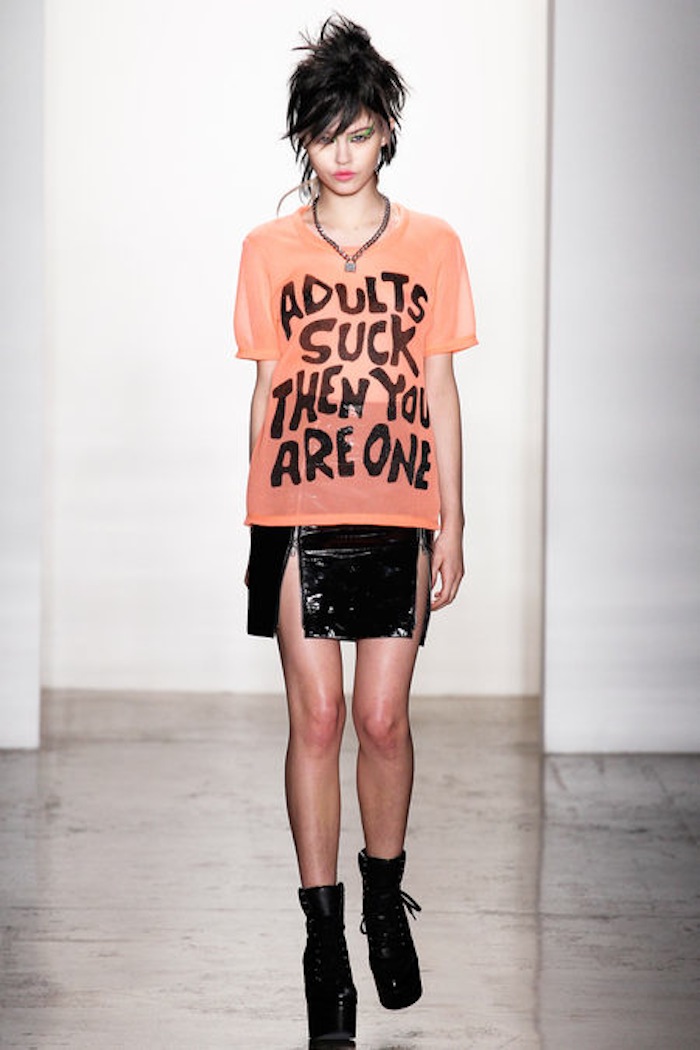 ** PLAYFUL ** CHILDLIKE ** ENTERTAINING ** DRAMATIC ** HUMOROUS ** FUN-LOVING **
The eternal club-kid, Leo Jeremy Scott refuses to grow up and get serious. This is the man who invented a pair of sneakers with a teddy bear's head where the tongue should be, FFS. And he walks the walk. His own outfits are as outrageous as his you-cannot-be-serious creations, while in his case the lion's mane is his signature (sometimes peroxide blonde) quiff / mohawk.
VIRGO: STELLA MCCARTNEY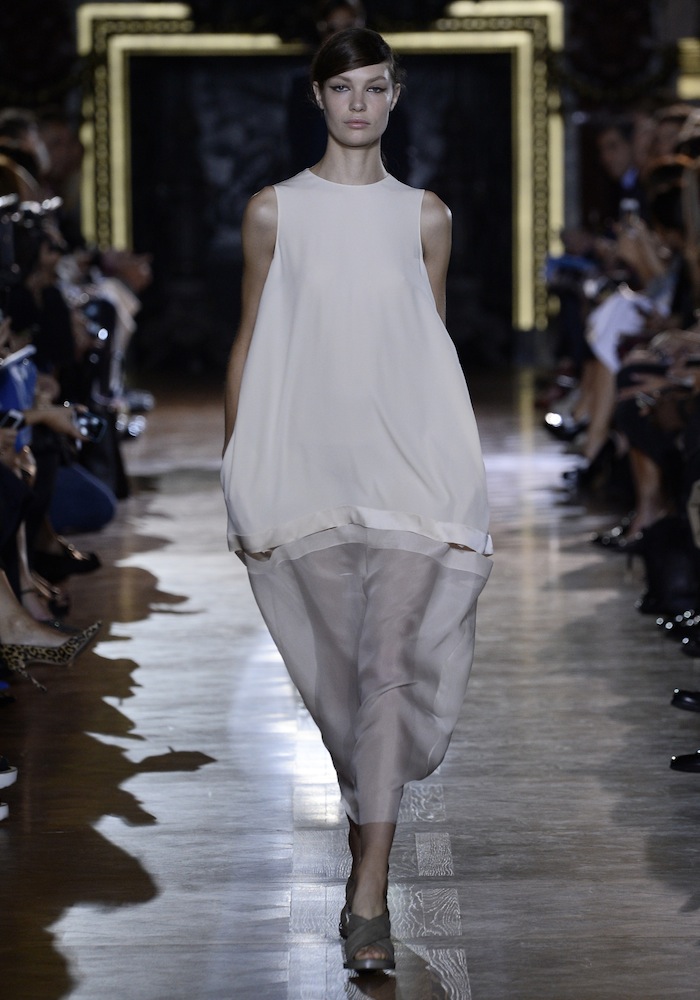 ** PERFECTIONIST ** RESERVED ** INTELLIGENT ** PRACTICAL ** DETAIL-ORIENTED ** NEAT **
Smart women love Stella's less-is-more, demure-yet-doin' it approach, and, as a health-conscious, righteous Virgo, she's as  known for her staunch vegetarianism as her catwalk prowess. Hello seriously discerning women paying astronomical sums for pleather bags and shoes. Consistently hailed as a designer who serves the needs of "real women," she also has a penchant for virginal white.
LIBRA: DONNA KARAN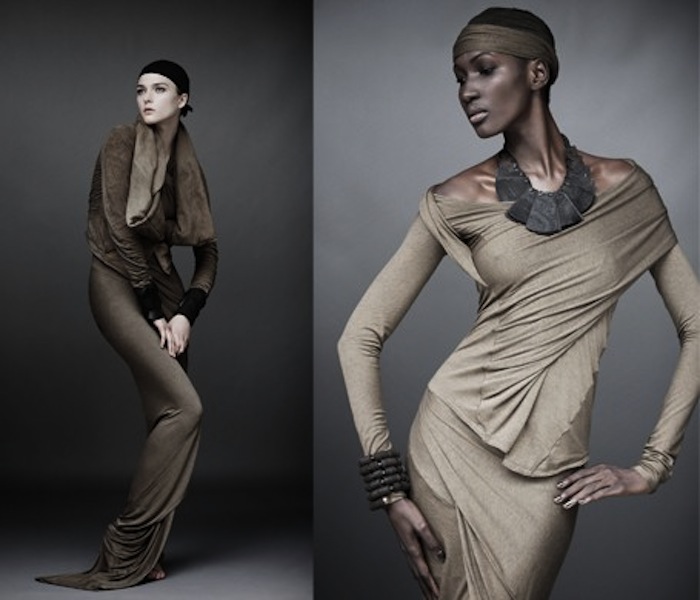 ** BALANCED ** SOCIALLY AWARE ** GRACEFUL ** REFINED ** RELATIONSHIP-ORIENTED **
Before Donna Karan came along with her 'Essentials' line in 1985 – seven easy pieces that could be mixed and matched to create the perfectly balanced work-life wardrobe – there were suits and there were leisure suits and there wasn't much in between.  She was also being true to her Libra roots when she launched her Urban Zen foundation, selling thousand dollar shirts to aid indigenous cultures and support holistic wellness studies.
SCORPIO: RICK OWENS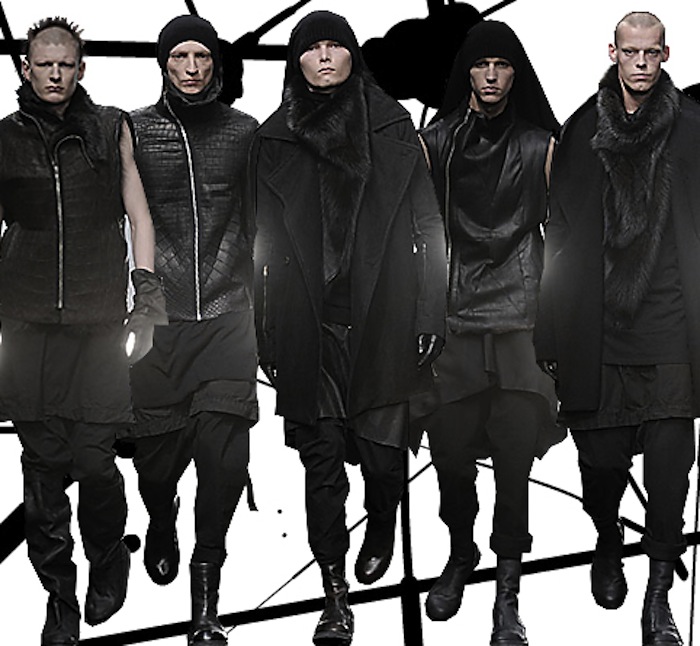 **INTENSE ** SEXUAL ** MYSTERIOUS ** AGGRESSIVE ** TRANSFORMATIVE ** FORCEFUL **
Who else but Rick Ownes would you wear to a high fashion sex party in the backstreets of Berlin? Not only is his all-black aesthetic directly out of some futuristic occult situation (I mean, he has a diffusion line called DRKSHDW), his bondage-inspired creations have the power to totally transform the body of the wearer. And, openly bi, you just know he and his wife Michele Lamy are into some kinky shiz.
SAGITTARIUS: JOHN GALLIANO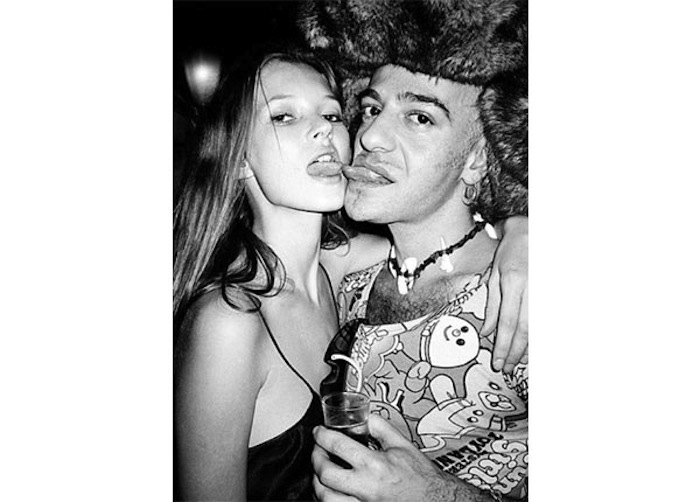 ** OUTGOING ** EXPANSIVE ** BLUNT ** FORTUNATE ** PROFESSOR ** MORAL **
Outspoken to, ahem, a fault, it's still unclear where disgraced designer John Galliano will settle following the antisemitic outburst that got him sacked from the top spot at Dior in 2011. After a guest slot at Oscar de le Renta (brokered by none other than Anna Wintour, hello resourceful Scorpio fashion fairy godmother) for AW13, rumors are circulating that he make take up a teaching post at Parsons.
CAPRICORN: DIANE VON FURSTENBURG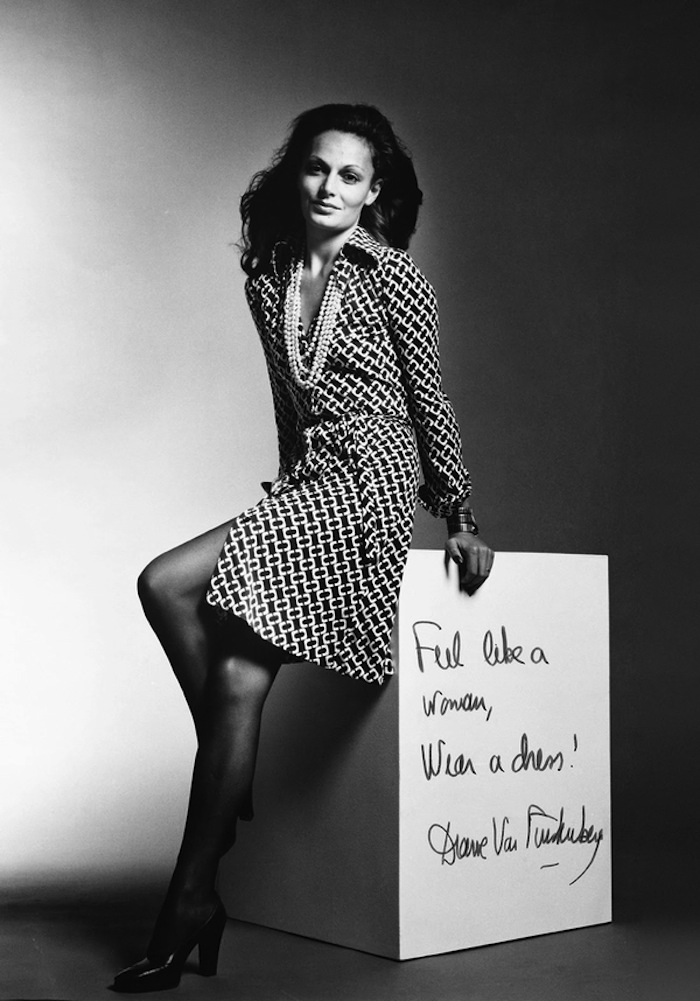 ** PRACTICAL ** BUSINESSLIKE ** AMBITIOUS ** AUTHORITATIVE ** FOCUSSED ** REALISTIC **
Where would working women the world over be without Capricorn DVF and her iconic wrap dress?? The consummate fashion mogul, when she launched her company in 1970 her decision to "be someone of my own, and not just a plain little girl who got married" made her a figurehead for fashionable feminists. A walking talking brand in her own right she was even named President of the CFDA in 2006.
AQUARIUS: MARY QUANT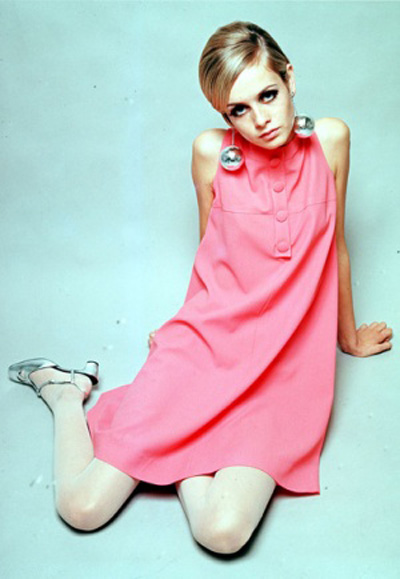 ** INNOVATIVE ** REBELLIOUS ** INDIVIDUAL ** LIBERAL ** AWAKENING ** FREE **
Nobody but Aquarius Mary Quant could have invented the mini-skirt, and in doing so single-handedly created a uniform for the 1960s women's lib movement. Although she always handed the credit to her customers; "It was the girls on the King's Road who invented the mini. I was making easy, youthful, simple clothes, in which you could move, in which you could run and jump, and we would make them the length the customer wanted. I wore them very short and the customers would say, 'Shorter, shorter.'"
PISCES: ALEXANDER MCQUEEN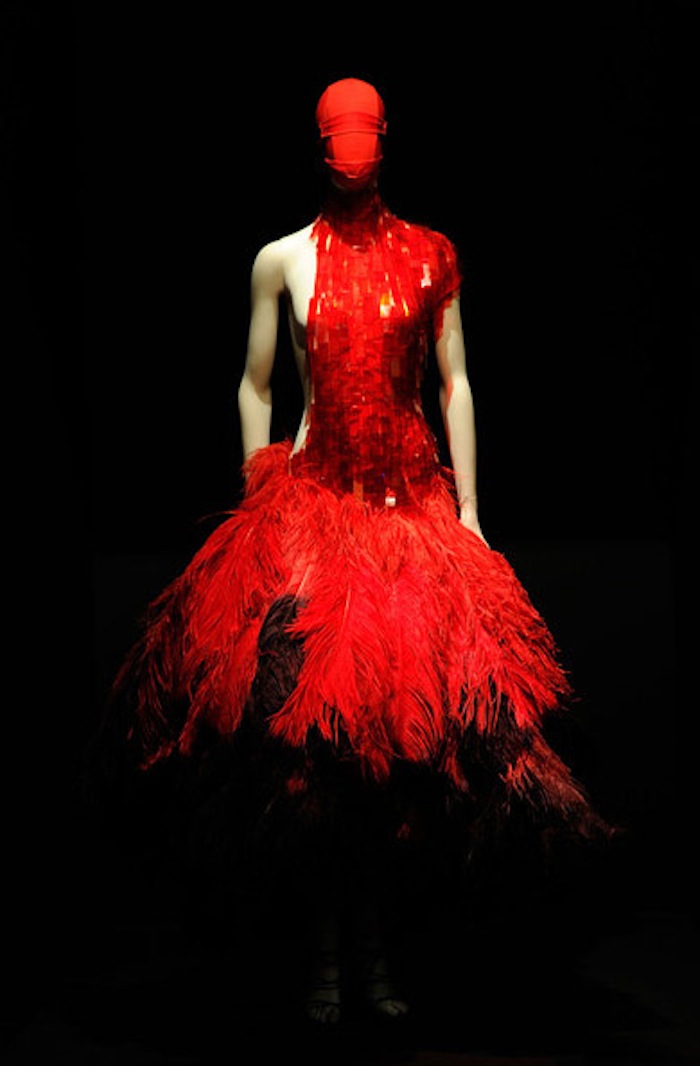 **IMAGINATIVE ** FANTASTICAL ** CREATIVE ** VISIONARY ** OTHERWORLDLY ** MYSTIC **
May we all bow down to the memory of Pisces Alexander McQueen, a true fashion visionary whose beautiful, fantastical creations seemed like they were beamed onto the catwalk from another dimension. Taking skulls and religious iconography as his motifs, his work was entirely impractical, darkend by an obsession with the realm beyond the veil, and utterly, achingly, beautiful.