This week, I've been mainly bonding with my baby nephew Henry – prompting some way deep realizations about reincarnation…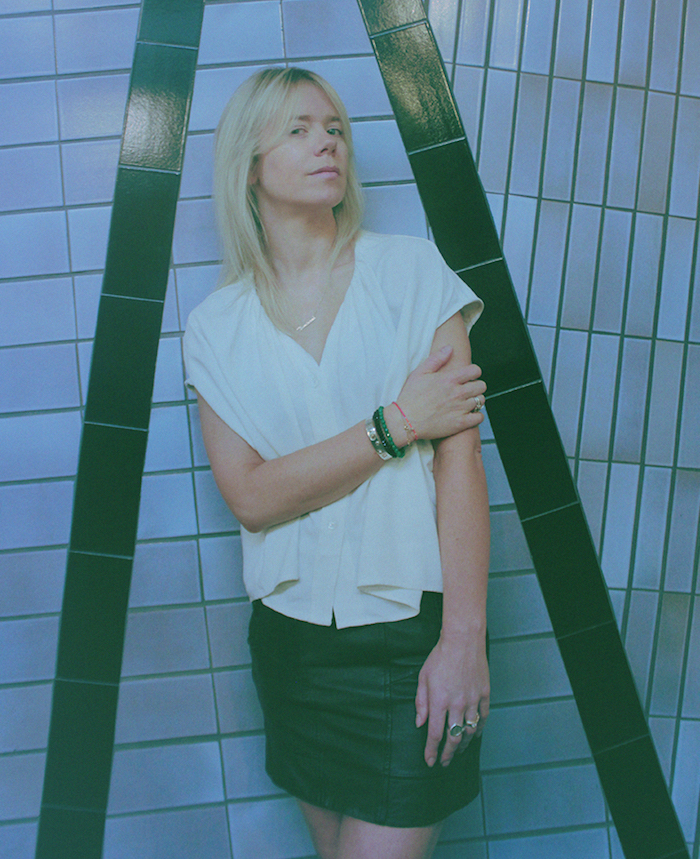 The epiphany officially occurred six weeks ago at Erin Telford's Cancer New Moon breathwork circle. It was one of those psychedelic experiences that's hard to convey in words – but lemme have a go! Fittingly, with the moon in family-orientated Cancer, towards the end of the breathing section of the workshop, which is designed to bring deep seated emotions, memories and fears to the surface to be healed, I experienced a full mind-body-soul understanding that not only am I linked to my family by my DNA – I actually am them.
I just GOT, on a numinous level, the fact that since our physical being is formed of our parents' cells (and therefore of their parents', and their parents', and so on), our ancestors literally LIVE ON through us. Since new strands of DNA are constantly being added to the mix, the bigger realization was that ALL HUMANITY is connected in this way! And all this accompanied by a beautiful visual of atomic rainbows of particles, swirling together to form image resembling my mother, then my brother, and his brand new baby boy. Not bad for a stone, cold sober Friday night in Greenpoint, I think you'll agree.
It got me thinking a lot about reincarnation, obvs, especially when we fast-forward to this week which I have mainly spent bonding with my new nephew Henry in London. I decided at about age five that I didn't want kids of my own, and as much as I'm 100% happy with my choice, my recent revelation had left me feeling like perhaps this life is the end of the line for my soul (whoa, deep). And then along comes Henry, who looks so much like me as a baby there's just no denying that a part of me will live on in HIM.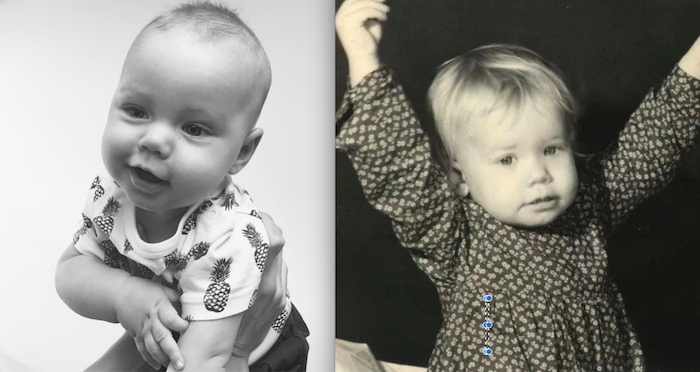 Reincarnation is the belief that the soul itself leaves the physical body at the end of biological life, to begin a new life in a new body. But my experiences lately have given me a new appreciation of the soul contracts we share with our families – karmic lessons we have for each other, which we continuously reincarnate together in this dimension in order to learn or heal. Clear this karma, the theory goes, and your soul will ascend to a new level of enlightenment when you reincarnate the next time around.
It's a belief system I've chosen to subscribe to, not least because it's meant making a commitment to nurturing and healing my family relationships NOW – which, in my experience, has been the truest way to find fulfilment, and an authentic, stable, sense of self. in other words, to find happiness – a theory that's actually backed up by the findings of Shawn Achor, the happiness expert I worked with on my recent project for Buick.
In Shawn's research, the breadth, depth and meaning of our relationships – beginning with our families – was the biggest predictor of long-term happiness, and can have as much impact on our overall health and longevity as smoking, high blood pressure or obesity. In my (mystical) book, this is all a wake-up call to dig deep into what the soul contracts with YOUR tribe might be – and to prioritise working them out in this life, so that we can all ascend together.
Do you believe in reincarnation? Connect with us and share your thoughts on Instagram, Facebook and Twitter.