In the Goddess calendar, Friday 13th is the luckiest day of the year. Lucy North shares 10 simple rituals to reclaim the power of this sacred date with the Divine Feminine …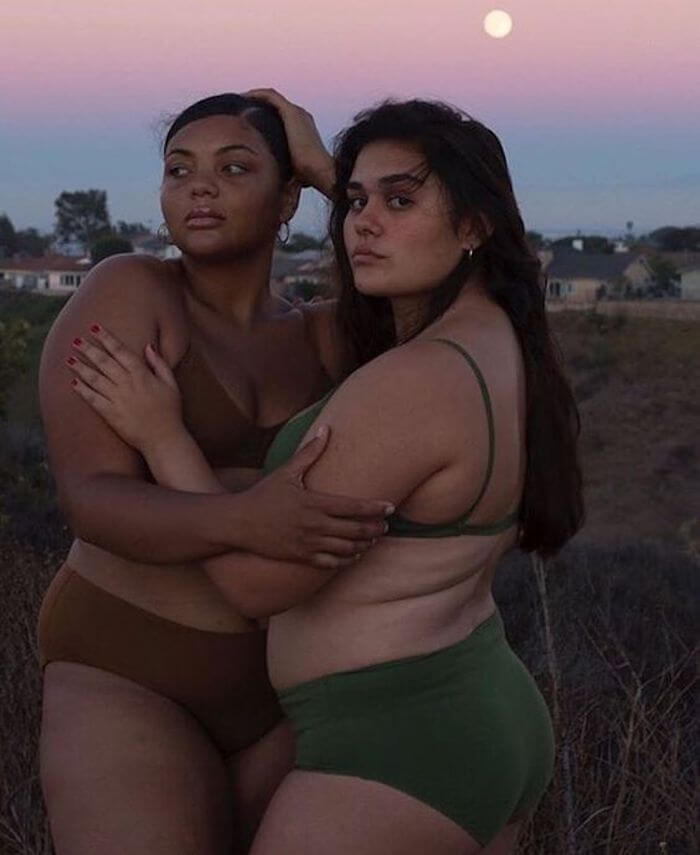 One of the biggest "cosmic jokes" the patriarchal system has pulled on the Divine Feminine is the demonization of the number thirteen. Skipped in airplanes and hotels the world over, it's become the scariest number within mass consciousness.
Possible justification for this comes from speculative claims that both The Last Supper and the Crucifixion allegedly happened on Friday 13th. But the patriarchy has always had it in for Friday 13th—and this is likely a cover up for something that runs much deeper.
Not only did the number 13 happen to be the luckiest number in the Goddess calendar, Friday 13th was the luckiest day of the year!
In Pagan times, the year was not divided into 12 months but 13. The new month began every 28 days, in accordance with a woman's menstrual cycle and the New Moon. This was the Goddess calendar. Then the church got involved and … "rejigged" things. Looking to move power away from the Divine Feminine, it added two or three days onto each month and got rid of the 13th month.
February is the one month of the year that still only has 28 days, and this is out of respect to our original Girl Friday: Freyja, the Pagan Goddess of erotic love. Yes, Fri-day is also named after her (hello, date night!) So, this Friday 13th, let's reunite with our Goddess roots—and honor this sacred day with some of the following rituals …
>>>
1. Invoke the vibrant confidence and freedom of Freyja and smile at 13 women who you wouldn't normally smile at or acknowledge.
2. How about doing something really wild—and going to bed really early! Freyja was instinctively connected to the rhythms of our planet, as all Goddesses are at heart. Being completely in sync with the earth, let's go to sleep at sunset and get up at sunrise. For new Yorkers, this currently means tucking up at 6.20pm—and getting up at 7.30am. (Tip: Do this for one week and watch your life change. Your soul will love it.)
3. Patriarchal religions have drummed it into women that the only archetypes available to us are "virgin", "whore", "wife" and "mother." No more! Write a small list on four pieces of paper under each of these archetypes. Now write out some of the emotional words associated with being or not "achieving" this archetype. Burn the paper.
4. Freyja's nickname was Frigg—still a term for female self-pleasuring in the UK. There is actually a name for the fear of Friday 13th—"friggatriskaidekaphobia." It has Freyja's nickname in it, so the fear of this day is directly linked to a fear of women pleasuring themselves! So, let's write this word out on a piece of paper—and burn that too.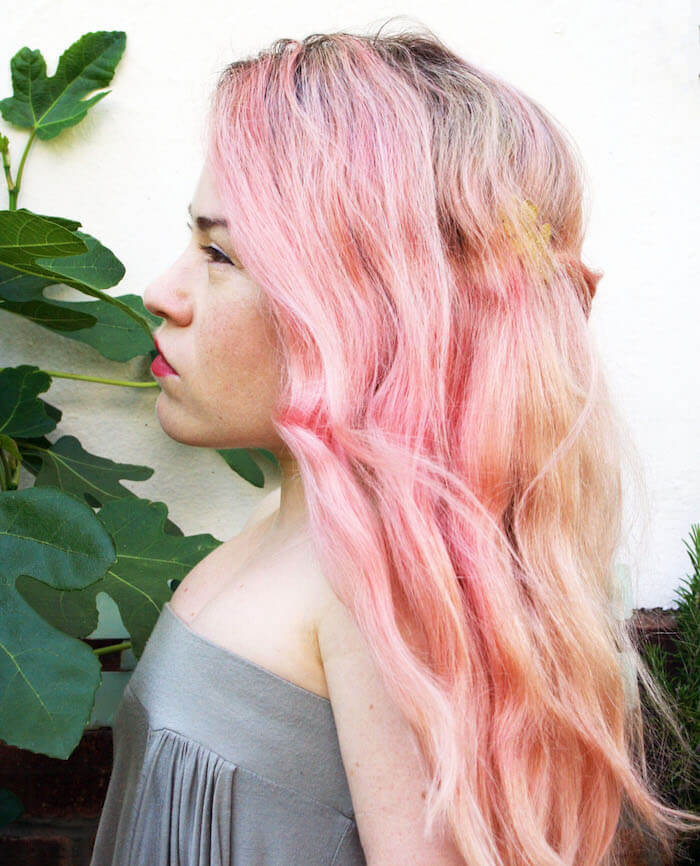 5. It's only patriarchal religions that have associated virginity with purity. In Freyja's day, virgins were seen as dangerously vibrant—ready to burst forward with forthcoming sexual energy. If there has ever been a day dedicated to sacred self-love, a Kundalini wake up call, or divine sexual union, this is it.
6. After today, our next Friday 13th will be in April 2018. In tune with the seasons, dedicate a moment today to thinking of something that you want to incubate and work on over the next six months. It might be a new project, a new way of thinking, or a life goal. Put in place a plan for how this can come to fruition, in time for April's Friday 13th—when Freyja's energy will be rising with the vibrant reawakening of Spring!
7. The number 13 was also the number of witches in a coven. Text 12 of your friends—and wish them a Happy Goddess Day!
8. Take a moment to take 13 deep breaths. With each in breath, breathe in the positive energy you wish to receive on each of the next 13 lunar cycles. Allow the out breath to represent the releasing of all that is no longer serving you. Like the tides of the ocean that come in and out of the shore, allow your breath to rise and fall like waves. Be at one with the rhythms of the moon, the ocean and your own divinity.
9. Many of the flowers dedicated to Freyja within Pagan folklore are not in season right now. But google-search images of snowdrops, Cowslips, Wild Daisies, and other flowers, such as the Harlequin-bonnet Columbine and the Scarlet Pimpernel, and you're good to go! Send a quick sketch or drawing of one of these flowers as a gift to a male friend or colleague, your partner, your son – or a friend's little boy. The celebration of Friday 13th is not just for women—it's for ALL genders! And drawing and painting is a fantastic meditation practice. Even is it's a doodle on your iPad!
10. Freyja's sacred tree was the Linden Tree (known as the Lime in the UK). If you have one near you, this weekend is definitely the time to go pay it a visit and give it a hug!
Lucy North is a writer, meditation teacher, and artist. She will be running a Women Who Run With The Wolves healing circle on tomorrow evening (Saturday October 14th) at Maha Rose in Greenpoint Brooklyn. Click HERE to reserve your spot.