In which I get prescribed a 30-day "self-pleasure diet"…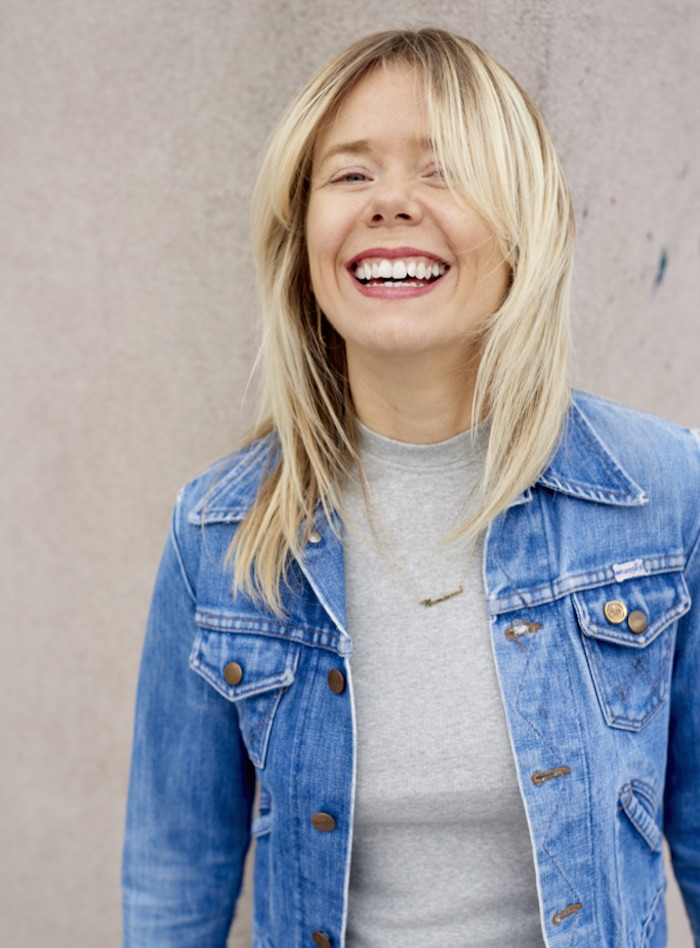 Confession. There has been a sad lack of the above (laughter) in my life lately, and this is a shout out, please, for some inspiration when it comes to the pleasure principle. Don't get me wrong, life is pretty freaking amazing right now. I have somehow made manifest a career that reflects all the things I care about, and allows me total creative expression on a daily basis. I'm writing a book. I just launched the most incredible project with an iconic London department store, and moved into a super-cool new apartment in NYC. I'm in a loving relationship, I have a beautiful new nephew (okay thank you for indulging me in a much-needed gratitude list).
But still, and it's written into very the DNA of entrepreneurship, life has been feeling very much all-work-and-no-play lately (I haven't, actually, taken a day off this year I don't think). And as was discussed with my friend Lucy in London last week, co-creator of spirituality un-conference Higher Selfie, what's the point of dedicating yourself to your passion and your purpose, if your passion and your purpose then turns around and tries to make you its bitch?
The subject came up when I went to see Sandra Lanshin Chiu for acupuncture last night. She said she could tell from the way my tissue was "clinging" to my bones how hard I've been working, and how little room for pleasure, laughter, and FUN, this had left. "You're all in your masculine energy, and that's great for getting stuff done. But you're a woman and you have a yin body, you need to create some space for flow," she explained (kind of nailing it). Okay so her prescription? "A 30-day self-pleasure diet."
As in, exactly what you think! Whether or not I decide to take up the challenge and schedule a 20-minute masturbation break into my daily routine isn't something I'm gonna discuss here, but I will say this is by no means the first time the conversation has come up lately. According to Sandra, "self-pleasure is one of the jewels in a woman's self-care toolbox." Another friend in London is writing a book on the topic, while a self-administered orgasm had been suggested to somebody else I spoke to recently as a "grounding" practice.
But yeah, any other suggestions for bringing the joy balance back into my life would also be very welcome. In the meantime, you will mainly find me trying to carve out some good old fashion vacay days and keeping busy with my gratitude practice.
Or maybe the answer is meditation? This week I'm also giving a shout out to Numinous contributor Ellie Burrows, who opened her dedicated meditation studio, MNDFL, in Manhattan last night. Okay, wow, we first chatted about this project in the spring (I remember cos it was the first day she'd worn open-toe shoes this year), and six short months later, enter a beautiful, chic and cosy space in the Village offering a "space to breathe" seven days a week. (Although how much space to breathe this project will allow Ellie while it gets up and running remains to be seen – see above! And enter my acupuncturist's other suggestion – "a slow-entrepreneurship movement.")
Most classes are 30-45 minutes, with a few juicy two-hour workshops thrown in (like the one on Love & Justice next Thursday) – and are categorized along the themes in the image below. Read the MNDFL manifesto and check out the full class schedule here. Ellie Burrows, we love you!