A luscious monthly exploration of the cosmic energies for Taurus Season by Cara George & Bess Matassa of Mojave Rising…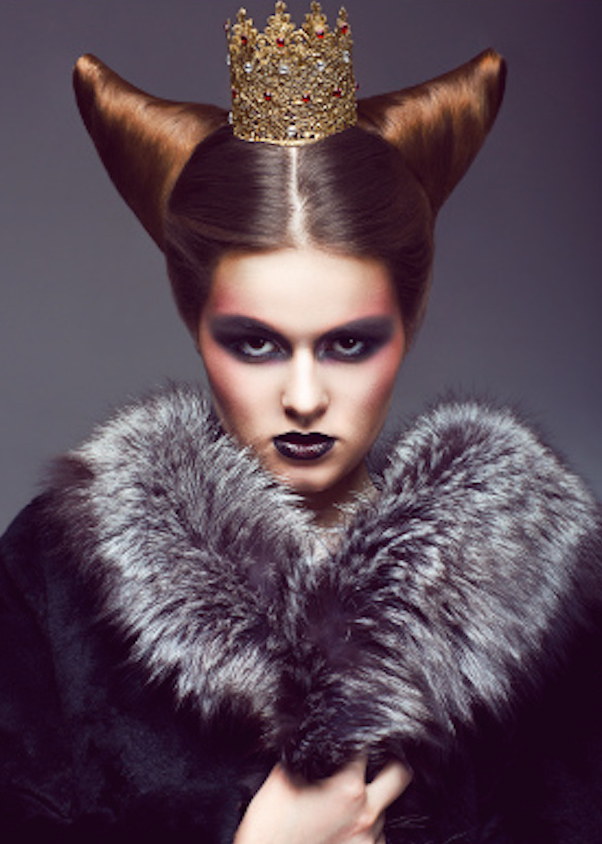 Taurus season coaxes us off the battlefield and into the boudoir as we relax into wanting what feels good to want – while already having everything that we need. This Venus-ruled bovine beauty reminds us that Venusian pleasure seeking is never frivolous, and that fully inhabiting our desire is the gateway to an unshakeable belief in our own value.
It's a month for languishing in the simple "this-ness" of things as you sink your teeth deeply into what you love. Your diamonds don't need to be appraised. Your love needs no justification. And baby, you're always, absolutely, worth it.
The keyword: Succulence.
The song lyrics: "They say our love won't pay the rent/Before it's earned, our money's all been spent/I guess that's so, we don't have a plot/But at least I'm sure of all the things we got" – I Got You Babe, Sonny & Cher.
Check out our playlist, complete with country crooners, slow jams, and classic rock.
The color palette: Think beautifully basic yet voluptuous hues that mix Dallas rodeo with a feast in the Scottish highlands: camelback and denim blue paired with crushed grape, burnt copper, and emeralds.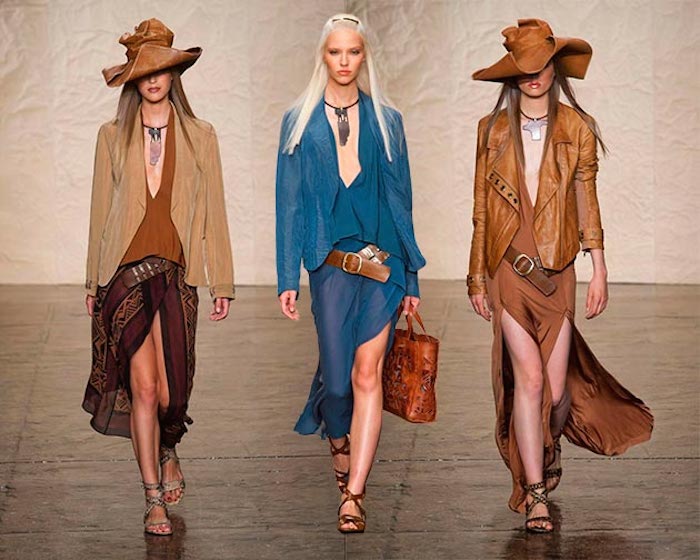 The style: Comfortable luxury that molds to the body like a second skin: jeans and a silk blouse, linen dresses, leather jackets, faux fur in pale pink and tan.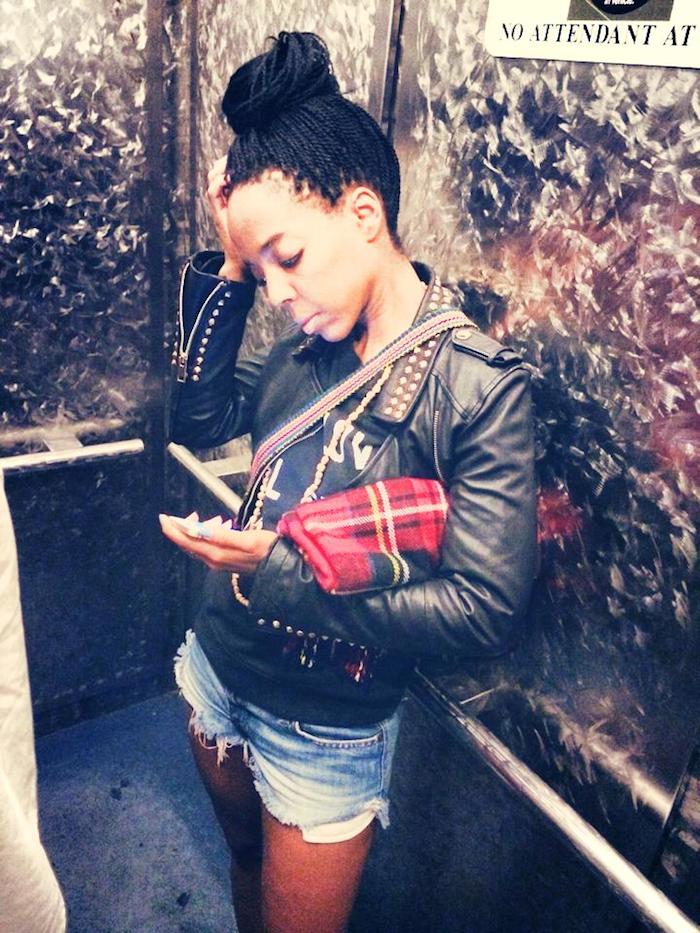 The scents and flavors: Ripe, rich, and classically decadent. Freshly grated truffles, high-quality olive oil and creamy burrata or St. André cheese, full-bodied floral essences, mulled spices, slow roasts, and tobacco.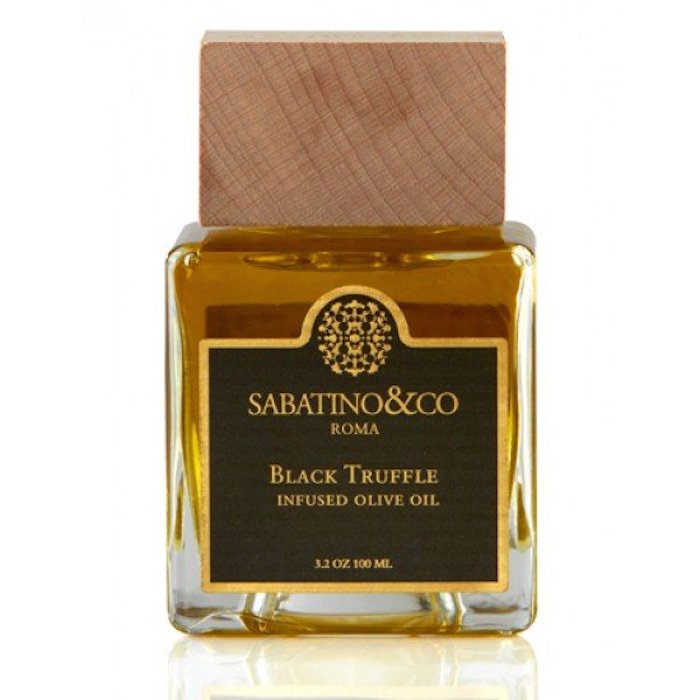 The healing: Taurus Season is about straightforward, sensuous engagement with the abundant world. Lay your body directly on the dirt in a park or botanical garden and trust in the hard ground and juicy sunshine's capacity to deliver exactly what you need. Select fabrics that beg for tactile engagement and literally dive into them. Take a scent making class, celebrate with an elaborate tasting menu, or enjoy a night of poker or blackjack as you place bets while knowing you've got nothing to lose because there IS no limit on your value.
Sensuous Invitation of the Month: COSMIC MANICURES BY SIGN
By the end of April we'll have five planets retrograde in earth and fire signs, and there's no better moment for digging into our interior dirt and engaging in some emotional landscaping. This month asks nothing less from us than our radical faith in the earth's endless cycles of sensuous generation and mercilessly loving deaths, and reveals to us that we always instinctively know when it's right to root down and when it's time to tear away with our gorgeously manicured hands to create anew.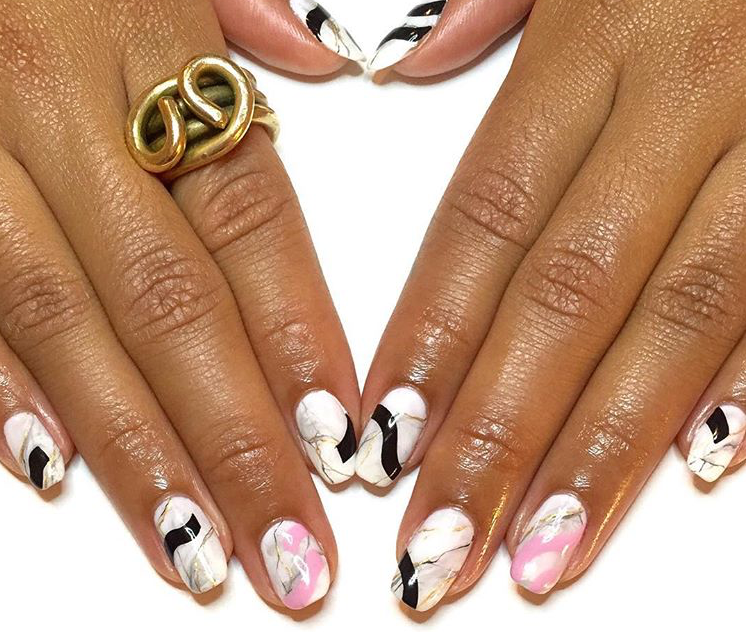 :: TAURUS ::
Savor a brand of solidity that's also buoyant and responsive. Try scented polishes that move you towards a dynamic sensual engagement that's anything but dull, or experiment with how much nail art each digit can handle until they're bursting with life.
:: GEMINI ::
Take a break from your endless information gathering as you settle into sweet sensations without having to ask why. Play with iridescent, prismatic shades that are also textured.
:: CANCER ::
Birth your inner fantasy life into the physical world. Ground your little mermaid visions with incandescent shell toned nails or midnight colored blues and violets, or meditate on a desirous inner vision of your nails and team up with a talented artist to bring it into being.
:: LEO ::
Marry your urge for illuminated recognition with an abiding trust that you're always already enough exactly as you are. Affix luxe diamond and ruby nail gemstones, or sport a "fuzzy" coat that appears so fluffy that you could sink comfortably into your own nail bed.
:: VIRGO ::
Soothe your mutable Earth sign's impulses towards ordering and discerning with a fixity of feeling that takes the world at face value. Try classic, metallic glittery shades or solid gold.
:: LIBRA ::
Pair your brand of high-minded, idealistic love with a more carnal flavor that doesn't need to strive to capture the goods. Play with acrylics and release into the "realness" of the fakeness as you celebrate the infinite value of artifice and ornament, or try "opposite" colors on different nails.
:: SCORPIO ::
Relax your urge to penetrate to the depths and instead relish the simple goodness of the luscious, flowering surface of things. Celebrate the steady unfurling of spring blooms with fresh green and pale rose shades, and choose a signature shade on your ring finger as you wed yourself to your own worth.
:: SAGITTARIUS ::
Sample an earthen rootedness that seeks depth over breadth. Fuse your Amazonian streak with bonfire colors and animal print decals, and practice blending into your animal pack with browns and russets that are equal parts expansive and fixed.
:: CAPRICORN ::
Engage in a different brand of "building" that allows the world to do its work upon you. Revel in the slow unfolding of a paraffin wax treatment, or activate your refined, sophisticated flavor of sensuality with a "velvet" manicure.
:: AQUARIUS ::
Drop back into your body as you swap out endless futurism in favor of the delectable present moment. Pair your eccentric, cerebral edge with Taurus primitivism by trying tropical neon nail art, or keep your nails clean and bare to get ready for dirt digging.
:: PISCES ::
Practice "landing" as you learn to value the material as much as the mystical. Commit to a monochromatic mani in a bright kelly green or chartreuse that marries your deep sea diving to the color of land vegetation.
:: ARIES ::
Fuse your action-oriented potency with a yin vibe that knows when to hold 'em. Choose an in-your-face shade and then dial the color back just a notch; turn saturated magentas into peachy pinks or glossy corals that are equal parts emboldened and receptive.