Haute Chocolate and some new lingerie on the path to self-love, and thank you Chelsea Does Drugs for a grown-up conversation about humans and the quest for altered states of consciousness…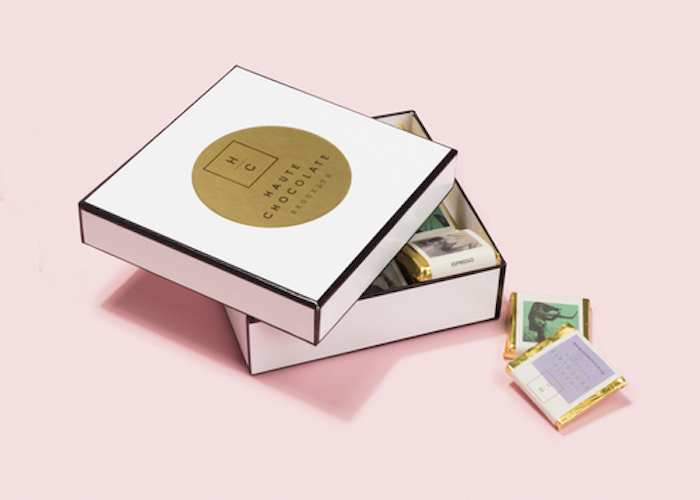 :: MONDAY ::
Early Valentine's #1. So when the founder of a local fine chocolate company reaches out to ask if you'd like to sample her wares, you do not say no, despite the fact that a couple of weeks back you vowed to get off the sweet stuff "again" having got back on it in a pretty major way over the holidays. But wait! The mouthwatering treats at Haute Chocolate that arrived today are all organic,organic, vegan, and bittersweet, and billed as "virtuous hedonism." Yay party in my mouth.
:: TUESDAY ::
Early Valentine's #2. When my friend Sophie alerted me to new lingerie site True&Co I had to check it out, since treating myself to good underwear has become an ongoing self-love practice of mine. Not least since writing my book means I barely wear "outside" clothes these days, and a nice piece of lace is like literally the only thing standing between me and all out pyjama-geddon. The most fun thing? As a new customer you get to do a quiz that helps work out what items on the site will fit you best – kind of like…brastrology! And yay, when my pieces arrived in the mail today they fit like a dream.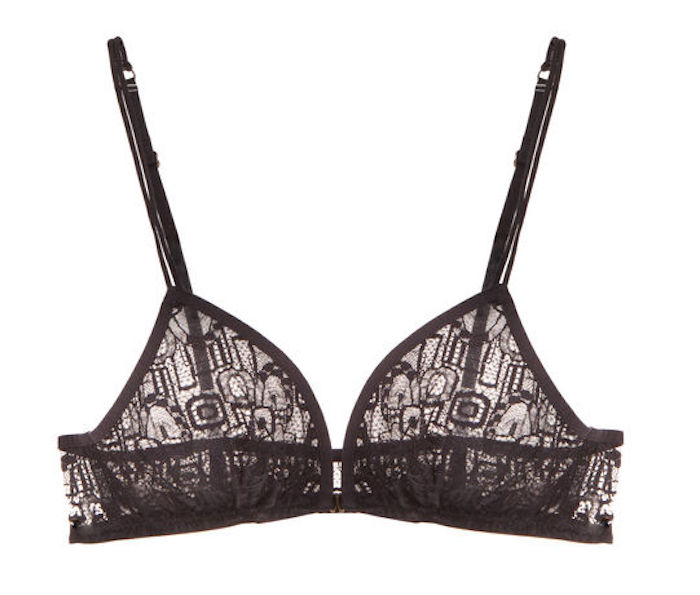 :: WEDNESDAY ::
MUST MUST MUST watch TV alert!!! Chelsea Does Drugs. A.k.a. Chelsea Handler going to Peru to do ayahuasca as part of her new "Chelsea Does…" series for Netflix. Chelsea has always been a guilty pleasure of mine – I know she rubs some people the wrong way, but I just love her realness. Which comes across in every frame of this segment – in which she also gets high with friends at a pot-themed dinner party, smokes a joint with Willie Nelson, gets monitored by a doctor while on Adderal and then Ambien (+ vodka), and visits a shaman to try and access a non-drug induced trance state. She also interviews recovering drug addicts and experts, and if the aya scenes, which show every step of her ceremony, steal the show, honestly it was just so refreshing to see an honest and non-sensationalist discussion IN THE MAINSTREAM MEDIA about humans and drug use. How grown up! As for why Chelsea likes to access altered states? Of course I had to Google her birth chart right after – and with a Pisces Sun and Leo Moon…well, say no more.
:: THURSDAY ::
Major kudos to my friend Robyn, who launched her book Go with Your Gut with a party in NYC tonight – and 9 months pregnant too! I didn't make the event since I've been feeling totally wiped out this week (like the majority of people I've spoken to actually, what-up cosmos?!), but I've got my copy on order – mainly since Robyn's theory that not only good physical health but our mental and spiritual wellbeing is directly related to our gut health is a pet subject of mine. In fact, here's a great story we posted on this subject a while back.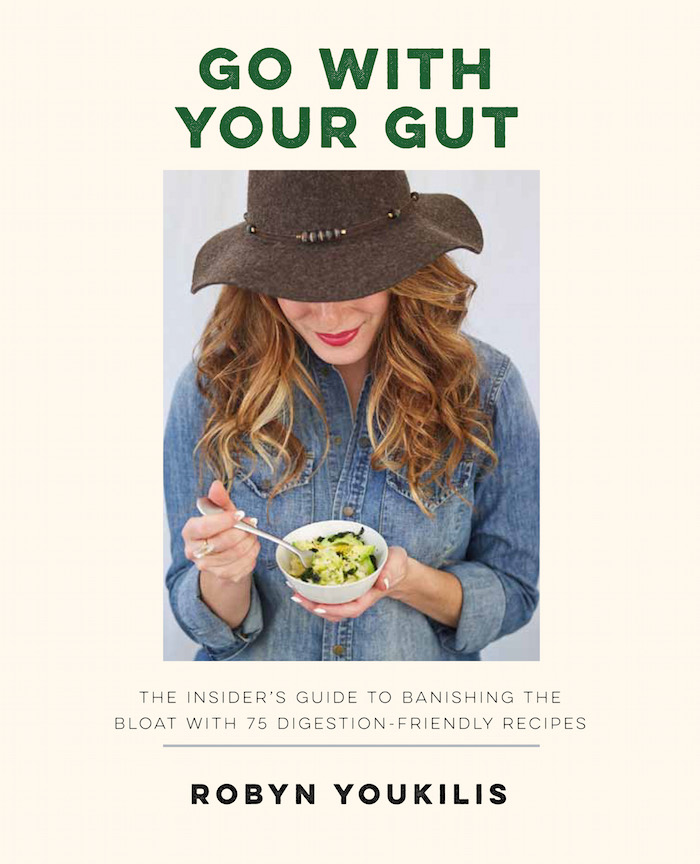 :: FRIDAY ::
Had a "material girl" moment interviewing J Crew president Jenna Lyons today – what a woman! I'll post a link when my interview comes out – it was for a Red magazine in the UK – but for today, I'm still mainly obsessing over her office, which is about the size of most NYC apartments and stacked to the rafters with 25 years worth of books, pictures, trinkets and momentos (including a MAJOR Citrine crystal cluster she picked up in Marfa, TX). To me, she's living, divinely feminine proof that you can be a real person and totally rock it in the corporate world, having risen to the top by simply doing 100% Jenna. An inspiration fo sho.