This week I met the Dharma Punx, connected to my witchy mama, and got guidance from the Akashic Records….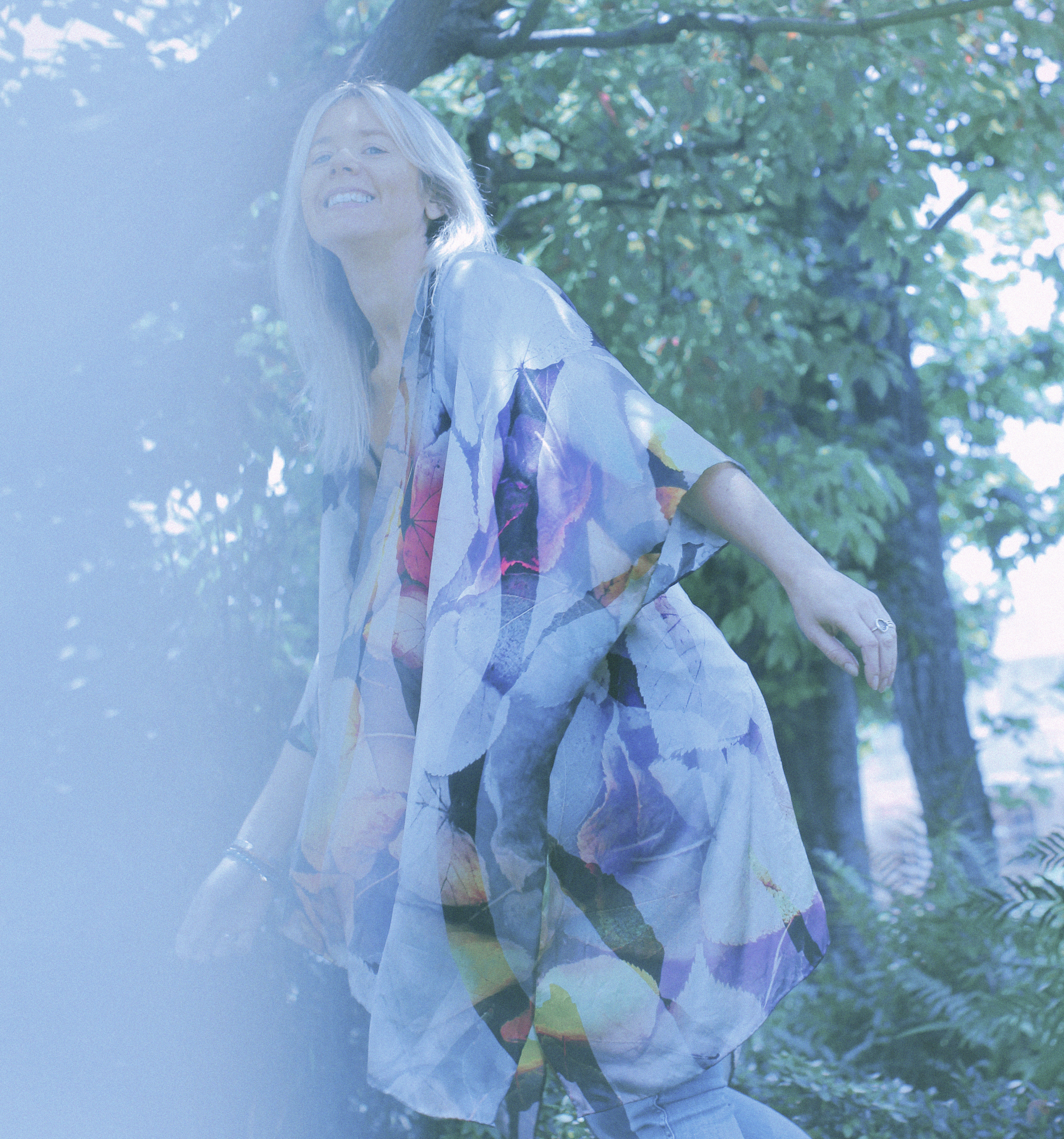 I opened the Akashic Records. Or rather, my friend Elyssa did. A gifted intuitive, the Akashic Records are Elyssa's latest "thing", and as soon as I started talking to her about a particular crossroads I have found myself staring down on my journey, she suggested a session.
For the uninitiated, the concept of the Akashic Records speaks to a metaphysical "library" or "filing system" that holds a record of every word, deed, thought and action, of every soul, in its every incarnation. So yeah, unless you want to spend the next two hours in a total head spin, don't even try to picture this as a physical thing. Just go with it as a cosmic concept!
This article has more about the Akashic Records, but the idea is you can open them up to get specific information about certain people and situations, and the role they have to play in your current incarnation and your soul's development. I mean why would you NOT want to spend your Wednesday evening doing this.
First, Elyssa asked for my current legal name – "as that's how spirit registers your soul" – before opening the Akashic Records by reciting a special prayer, and calling in the masters, teachers and loved ones (departed ancestors) "assigned" to my soul in this lifetime.
This is the cosmic "team" Elyssa then consulted every time I asked a question, and the answers that came through just FELT so right. I always think the best kind of psychic readings pretty much support and validate your own intuition about whatever situation you're facing, and that's exactly what I got from my Akashic gatekeepers.
Oh, and I recorded the reading on my iPhone – and it ended with me going "Yay!" at 1.11.11 #angelnumbers
I hung out with the Dharma Punx. I've wanted to connect with this sober Buddhist meditation group since I first read about them in i-D magazine about five years ago. And since drinking a lot less (if not all out sobriety) is on my current consciousness-raising to-do list, I figured the time had come to go see what they had to say.
And it seems like I'm not the only one – I have never seen Maha Rose in Greenpoint, where they host a regular Monday night session, so packed! (p.s. SO psyched to see our favorite healing center featured in the NY Times this week too)
The session went like this: 30-minute guided mindfulness meditation, 30-minute "Dharma talk" on a core component of the Buddhist teachings, Q&A.
This week's talk was about how happiness is an inside, in the moment job, and can never be found in the pursuit and attainment of external things (including booze, I guess was the implication). My takeaway by the end of the night? Meditation is a powerful way to recognize and cultivate the serenity required to STAND IN THIS TRUTH. Amen. (And time to pick up what had become a seriously lapsed practice).
I connected to my witchy Mama. If you read last week's column, you'll know I've been experiencing the The Life Changing Magic of Tidying Up (thank you Marie Kondo), and while tacking the "Books" segment of the process, I unearthed this little gem.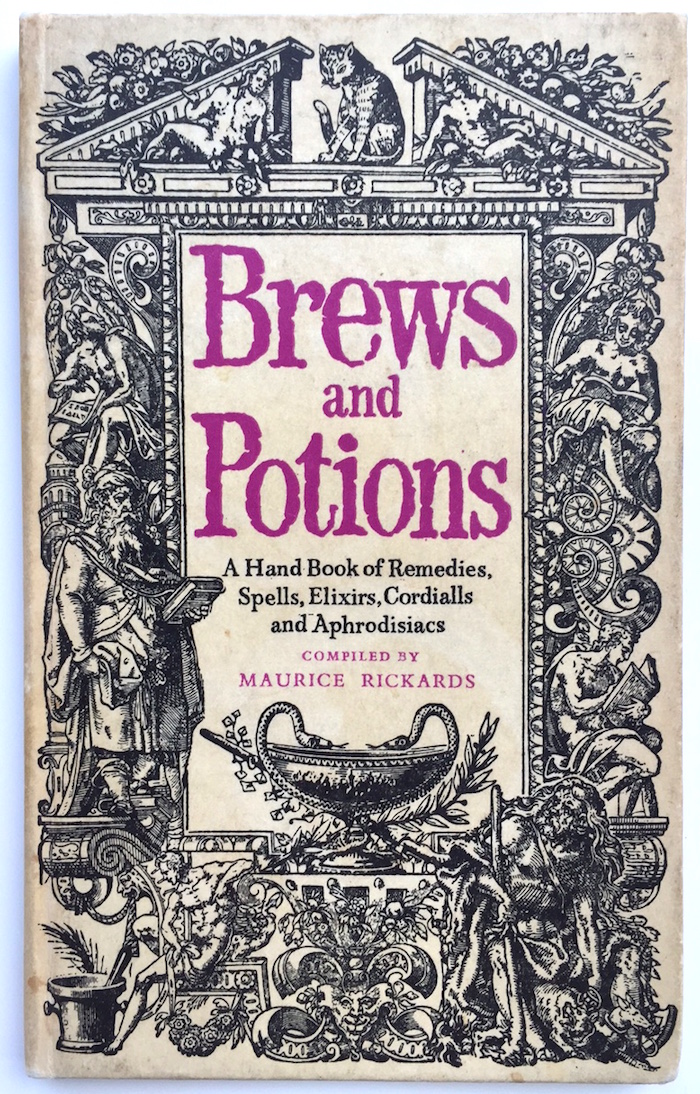 The inscription inside reads: "Christmas 1972. To Nancy, all my love, Louby xx"- the "Nancy" in question being my mom!
Now, I always knew she was a hippie. I think my first solid food was pureed aduki-bean stew. But if I ever doubted where I got my mystically witchy tendencies, I no longer need to consult the Akashic Records on this one.
Containing recipes for all sorts of "Remedies, Spells, Elixirs, Cordials and Aphrodisiacs", below is a taster of the kind of wisdom contained within.
Aphrodisiacs
If thou wilt that a woman bee not visious nor desire men, take the private members of a Woolfe, and the hairs which doe grow on the cheeks or eyebrowes of him, and burne it all, and give it to her to drinke, when she knoweth not, and she shall desire no other man.
Err, come back modern medicine, all is forgiven…