Check out Alexandra Roxo's recommendations for some high vibrational sound currents whether you want to drop into a deep meditative state or throw a dance party…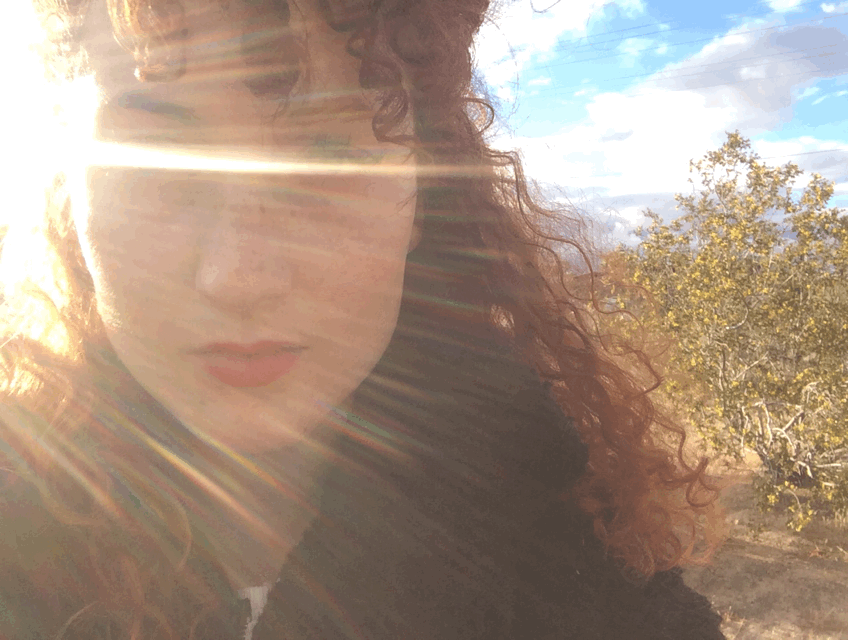 I think spiritual music can sometimes get a bad rap. (No I don't mean spiritual rap. Though that's also a thing apparently.) I mean more on the kirtan/chill vibes spiritual music. Like when you wanna open your heart and commune kinda music. I usually keep this for my solo time and don't go around town asking friends: "Did you hear the latest Ong Namo?"
I mean how often do you put on a little "Om Kali" at a dinner party? I save that for when I'm journaling or getting ready to meditate. Or with one or two besties. But I got to thinking… Why not put that on at a dinner too?
I've been listening to Krishna Das for years. And Bhagavan Das. Probably while reading Ram Das. Basically got the Das's on lock. I've gone to their concerts, sat on the floor and chanted "Om Namah Shiva" at the top of my lungs with the best of them (including my Mom). I also re-fell in love with Tom Kenyon recently. His tone can throw you into a meditative state immediately where you feel like you've ascended into Lemuria and are literally a star. Sigh. For deep and soulful man vibes these dudes have got us covered. But where my ladies at?
I hadn't heard many female voices until I came across Snatam Kaur, one of the most well-known chantresses in the scene. And she was the gateway drug for me into the world of angelic-women-dressed-in-white-singing-Kundalini-mantras-long-hair-flowing-in-the-breeze artists. Maybe long dress flowing in the breeze rather than hair, since most of these ladies wear turbans.
So I went to Sat Nam Fest in Joshua Tree to check out some of the best ladies in the Spiritual Music scene! I'm not really a festival kinda gal. (YET!)  Big groups and pack-mentality freak me out, and as far as turbans go, well I had a turban phase at age 19 when I was first "waking" up but haven't worn one since.  Turban or no turban Sat Nam Fest was really great.  I bought the most amazing raw chocolates from a glowing 13-year-old boy and bought some white linen cause, well, linen is classic. (Kundalini wear by morning/Goddess garb by night!)  After that I listened to some amazing music. 
The ladies of kundalini are all an instant mood lifter.  Angel/Fairy vibes abound. They are all love and light.  When you've stored a day's amount of anxiety in your chest and you need some light and love vibes call upon these women.
Here are some of my faves…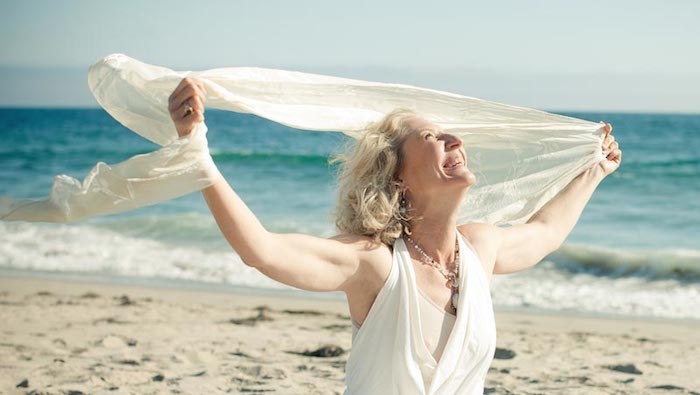 :: Ashana ::
Pure angel. Her rendition of Ave Maria blew me away, and when my yoga teacher plays her song "Into My Arms" I immediately go into child's pose for a cry searching for some arms to leap into. And I fell asleep watching this video recently which seems like a stoner moment but it was just a trippy amazing life moment to dream with this in my face.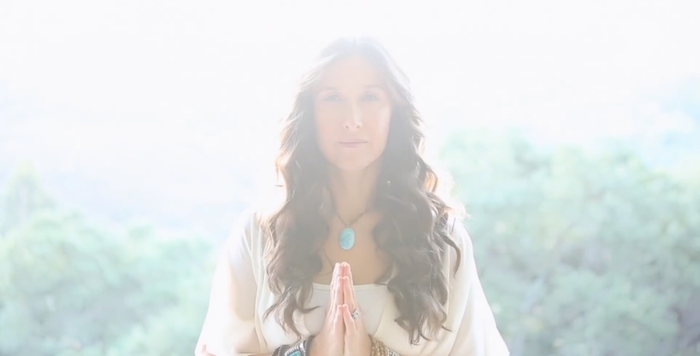 :: Aykanna ::
Okay watch this and skip to 00:53 in. YES PLEASE. This couple and their baby and their whole vibe is well, amazing. Imma put them on my "Sacred Partnership" vision board ASAP. Swoon.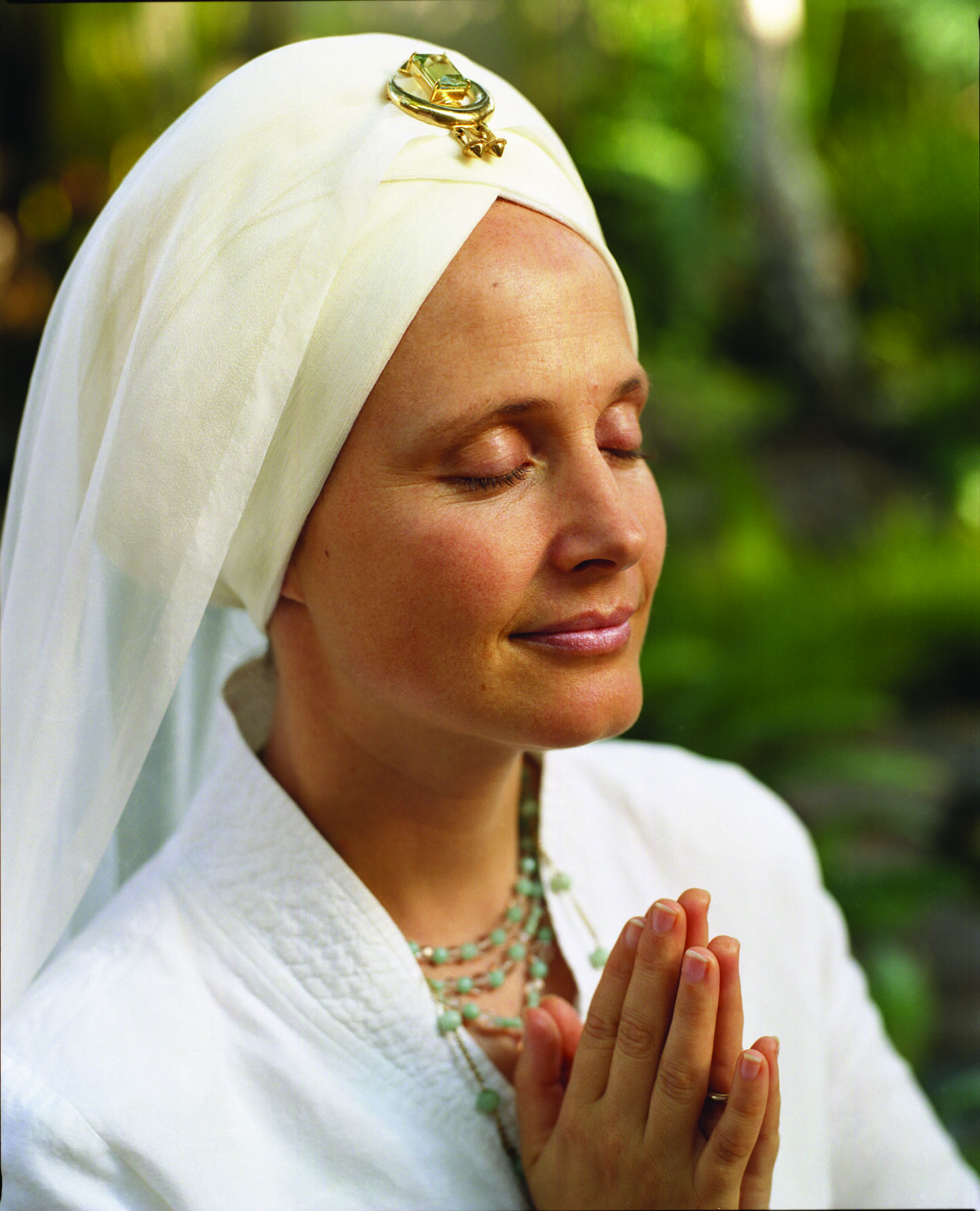 :: Snatam Kaur ::
The most famous lady Kundalini singer, mentioned above, and her rendition of May the Long Time Sun has gotten me through many a tough time. Like deep hard times. She and Ashana have your back.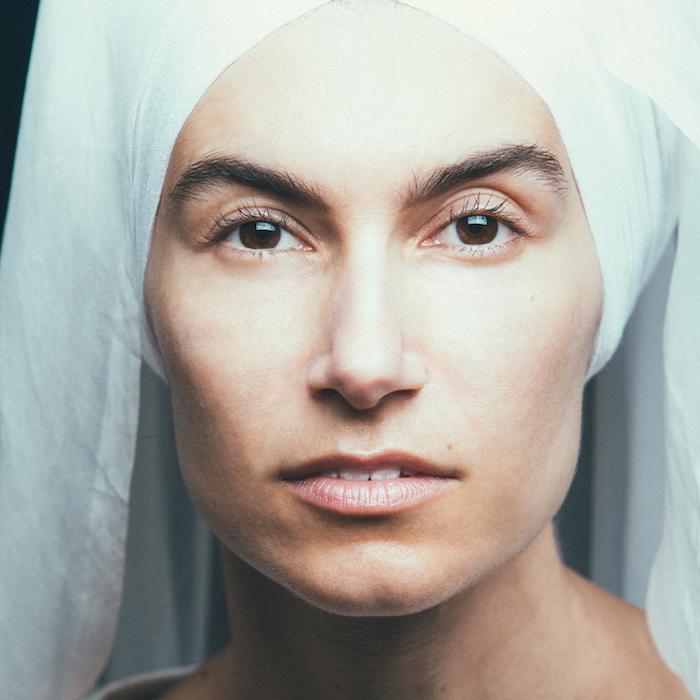 :: Simrit Kaur ::
I had never heard of her 'til Sat Nam Fest and her voice is gentle with a little folk in it. Plus her videos are really beautiful, and she does these cute Youtube videos called The Simrit Sessions – and I love this one on the power of cold showers!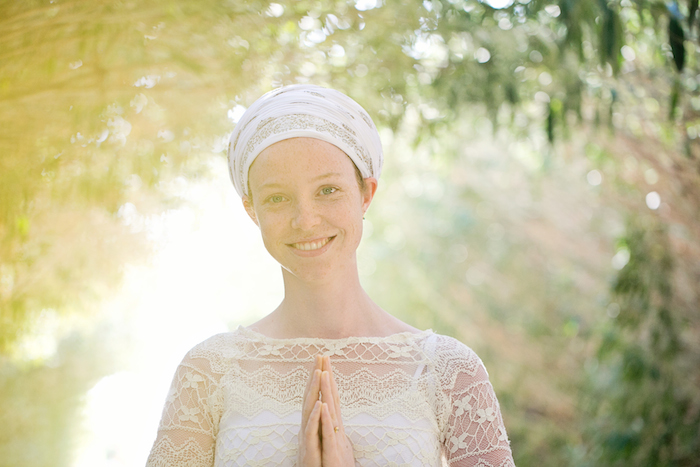 :: Ajeet Kaur ::
She may be the youngest of these ladies but her voice is quite powerful.  I'm not sure if a fan made this
video
or what but it has some of my fave things in it:  merkabas, Ganesha, octopi, matrix light fields…Psychedelic meets kundalini is an instant yes for me!
I was quite inspired by the way these ladies work with their beloveds. Ashana's husband was on stage with her and he played the bowls with her and I watched them.  Simrit and Jai Dev slay with their joint devotion.  Spiritual J and Bey vibes all around. I'm not saying we should all start bands with our lovers, but these ladies are onto something.Beyond the beautiful music, all these artists are major healers. Tune in any time you're going through a transition. A breakup. Want to dip into the heart space. While in a bath. In traffic. Or at a dinner party with your most cynical, non-spiritual friends. Look, anytime. It's medicine.