They're baaacckkk! Eclipse Season 2017 kicks off with a pair of potent cosmic events on February 10th and 26th. Danielle Paige gives us the low-down…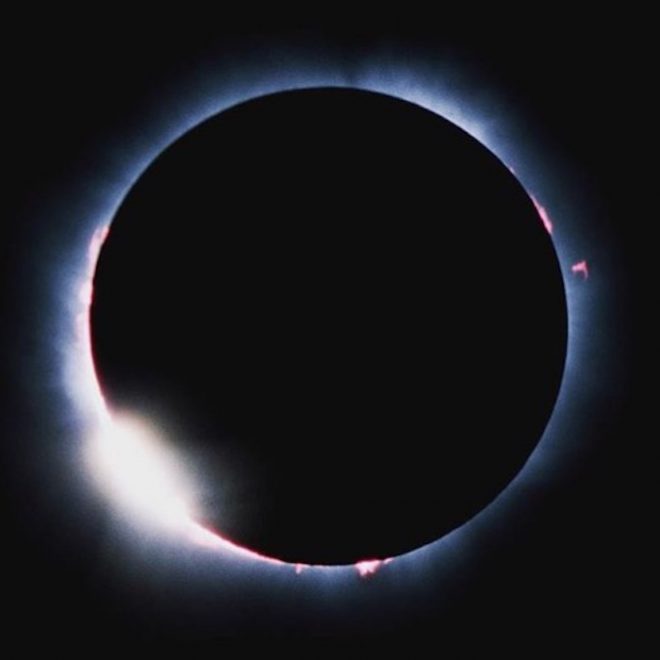 February 2017 is the first of two pivotal months this year (August being the second) that will crack you wide open and bring sudden changes that realign you to your soul's plan. Eclipse season 2017 is also doubly charged because 2017 is a "1" universal year in numerology, with a strong Uranus, Jupiter, and Saturn influence. The combination of all these elements is about sudden liberation and expansion in a karmic way.
Eclipses are game changers for the soul—they speed events up and re-route us if we are veering off track. This soul acceleration is equal parts exhilarating and challenging. They act as pendulums of fate and swing us in the right direction to keep us in line with our soul's plan. The difficult part comes in because, as humans, we resist change (especially you lovelies with a lot of earth or fixed planets in your charts!) Eclipses have a tendency to touch on our tender spots, aka our pain points, because it often takes getting those tender places activated (again and again) for us to change our story.
Anything is possible during eclipse season 2017—a wildcard cosmic time—so remember that every soul's story is different, and hang in there, no matter what you're feeling! While some of us will experience rapid-fire change, others will experience a slower shift and unfolding over the next six months, which is when we enter a new energetic phase and a new round of eclipses in August.
Also, remember that this energy doesn't have a precise on/off switch. Eclipse energy can start to boil up a month or more before the eclipse date, and the week leading up to an eclipse can be the peak emotional moment for some of us.
Most of all, don't worry my dears—as an intuitive being, you've likely already got a sense of what's coming. Which is where eclipses take care of business—they often come in and do the dirty work for us, because even if something feels confusing and scary right now, the cosmos knows these necessary changes are better for us in the long run. What you're feeling is the shifting of your psyche's tides. Remember that this energy, like all energy, shall pass!
Read on for some specifics about the two February events of eclipse season 2017—the February Leo Full Moon Lunar Eclipse, and the February 26 Pisces New Moon Solar Eclipse.
***PRO TIP: If you want to dive even deeper into the invitations below, look at your birth chart to see where 22 degrees of Leo and 8 degrees of Pisces fall. If you have a planet or angle within 5 degrees of this degree then that planet or angle will get "eclipsed." When a planet gets "eclipsed " it needs to start behaving differently—you can no longer continue to use it the way you were, and there is a new, evolved expression waiting to unfold.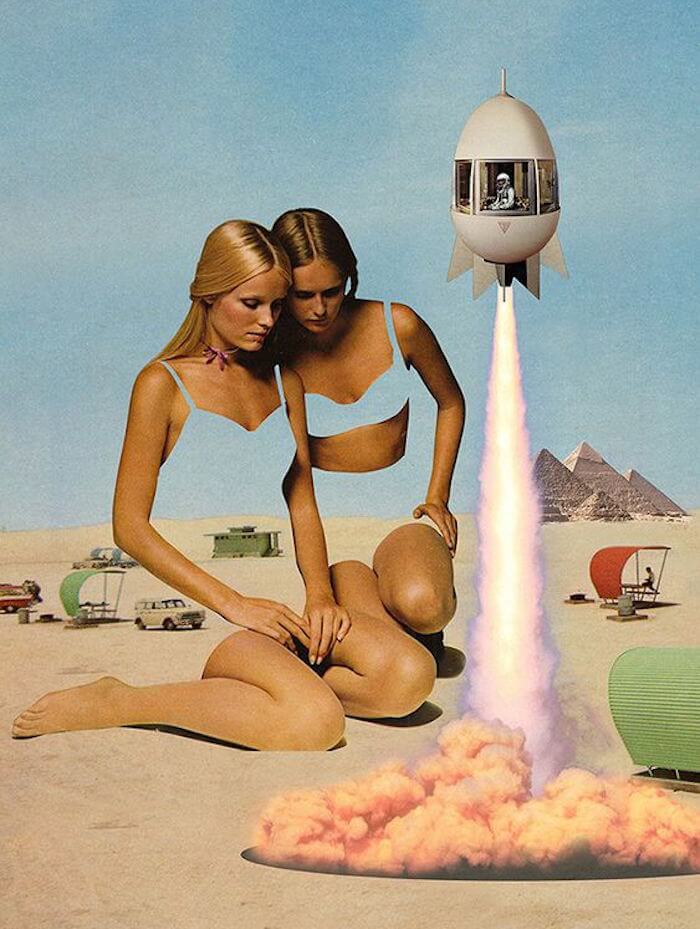 Full Moon Lunar Eclipse :: February 10 2017 :: 22 degrees Leo 
Eclipse season 2017 begins with a fiery Full Moon Lunar Eclipse in Leo. No matter your personal astrology, this eclipse is reminding us all to create, live joyfully, be moved by our hearts, and express our creative gifts in a GRAND way! This is LEO we're talking about, after all!
During a Lunar Eclipse, the Earth comes between the Sun and the Moon and blocks the Sun's light from reflecting on the Moon. The Moon rules our emotions, so when she's eclipsed she temporarily has no mirror to reflect the Sun's light. As energetic beings we are also synchronistically cut off from our "power supply" and reintroduced to our shadow side. The energy of a lunar eclipse can stir an internal crisis (that's often brought about through external sources, especially relationships, which act as mirrors). This shadow work often brings confusion, doubt, and panic to its peak. Fear not: all of this is designed to spur a conclusion, culmination, ending, or decision about something in your life.
It's a time to let your unconscious take center stage and tap into a side of yourself you've pushed down for some time—you'll feel the shift with every ounce of your being, as if you're being asked to find your way in the "dark." Those suppressed emotions may come flooding back in a dramatic way because of the Leo energy. However, the saving grace for this eclipse is that with fire it comes in quickly, and then goes out just as fast!
###
New Moon Solar Eclipse :: February 26 2017 :: 8 degrees Pisces 
New Moon Eclipses signal new beginnings, but because 2017's eclipse happens in Pisces, we will be asked to let go of something as well. Pisces is a collective storage house of the past—old karma, old energy, old psychic junk that you're carrying around in your energy field that is ready to be released with this New Moon.
This particular eclipse is a double whammy—Pisces is ruled by the emotional element of water and the eclipse adds an extra charge to this already sensitive situation. With one foot in the material world and one foot in the spiritual realm, Pisces feels it ALL! She pulls on our heartstrings and pain points like no other sign. Don't be surprised if you're feeling quite sensitive for about a week and half before this one as the energy builds.
The key to navigating this eclipse is to stay grounded in your body, no matter how much you feel like you want to escape. Pisces is a master escape artist but this will only compounds any problems later on. Focus on your root chakra and even your sacral—dance, do yoga, send down a grounding cord. Really commit to feeling the feels but letting it move through you without attachment. This will help you remain on the earth plane at all times.
This New Moon Solar Eclipse will act as both a release and the beginning of a new chapter in your soul's story. You're being given the opportunity to heal your past lives and psychic wounds so that you can move forward with a new perspective on life in 2017! Be sure to offer yourself as much compassion as you do to others during this intense transition.
I wish you all a beautiful adventure in 2017; one that's filled with all the excitement and joy your heart can carry (Leo)—and one that connects you deeper to your true soul essence (Pisces).
With love and light,
Danielle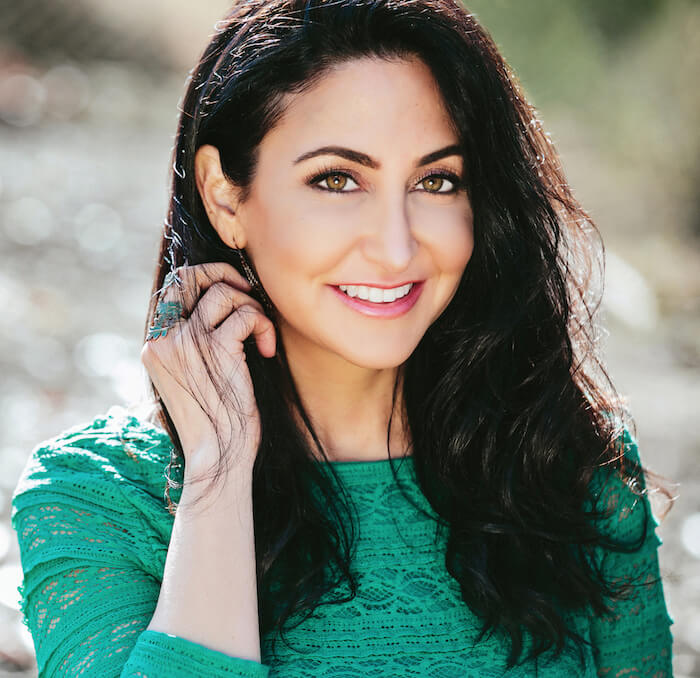 For an invite to Danielle's exclusive upcoming island retreat and to receive updates about all the energetic cycles, sign up for her newsletter here.