Sakara Life puts the sexy into plant-based cuisine. Founders Danielle DuBois and Whitney Tingle invite us into their Mystical Material world…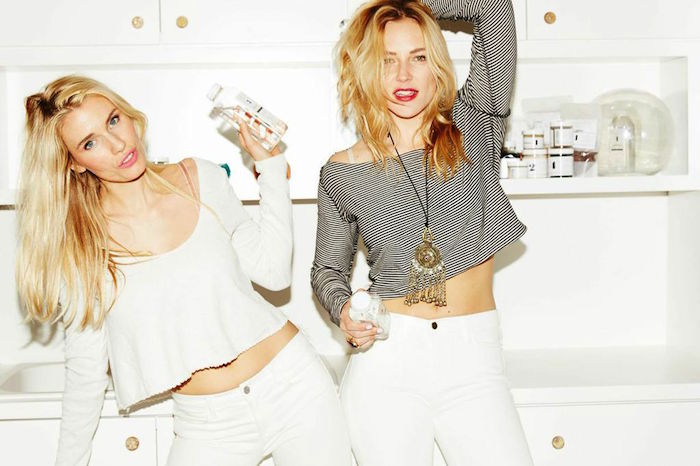 Sakara Life is like the final nail in the coffin for the notion that eating whole and plant-based is anything less than seriously sexy.
Founded by best-friends-since-grade school Danielle DuBoise and Whitney Tingle in 2011, Sakara is an all-organic meal delivery programme based in NYC, while the ladies themselves have become poster girls for the movement.
Yay hot blonde girls-about-town spreading the word that whole = food-for-the-soul! But beyond their obvious poster girl credentials (no surprises that Danielle is a former model), hailing from the hippie enclave of Sedona, Arizona, they totally walk the Numinous walk.
"We believe that health and well-being are dependent on several factors: nutrition, relationships, career and love for the self," goes their philosophy. Which is also a lot about balance (read: eating right all week like totally cancels the vodka shots on Friday night, right?) Read on for a peek into the Mystical World of these pioneering Material Girls…
Sakara Life meal delivery plans start at $99 for a 1-day trial, and are available in these zip-codes on the East coast. The service will roll out in California in June 2015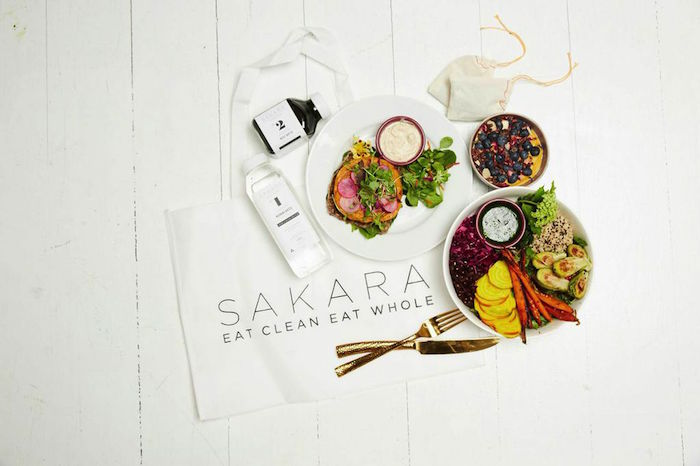 :: DANIELLE DUBOISE // MATERIAL GIRL ::
My label: anything from a second-hand store
My shoes: chunky platforms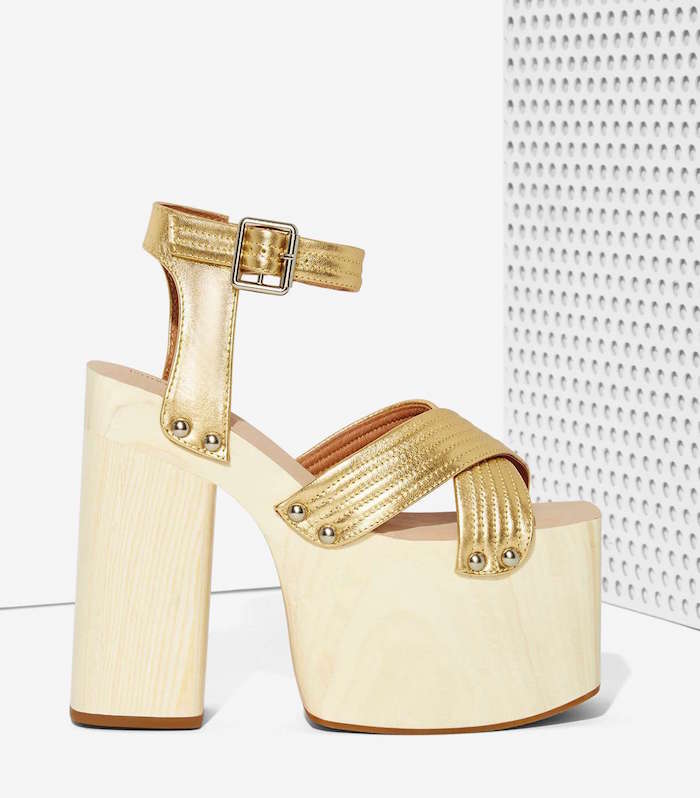 My fragrance: Jasmine+magnolia+rose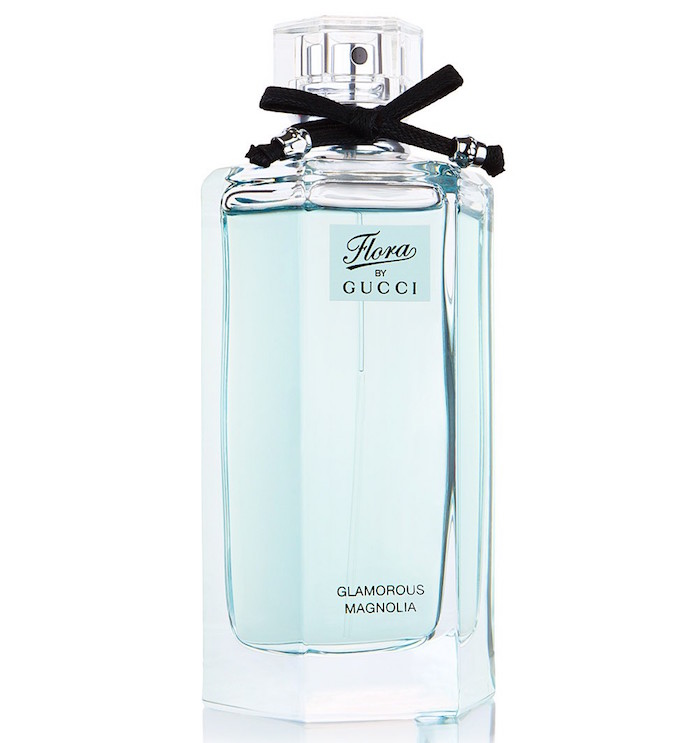 My jewels: Bliss Lau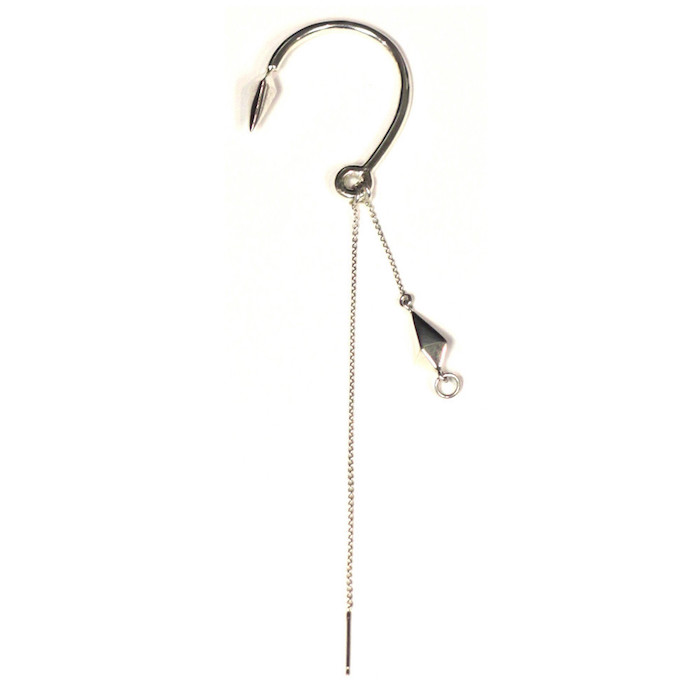 My pampering: Borax baths
My home: The Line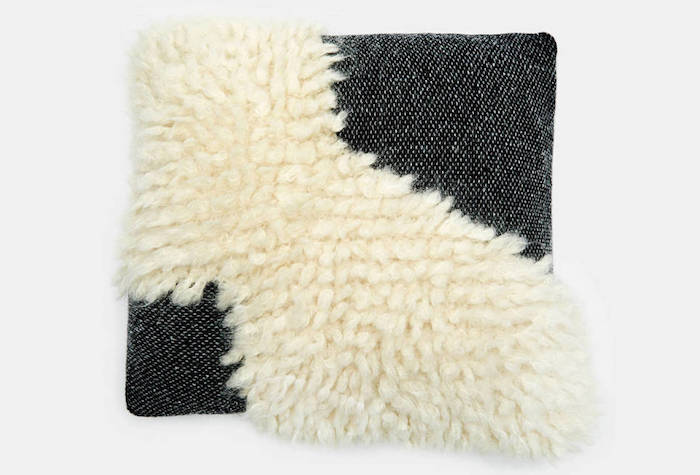 My food: Plants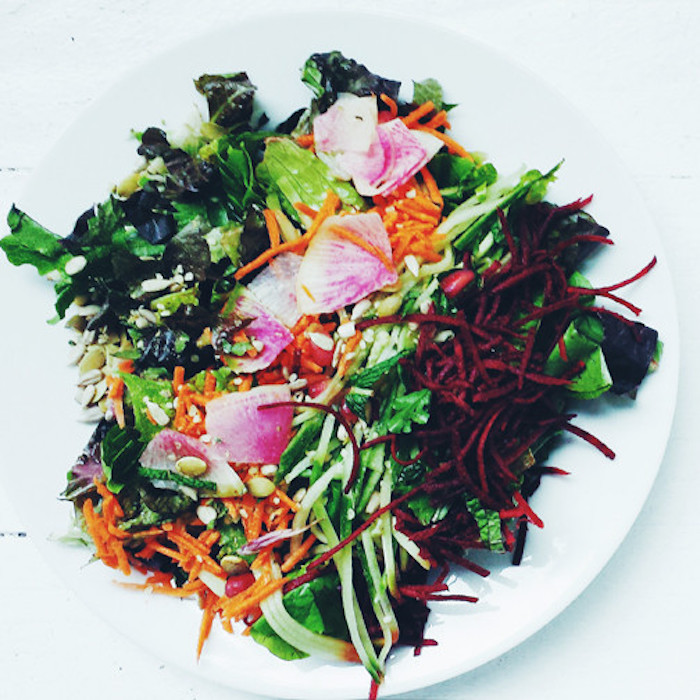 :: DANIELLE DUBOIS // MYSTICAL WORLD ::
My awakening: Kisses. I always start my morning with kisses
My sign: Gemini
My mantra: "Be the light, always"
My healers: Ally Bogard+Betty Kay Kendrick+Elena Brower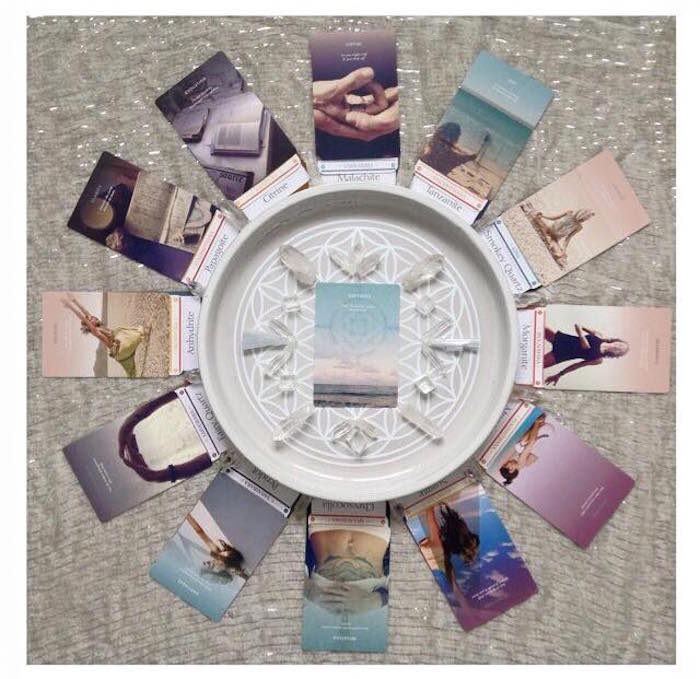 My reading: Sakara Book Club
My transformation: learning to love my body again
My mission: To help everyone learn to feel good & sexy in their bodies
:: WHITNEY TINGLE // MATERIAL GIRL ::
My label: Hand me downs
My shoes: Cowboy boots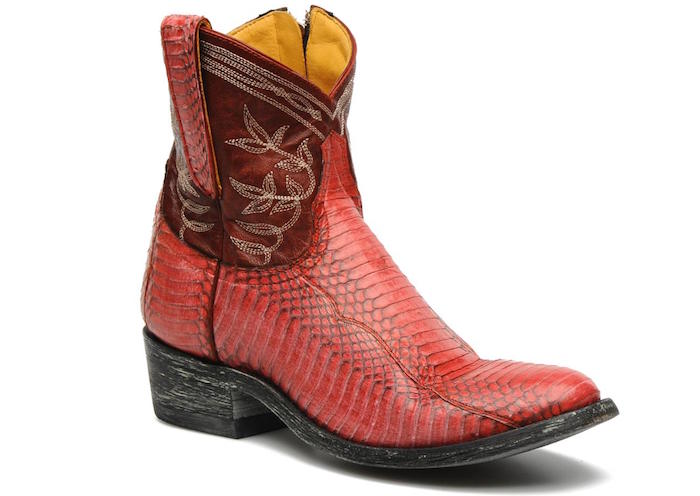 My fragrance: Vanilla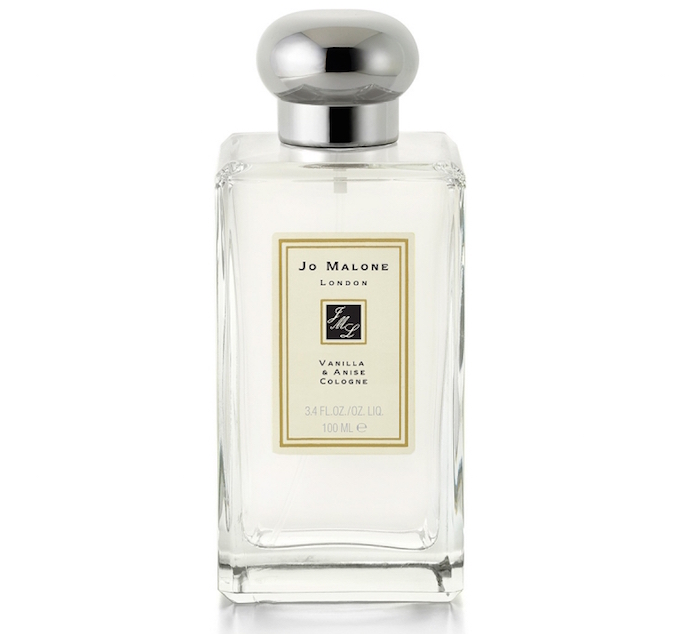 My jewels: Family heirlooms
My pampering: Energy facials with Maureen Dodd
My home: Sakara!
My food: High quality, fresh, straight from the earth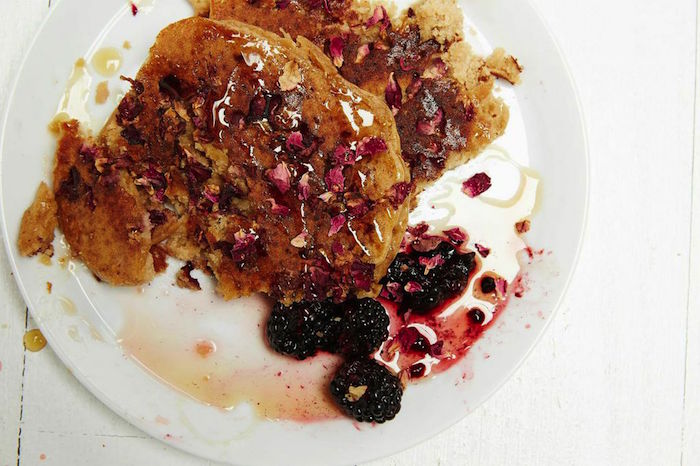 :: WHITNEY TINGLE // MYSTICAL WORLD ::
My morning awakening: Spending time being fully in my mind and in my body before sharing my energy with the outside world
My sign: Capricorn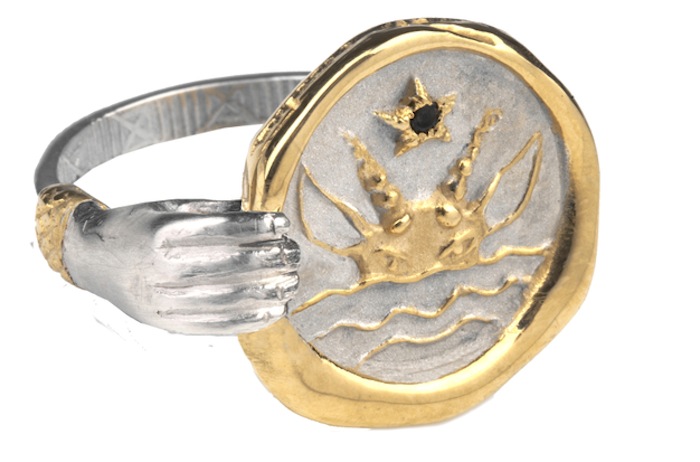 My mantra: "What I think I create"
My healers: Maureen Dodd + Taryn Toomey + my mom and sister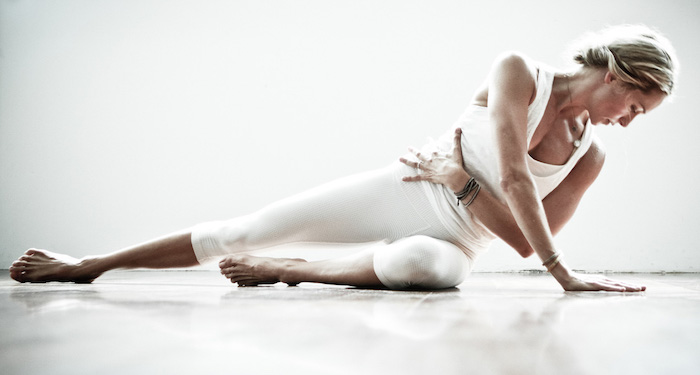 My reading: You Can Heal Your Life
by Louise Hay
My transformation: I don't think I'll ever stop transforming, or at least I certainly hope not! Change is essential
My mission: Help as many people in the world as possible feel GOOD