As we get ready to leap into 2018, the Virgo Waning Quarter Moon asks us to check what's no longer working, and prepare for an upgrade, says Jennifer Racioppi …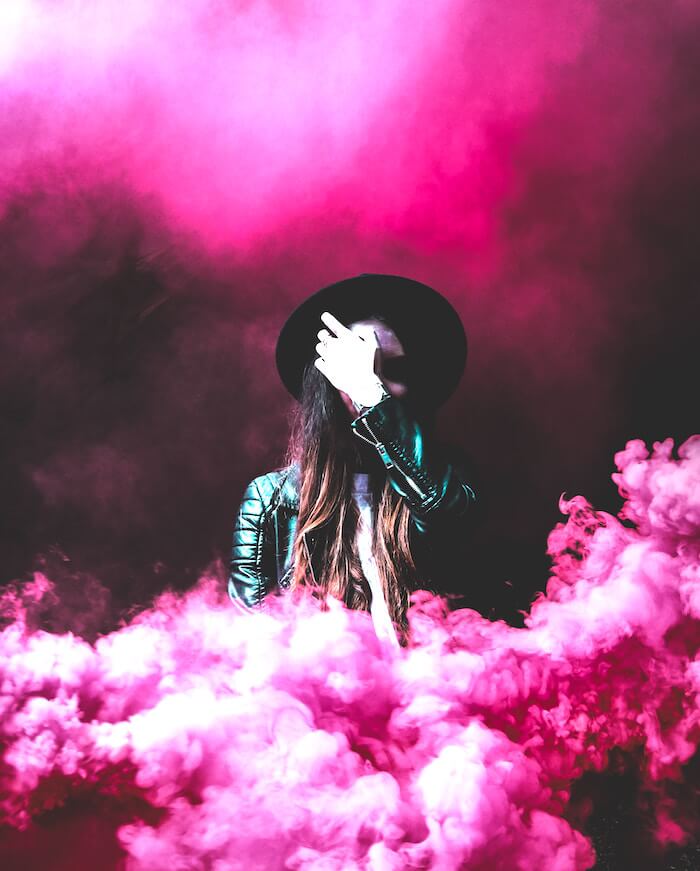 Waning Quarter Moon :: December 10 2017 :: 2:51am EST :: 18 degrees Virgo 
With Mercury Retrograde in full swing and Saturn, the planet of discipline, structure, and life purpose, getting ready to switch signs, we find ourselves between worlds.
Time is ticking as we count down the final days of 2017, and coming off the intensity of the Gemini Supermoon and straight into Mercury Retro, it can feel like a collective hangover. Yet while we may feel like we're trapped inside of what Stranger Things' fans refer to as "the upside down," I assure you this is just how real life feels right now.
As we rest between what was and what will be, this Waning Quarter Moon provides a crucial checkpoint on the journey to becoming our future selves … 
>>>
:: THE SUN::
At 18 degrees of Sagittarius, the Sun makes an exact trine to the North Node of Fate in Leo, as Saturn also wraps up his nearly 3-year journey in Sag. Now's the time to tune into the higher vision of your life. The message is to distill the lessons you've digested and learned over the past 3 years, and apply them to your overarching vision for your life and your journey going forward.
:: THE MOON ::
Girl … you got this! With the Moon traveling in Virgo and making an exact trine to Pluto, the planet of power, tap into your determination to go the distance with your goals. Get organized and in tune with yourself and your needs. Doing so will prepare you for the power and magic of the year-end New Moon in Sagittarius on December 18.
:: THE SQUARE ::
With the Moon in Virgo and the Sun in Sagittarius, our inner needs battle with demands from the external world. And in the final days of 2017 and Saturn in Sag, it's time to reconcile the past.
Very soon we'll shoot like a Tesla into the future, with no ability to turn back. Graciously, the Cosmos has provided us with a beautiful Mercury Retrograde before launching us forward. Lean into it and let yourself reconcile your recent history. Where are you at in your life? Where have you been? What's worked? What hasn't?
:: THE MESSAGE ::
With five planets poised to enter the sign of the Archer for the December 18 New Moon in Sagittarius, we're prepping for a crucial opportunity to claim our vision for 2018 and beyond.
On this Virgo Waning Quarter Moon, our job is to get crystal clear about what's no longer working and surrender it to the divine. What are you ready to leave in the past as you look boldly to your future?
For more Moon wisdom or to book a coaching session with Jennifer visit Jenniferracioppi.com. And to learn more about how to work with each Moon phase, check out Moon Club, our community of lunar-loving cosmic change makers!